The first place I'm gonna talk to you about where to stay in Bali: Alaya Resorts. This island is something spectacular, especially when also the accommodation is the real dream come true. I will write one article also about what to do and where to go in Bali, however now I am gonna start with this wonderful island and where to stay when visiting.
The first couple of days in Bali we stayed in Ubud, a small town in the central part of the island. Besides so many places to visit and so many natural beauties to enjoy, we also enjoyed the impeccable hospitality of the Alaya Hotels. We were lucky enough to have had the opportunity to stay in two of their resorts: Alaya Resort Ubud and Alaya Jembawan. They are actually quite close to each other and very central in Ubud so it was very convenient for us.
Very spacious rooms, with the views of the hotel garden, infinity pools of different sizes with the coconut trees around, breakfast both in the room and in the terrace of the hotel restaurant, massage, are just some of the perks that we enjoyed staying in these places. Given that Bali is very known for the typical types of massages, we had one of the Alaya Signature Treatments at the DaLa Spa in the Alaya Resort Ubud, a one hour massage of the whole body. You can choose on which part of the body you wanna give most attention to, which is a very good thing for people coming with a certain body issue. I have chosen to have the most time of the massage dedicated to my back, and to be honest to you, I was so relaxed during that I fell asleep as if it was night and when waking up I didn't know which day it was! 🙂
Unfortunately all the photos that you can see cannot really represent the whole mood of the experience, but it is definitely something worth seeing and experiencing. I would need the whole book to explain how everything was and to try to make it a bit closer to you, but I guess even from here you can feel a tiny glimpse of atmosphere of this wonderful island.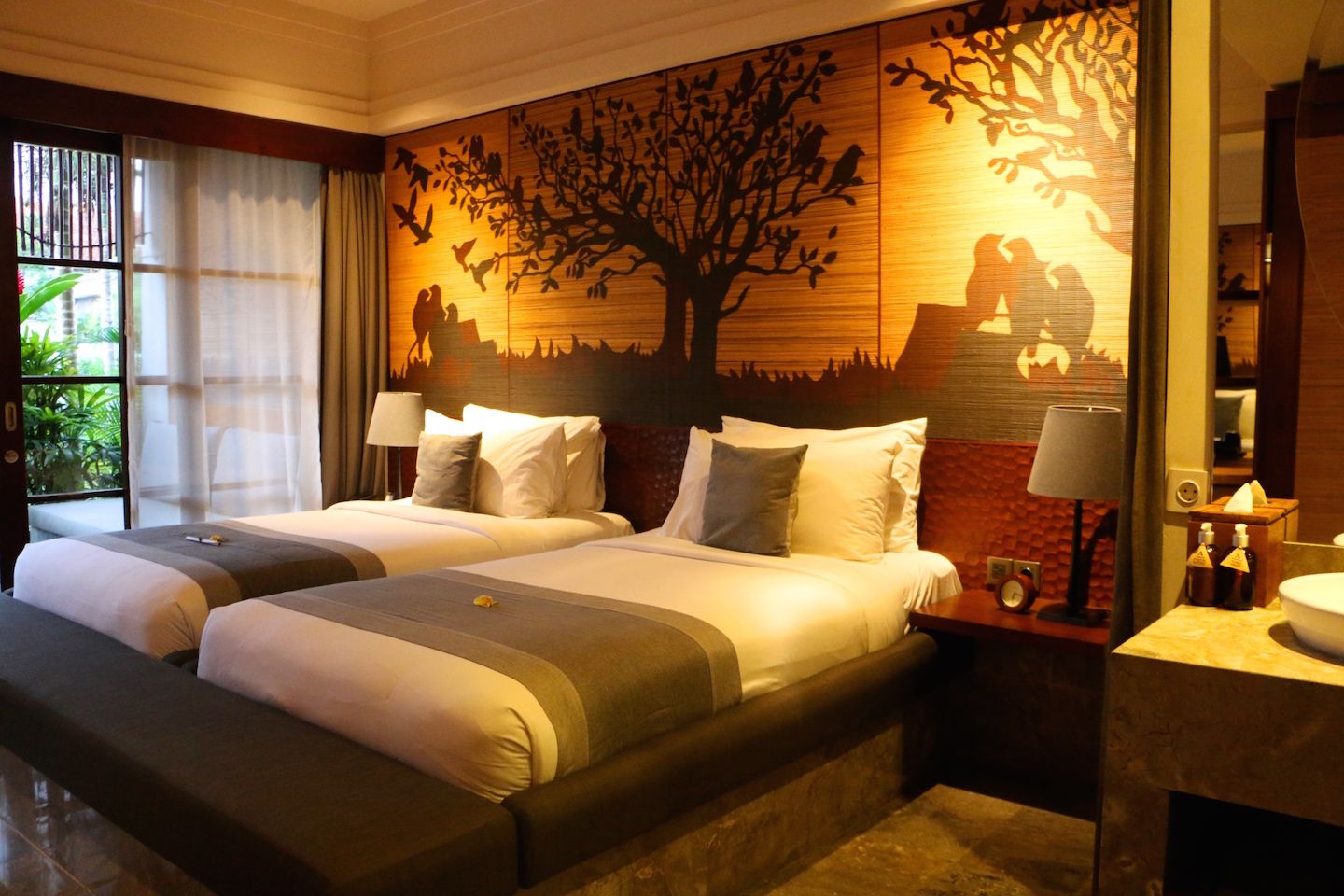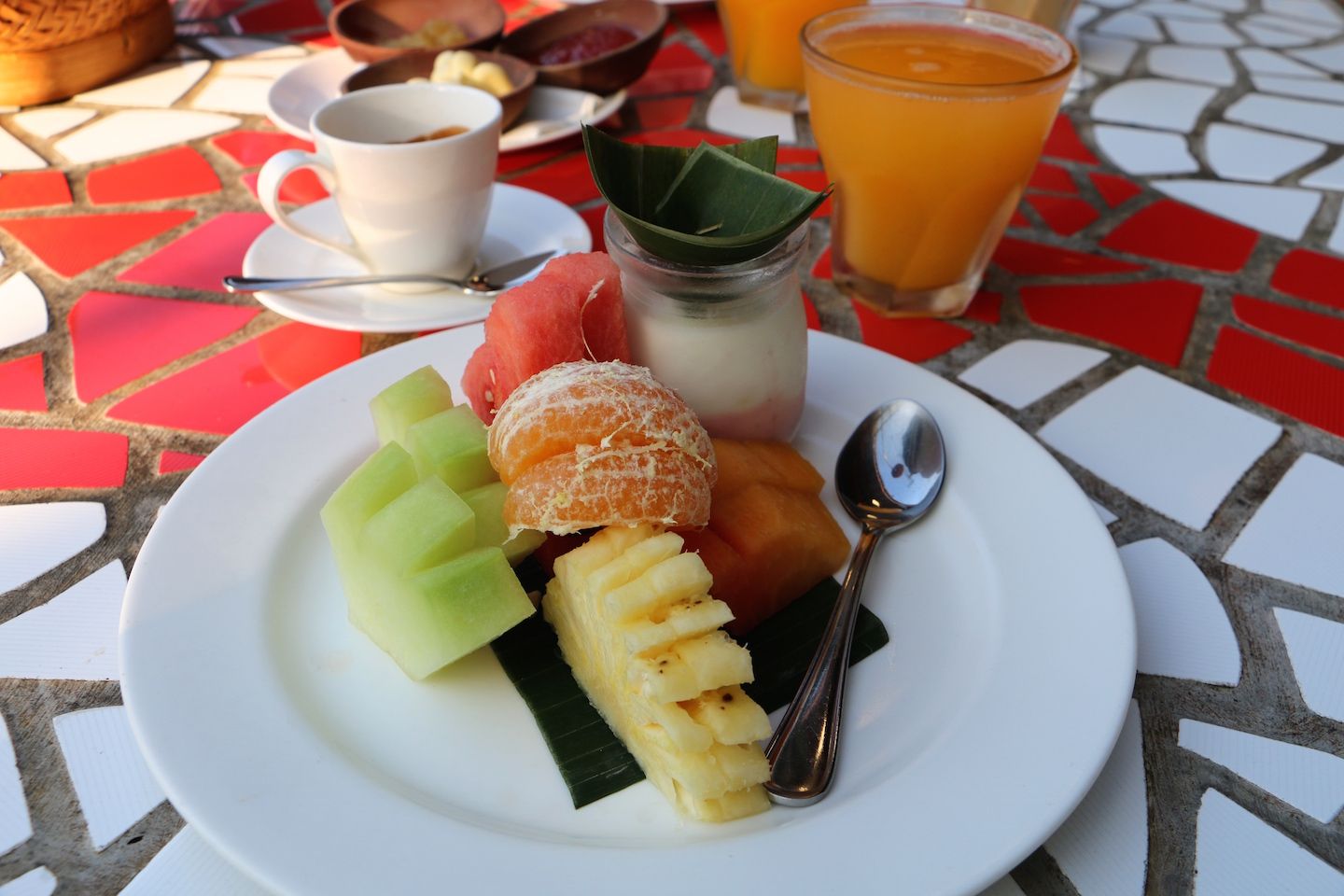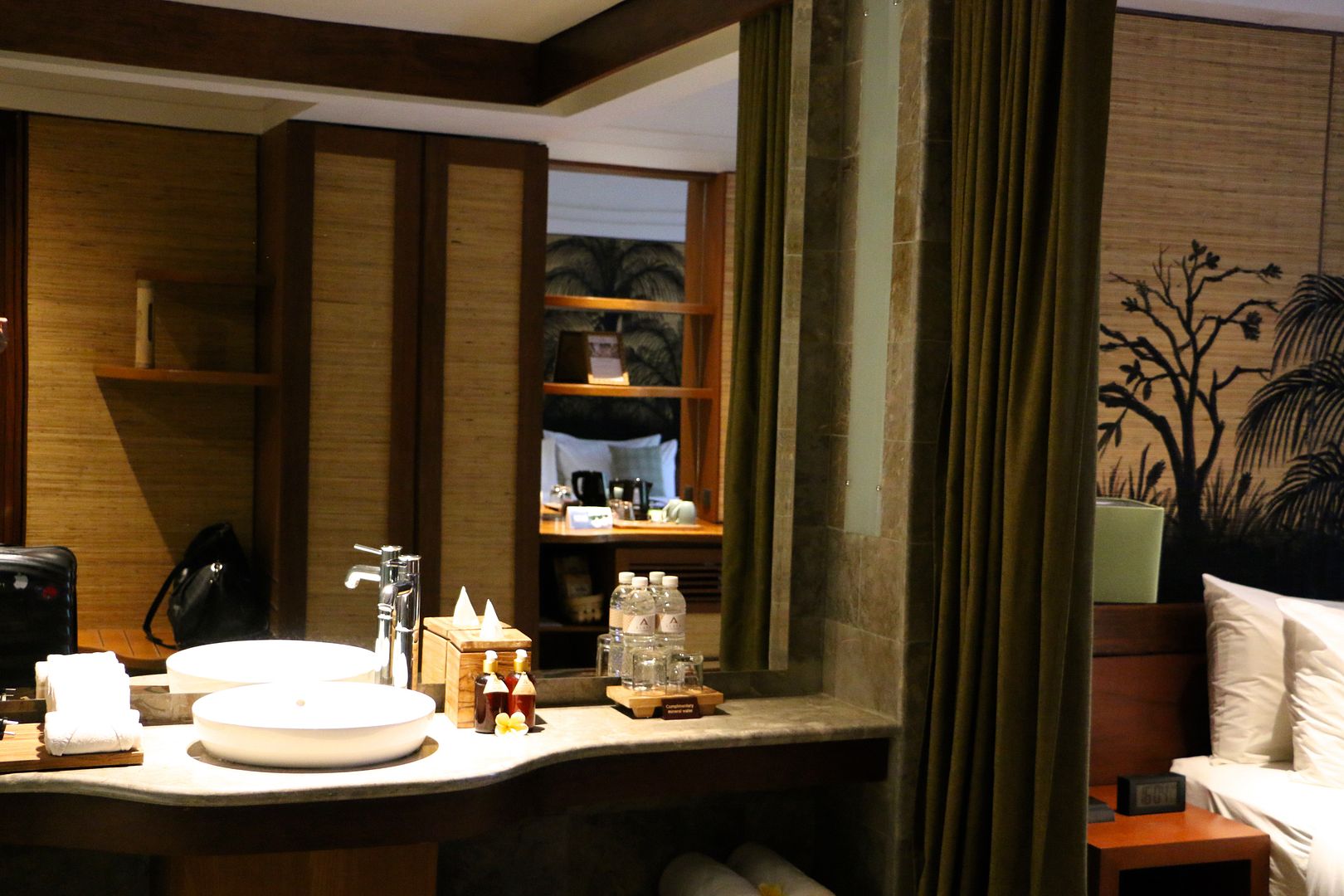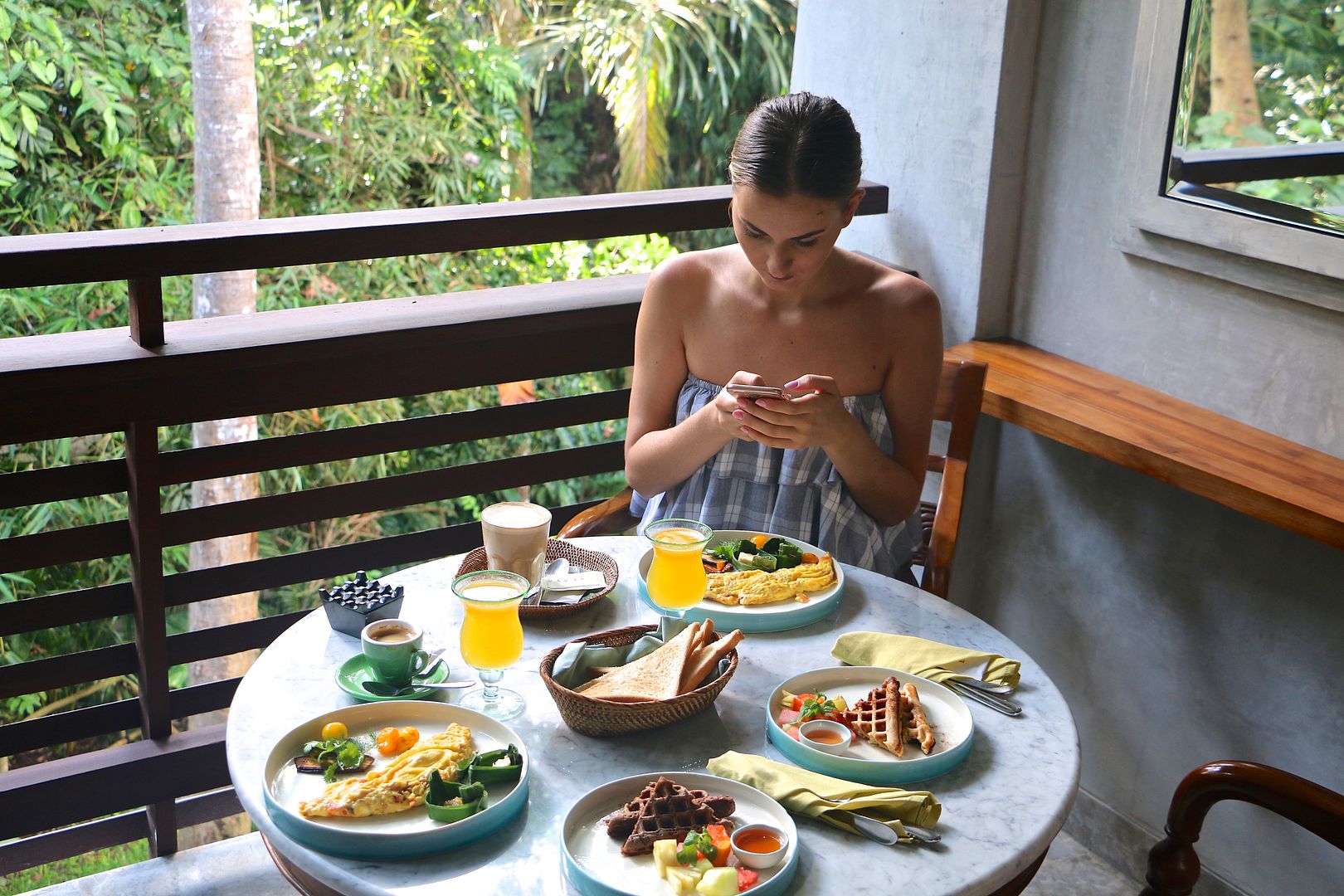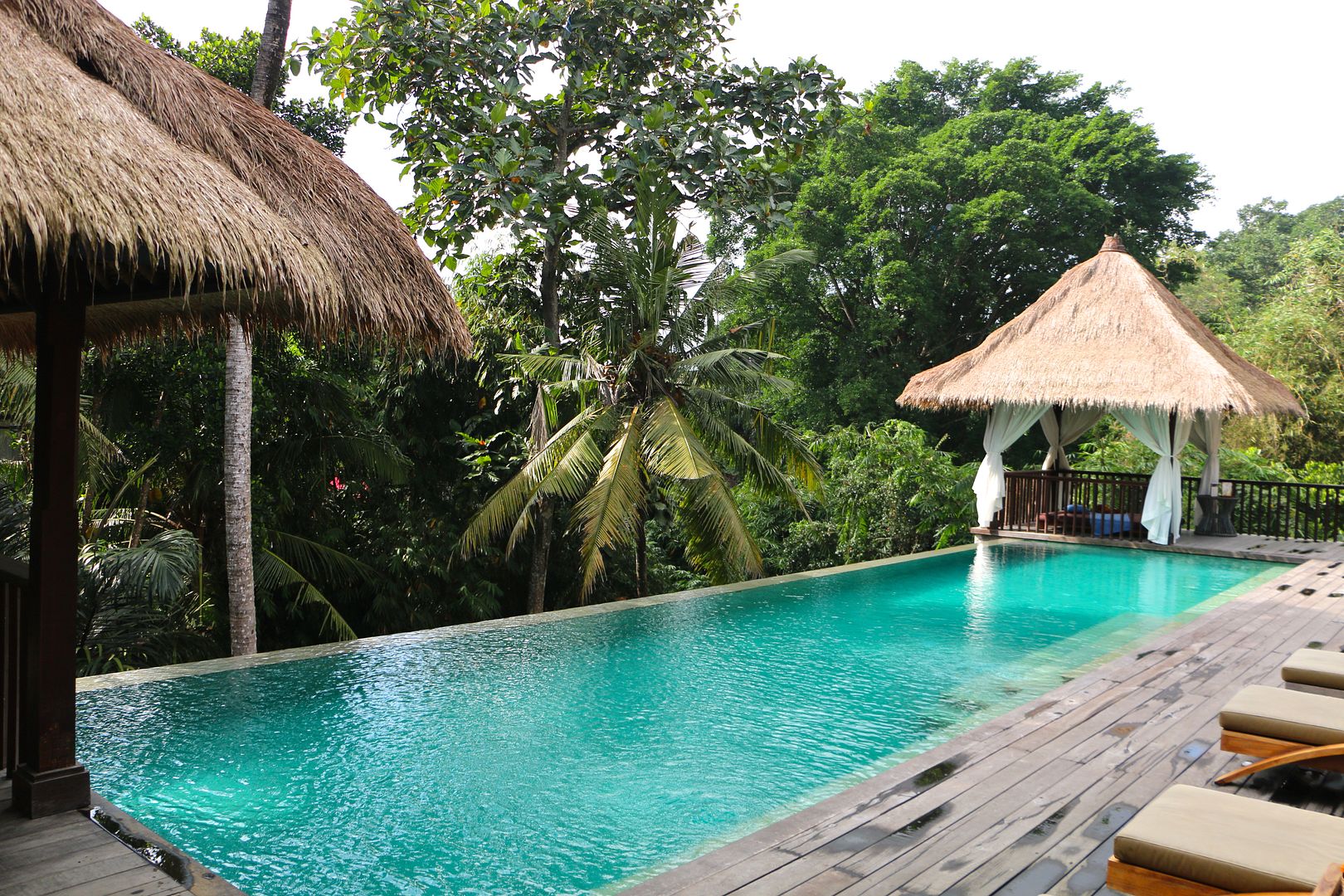 Tags: alaya jembawan, alaya resorts, bali, data spa, fashion blogger, indonesia, massage, Natasa Blair, natasa vukobratovic, spa, travel, travel indonesia, ubud, where to stay in bali
Trackback from your site.