Our stay at Tanadewa Villas and Spa was the best way to start our stay in Bali when coming back this year. Bali has been and will always be my favorite place on Earth and staying in these kind of hotels is just what makes the experience even more enjoyable and traditional.
We have discovered Tanadewa Villas and Spa on social media, and when we saw it we definitely wanted to try out their wonderful service (read: the floating breakfast). 🙂 There are two of them in Bali: In Ubud and Nusa Dua. Given that this year we have skipped Ubud, We stayed at the one in Nusa Dua. Besides the floating breakfast, that was one of the most perfect things, the breakfast at the terrace of the main building was an enjoyment too. Waking up and feeling the Balinese morning with some fresh eggs, coffee, pastries and avocado was something I was waiting for such a long time.
The second day of our stay there, we had the chance to enjoy an one-hour full body massage. Now when I think about it I would give anything to experience that again. 😀 Massages that I have had on Bali are the best ones and that is my favorite thing to do when staying there.
It was also so cool that we were so close to the beach and some beach clubs. Last time in Bali we were so focused on sightseeing and this time we definitely wanted to relax more and just chill. Nevertheless, I would love to stay also at the Tanadewa in Ubud, as I think the experience is even more traditional, with all the nature around the hotel. In any way, no matter what you guys decide, Bali in general and Tanadewa are the best options for you for the real and authentic experience.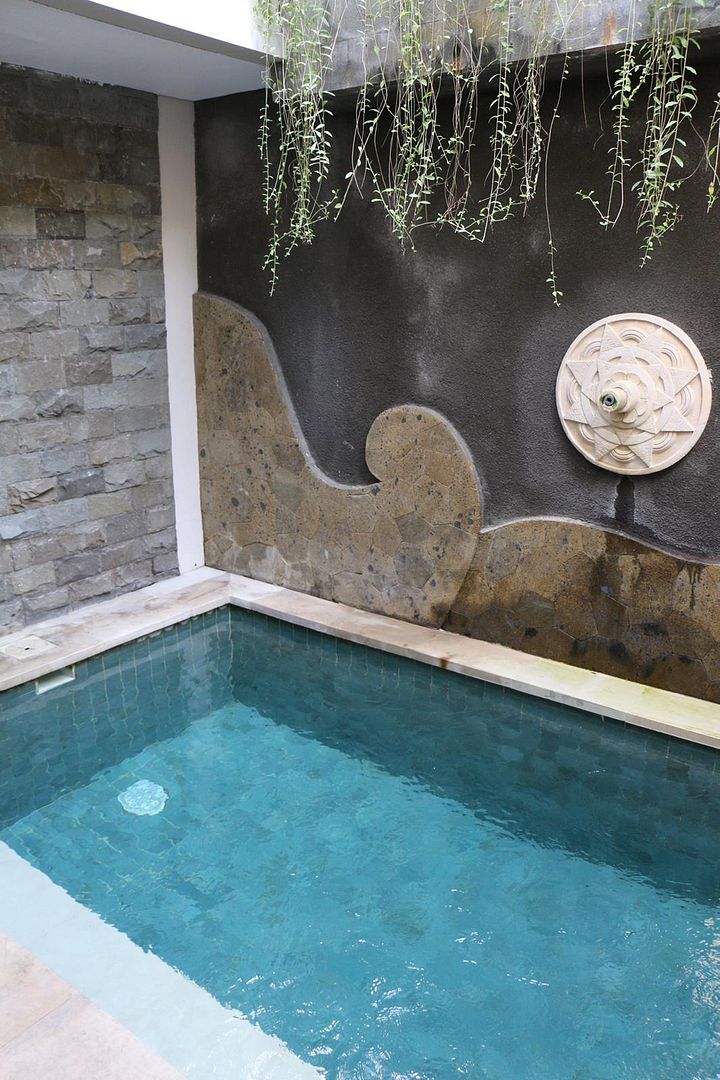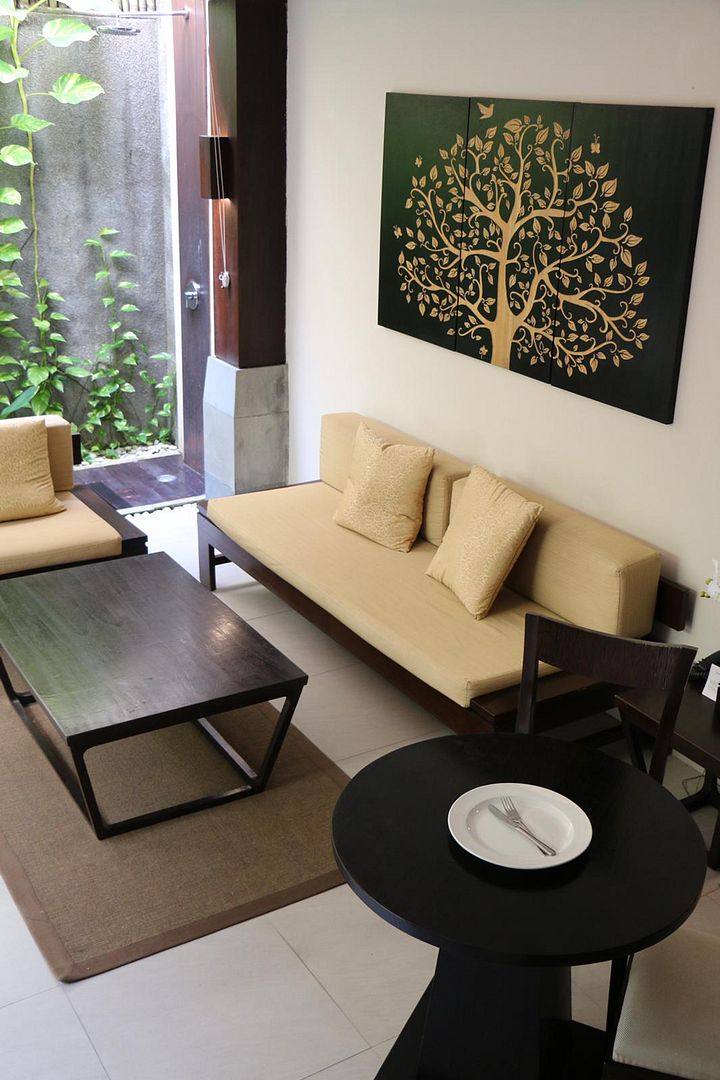 Trackback from your site.