Today something completely new for you! It has been a long time since I opened my blog and it has definitely come the moment to organize my first giveaway. Do you remember this dress that you see below? That is one of my many Natasa Blair dresses that I have made in the recent times. I had leftovers from materials so we made another extra one, and that one is going to be the part of the giveaway!!! I heard that many of you liked this dress so I hope someone will be lucky to get it! 🙂
So what's the deal? Basically what you have to do is:
1. Like my Facebook page
2. Share the My Daily Style Book FB Page on your Wall
3. Send me your name and e-mail adress either here on comments or on e-mail natasablair@mydailystylebook.net
The giveaway finishes Nov 15th at midnight!
Good luck!!! 🙂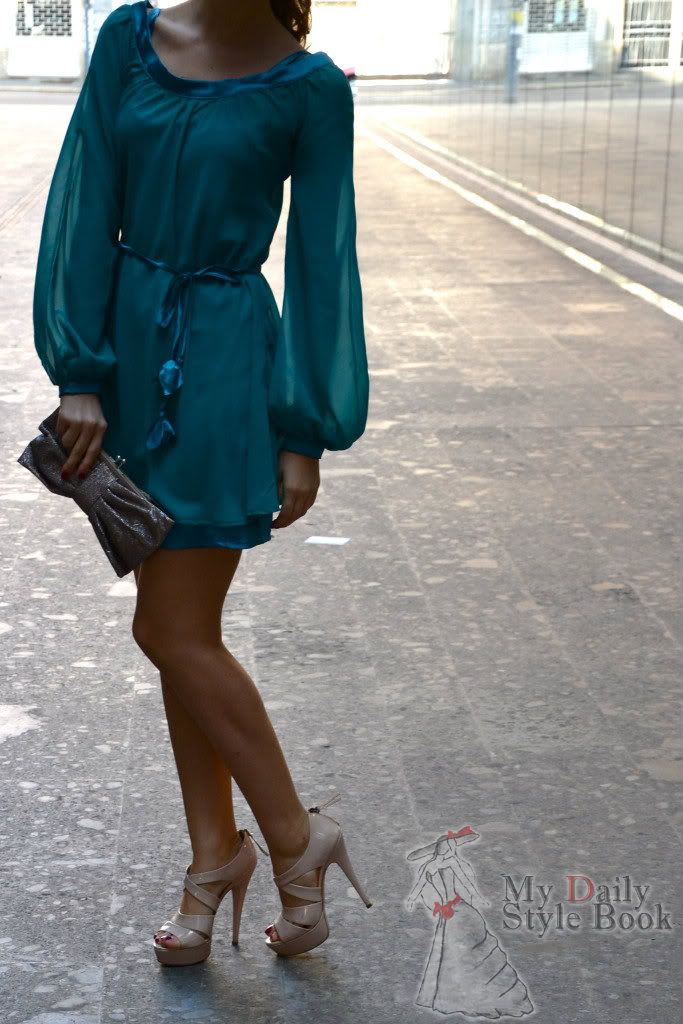 Danas nesto sasvim novo za vas! Proslo je vec dugo vremena otkad sam otvorila blog i mislim da je doslo vreme da organizujem prvi giveaway. Da li se secate ove haljine koju vidite? To je jedna od mnogih Natasa Blair haljina koja je sasivena u poslednje vreme. Imala sam viska materijala pa sam odlucila da se napravi jos jedna, i ona ce biti glavna tema ovog takmicenja! 🙂 Cula sam da se mnogima od vas svidela, i videcemo ko ce biti dovoljno srecan da je dobije! 🙂
Sta treba da uradite?
1. Like-ujte Facebook stranicu
2. Podelite My Daily Style Book FB stranicu na Vasem zidu
3. Posaljite mi vase ime i e-mail adressu ovde u komentarima ili na e-mail natasablair@mydailystylebook.net
Giveaway se zavrsava 15.novembra u ponoc!
Srecno!!! 🙂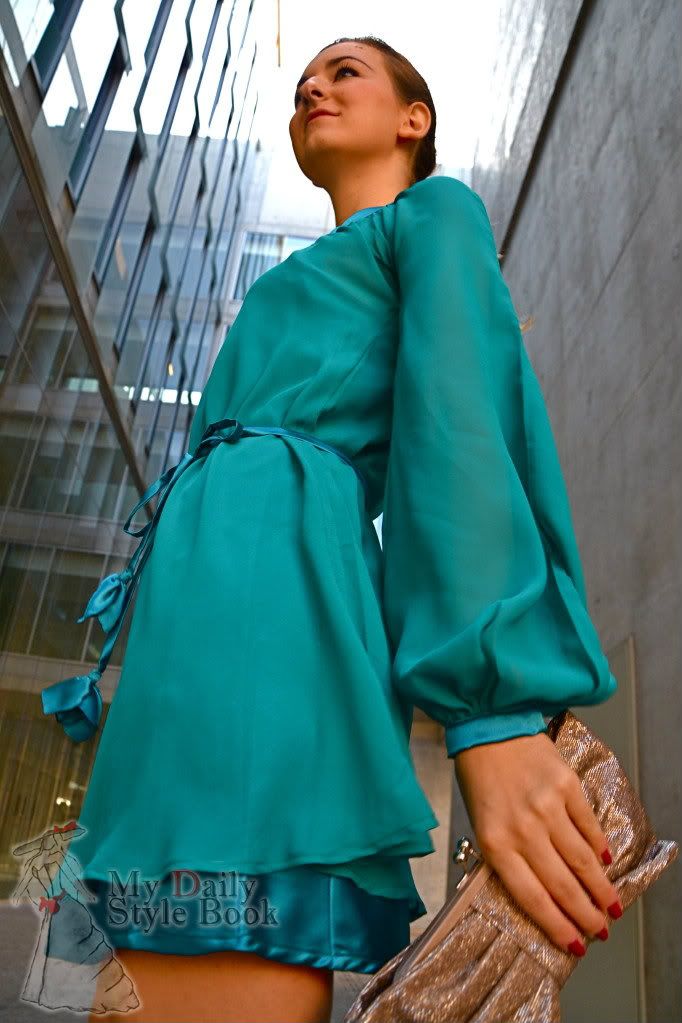 Oggi una cosa completamente diversa per voi! E' passato gia' un po di tempo da quando ho cominciato il mio blog e decisamente e' arrivato il momento per organizzare il mio primo giveaway. Vi ricordate questo vestito che vedete qua? E' uno dei molti Natasa Blair vestiti fatti nei tempi recenti. Mi e' rimasto il materiale da qualle era fatto ed ho deciso che si deve fare ancora uno vestito in piu', che adesso fara la parte del giveaway! E' piaciuto a molti, adesso vediamo chi e' abbastanza fortunato per ottenerlo!
Cosa dovete fare?
1. Mettete like sulla mia Facebook pagina
2. Condividete My Daily Style Book pagina di FB sulla sua bacheca
3. Mandatemi il vostro nome ed e-mail qua nei commenti o anche pure su e-mail natasablair@mydailystylebook.net
Giveaway finisce 15 di Novembre alla mezzanotte!
In bocca al lupo!!! 🙂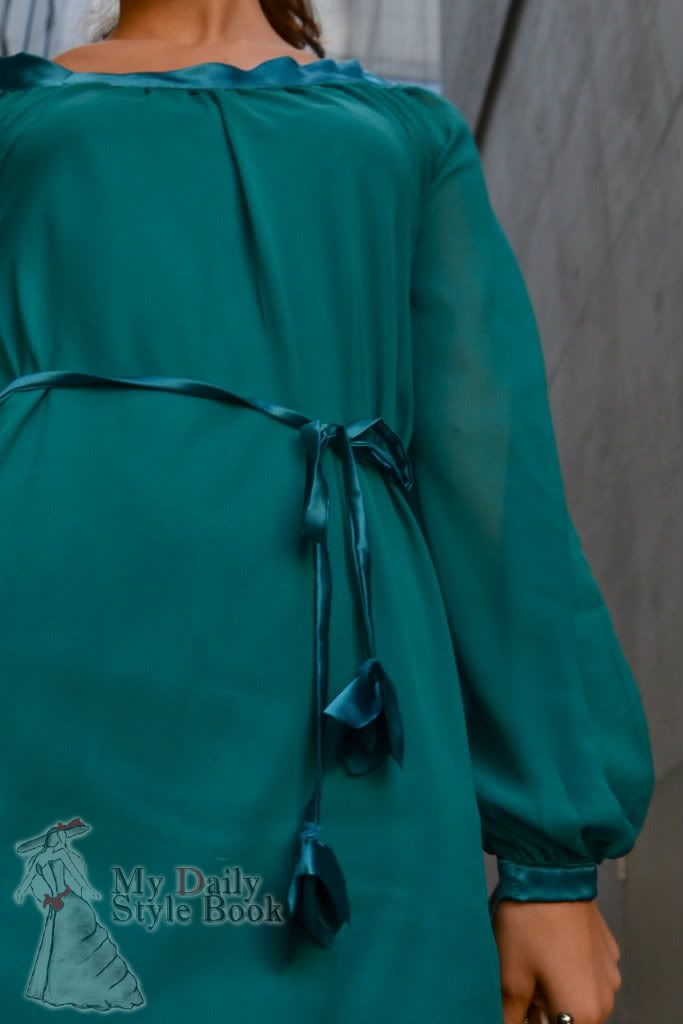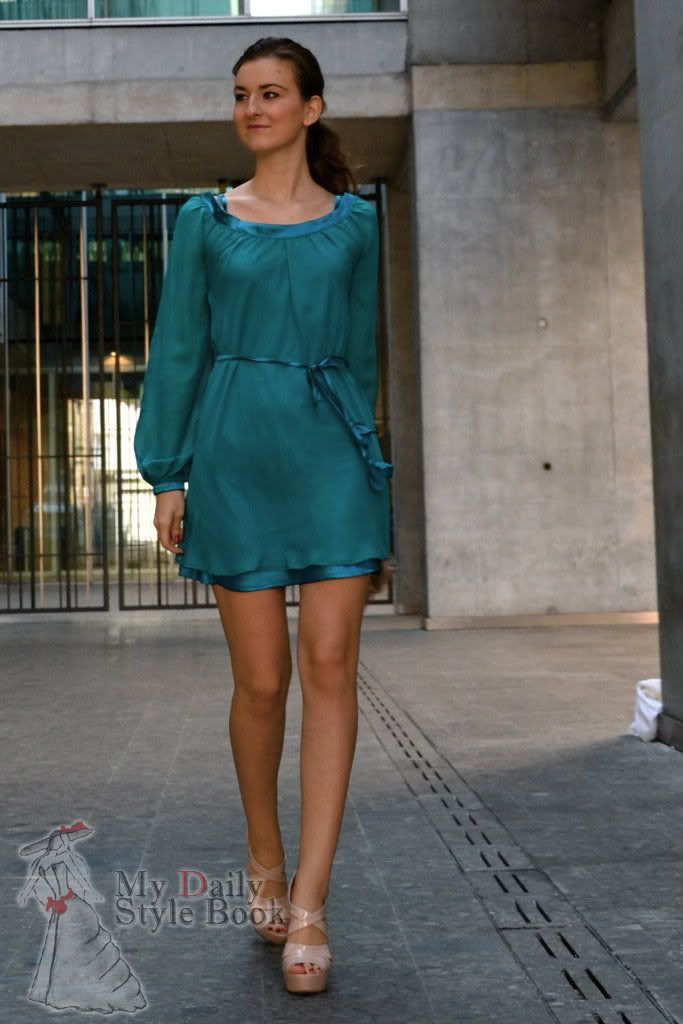 Tags: Barcelona, dress, fashion blogger, fashion style, giveaway, heels, instyle, miu miu, moda, Natasa Blair, turquoise
Trackback from your site.