Even though I still have another look from Milan left to show you, I was very impatient to share with you the post with this Marta Cucciniello coat. When I arrived to Paris on Thursday, this wonderful thing was waiting for me at the hotel and I was so excited to wear it. The weather in Paris was quite breezy so this coat was more than welcome!
Speaking about Paris, there are no words to describe how magical it really is! It is not my first time here, but every time I arrive I really do stay speechless. You know, to whichever city I go, there are certain areas that I like and the other ones that I don't. But in Paris, it's impossible to say that there is an area that I find not pretty. I was so happy to be back here after a year, and this time for the Paris Fashion Week. This is my first fashion week season in Paris and I was so excited to be there. The most interesting thing to attend on Friday was the Christian Louboutin presentation and also a meeting there. Having a retrospective from last year, if someone told me that this year I would be going to Louboutin, I would have told them they are crazy. But I guess it really is true when they say that just when you work hard enough things come along the way.
About the look: Walking around Paris in a snowy white Marta Cucciniello coat, enjoying the gloomy weather and running from events to presentations was a just good start of the Paris Fashion Week. I always admired Kate Middleton when she opts for coat dresses as I find that very feminine, and I have found mine for this occasion.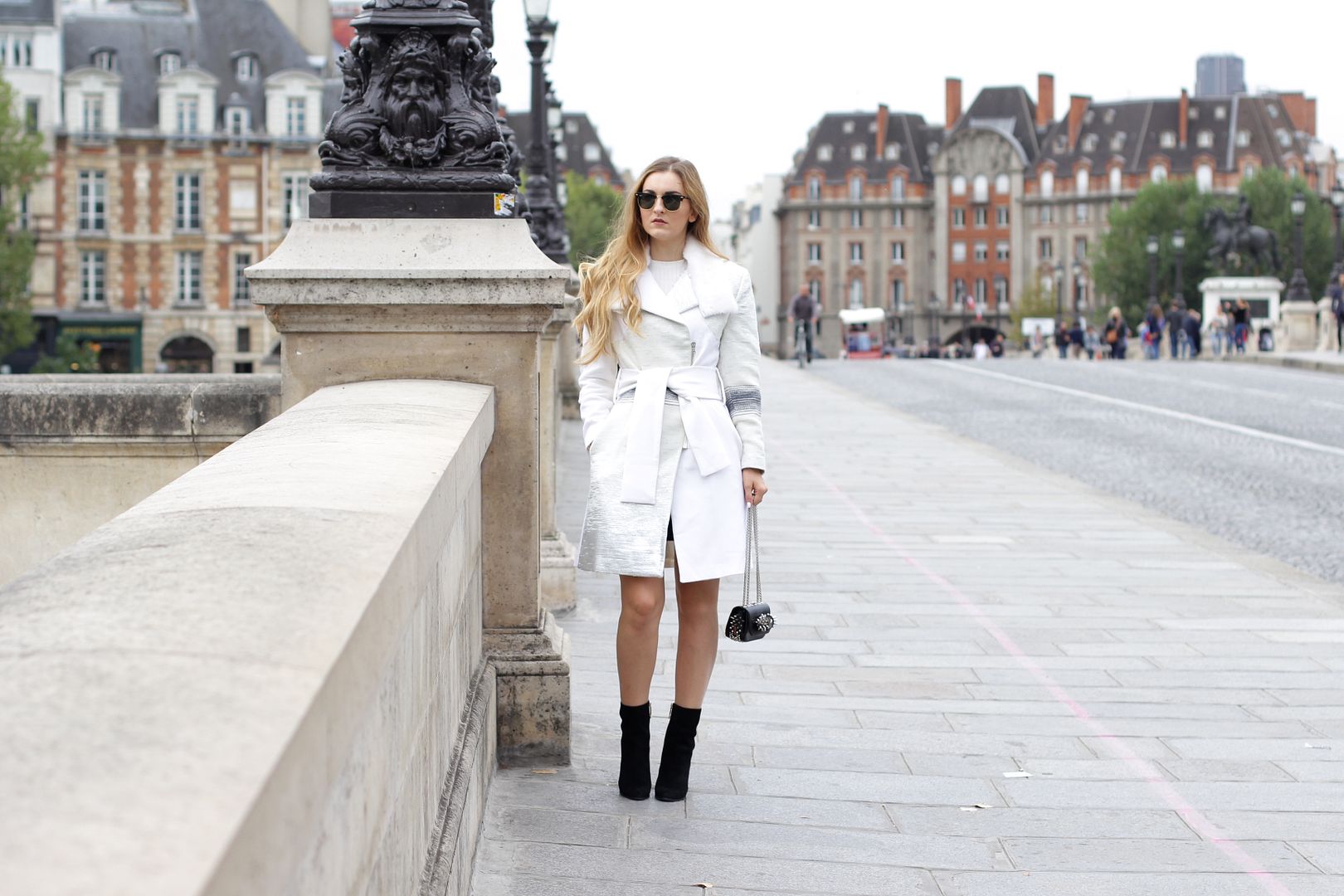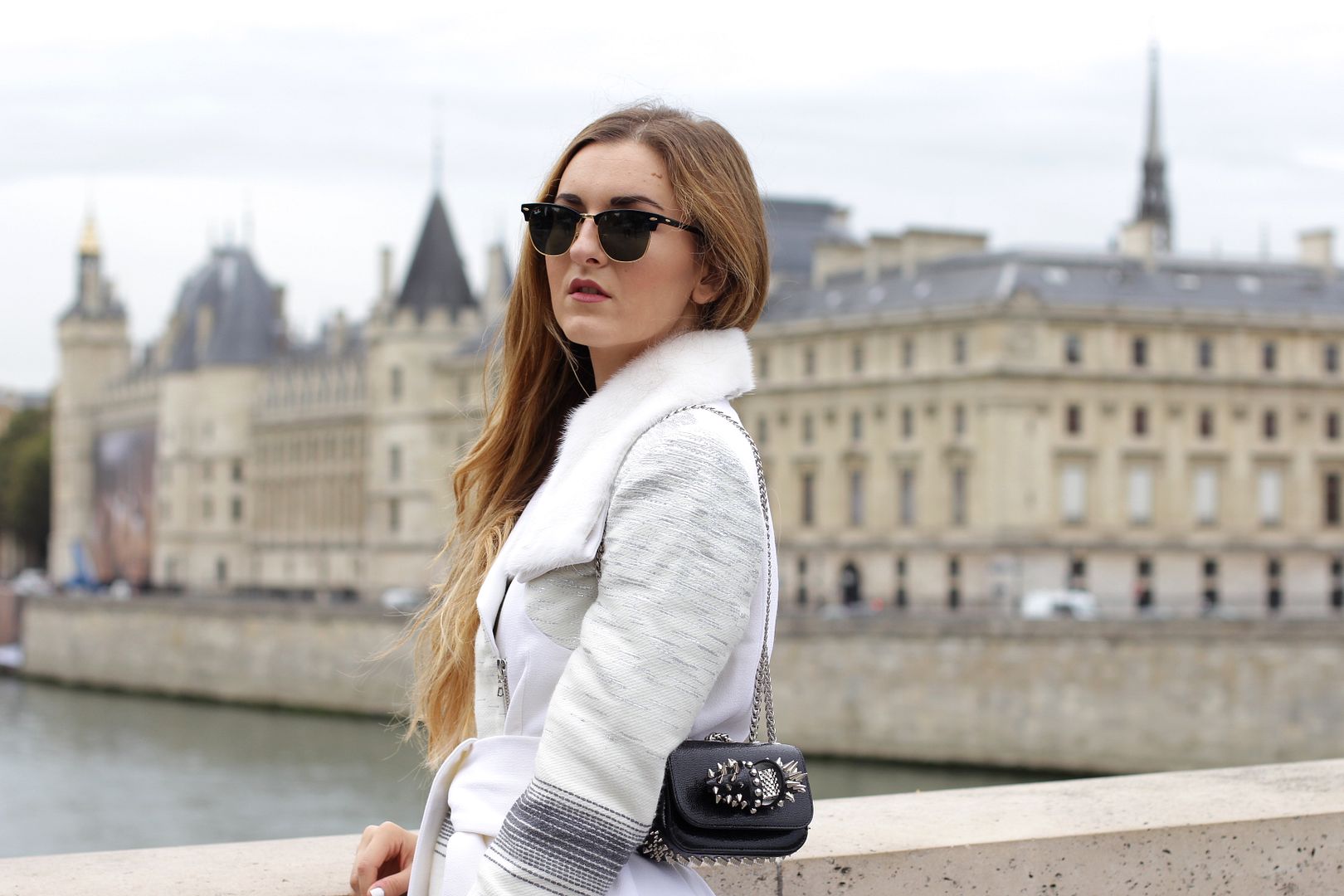 ---
Shop the look:

---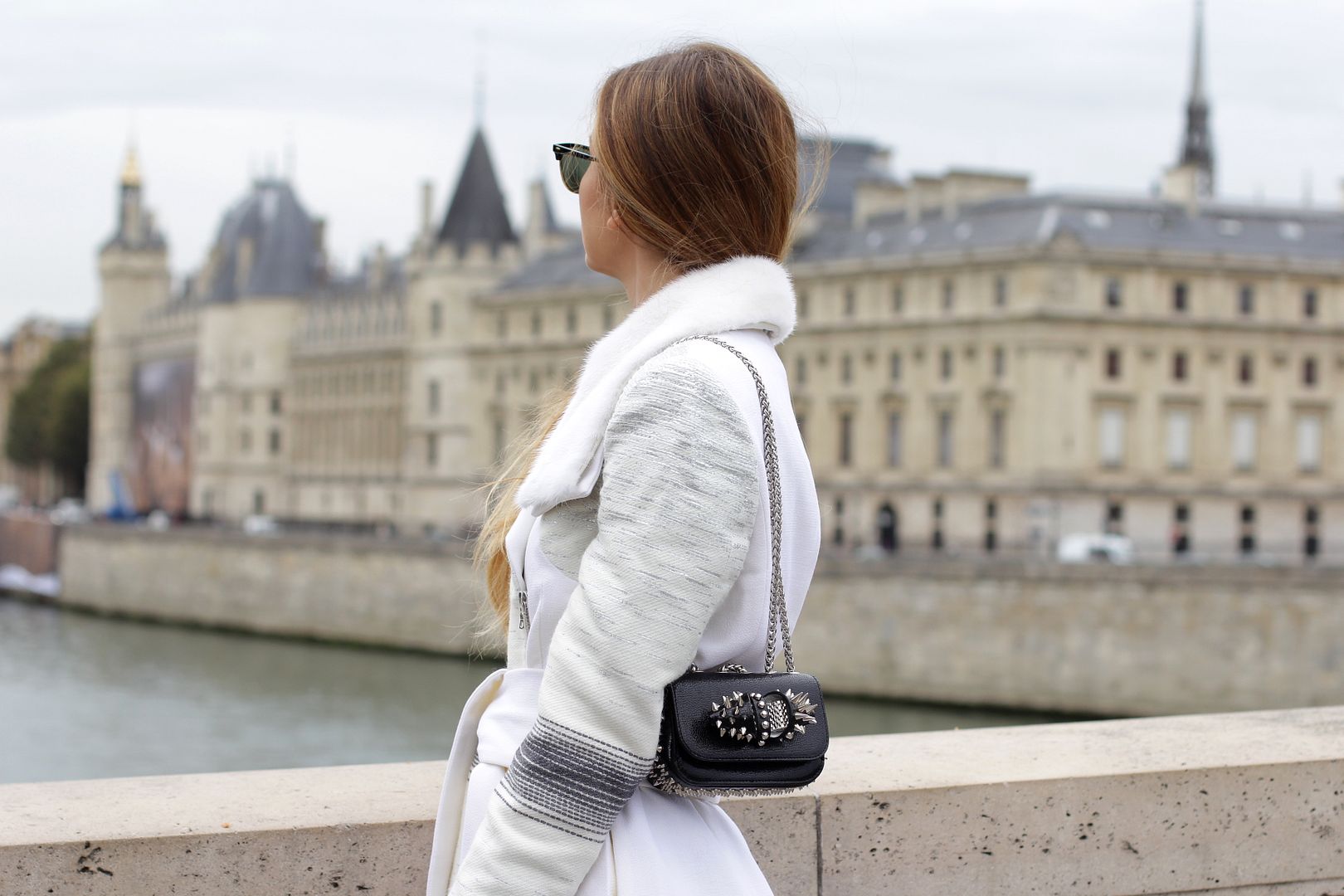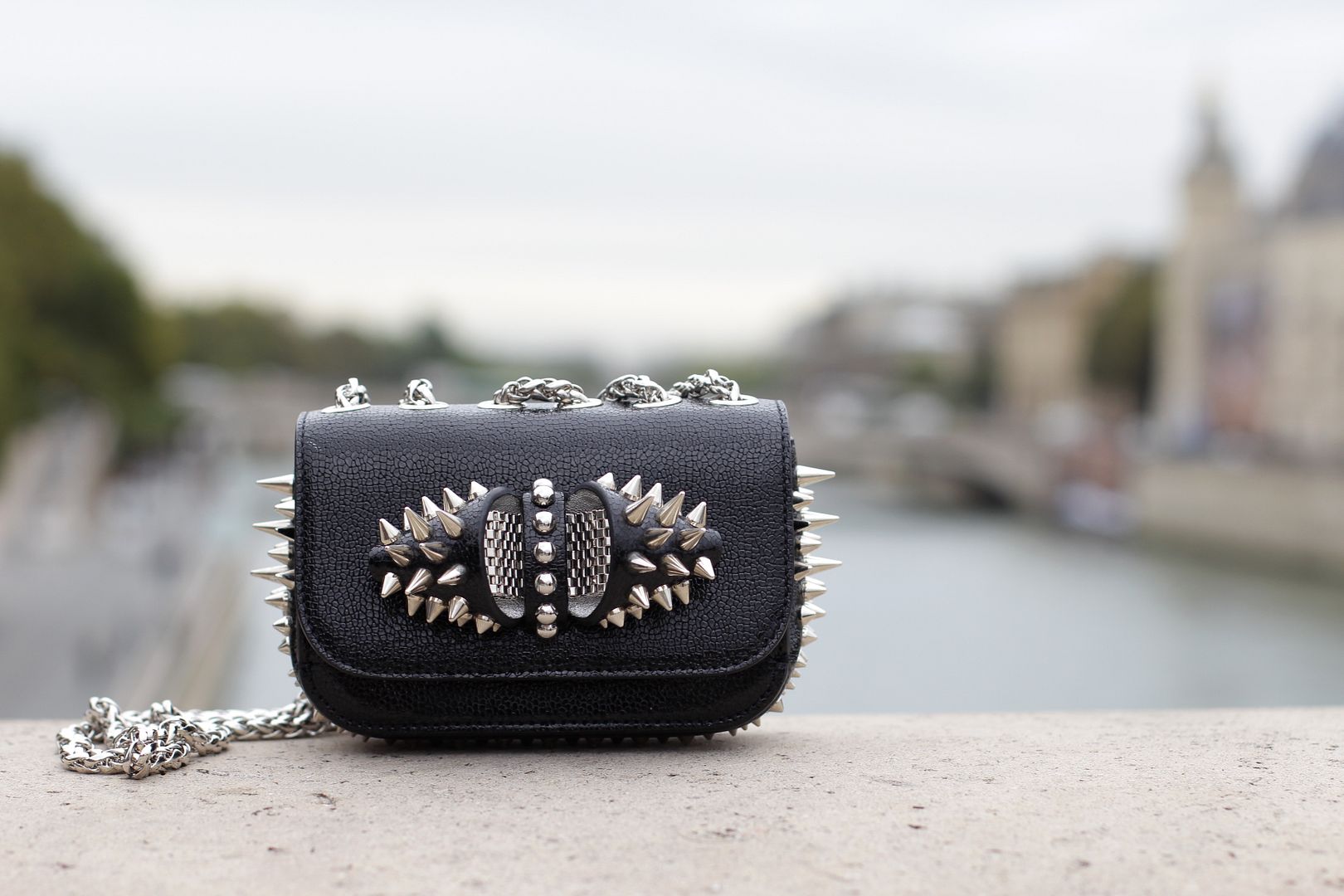 ---
I was wearing:
---