Paris is always a great idea and the last time we were there we stayed at the wonderful Marriott Opera Ambassador, a fabulous and a great-terrace-view hotel that was more than convenient and comfortable for us for many reasons.
In Marriott Opera Ambassador Paris we enjoyed a great location (it was so close for us to many interesting points of the city and just 2-min walk from the breathtaking Opera), a wonderful terrace where we could enjoy the view of the one and only Eiffel Tower (it is always my dream to have that view when I am in Paris), breakfast in room, lounge bar on the last floor (also with the view) that was open for us until very late. But what we enjoyed the most was the feeling as if we were at home. Going and traveling from place to place, sometimes it gets really hard to have that feeling and vibe that makes you feel cosy and comfortable. Being in Paris for at least 4 times a year makes it even more challenging, but we finally found that place in which we enjoyed it to the full and made our city experience even more satisfying.
I can't wait to be back to Paris next week, as the last trip left the best feeling ever. I just hope that it won't rain this time, also because I would like my birthday to be celebrated in a more sunny weather! 🙂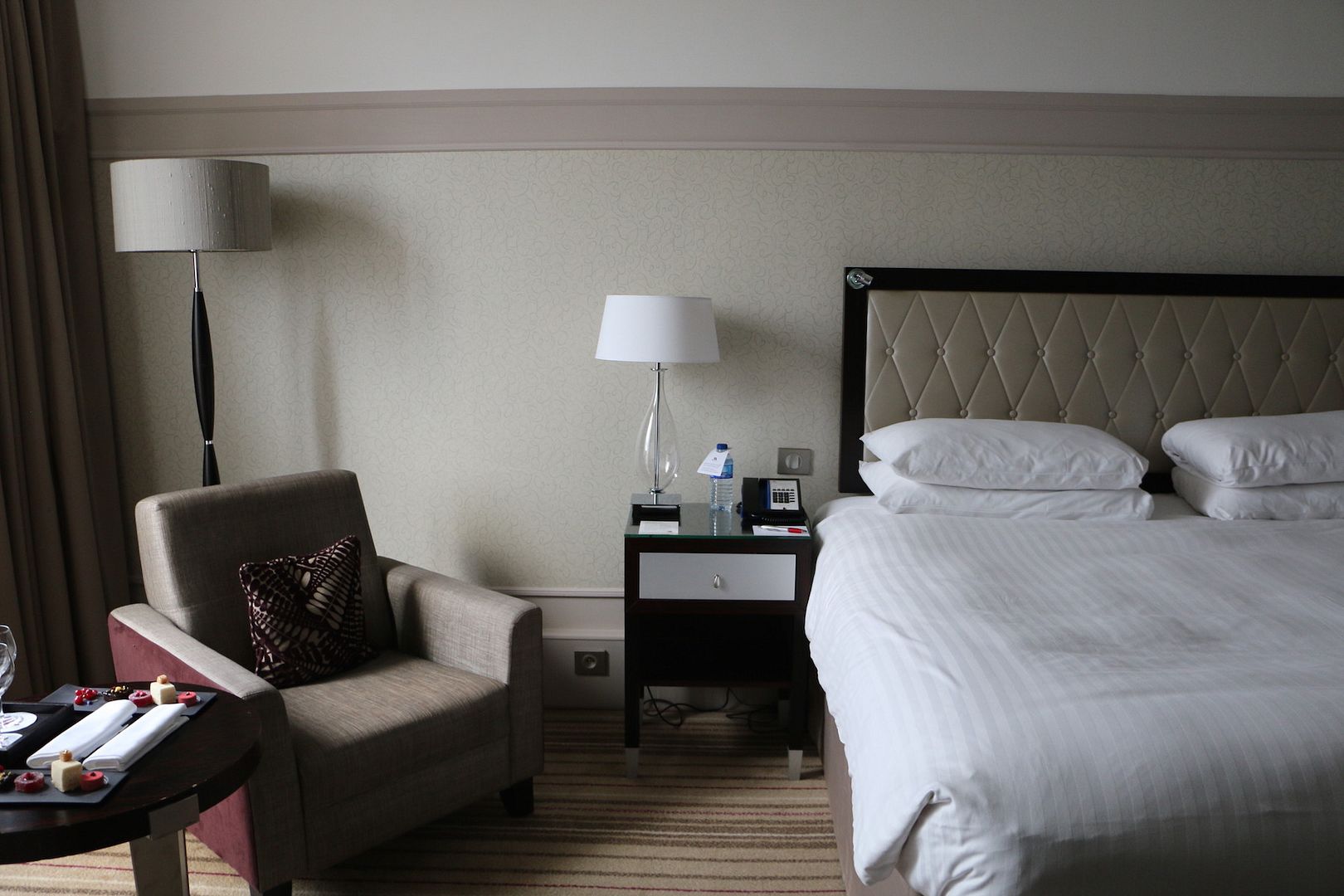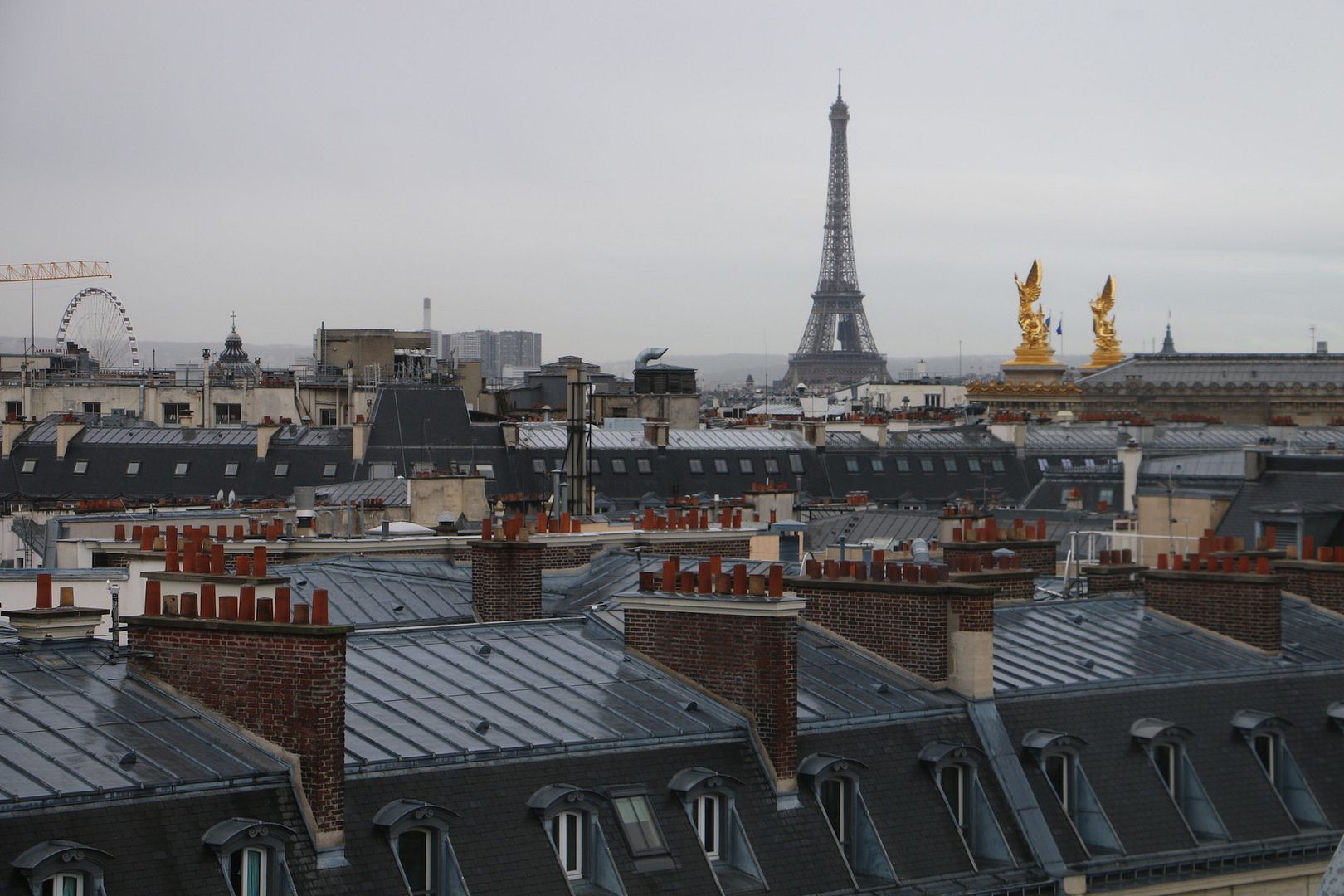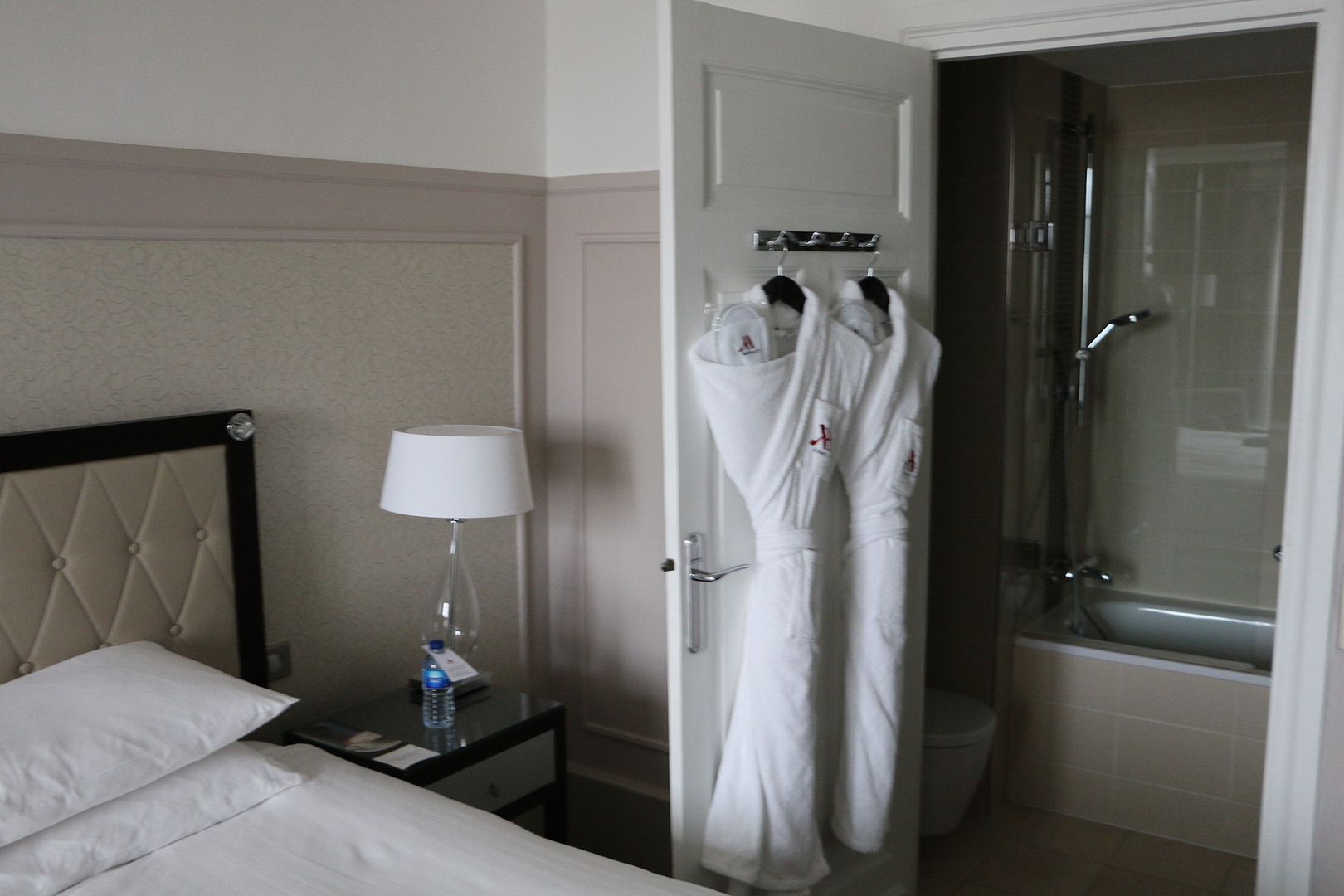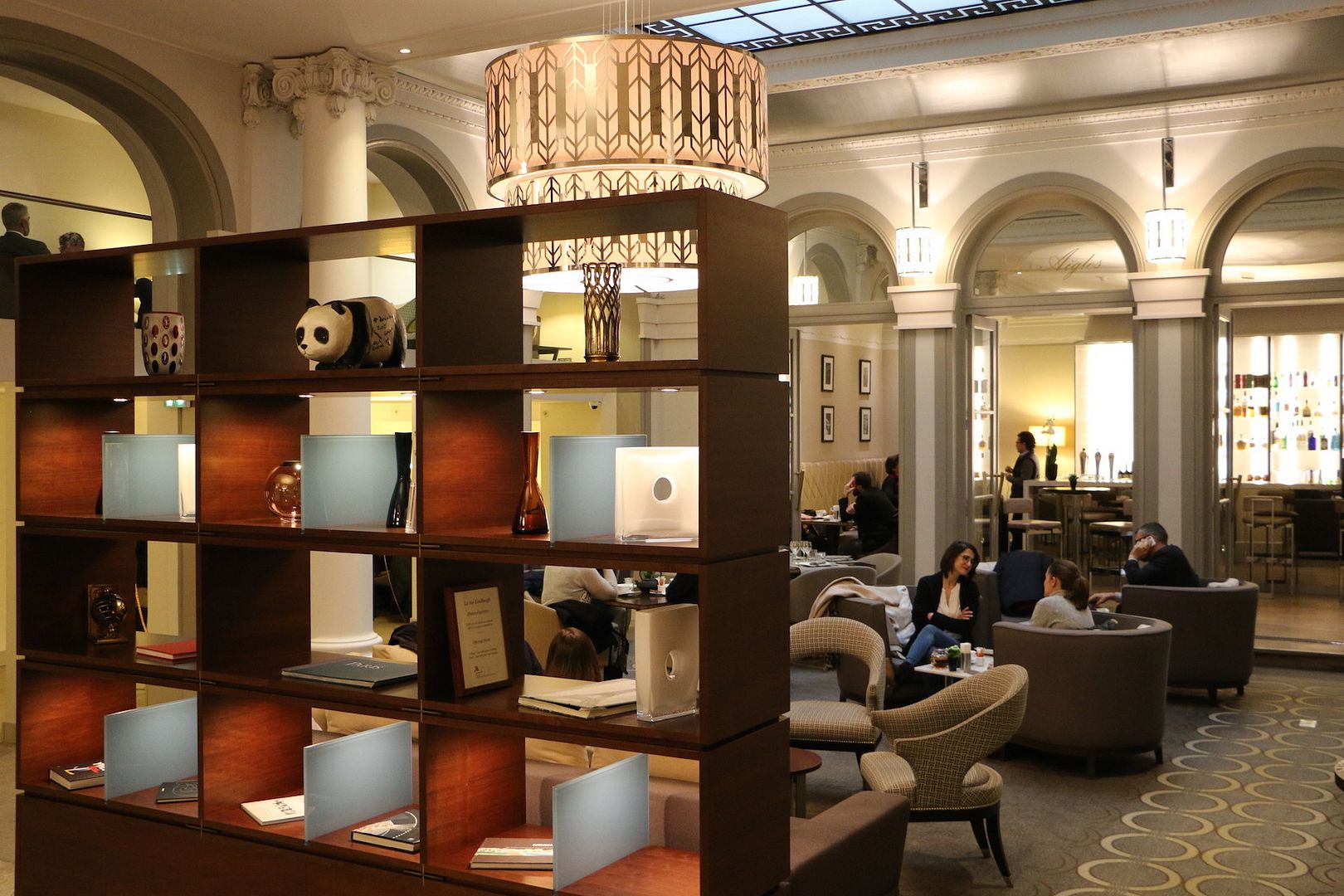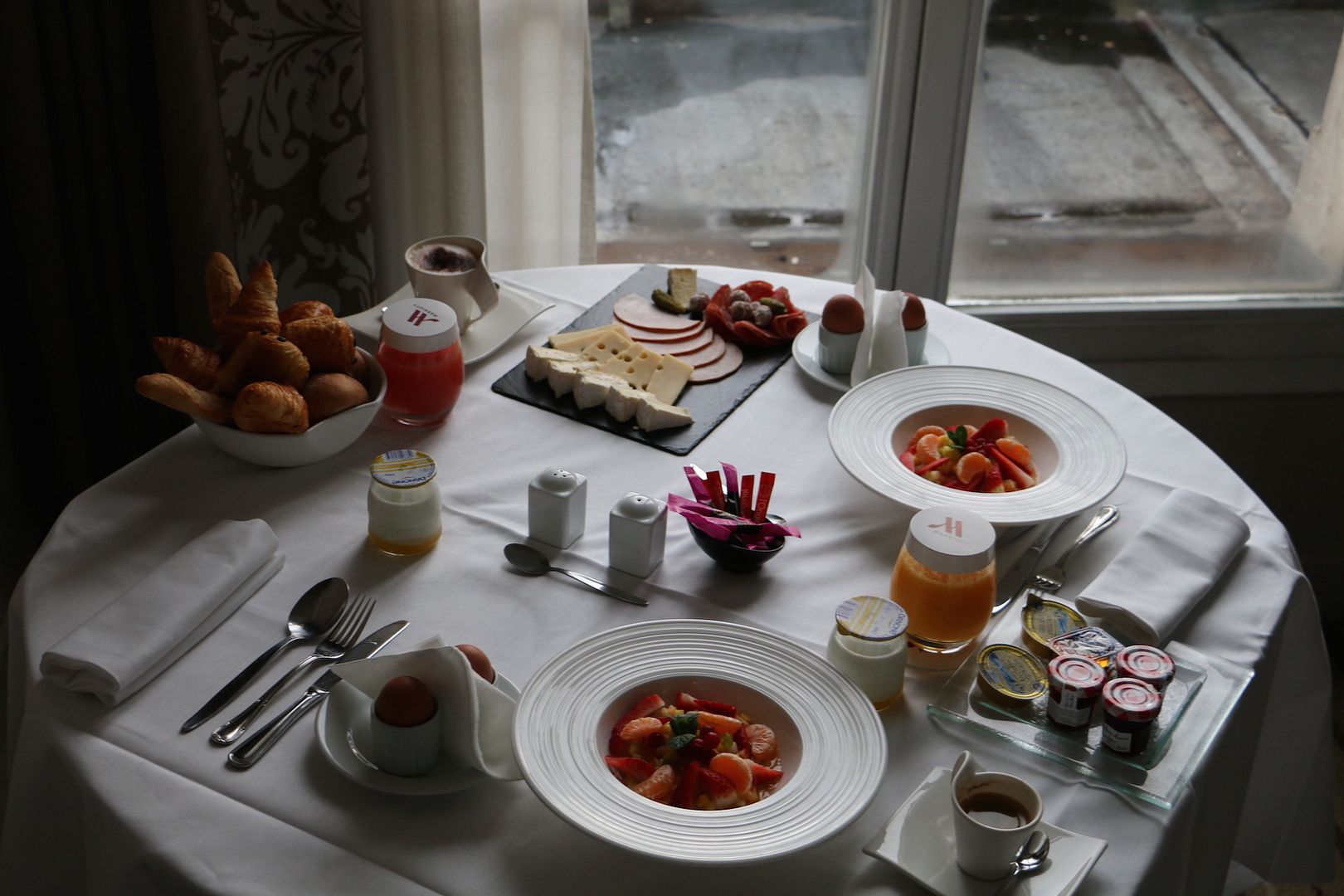 Tags: blogger, fashion week, lifestyle, marriott ambassador opera. opera, moda, Natasa Blair, natasa vukobratovic, Paris, paris fashion week, pfw, style, travel
Trackback from your site.