It has been only one day in Madrid and I am already smitten! I love Spain for the very warm and chilling atmosphere, and I was thrilled both by Barcelona and Valencia. Madrid just confirmed the same opinion I have been creating during all these years. I will definitely be back some time soon!
It was 28 degrees when we arrived so I can say that I had my first day of summer this year. Without stockings, Asos dress and boots, and a par of stunning Liu Jo sunglasses I was ready to explore everything and enjoy the weekend. It was a must to have lunch at some tapas bar with a glass of Sangria (it is my water in here!), take some fabulous pictures both for the blog and social media, and finally go out for drinks with some friends.
All this sometimes makes me wonder whether I should have remained in Barcelona when I was there, given that this type of life really suits me. Don't get me wrong, I love Milan, and Bocconi is the best thing that happened to me, however, sometimes I feel as if I would like to be at two places at a time (actually three, cause I always miss my home), but I guess sometimes priorities have to be the ones that make the decisions for us.
---
E' solo una giornata da quando sono a Madrid, e sono già affascinata da questo posto! Mi piace la Spagna, e mi sono piaciute da sempre Barcellona e Valencia. Adesso Madrid ha solo confermato quello che pensavo prima. Ci tornerò più che volentieri al più presto!
Erano 28 gradi quando siamo arrivate e posso dire che avevo la mia prima giornata d'estate. senza le calze, con il vestito e stivali di Asos e gli occhiali stupendi di Liu Jo ero pronta ad esplorare la città. Era un obbligo pranzare tapas con il bicchiere di sangria, fare le foto per blog e social media e poi la sera uscire con gli amici.
Tutto questo ogni tanto mi fa pensare se avessi dovuto rimanere a Barcellona e continuare a viverci visto che mi piace questo stile di vita. Cioè, io adoro Milano e Bocconi, pero a volte mi sento come se volessi essere in due punti nello stesso momento (anche tre, perche mi manca casa), pero suppongo che le priorità ogni tanto devono decidere per noi.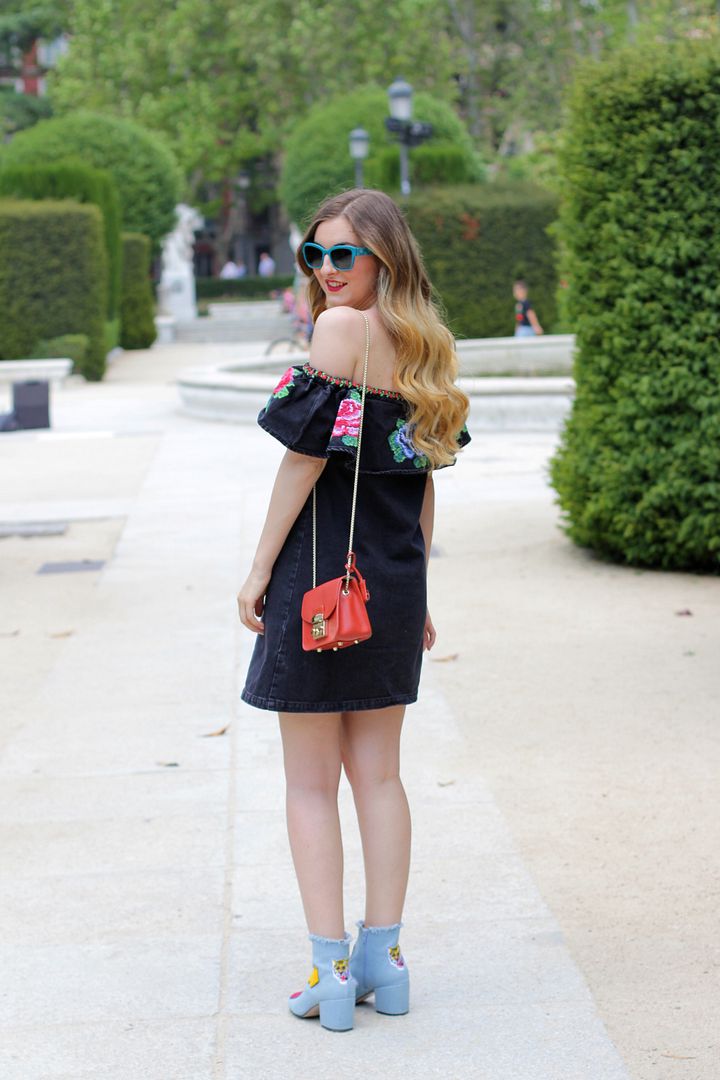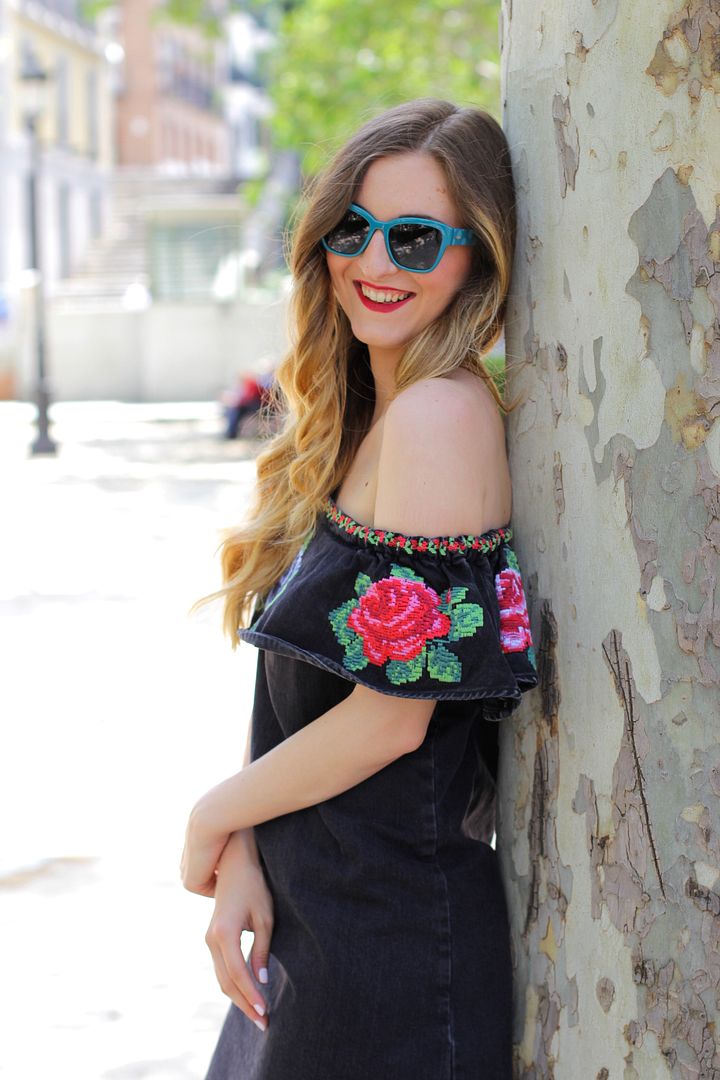 ---
Shop the look:

---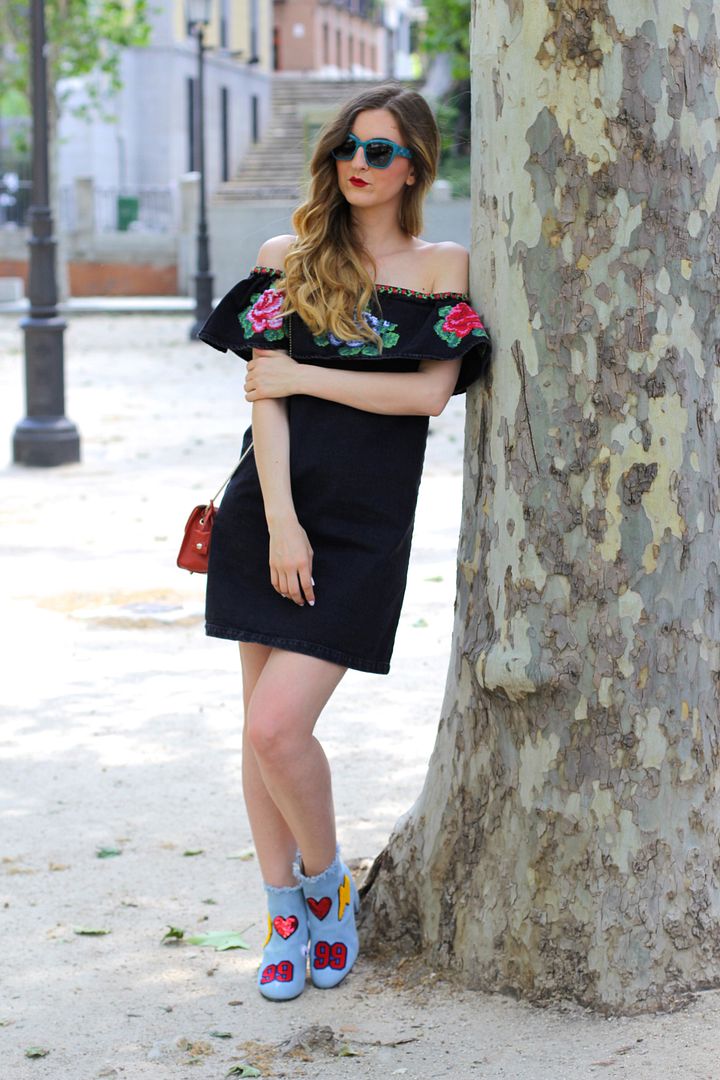 ---
I was wearing:
Liu Jo sunglasses
Furla bag
---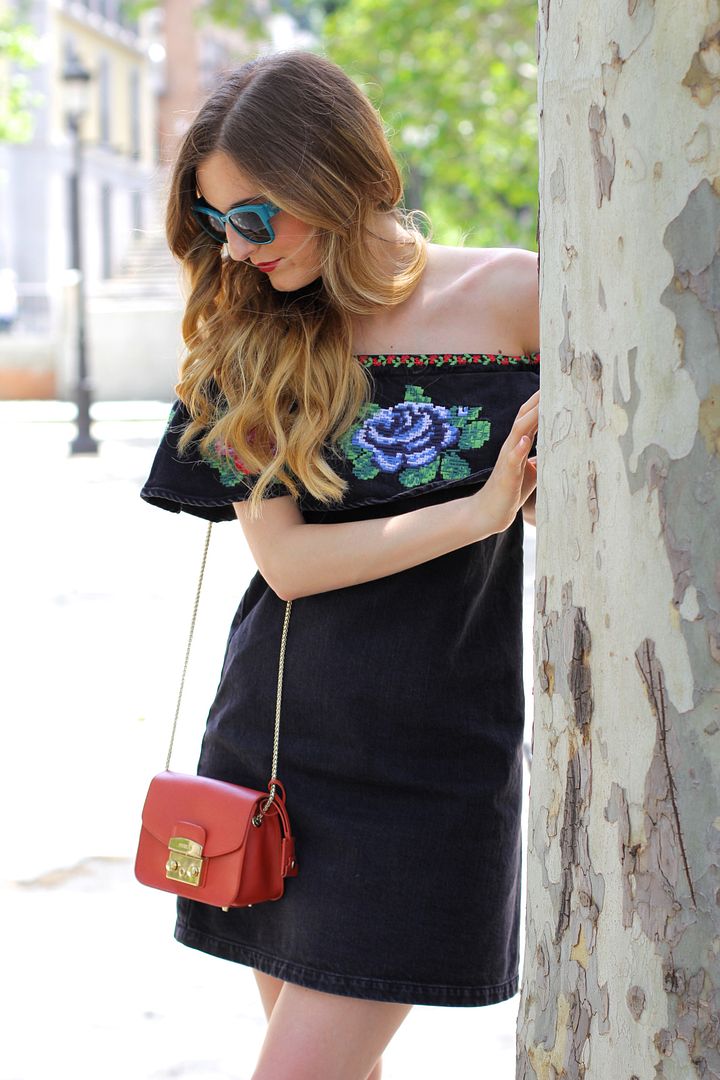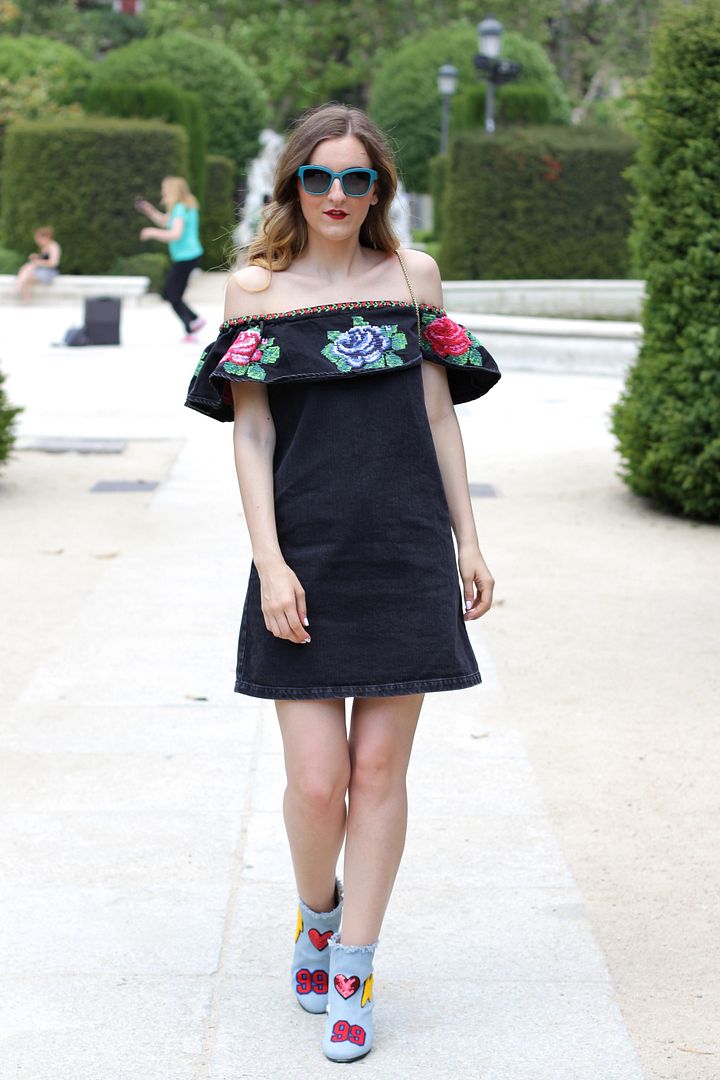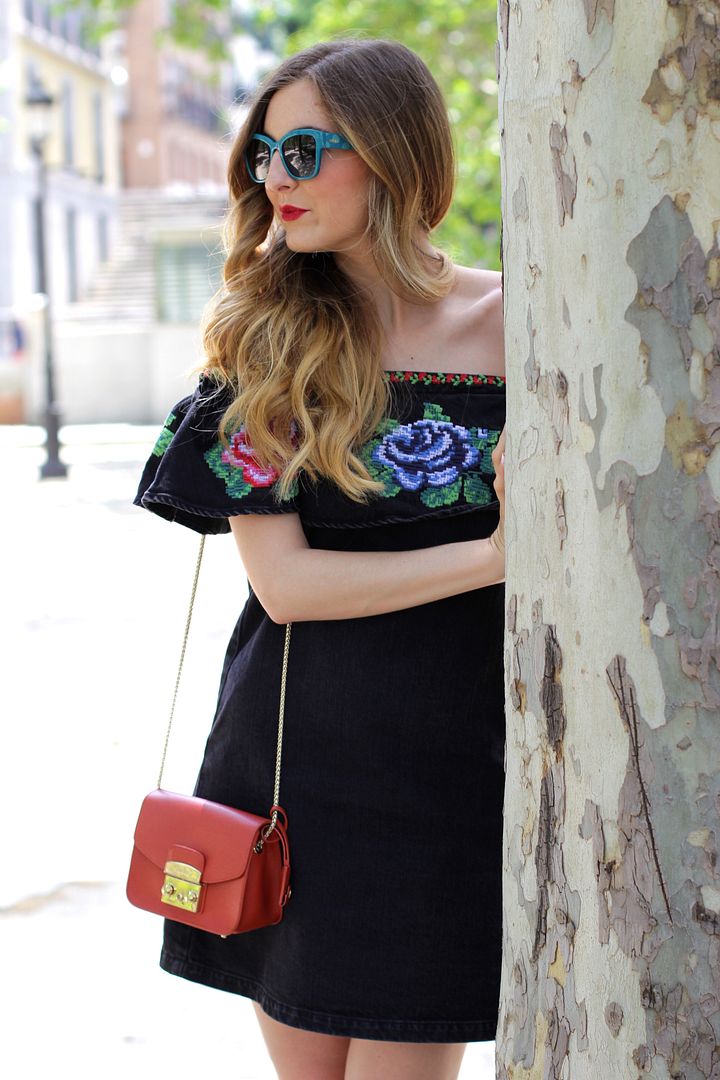 Tags: Barcelona, boots, dress, fashion, fashion blog, home, madrid, moda, Natasa Blair, natasa vukobratovic, sangria, street style, style, sunglasses, valencia
Trackback from your site.