This summer is definitely time when I am in the lace mood quite often. I like it no matter what I wear: skirts, dresses, tops, shirts. It always makes the outfit look much more feminine and elegant, and somehow that is what I find the most important. This dress is something that I wanted for a long time now and it has finally arrived: midi length, a very nice cut on the neck, and a very nice shape. Who wouldn't want it? 🙂 I paired it with floral heeled sandals, which it gave it even more look!
As I am writing you this post, I am in Starbuck on the 5th Avenue in New York, waiting for my brother to arrive, using some free time to do some work that I left behind, and trying not to think how I will arrive to my hotel with two huge suitcases! 😀 But jokes aside, I am extremely happy to be here, to finally come and visit the city that has been my wish for a long time. I can tell that most of the cities in Europe from my bucket list have been crossed, so now it was a high time to go overseas. 🙂
---
Questa estate e' davvero una stagione quando adoro mettere il pizzo, sia il vestito, gonna, camicia, on un top semplice. Direi che pizzo rende il look molto più femminile ed elegante, e per me questo conta tantissimo. Questo vestito lo volevo già da un po, ed e' finalmente arrivato: lunghezza midi, molto elegante sul collo e una forma perfetta. Chi non lo vorrebbe? 🙂
Mentre vi sto scrivendo questo post sono a 5th Avenue a New York, aspettando il mio fratello che arrivi e lavorando su un po di cose che ho lasciato indietro. Ci sto pensando anche come arriverò al mio albergo con i due valigioni enormi, la vedo davvero dura! 😀 Pero scherzi a parte, sono davvero felice di essere qua e finalmente vedere New York come la voglio io. La maggior parte delle città europee che volevo vedere sono riuscita a farlo, ed era il momento giusto per andare un pochino più lontano.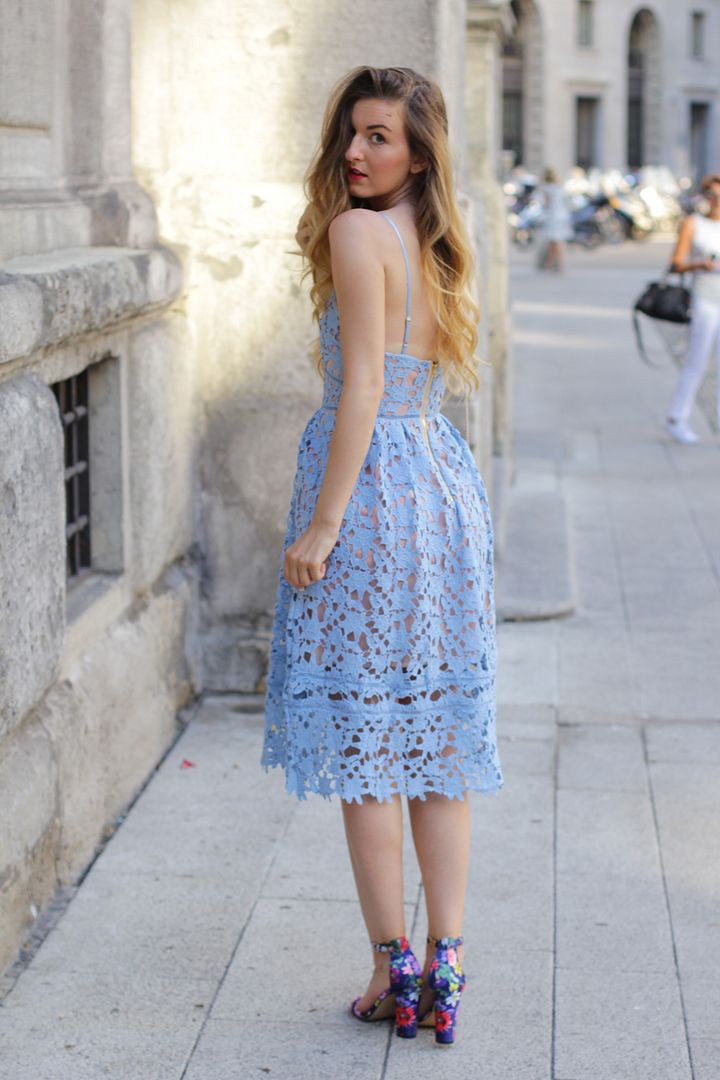 ---
Shop the look:

---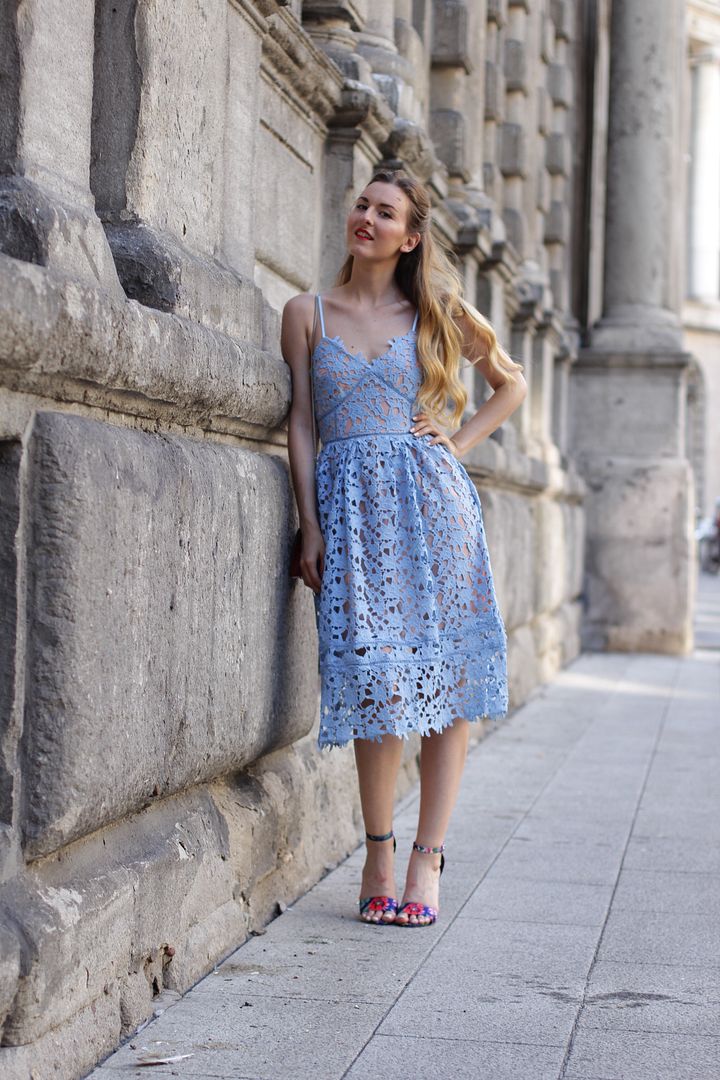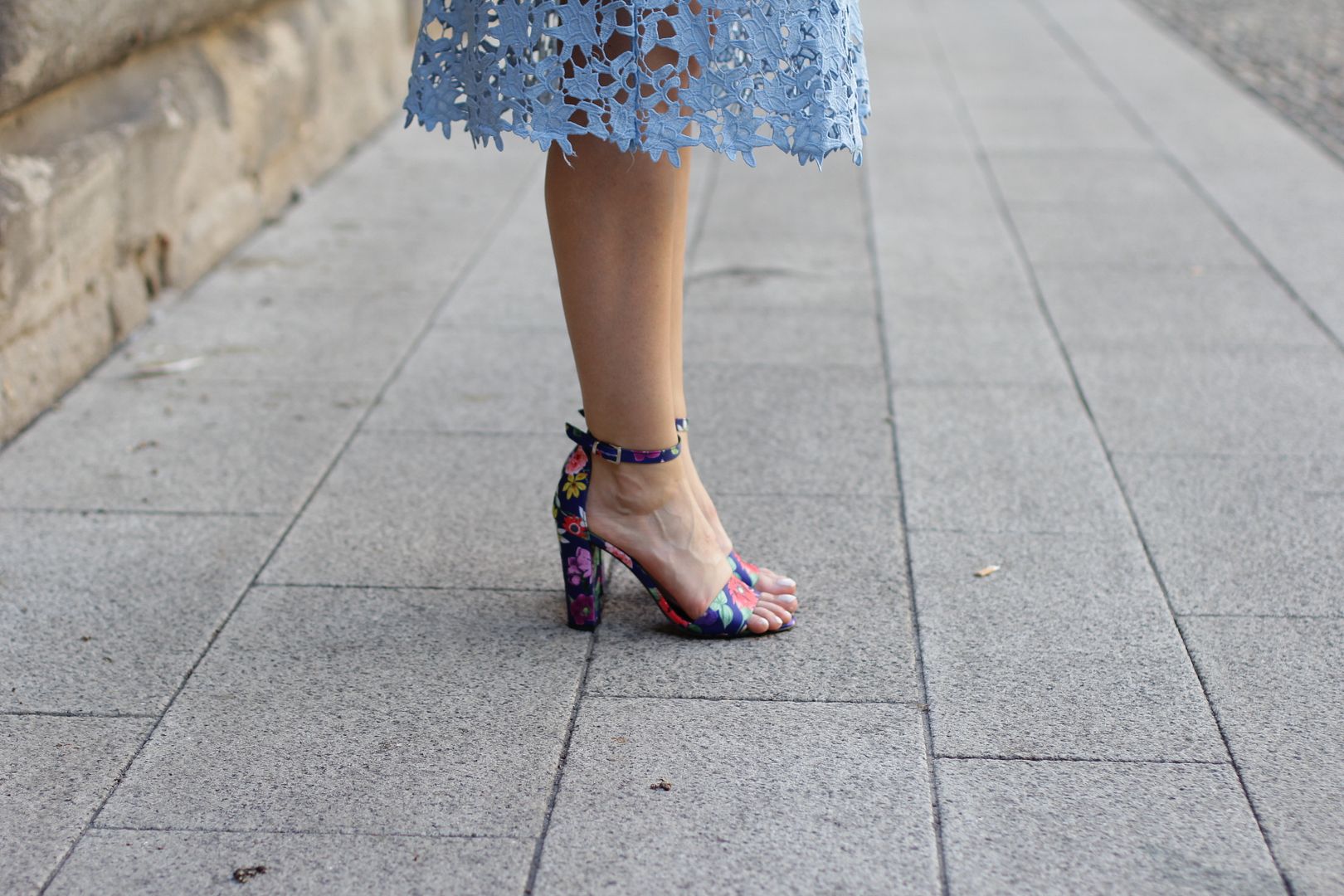 ---
I was wearing:
---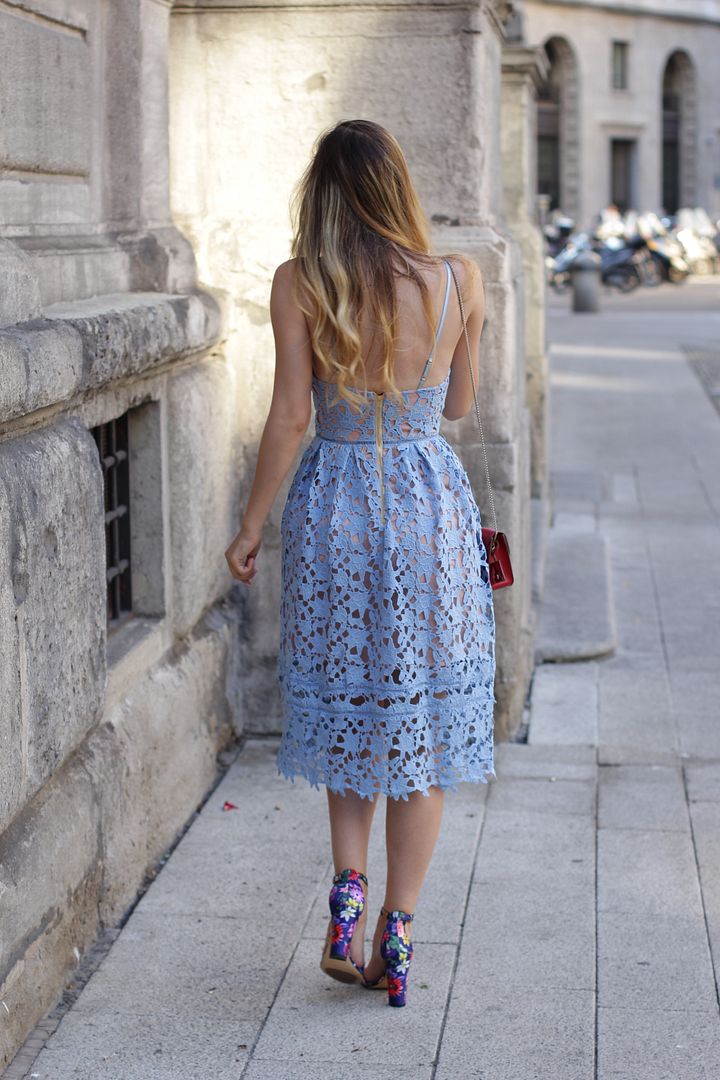 Tags: bag, daniel footwear, furla, lace, moda, modni blog, natasa vukobratovic, New York, style, summer, travel
Trackback from your site.