The second part of our stay in Ubud we spent in the Komaneka Resorts, namely Komaneka Rasa Sayang. This was also located in the central part of the city, 5min walk from the Monkey Forest. It was a more busy area, with more restaurants around, local market, souvenir shops and evening bars. We enjoyed the stay there as we had some free time to also enjoy the pool, and not just think about the photoshoots and sightseeing. I enjoyed the sun, milkshakes at the pool, swim with a flamingo and tasty food.
Komaneka Rasa Sayang was a great experience from different points of view. Our room was really great – very spacious, with also a big terrace where we could sit in the evening, and also a bathroom with a very cute bathtub. It was very close to the infinity pool, where we had a bit of time to enjoy the sun. Talking about the food and the restaurant, we had the opportunity to try the Madu Manis Kitchen, where we were served both the breakfast and lunch. This was a very enjoyable experience as it was all managed by the the very hospitable and super nice Mrs. Desak, that made our stay there even better and enjoyable to the max! The lunch we had at Madu Manis Kitchen was the best way to try out some of the local dishes, however what I liked the most (even though I am not a very sweets person) wa the lava chocolate cake. I am still dreaming about it! 🙂
The hotel was very close to the Monkey Forest so the second day spent there we went there and enjoyed the wonders of Ubud. We really loved that the hotel was in the centre of the city so for dinner we could choose the variety of places to drink and eat, and also buy a lot of souvenirs for presents.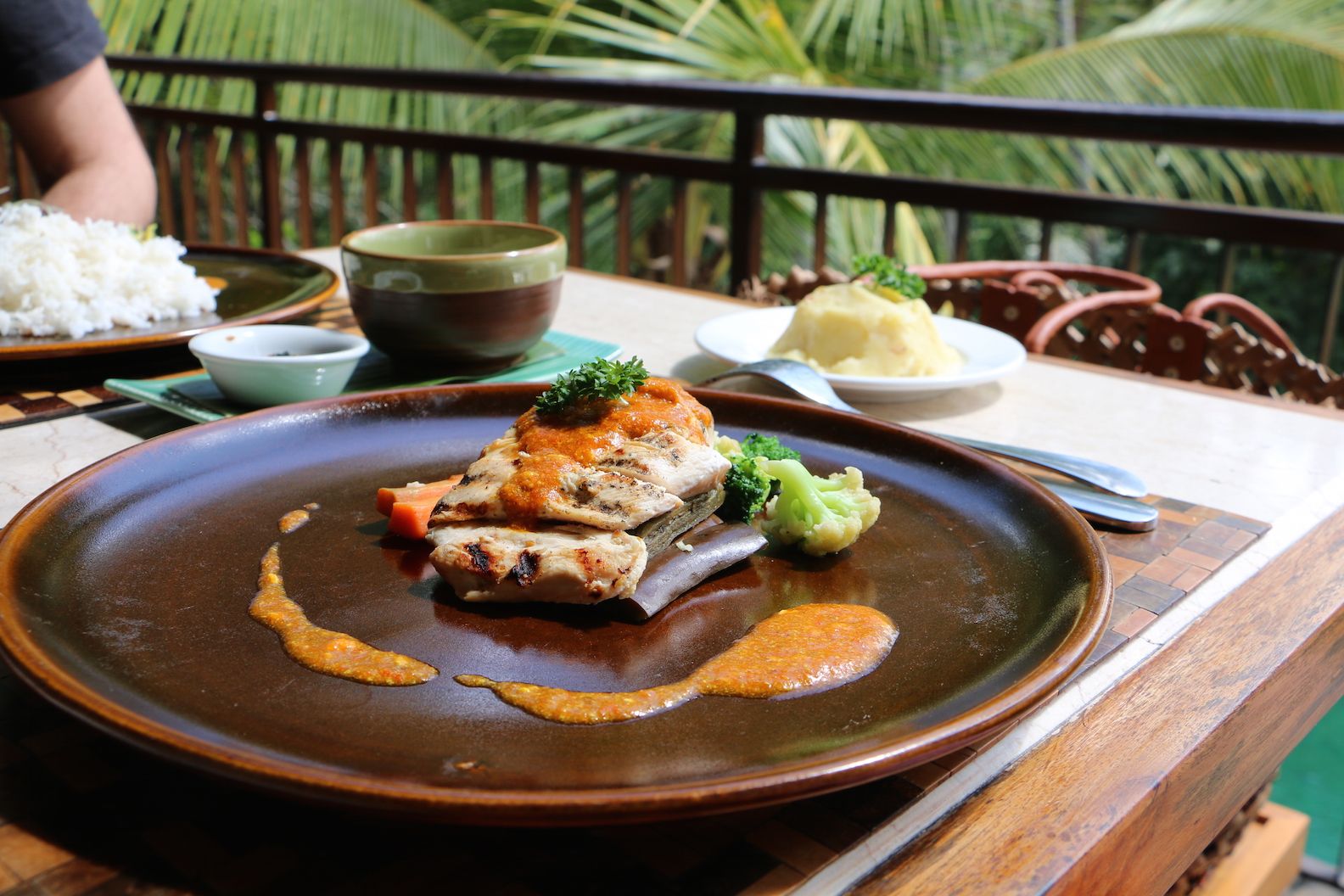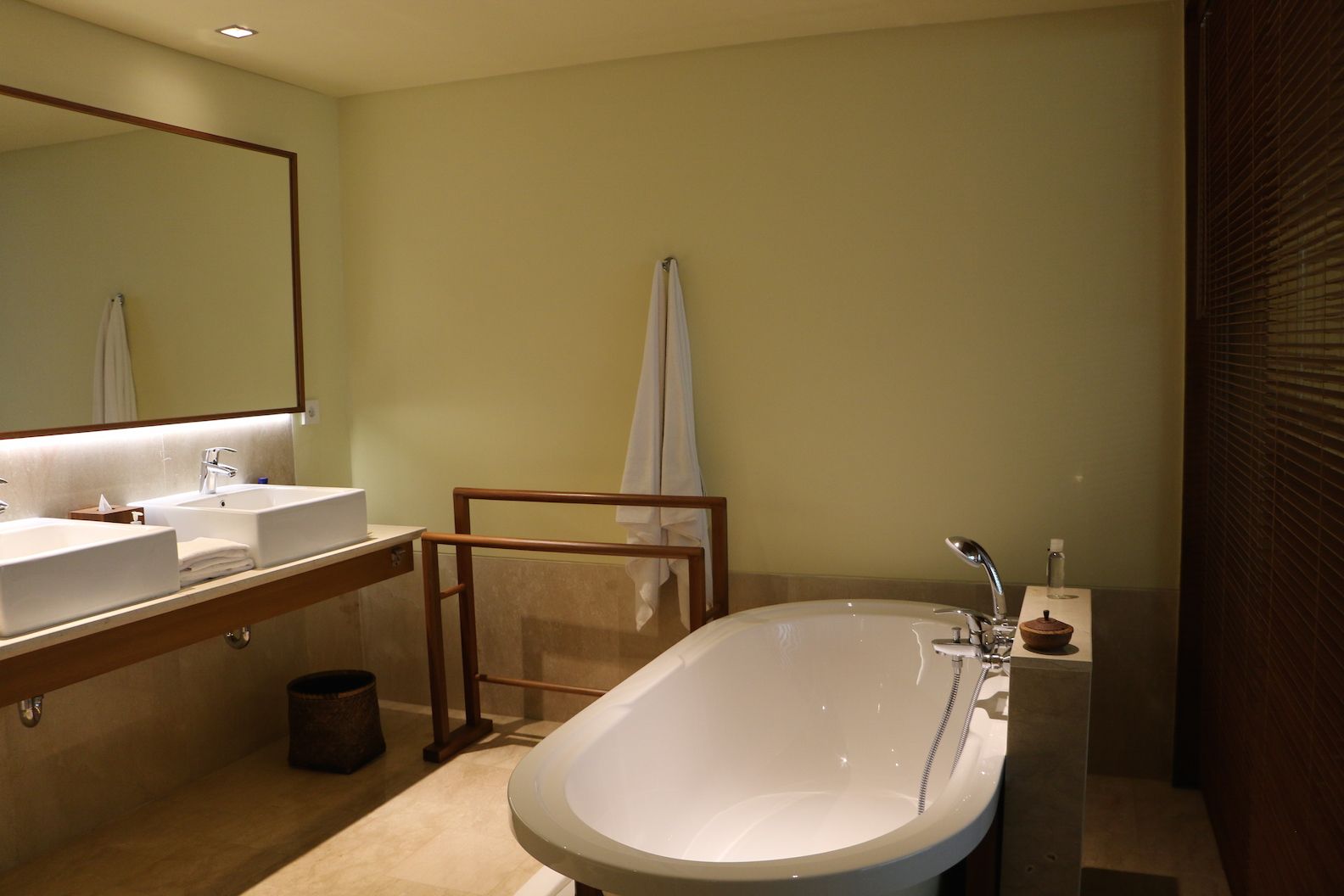 Trackback from your site.