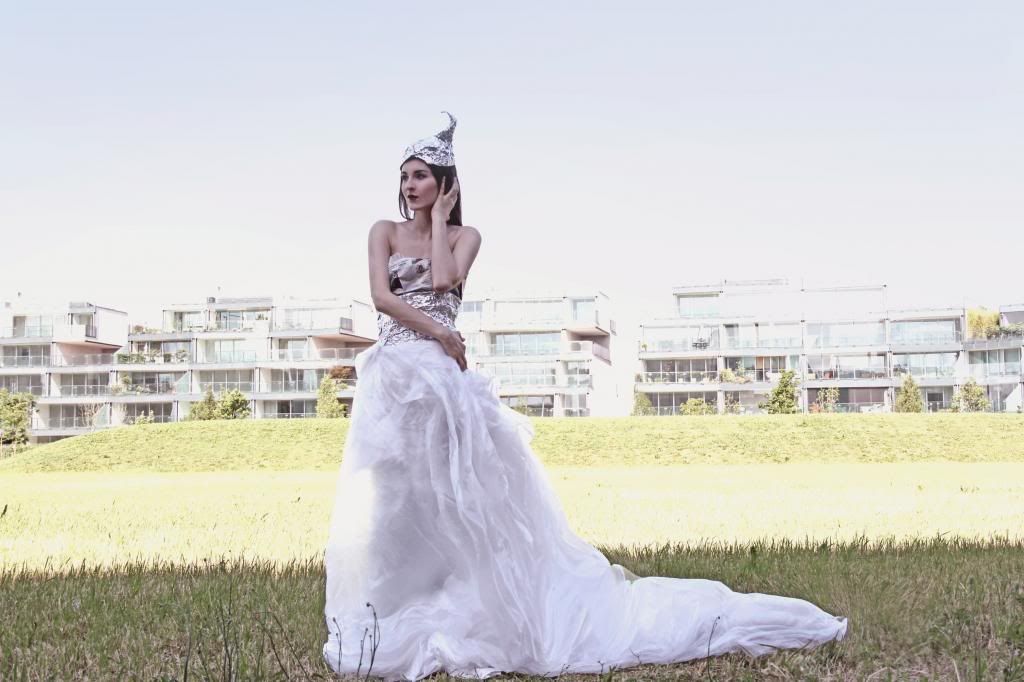 Hello, folkes!
As you might have noticed, I haven't made any posts for more less two weeks. There were several reasons for that. First of all, I was the whole day for two weeks at university, doing group projects all the time, so I literally couldn't have found not even an hour to take pictures of my outfits (not to mention that I didn't even care what I was wearing those days, but that's another issue). No excuses for me, but my studies still remain my priority so I really have to keep up with all the deadlines.
Then, from the last post that I have made you can see that the situation in Serbia is quite serious, thousands of people were left without home and basic goods, so I didn't feel appropriate I should post something completely irrelevant. Maybe I'm not right but that was just how I felt. Now I think it is the time I can continue my work as that problem won't get resolved very soon, and the time has already passed.
During these hectic days, I wanted to take pictures not of street style but of some different dresses that you didn't get the opportunity to see up until now. Let's see what you say and whether you like it! 🙂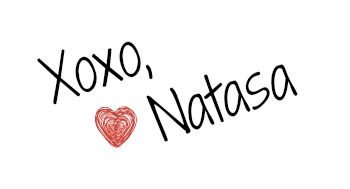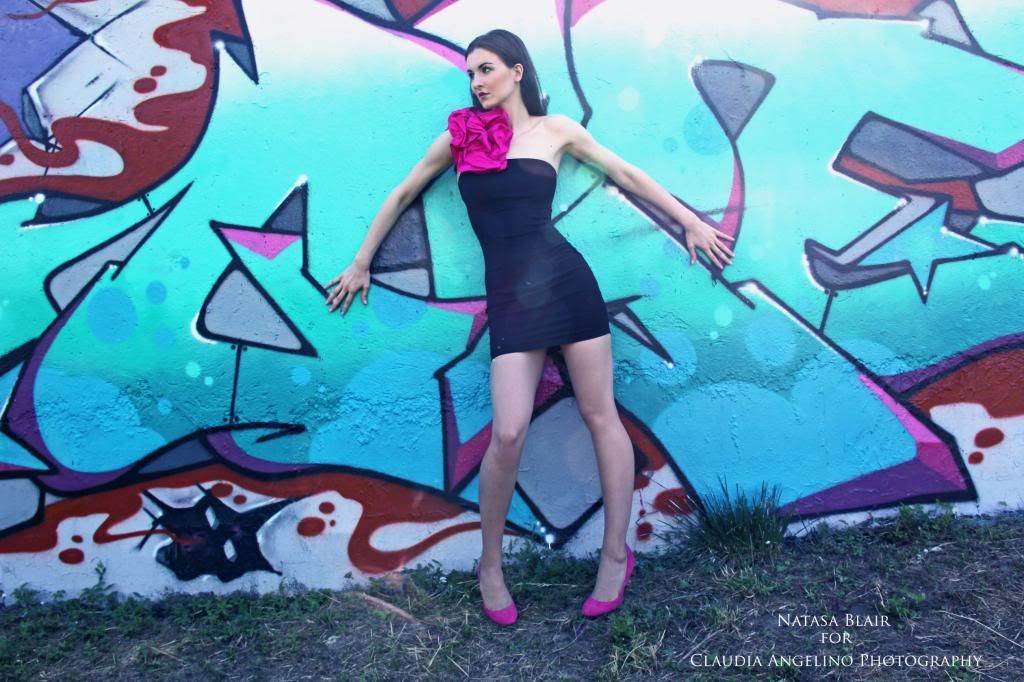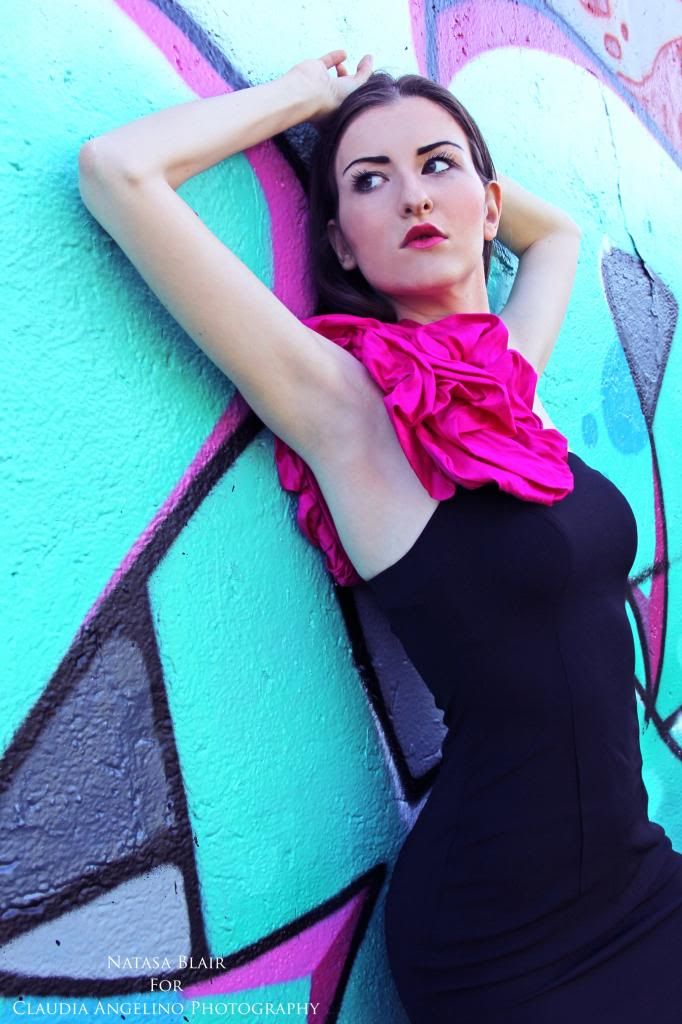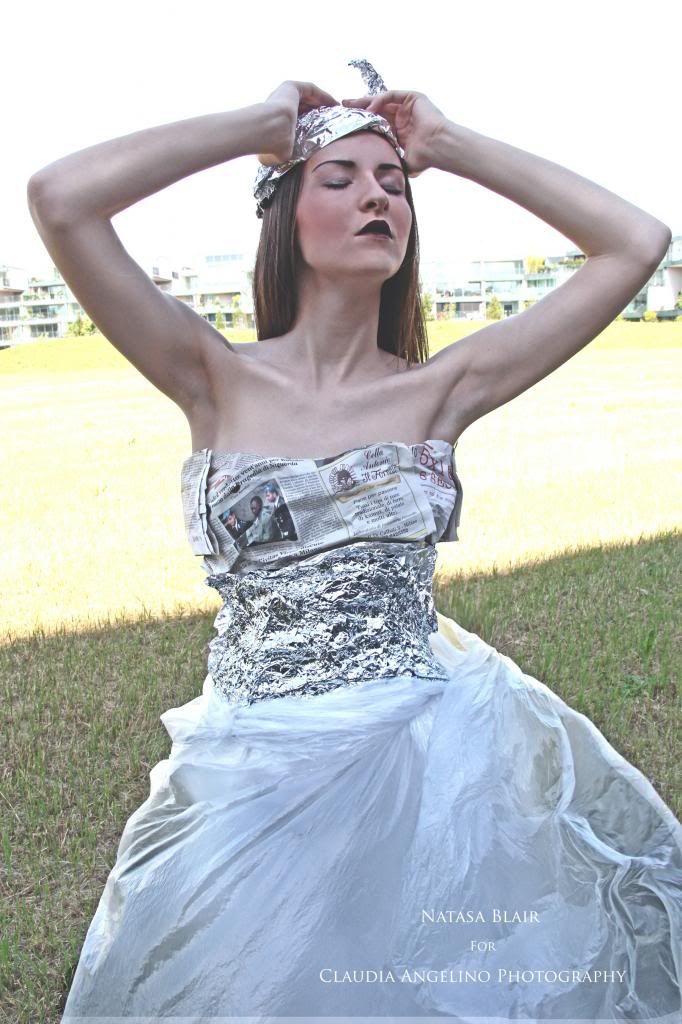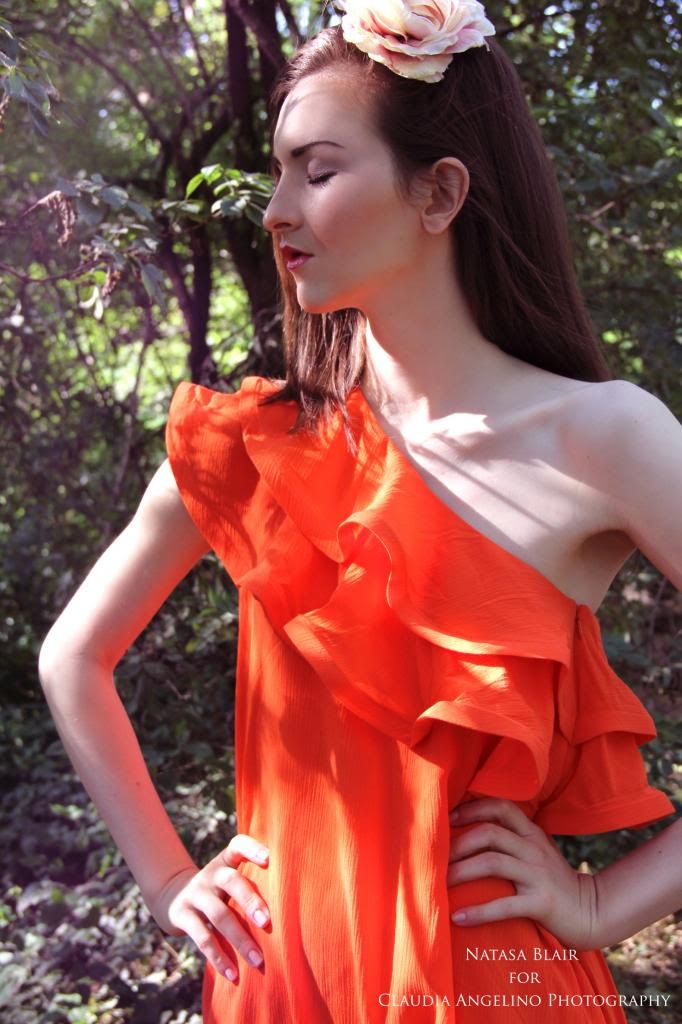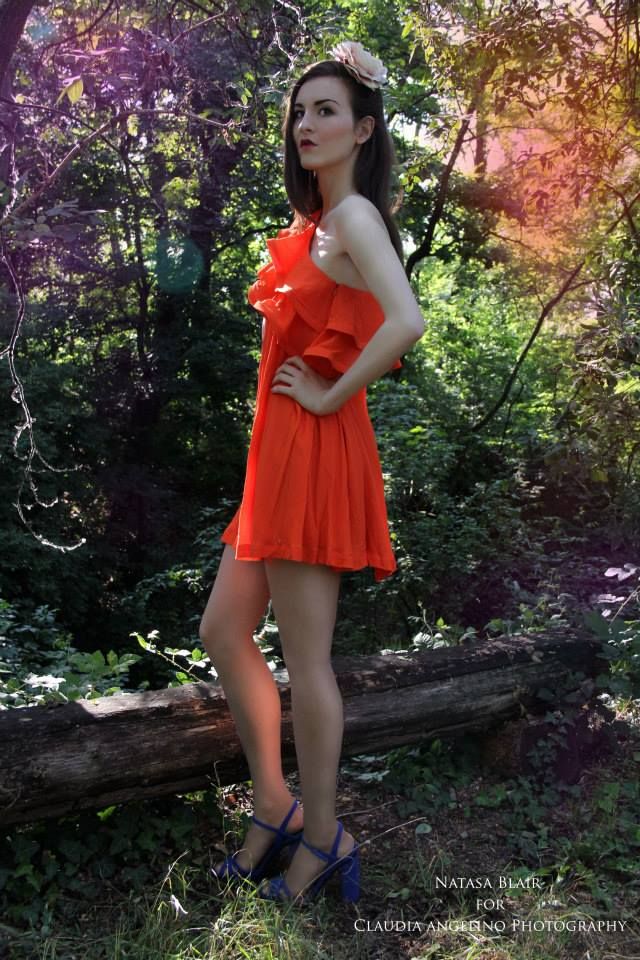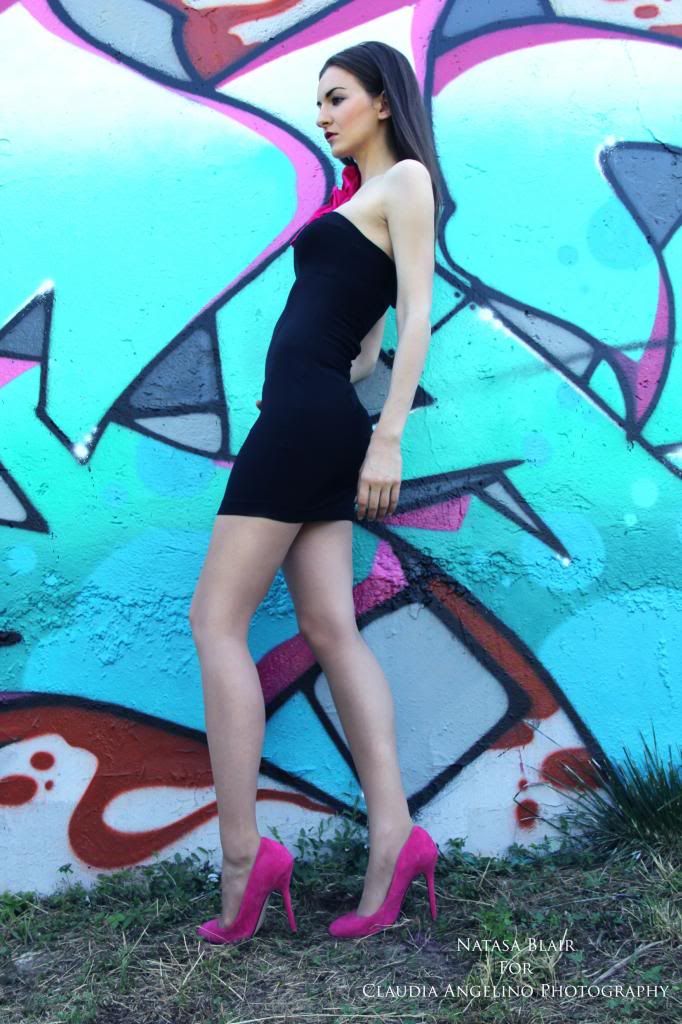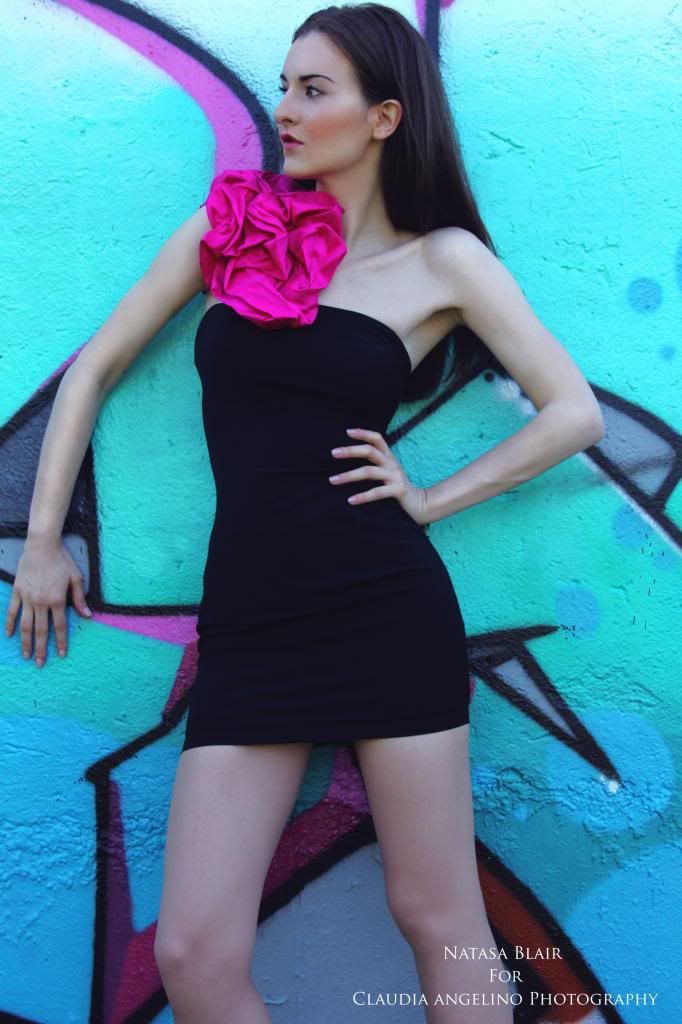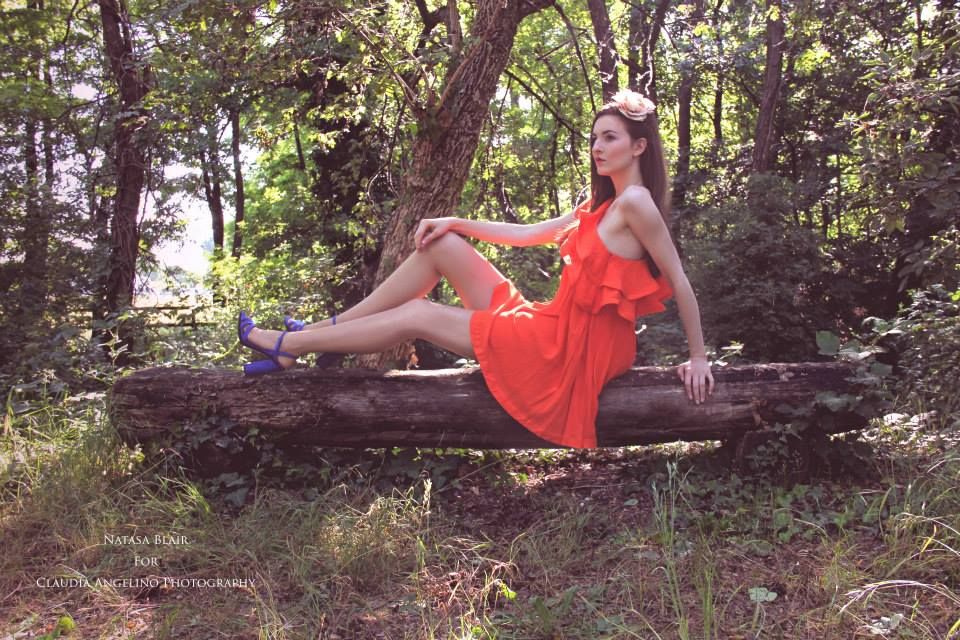 Tags: claudia angelino, fashion, fashion blogger, happy, happy days, june, Milano, Natasa Blair, new post, photography, serbia, study, university
Trackback from your site.