5 years have passed since Fashion Blog by Natasa Blair has seen the light of the day. It was a very interesting and fulfilling hobby, fun moments of my free time and a place where I could share my favourite fashion pieces. I loved fashion ever since I was a little girl and I always dreamed of making a career in it. Later on, when I started my studies in Bocconi, it was the beginning of something really special. At the end of the second year of my bachelor, I asked my parents to buy me as a birthday gift a professional camera because I wanted to start my own personal website. They didn't understand it at a time, but they were happy that I had the initiative to do something on my own. And that's when it all started.
Ever since then this website of mine has changed a lot. I was very diligent at first, trying to post as much as possible, sometimes even every day. It was quite fun, I was really happy that I could share many photos with people, but it has become very time consuming. The initial website that I had was very simple and plane, with the regular theme style that most of the bloggers had. After a few years, I have changed the design, and actually worked more on the quality of the content. This was more less two years ago, and that is when I started to work more seriously on everything: photos, content of the articles, I wrote more and on more languages, but on the other side I diminished the number of articles per week as I wanted to make better quality and not caring about the quantity. It was a good stepping stone to start something more. In the meantime my social media pages have started to grow, including Facebook and Instagram, and I started using Snapchat on regular basis.
In the last year however, I have grown a lot. I have graduated Master of Science in Arts, Culture, Media and Entertainment at Bocconi University, which is actually one of the things I am the most proud of! I have started very interesting collaborations with brands, attending the events, and expanded my network also in London, where I am based half of the time. At the end of the day, I am international and it is the main focus of this blog.
For that reason I have decided to change completely the blog, to introduce some new categories and expand the content that you will be seeing. Each one of those article categories will have its own schedule of publication, day by day. In that way I will continue to provide you with some interesting and more wide content. During all this time in this industry I have realised that it is all about the changes and innovations and it is important for me that you remain interested and that you have a reason to come back to my blog.
On Mondays you will be able to read about inspiration, meaning i will be posting in this category whatever come to my mind, whatever inspires me to create more content, whatever is interesting for me on that particular day. You can even write me some suggestions what you would like to see the most. 🙂
In Tuesdays, Thursdays and Saturdays you will be able to see outfit posts. I stared as a fashion blogger and fashion looks are very important for me so they will be the most often in this schedule.
On Wednesdays I will share with you some of my beauty advices, secrets and observations about the products that I use. This will be the first time I introduce this category but I have actually become very interested in this section.
On Fridays you will be able to see some Fashion and Trends articles. I follow a lot of Instagram profiles, read a lot of articles and fashion magazines so I would want to share with you the most interesting trends and products that I like the most. In the first week of the new Natasa Blair website you will see of those a bit more as we are over with fashion weeks so there are many new interesting collections that I would want to share with you.
On Sundays I will share with you some of my latest Travel and Lifestyle tips. Which better way to finish a week than reading a bit of something interesting about a new place, cafe, city or shop? It can maybe inspire you where to travel next week, which, at the end of the day, is the point of these articles. 🙂
I am really happy and grateful that I have this opportunity to create something on my own, follow my dreams and live of my passion and what I love. I hope you will make a part of this wonderful journey!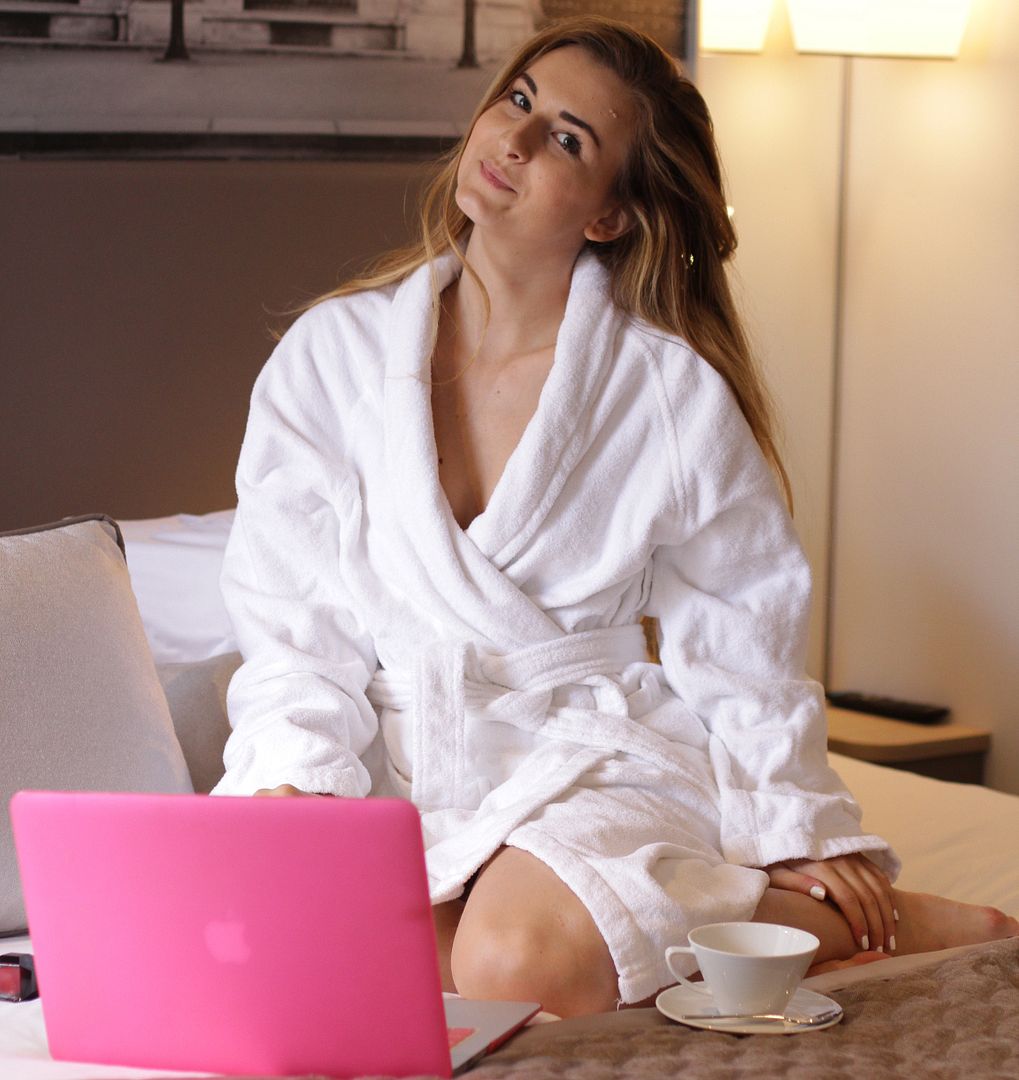 Tags: beauty, fashion and trends, fashion blog, fashion blogger, fashion week, happy, inspiration, moda, Natasa Blair, Paris, style
Trackback from your site.