A couple of weeks ago I have spent a few days in Amsterdam with Rituals Cosmetics. It was my first time in this city of canals and bicycles, and even though I didn't have much time for sightseeing, I had the best time! This was the case for many reasons: I had the chance to try out the wide range of Rituals products (I love all of them!!), we were part of number of workshops, yoga and meditation classes, and I also had the chance to meet so many amazing girl from all around the world!
I have started using Rituals Cosmetics products some time ago and I have been in love with the products ever since. The moment I received the invitation for this trip the happiness was overloaded completely. This was also true, especially because, as I said, I have never to Amsterdam so I was really looking forward to it even though I knew I wouldn't see of the city much. Actually, this was possible just the first day when I arrived.
All three days were very organised. The first evening we had the opportunity to visit the Rituals HQ and listen to the CEO Raymond Cloosterman tell us about the whole story about the brand: the beginnings, the brand positioning and culture, future plans. It is always so inspirational to hear the stories from the people who started alone and created something successful and big. I really enjoyed it! The second day we had the chance to enjoy the morning yoga class, and few workshops. The ones that I have chosen is the workshop about YouTube and how to make your YouTube channel successful, which I really found useful, and also the workshop in which we were learning how to spend some personal quality time. It is amazing how much we don't know about ourselves and how much you can actually learn in such a short period. In the evening we had the opportunity to try out the very famous avocado restaurant, "The Avocado Show", in which we enjoyed just the avocado meals. Cool, no? 🙂
And as I mentioned, the real value of this trip was meeting so many girls from around the world. This job, besides many other advantages it gives, it also offers the opportunity to create new friendships and explore the world.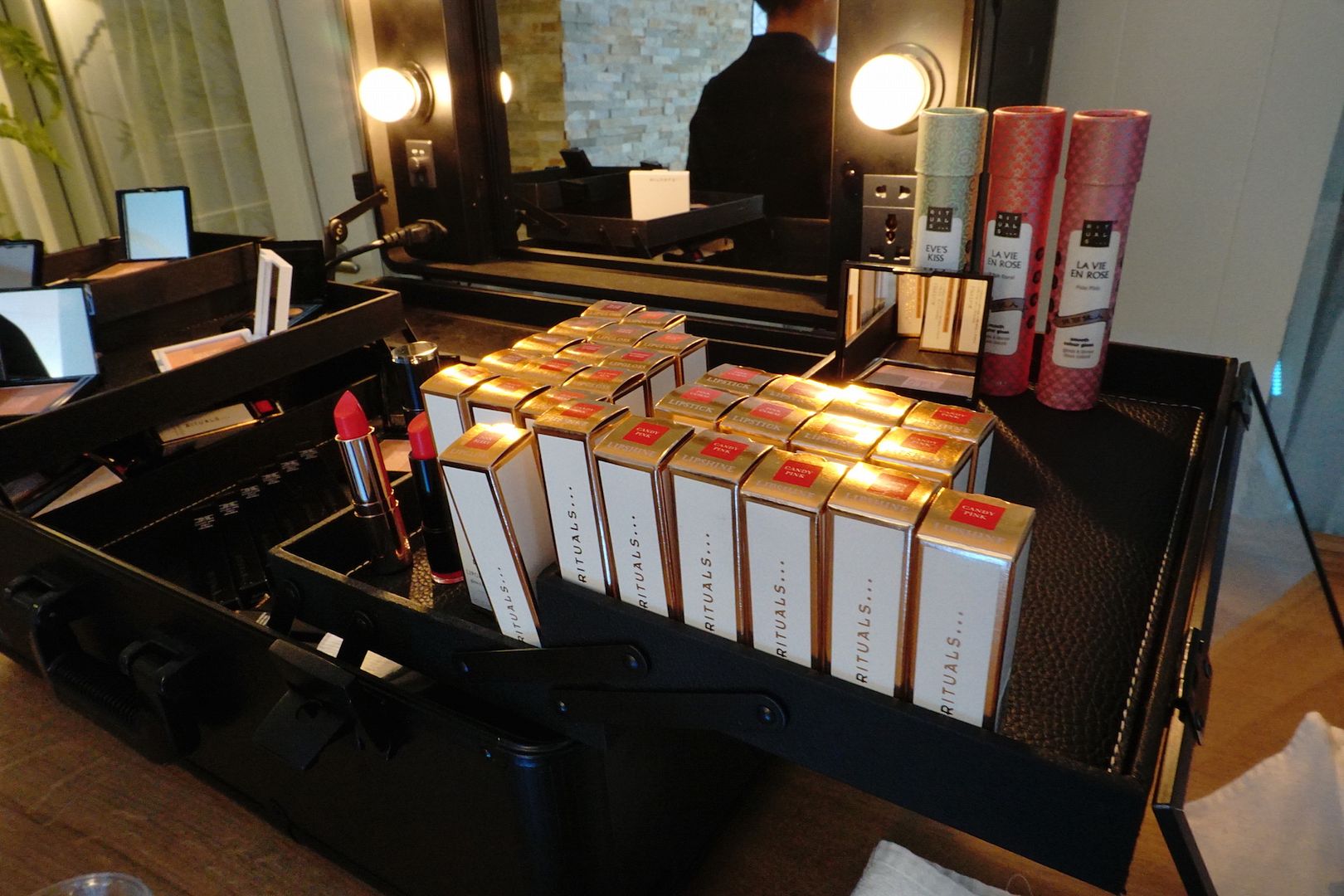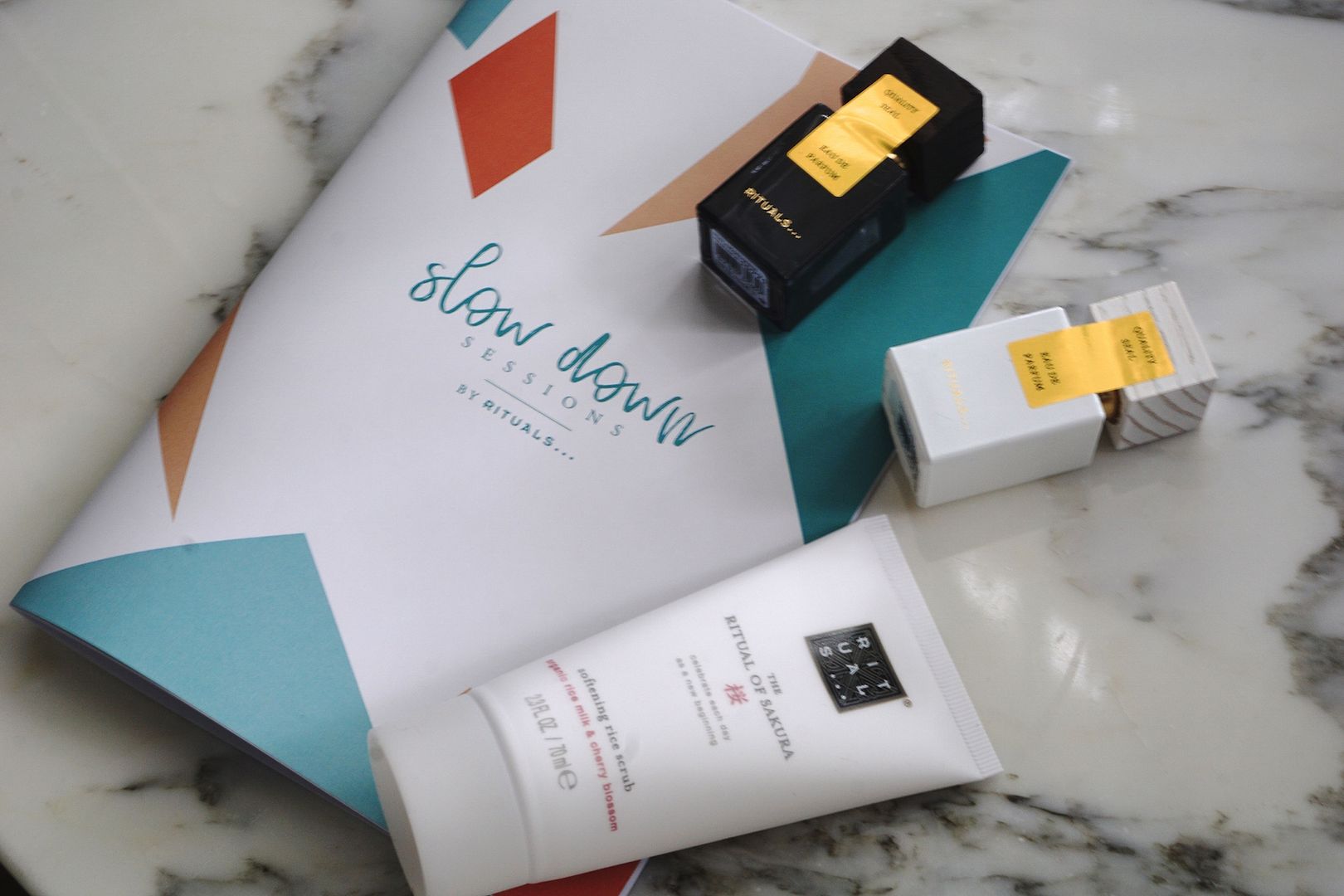 Trackback from your site.