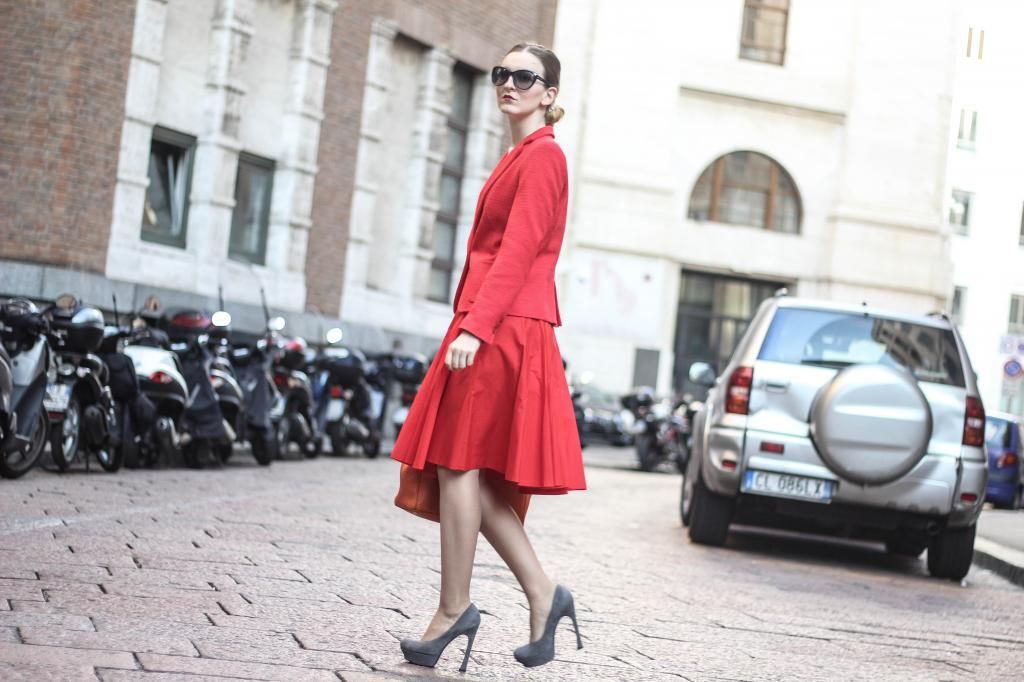 I cannot tell whether I was inspired by amazing Zhanna Bianca or fantastic Blair Eadie from Atlantic Pacific blog, but yesterday I was really in a lady-like mood, and I wanted to make a post dedicated to that. Same color of the over-the-knee skirt, both strong red, a little bit of orange, and then my favorite pumps: Yves Saint Laurent. Actually, them I haven't had the chance to post yet, so this was the perfect opportunity. What do you think?
Today my mum is here in Milan, so basically she is treating me with some home-made food, chill time together, theatre, and lotsa talk. I love weekends like that, especially because most of the time of the year I am away from home, so I appreciate these moments. Later on we will go around the city, so I am planning to put a very special Barbie outfit. Wait until you see! 🙂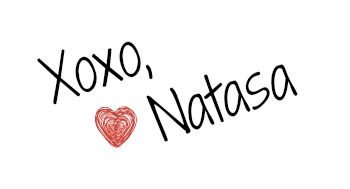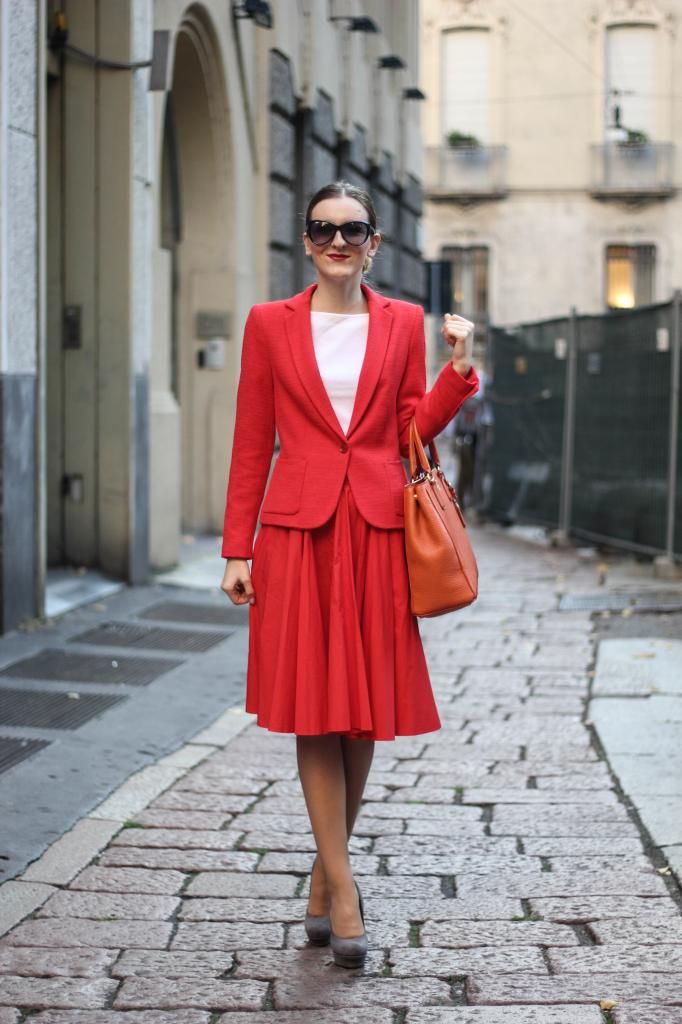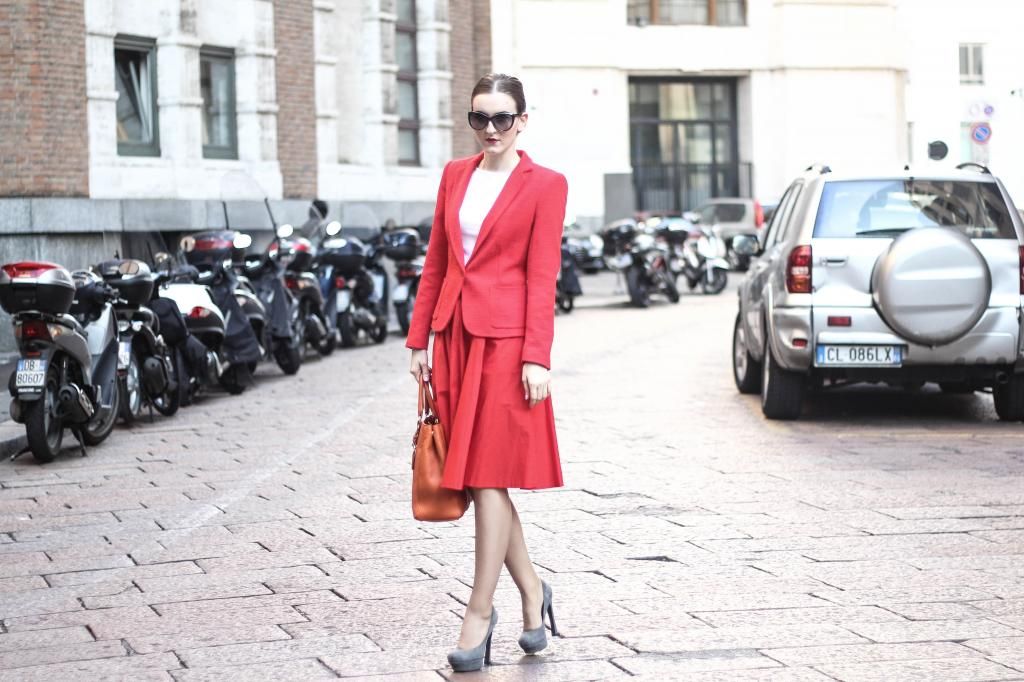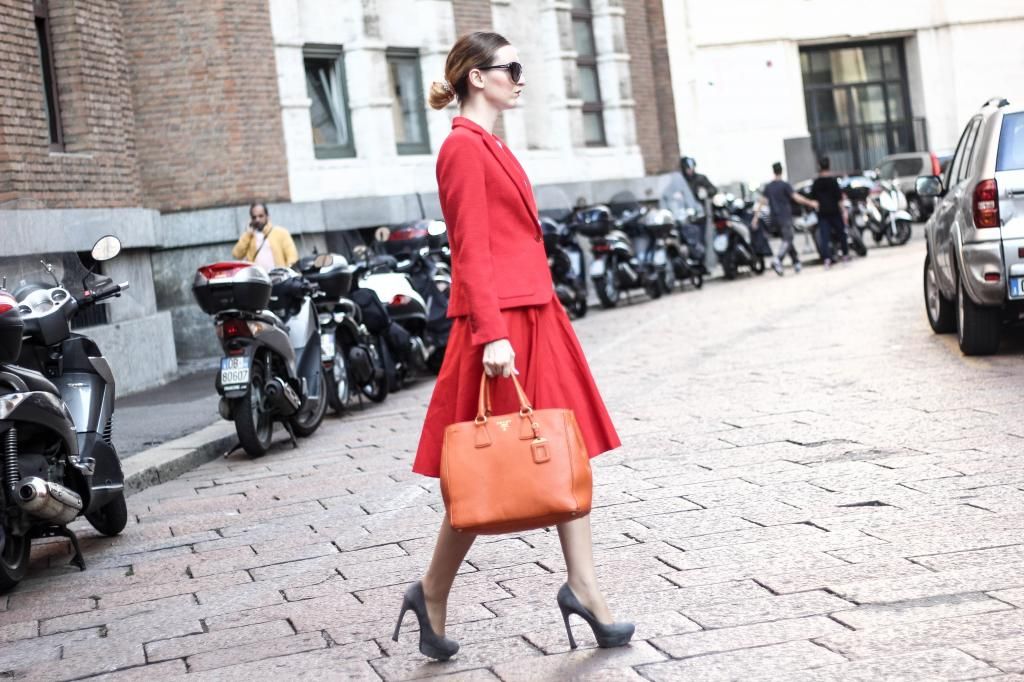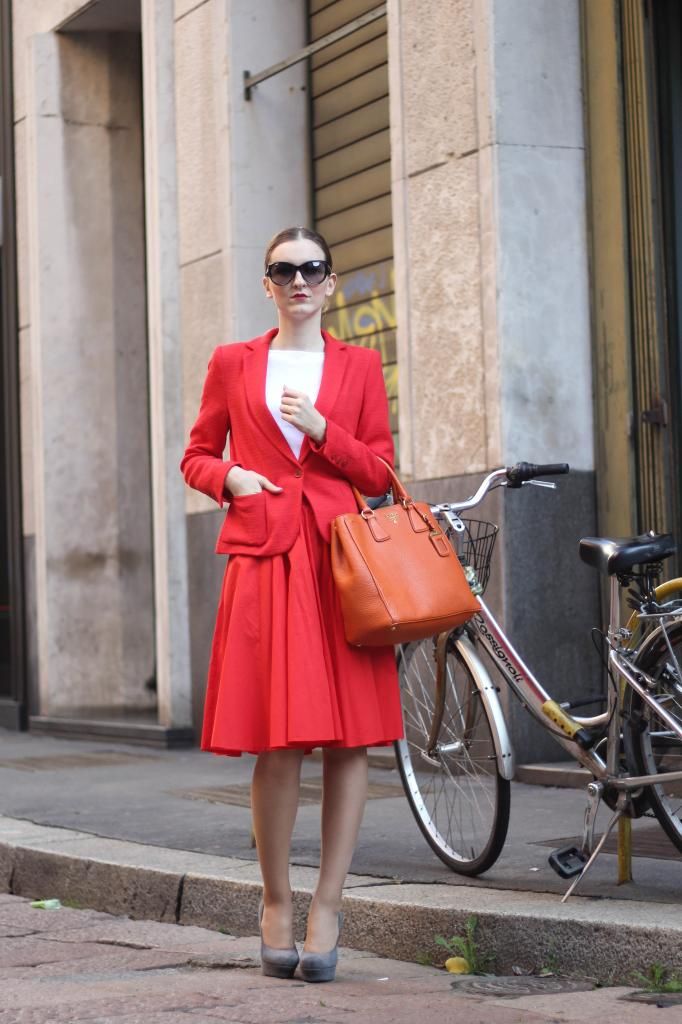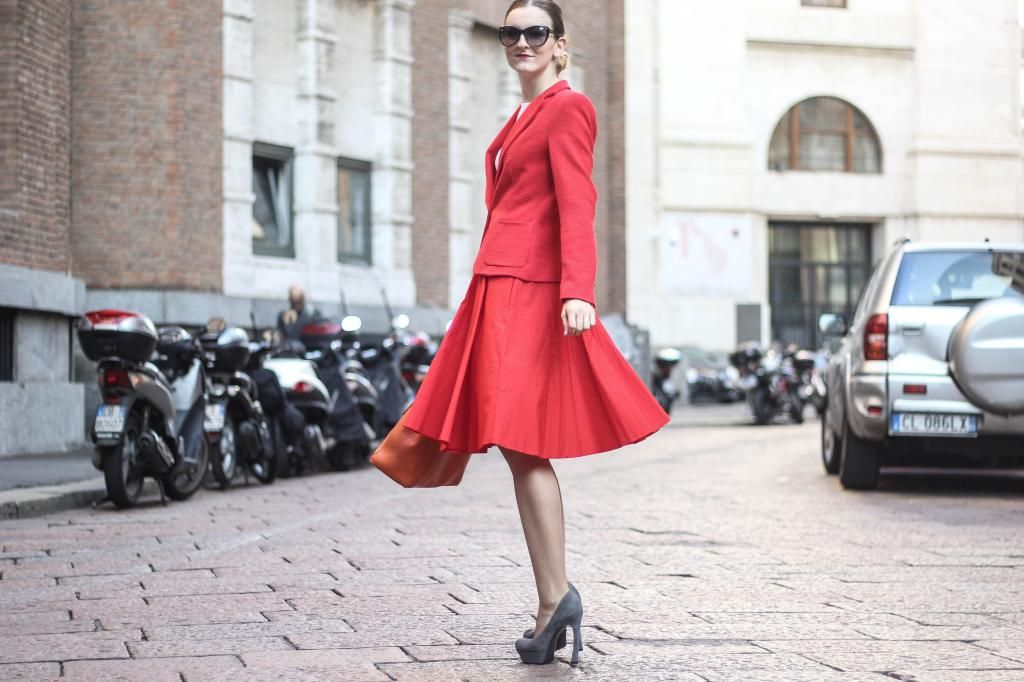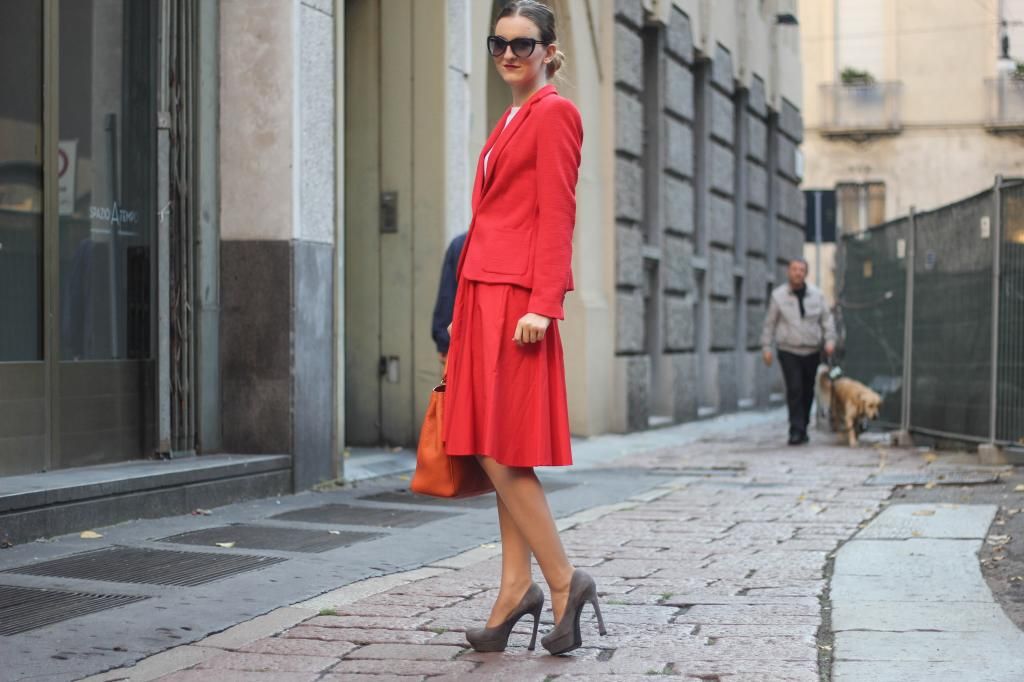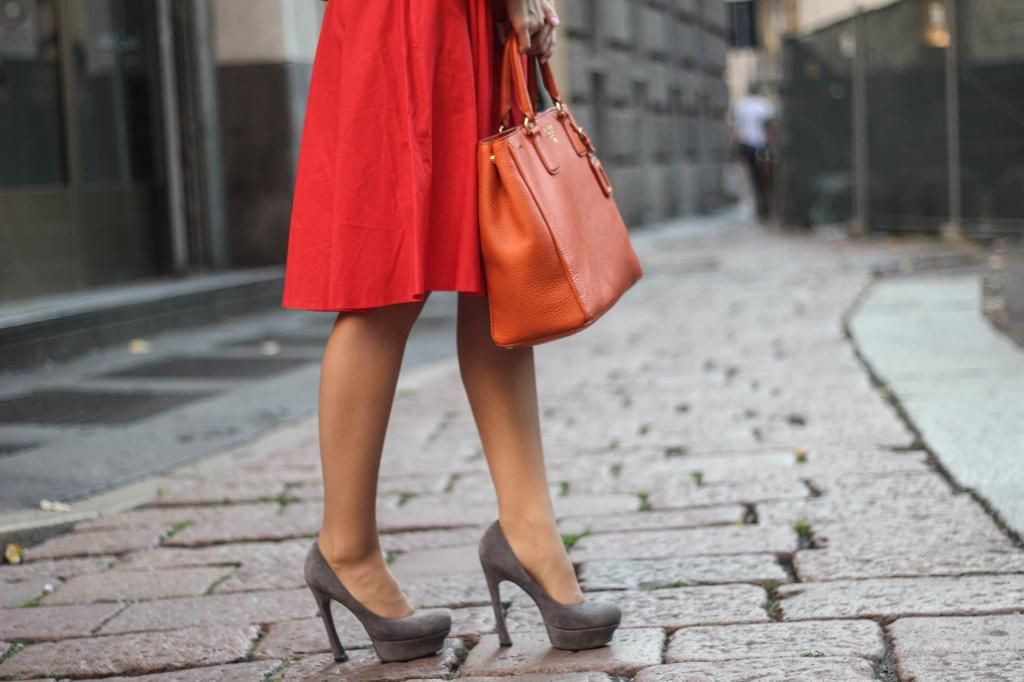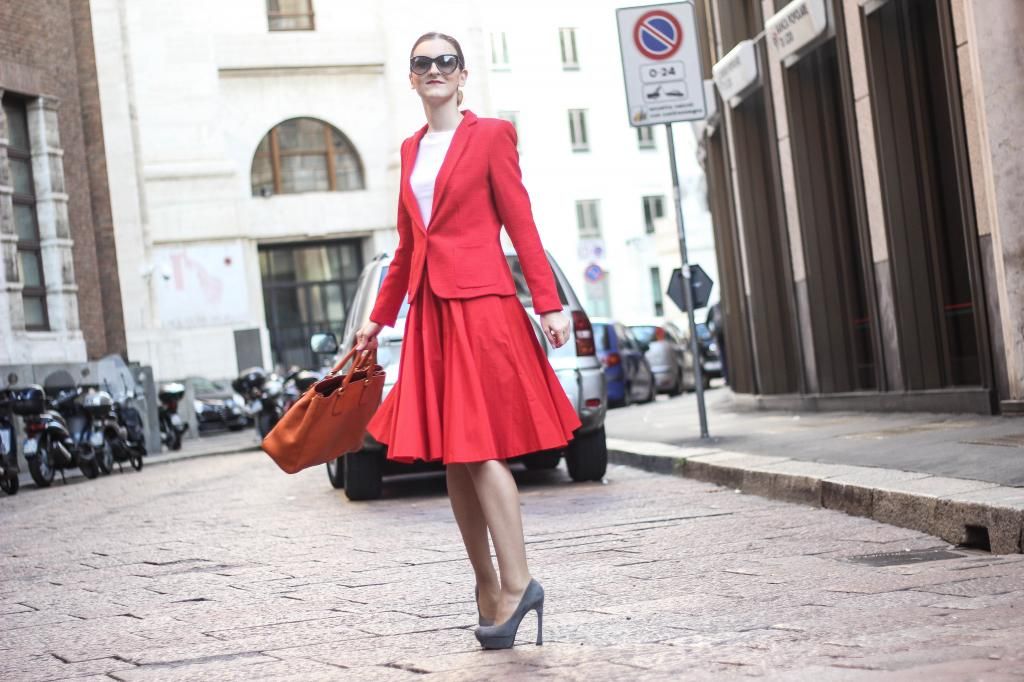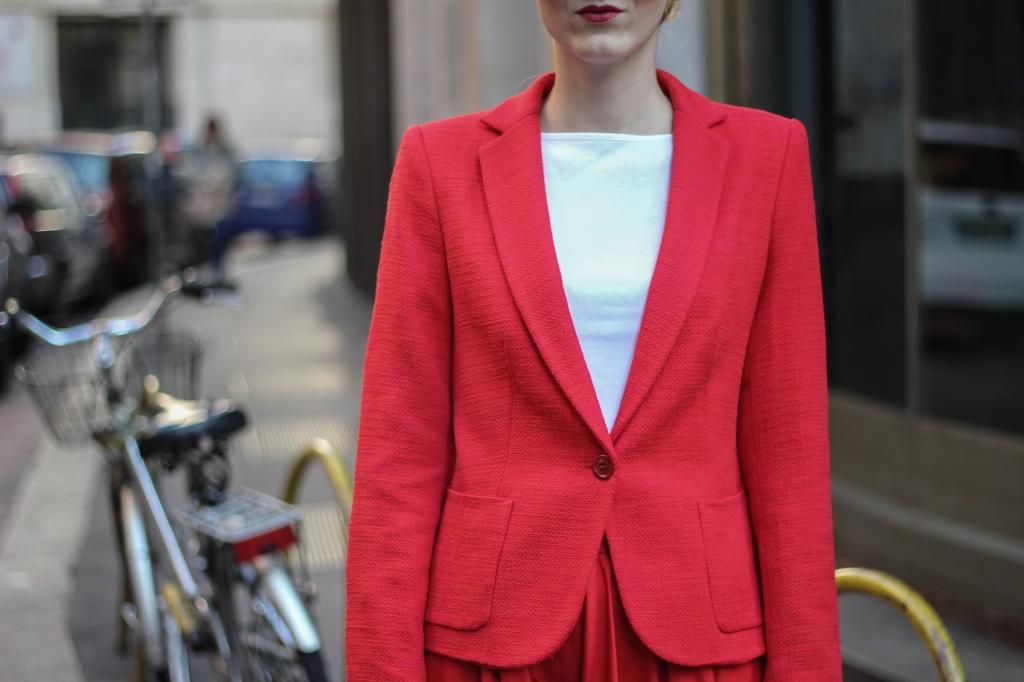 I was wearing:
Zara total look
YSL suede pumps
Prada bag
Tom Ford sunglasses 
Tags: amazing, atlantic pacific blog, barbie, barbie look, blair eadie, city, fashion, fashion blogger, inspiration, lady, milan, mum, prada, quality time, red, skirt, theatre, Tom Ford, Zara, zhanna bianca
Trackback from your site.