Coming back to on track meant some serious stroll around Milan Men Fashion Week this weekend. Holidays are long over and it is time to do some work. I am actually happy for that as I missed doing some regular things, doing photoshoots, research and travel. It was the perfect moment to start everything with Milan Men Fashion Week.
Even though I didn't officially plan to do some serious work for this occasion, it would have been a shame not going to some events when I had the chance. Milan is the city full of events and happenings, especially in this period during January and February. February will be more hectic for me given that I will be attending all 4 fashion weeks this season, so in less than a month I will be in lovely New York. I am really excited for that, especially because the city will have the whole new perspective this time as I will be working full time for 5 days.
About the look: even though it is winter, I really cannot get rid of mini skirts and over the knee boots. They are my favourite this season so whenever I have the opportunity I wear them. Also, as 20 outfits more or less are waiting for me to be planned in February, I am keeping it quite simple at the moment. 🙂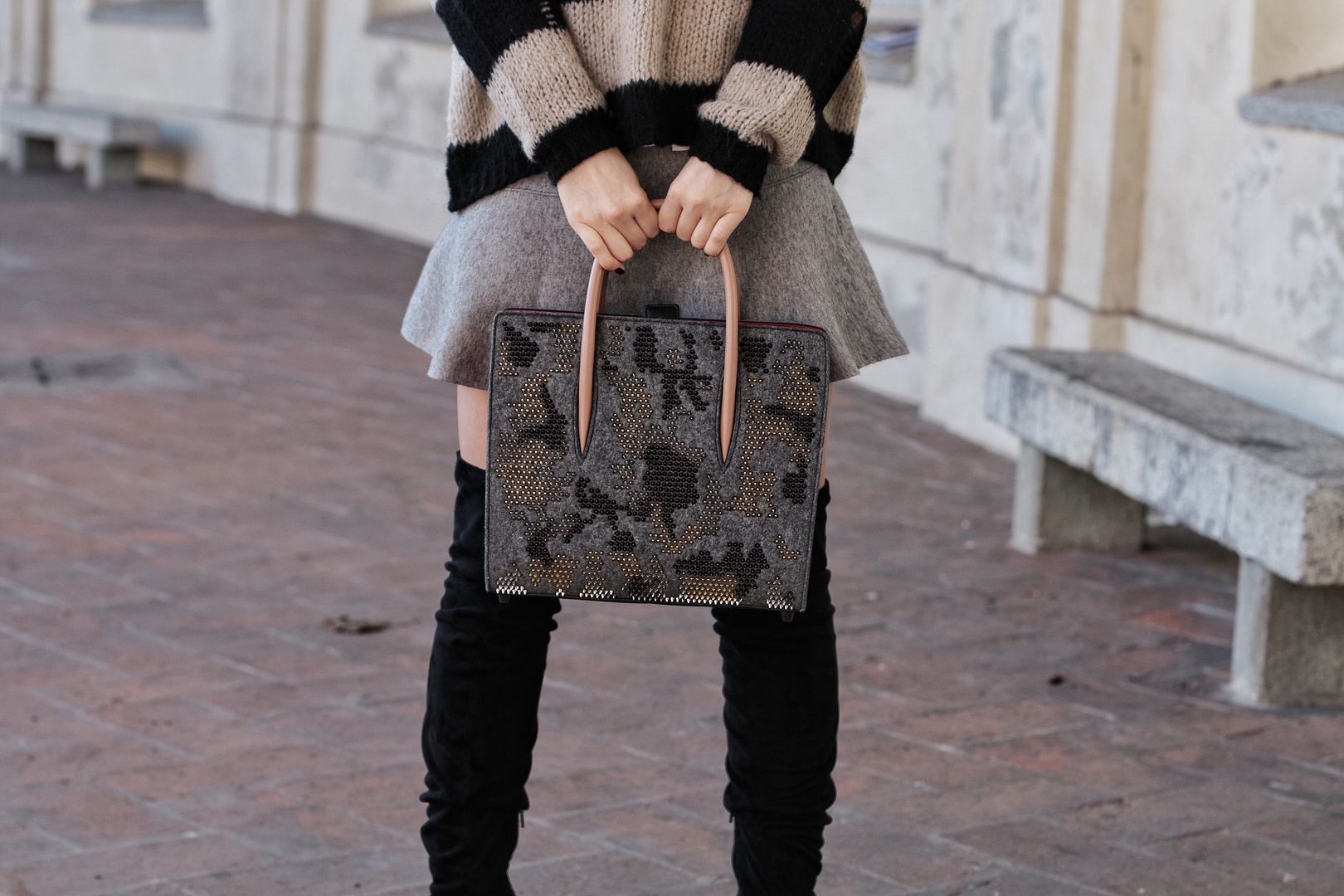 ---
Shop the look:
---
---
I was wearing:
Zara sweater (similar here)
Zara skirt
---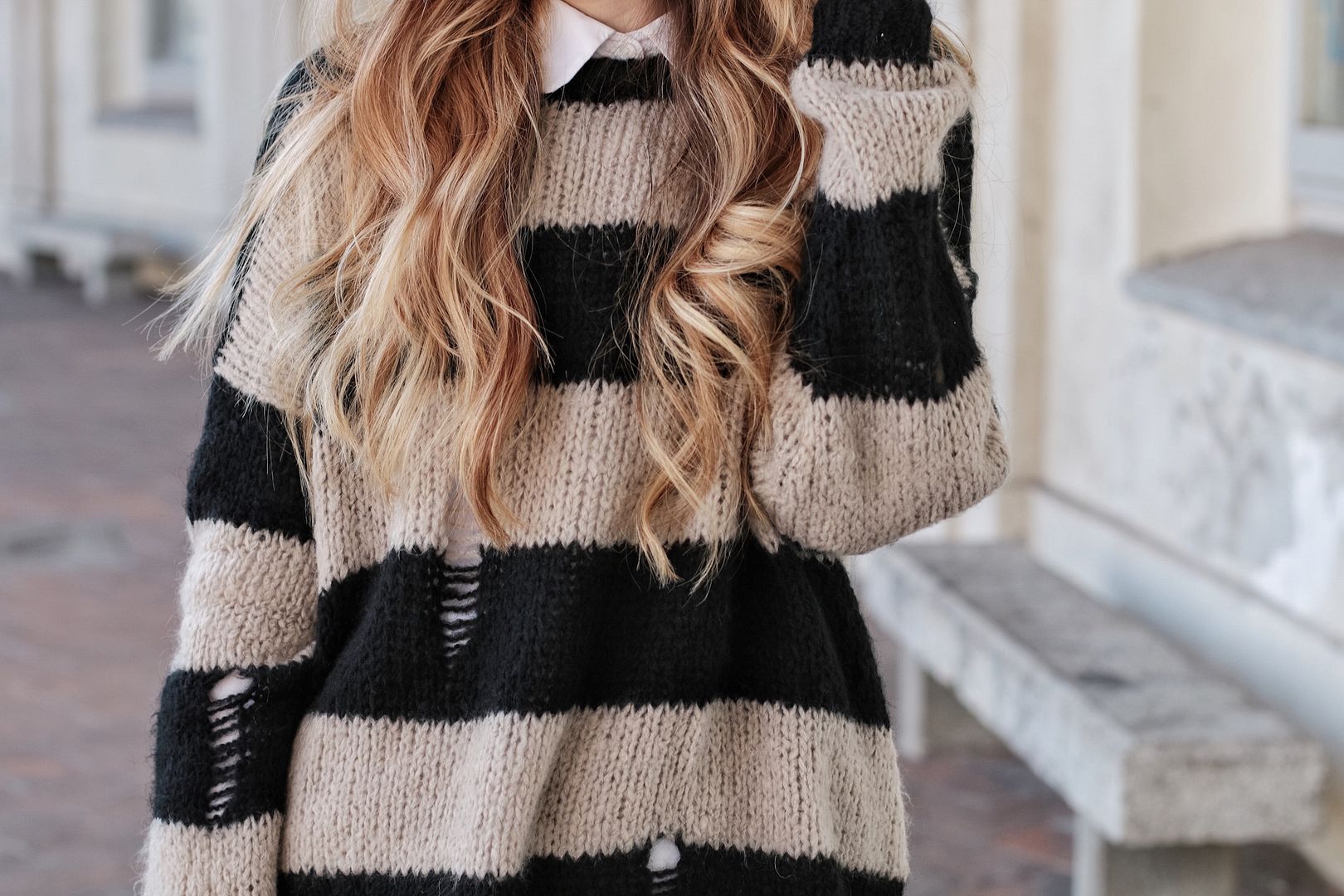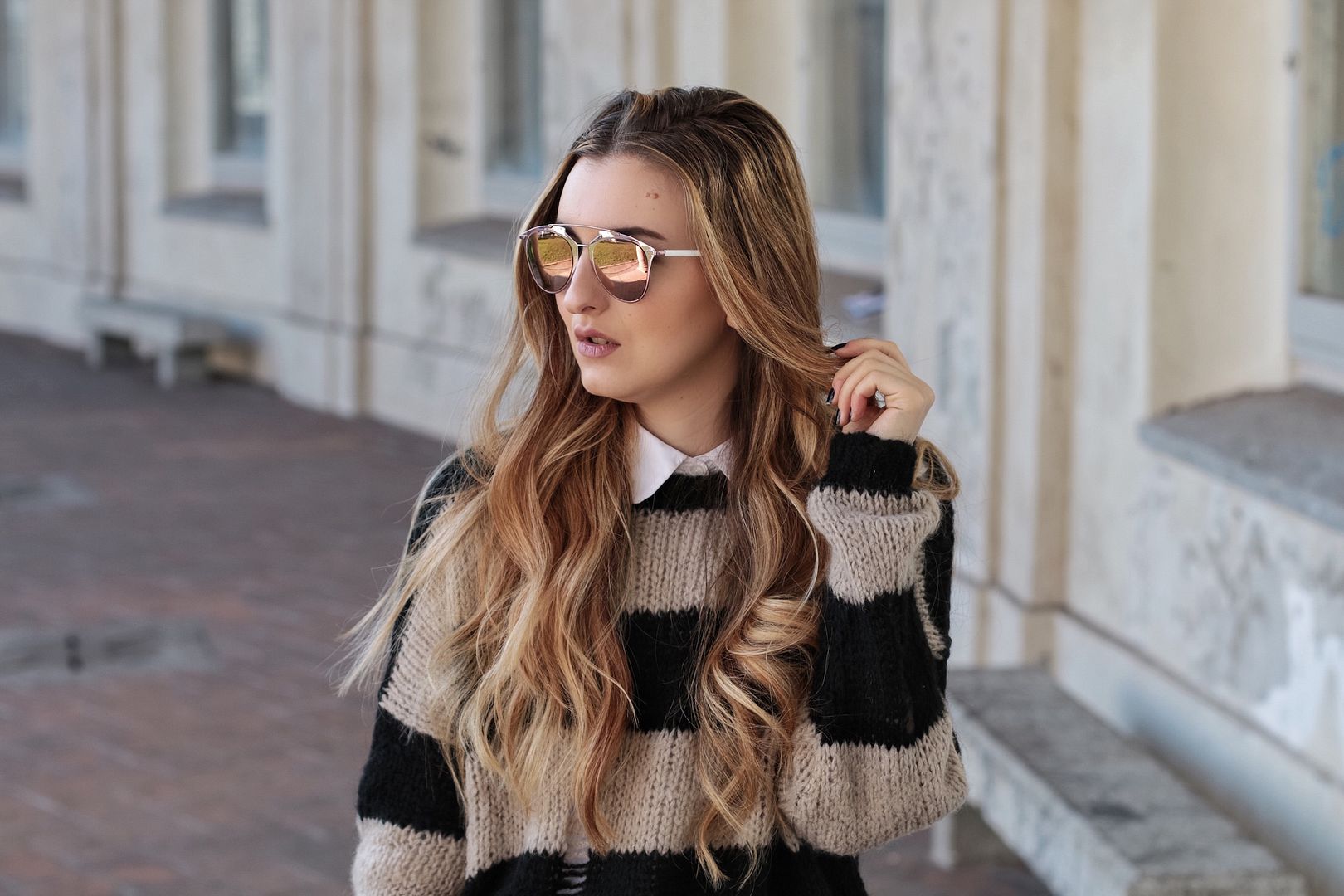 Trackback from your site.