Our trip and stay at Hotel Negresco, Nice, was an experience to remember. After Cannes, the second night we changed the city and I am so grateful that I had the opportunity to spend the night in such a iconic and luxury hotel. Besides the whole experience and the personal tour of the hotel, I loved that each corner of this fabulous facility had its own story to tell. Namely, the 5* Hotel Negresco has a very particular concept inside its own luxury facility: its guests can discover the French art of living, starting from Louis XIII to this day.
What is particular about this hotel is the heterogeneity of the rooms that it offers. Each and one of the rooms in the hotel has its own style, colours, interior design, facilities. Our room was the mixture of yellow and green colours, with the black and white patterns on the wall. What was particular about this room in this case is that we were the first ones to use it after its reconstruction! It was such an honour and pleasure to be the ones that try the brand new room in the hotel.
To make this experience even better and more memorable, we had our breakfast in the room, next to our terrace, with the view to the beach and promenade. It was a wonderful moment to cherish, and of course, to memorise with some fabulous photos!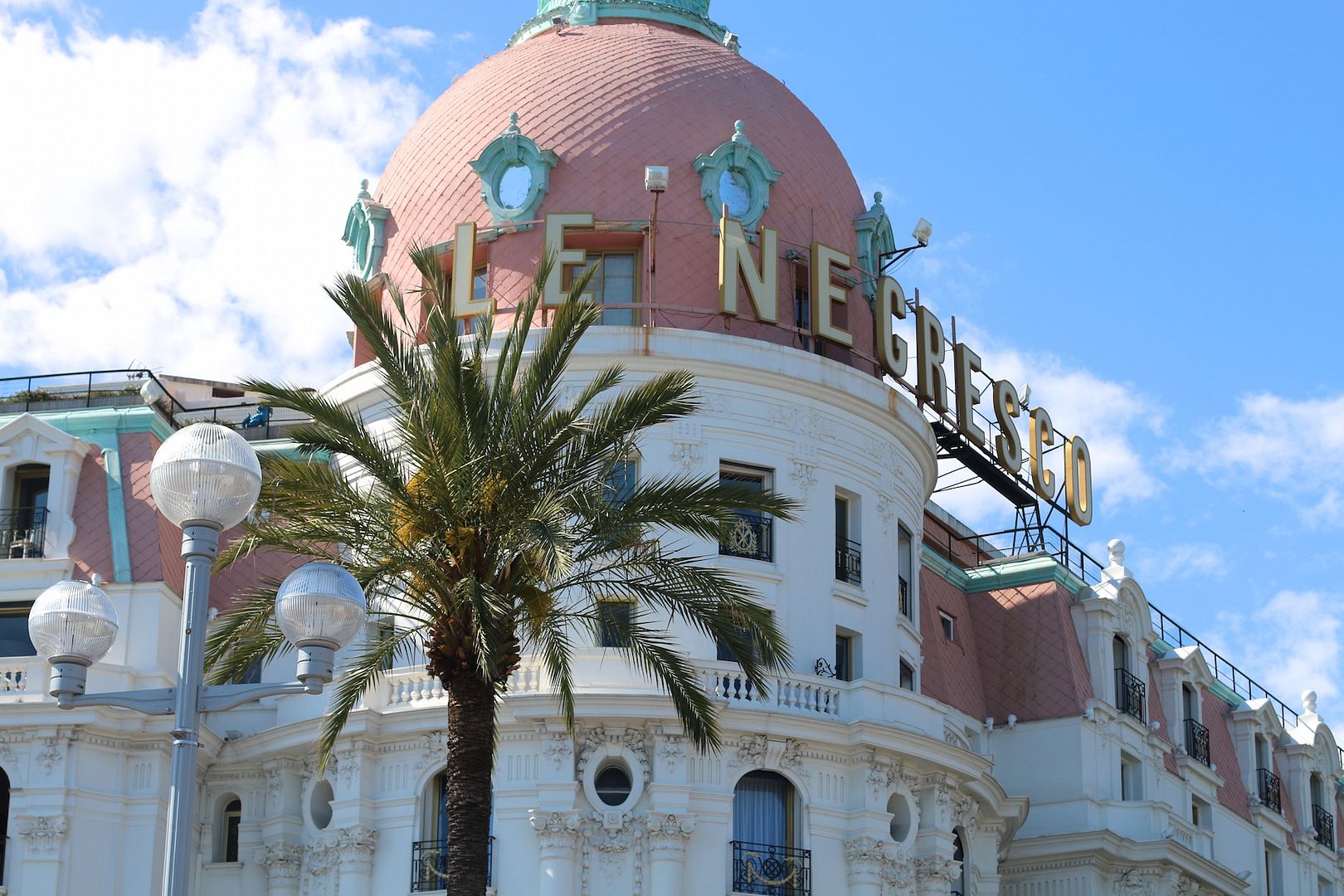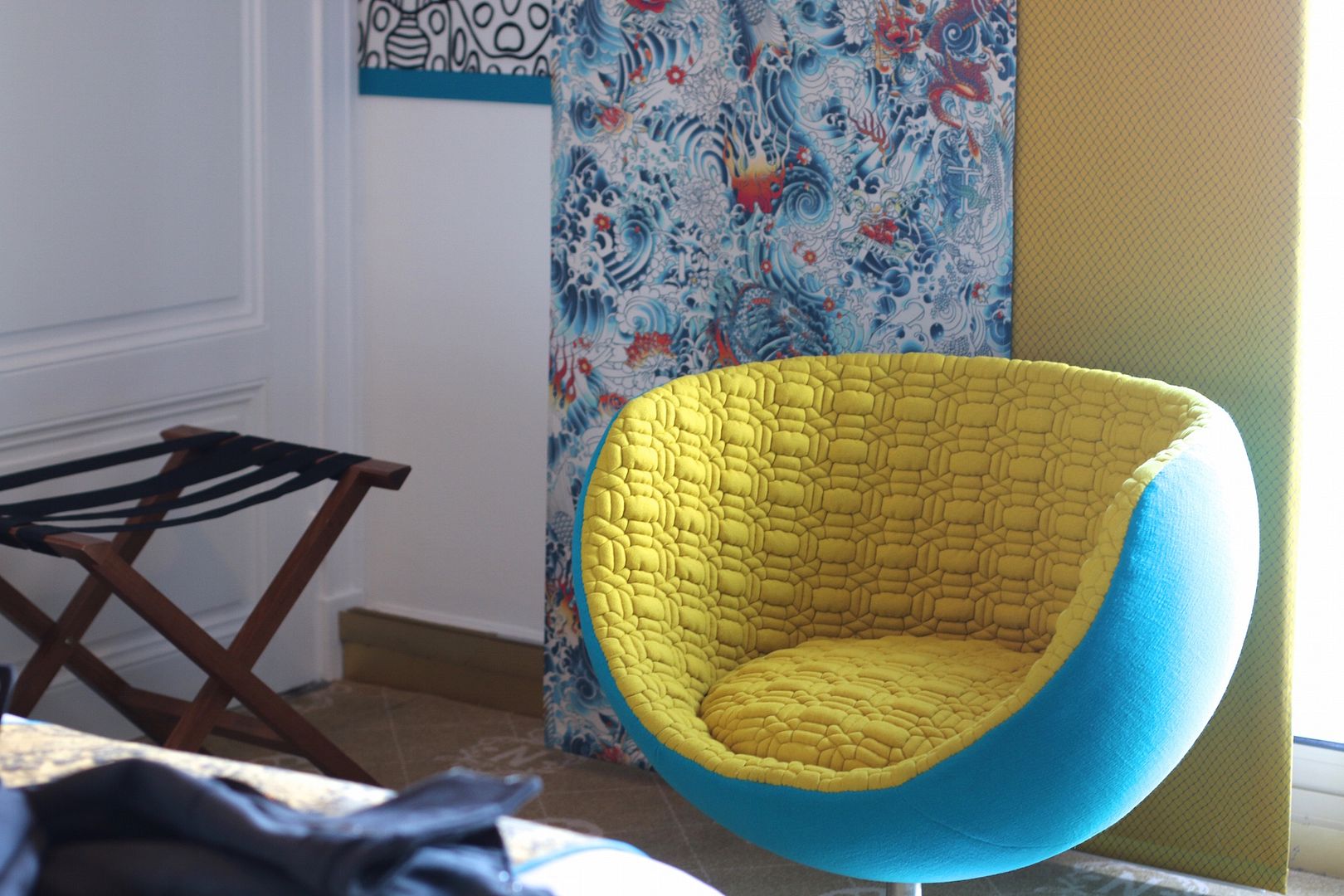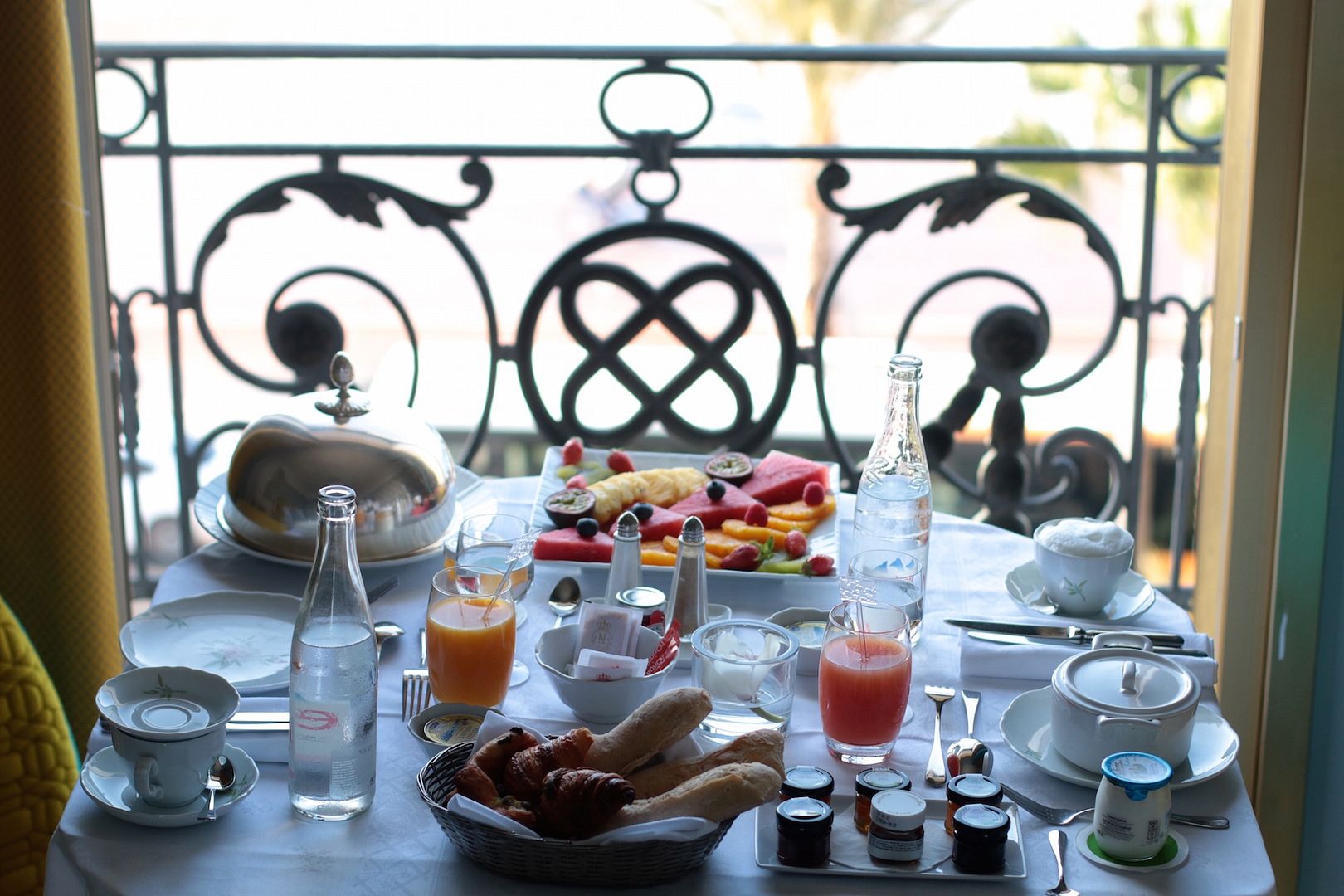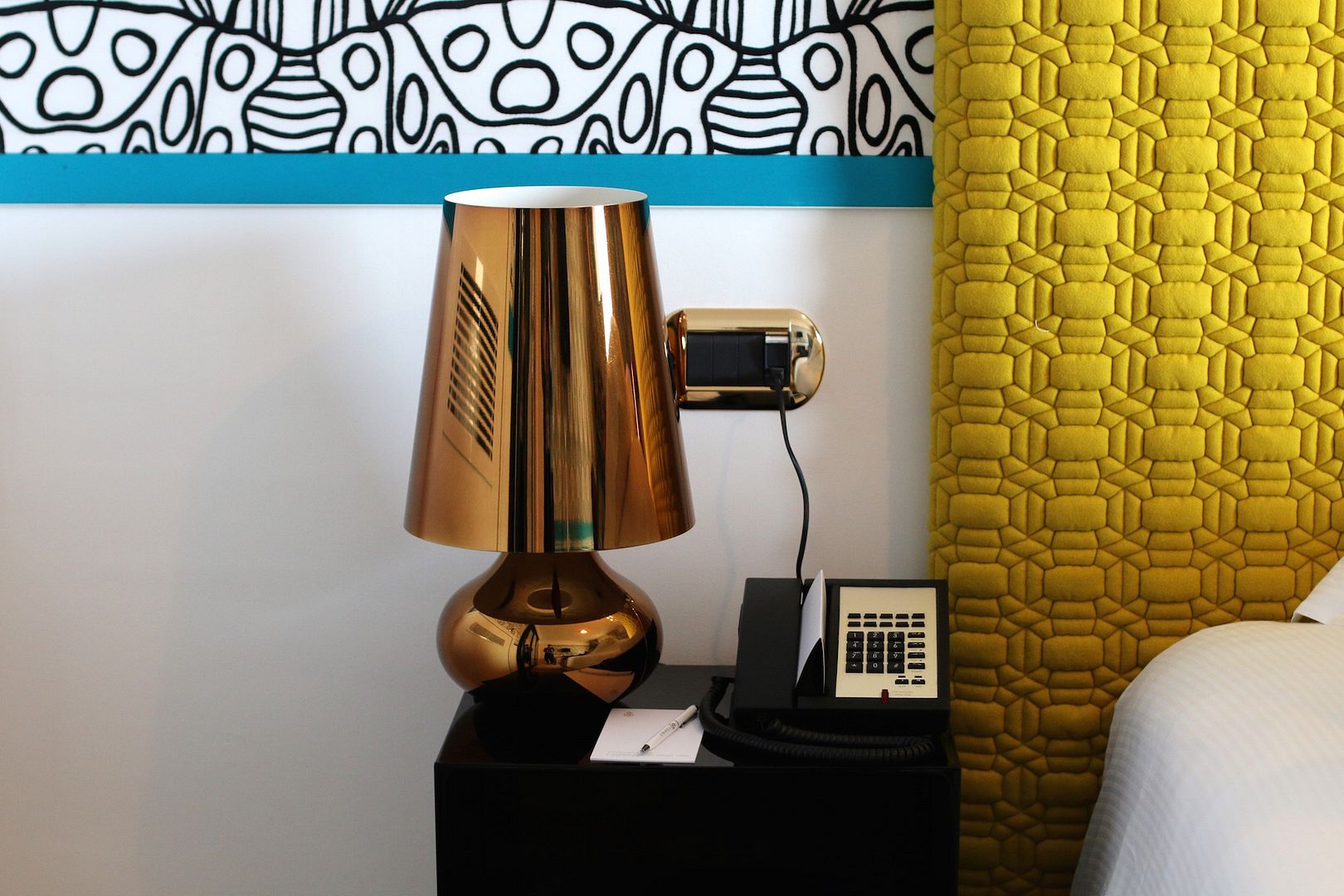 Tags: breakfast, cote d'azur, fashion, french art of living, french riviera, hotel negresco, lifestyle, Natasa Blair, natasa vukobratovic, promenade, travel
Trackback from your site.