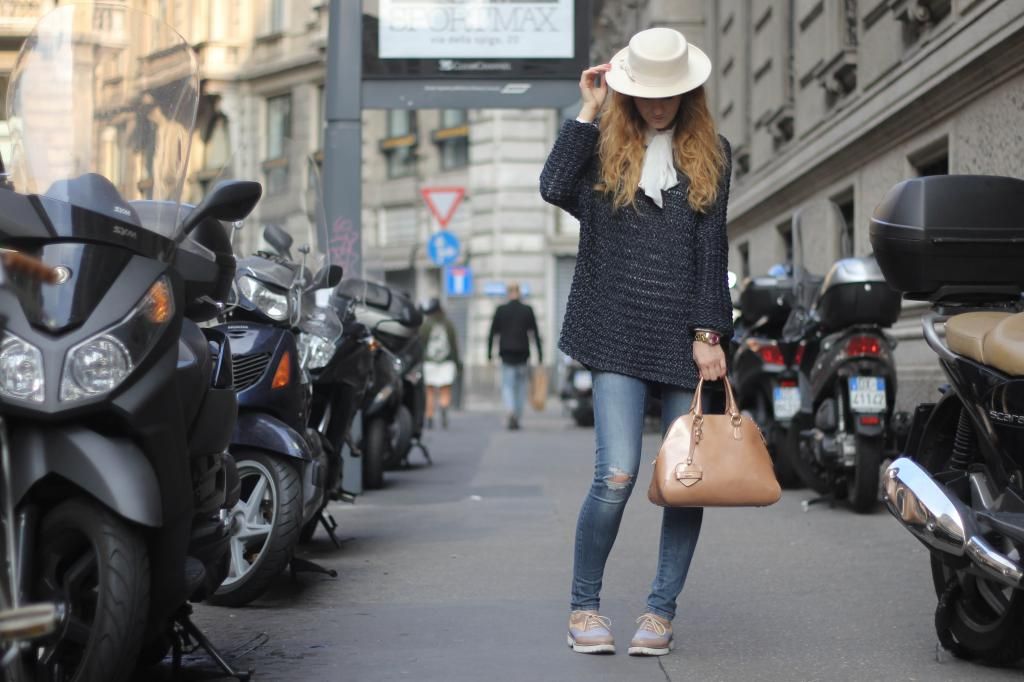 This headline today was supposed to be kind of sarcastic. Rainy period has started (goodbye, Sun, I miss you already), I lost my voice few days ago, and this morning I woke up even worse, so basically I cannot speak. 🙁 I wanted to go to the gym but actually I think that plan will stay for some other day, plus I had a very important and interesting meeting today which I had to reschedule. 🙁 All in all, not much fun at all.
So I guess today is the day I dedicate totally to myself: Castle and food all day long 😀 not that bad, you think? 🙂
In the meantime, here you can see my outfit of yesterday, I decided to be elegant but rather relaxed with this cosy sweater. Mauro Leone shoes are always the best option when having to be outside the whole day. Vintage hat, not too-oversized-bag and jeans. Nothing else to ask for! 🙂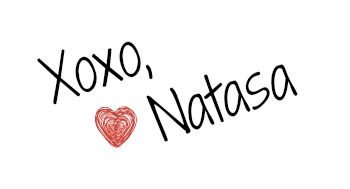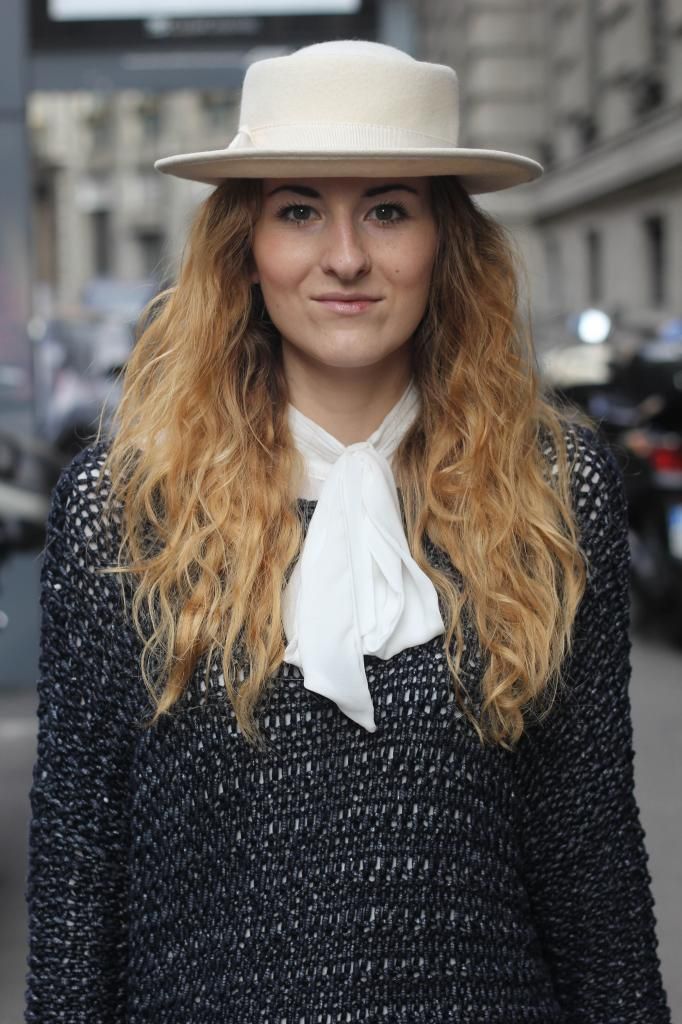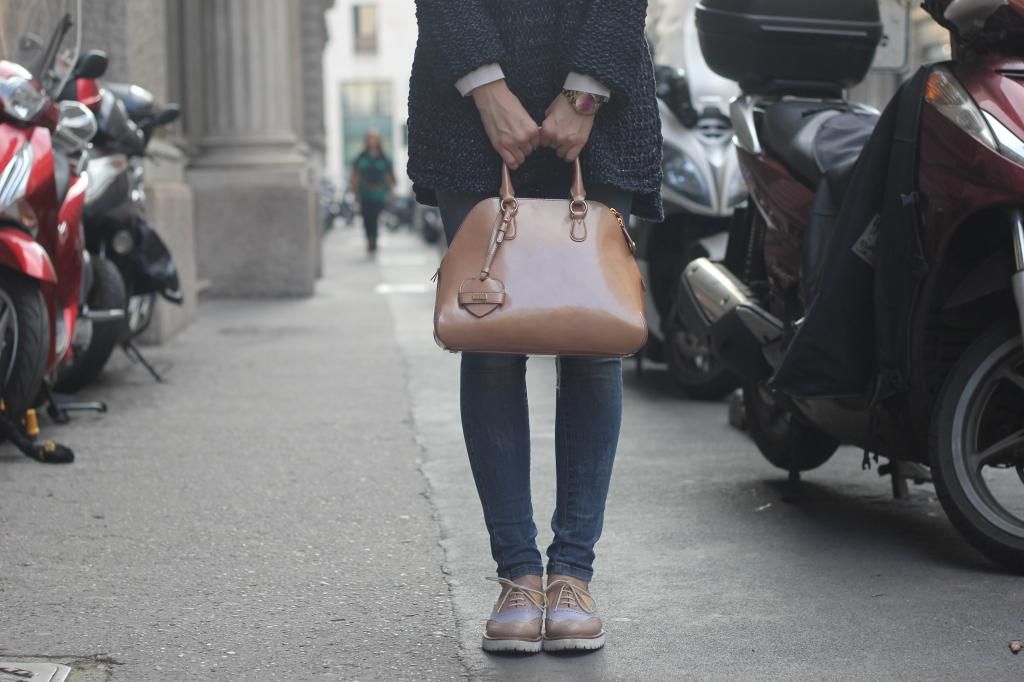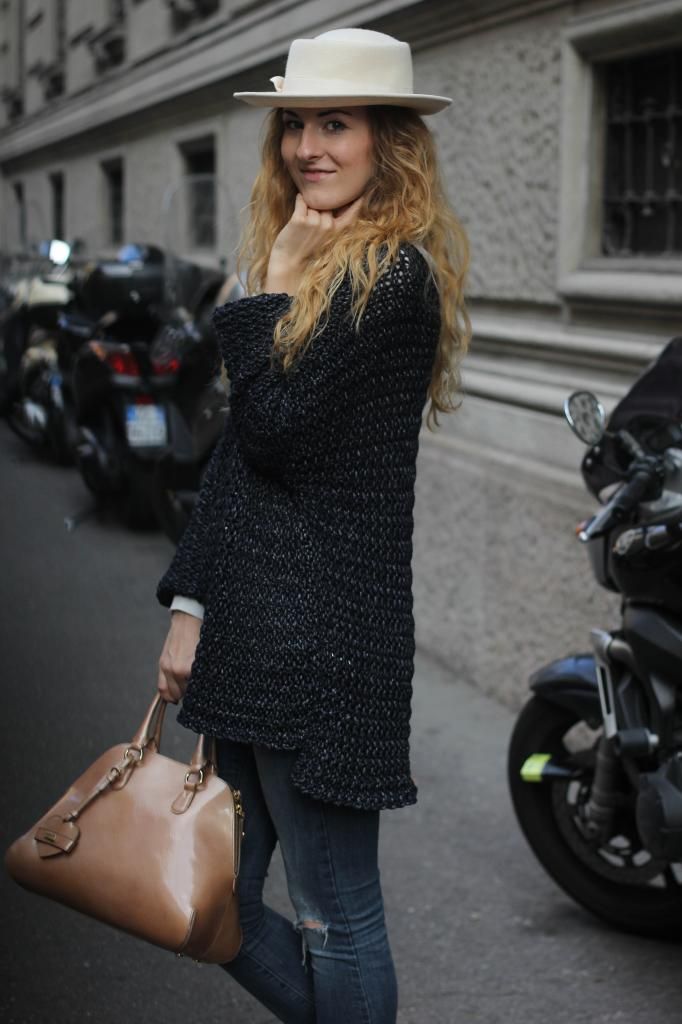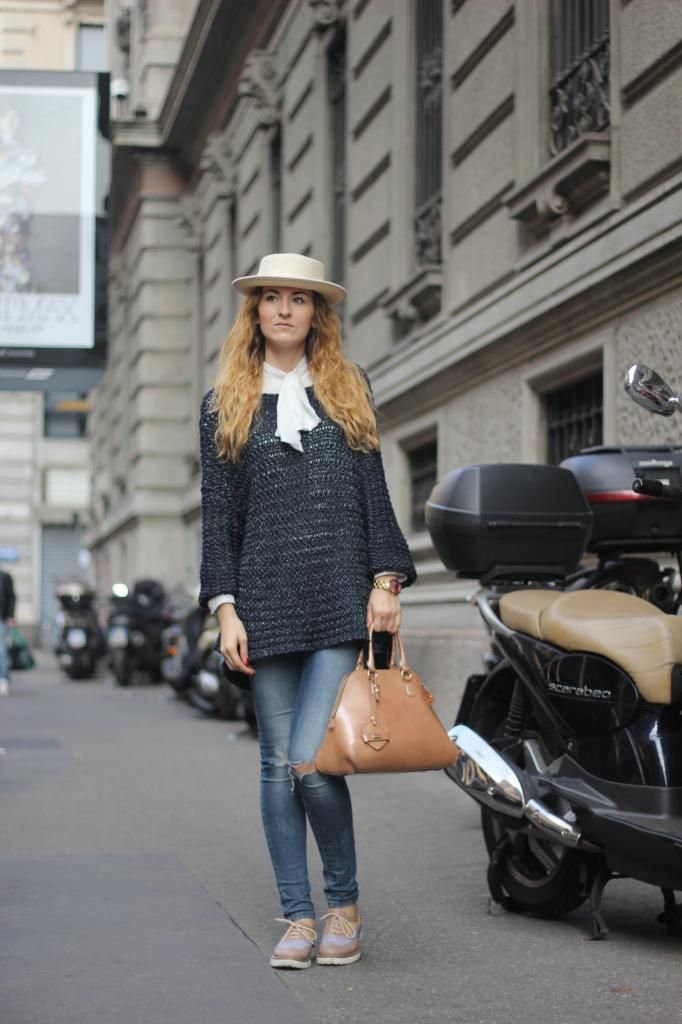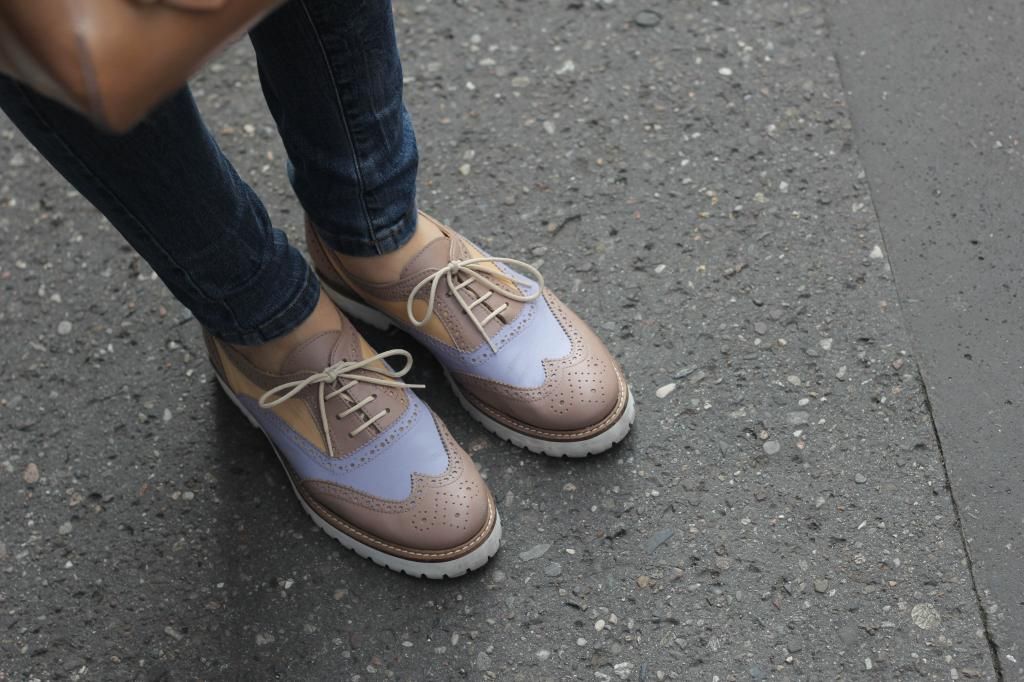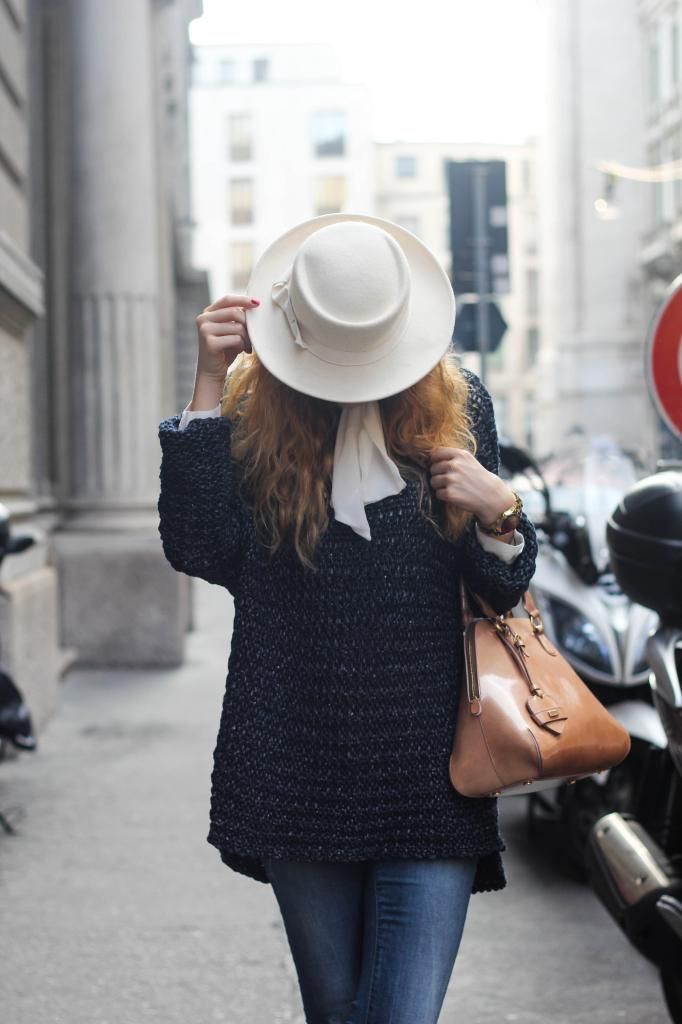 I was wearing:
Zara jeans&sweater
Mauro Leone shoes
Vintage hat
Moschino bag

Tags: castle, elegant style, fashion, fashion blogger, food, mauro leone, Milano, moda, modni blog, Moschino, Natasa Blair, rainy day, street style, style, vintage hat, Zara
Trackback from your site.