Shangri-La hotel was our next stop in Singapore. During our 4-day stay in the city we had the opportunity to experience this wonderful hotel. Given that is the city where it is always warm, I was glad we could also enjoy the pool place. It was a perfect place also to chill and not just run around the city for the sightseeing.
Hotel Shangri-La is located near the Orchard Road, an area in Singapore with many shops and shopping malls. Check out the article I wrote about the things and do in Singapore to read more about it. It is actually surrounded with a lot of greenery, which gives you an impression that you are outside the city. That also helps survive the heat a bit easier. The hotel offers rooms in three different wings, out of which one is dedicated to more corporate guests and the other is more family-oriented. Our room also had a view over the pool and the garden, and it was such an amazing thing in the morning.
What we had the opportunity to enjoy and experience was the Horizon Club Lounge. With a wonderful view over the city, it features daily breakfast, beverages and canapés, free wifi and suit pressing. These lounges are my favourite things as they offer so many variety of services that help you feel the hotel and its service to the maximum. I loved to go there in the afternoon and just try out the pastries and snacks. My favourite one was a chocolate and raspberry cake and a sausage roll.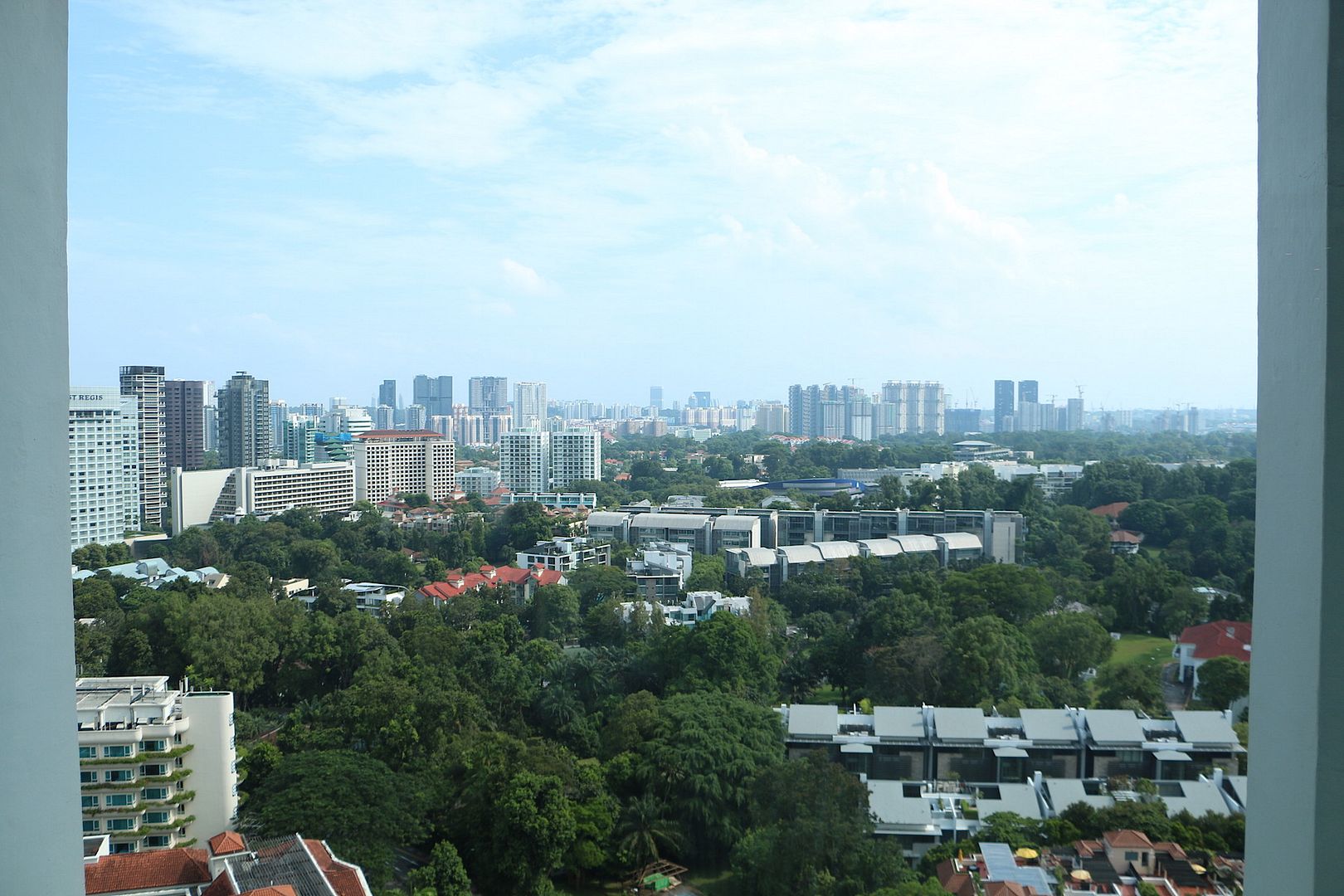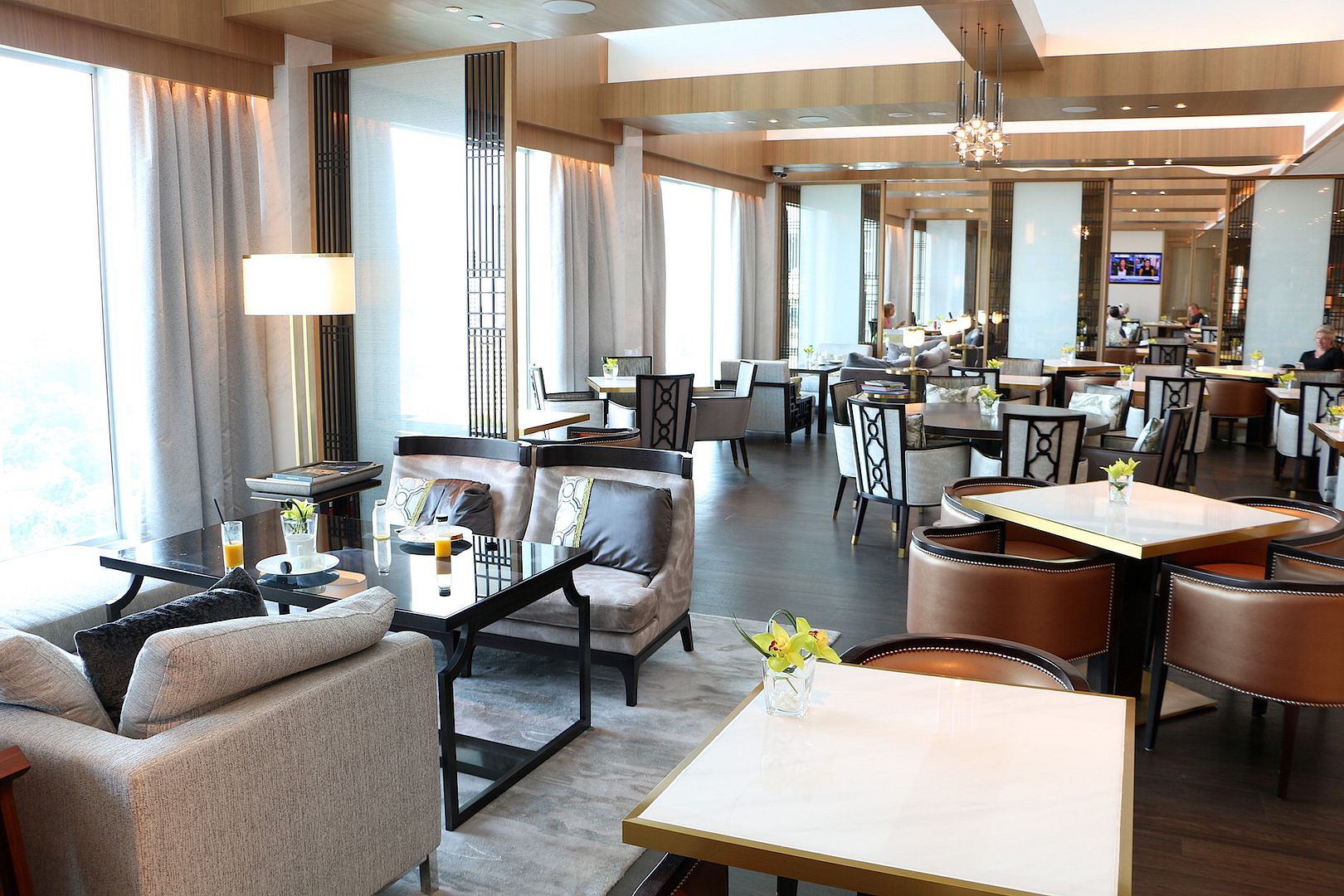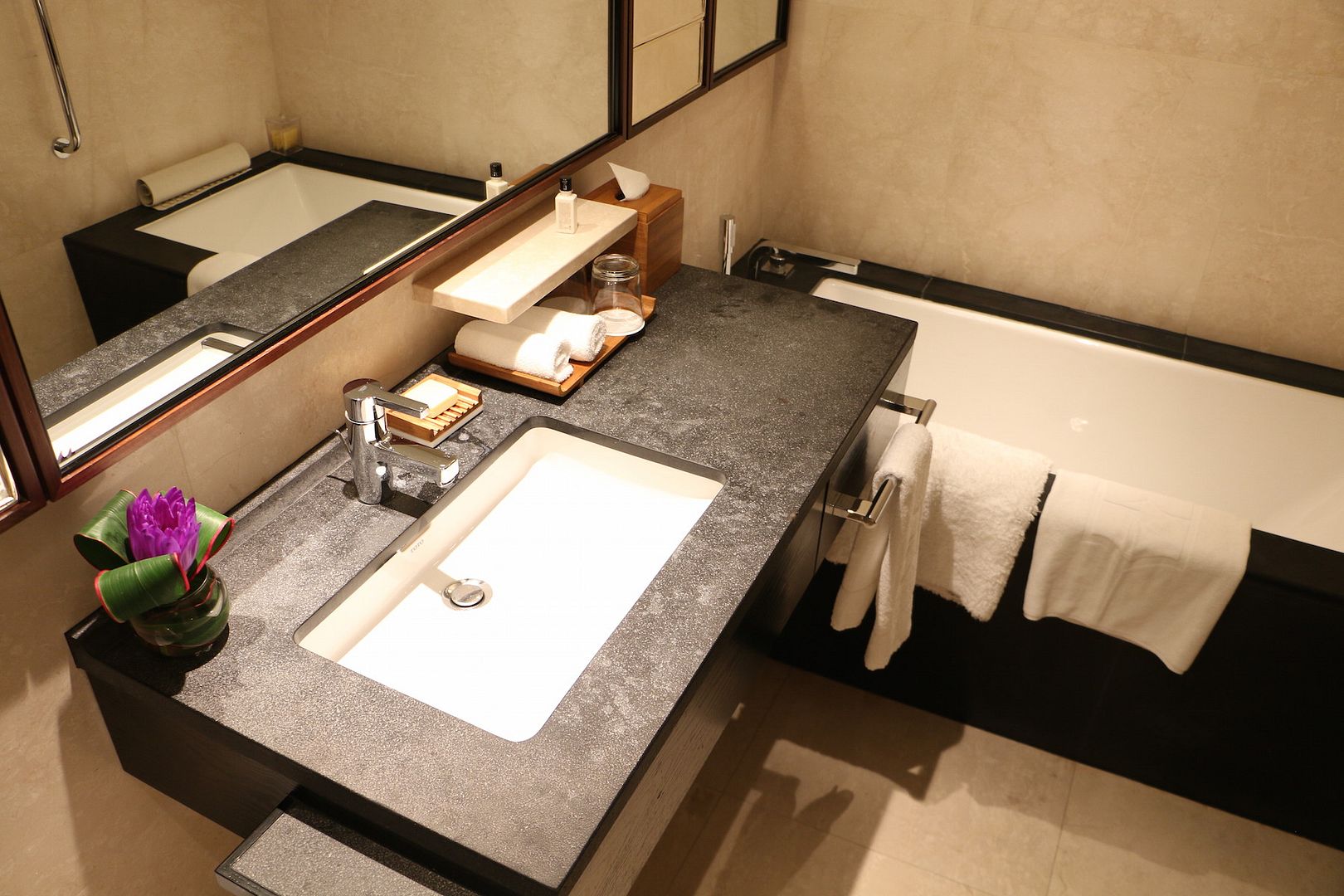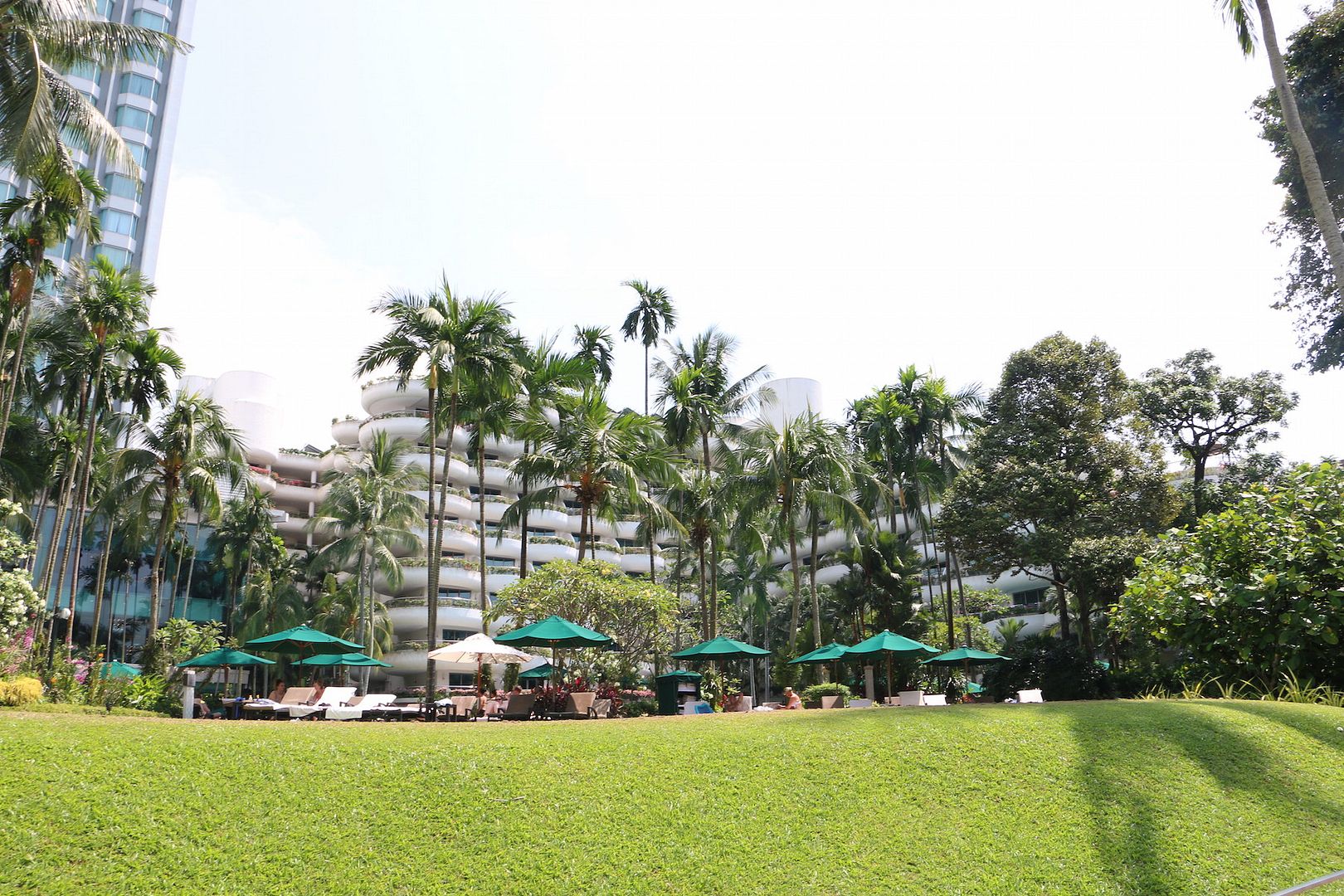 Trackback from your site.