One of the latest adventures I've had travelling was at the Ritz-Carlton in Vienna. I haven't been in this wonderful Austrian city for such a long time and I really wanted to refreshen my memories and go back. It was a really short trip but so enjoyable that I will definitely go back some time soon!
And besides the city, Ritz-Carlton was wow! Travelling a lot really made me understand that if somewhere I stay in makes me feel like at home, then the whole experience will be a much bigger thing to remember. And that is what happened here. 🙂 We enjoyed the Club Suite room, an amazing suite with a huge terrace with the view of the city. There were some moment I regretted I didn't stay longer as I would have enjoyed to tan a bit on this wonderful terrace! We also had the opportunity to access the Club Lounge all day long, in which we enjoyed so many different amenities: extended hot breakfast, light fare lunch, hors d'oeuvres, delicious desserts and complimentary beverage service including wine and spirits. That was such an amazing thing to do, as we had a whole day real point when we got tired from experiencing the city.
One thing I haven't had the opportunity to try was the Spa, but it is not bad to maybe leave something for the next time. 🙂 What is amazing is that there is also spa's state-of-the-art fitness center and 18-meter indoor pool – the longest in Vienna – which plays underwater music.
What we also loved so much was the Atmosphere Rooftop Bar located on the 8th floor of the hotel. It is the perfect place to relax, enjoy the view of the Vienna skyline and have some fun. There are many choice of cocktails, together with snacks.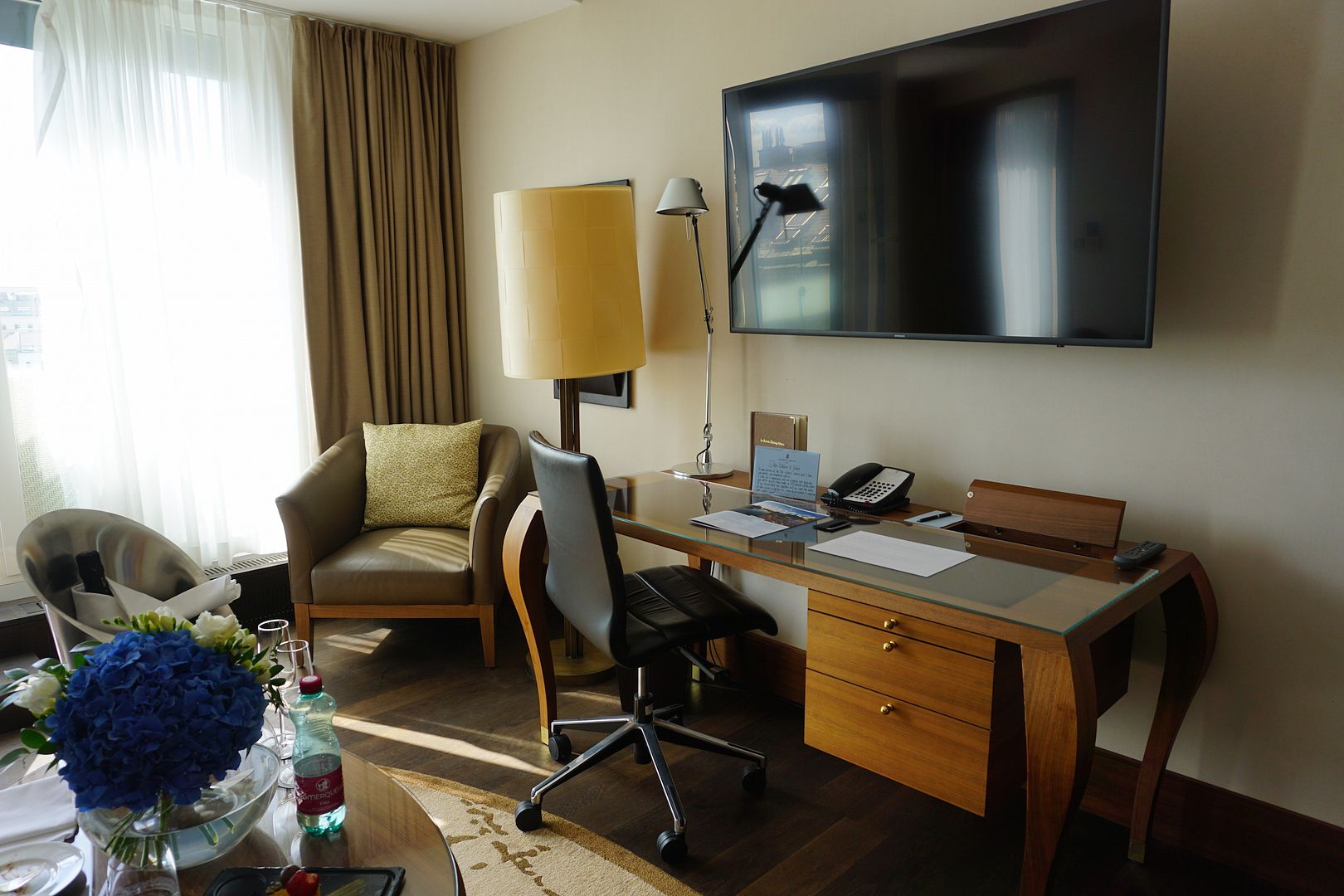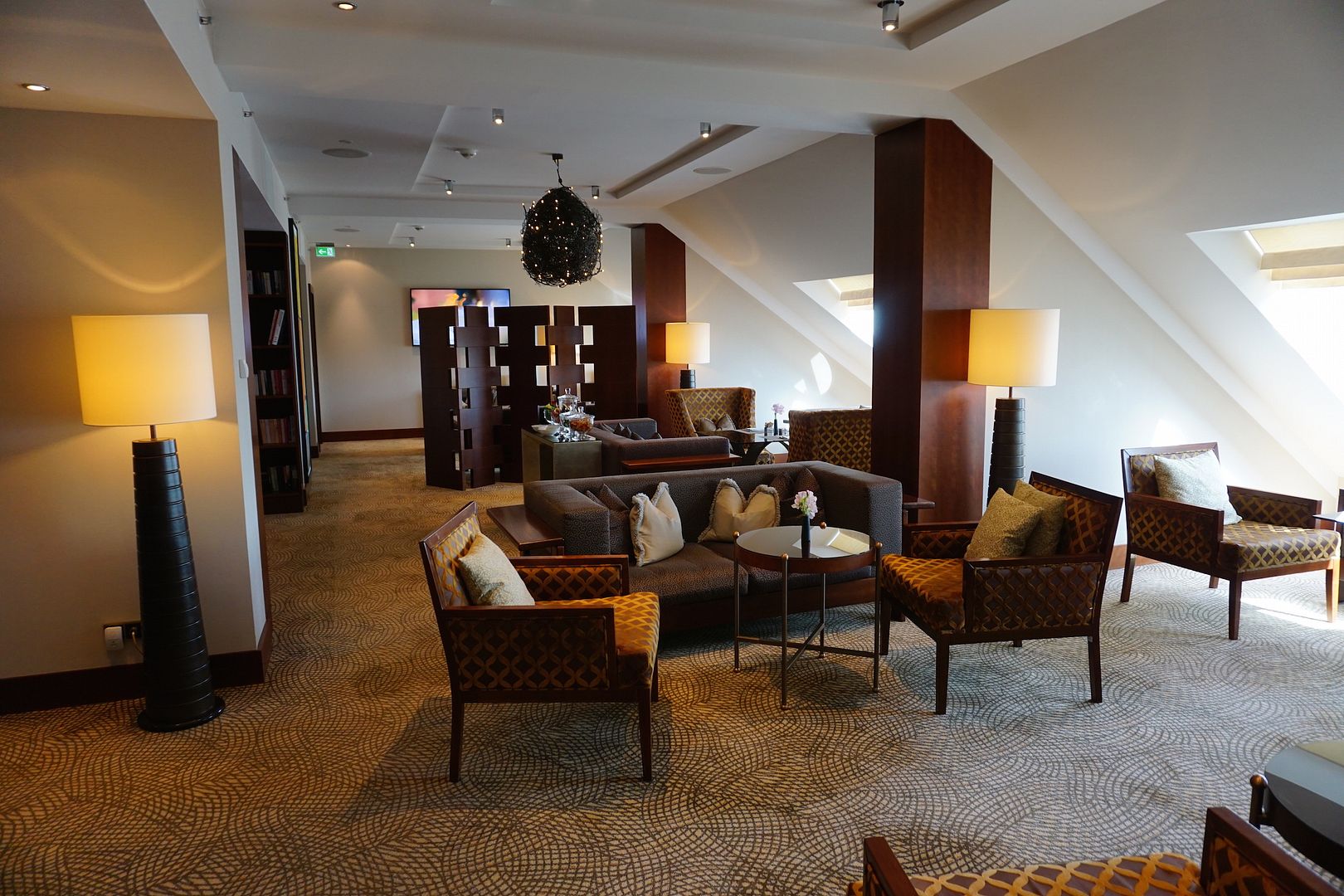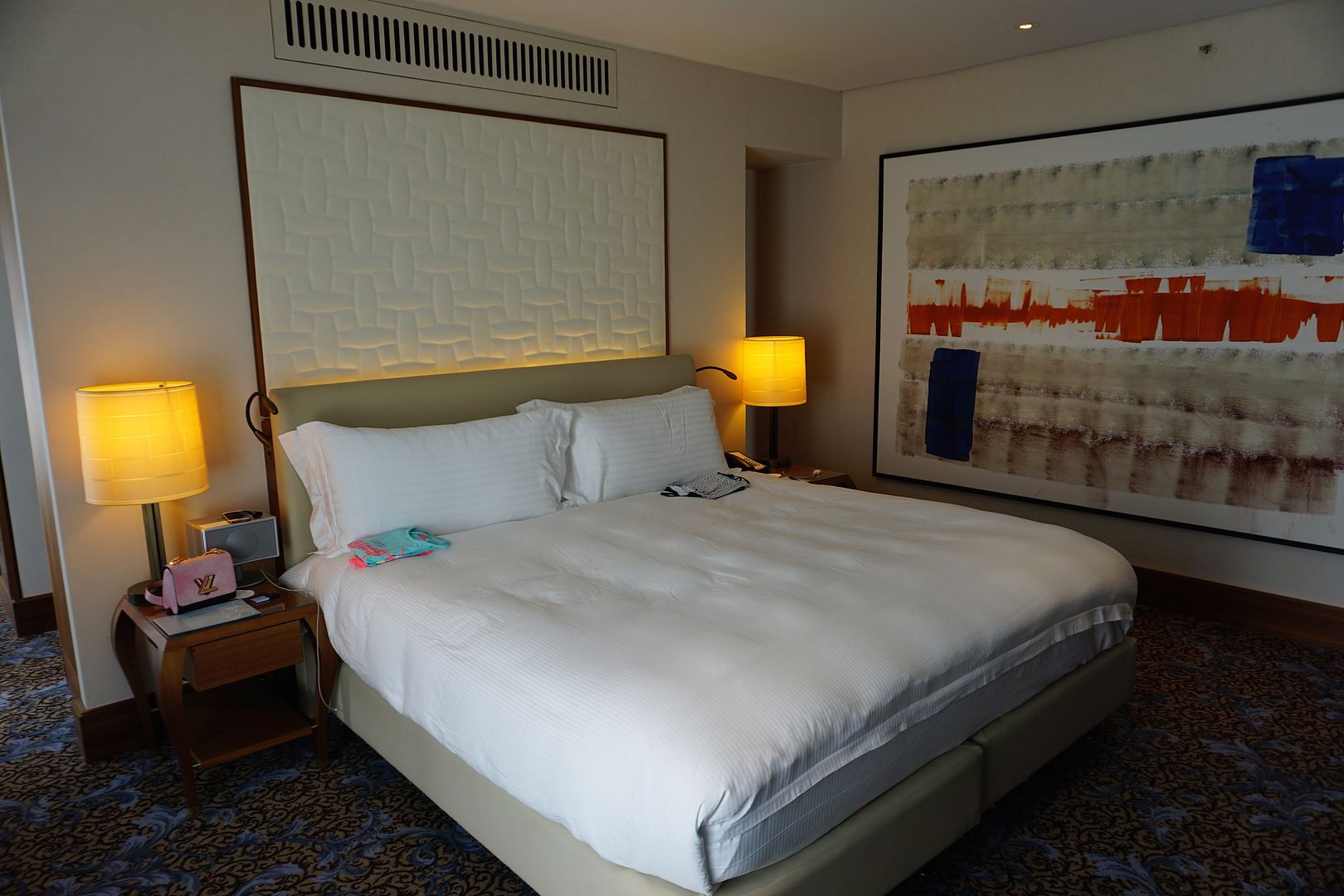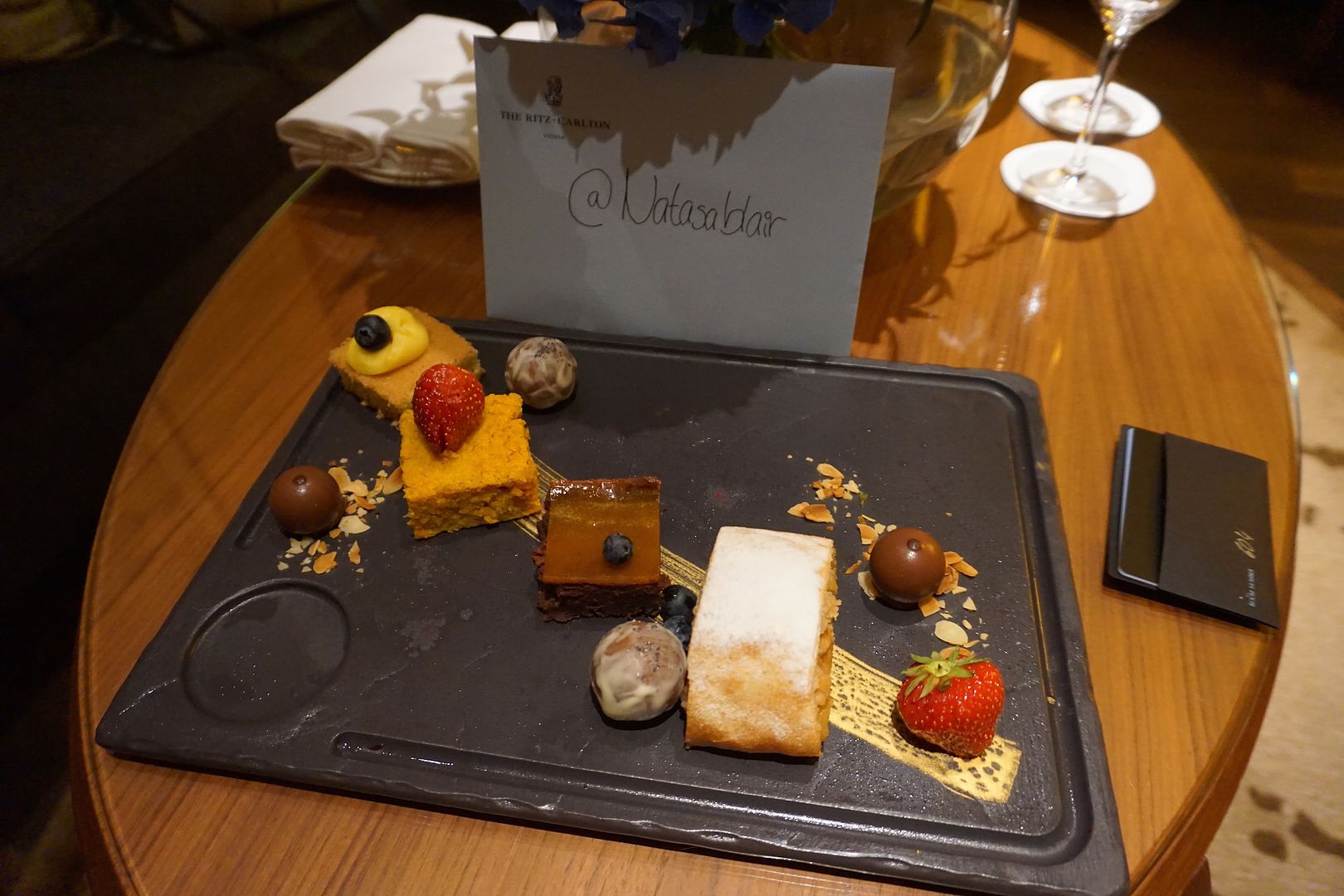 Trackback from your site.