Traveling with my best friend Petar has just become something that we do every month at least once and it has become such a great habit! During our trip to French Riviera few weeks ago, we stayed in Cannes in Hotel OKKO for a night. Talking about a modern and fashionable environment, this hotel offers its guests hospitality, great location and a wonderful experience. Located just 5 minutes from the railway station, it was a perfect place to stay as it was very convenient for a very short stay. What I also found very comforting is that it was surrounded with so many restaurants, small shops, and everything was just a few minutes walking distance.
What I liked the most about this hotel is The Club that it offers at the top floor: an exclusive open place where you can work, relax and enjoy all day long drinks and snacks, and in the evening you can chill during the aperitivo time with some glass of wine and food. There is a wonderful large terrace with the view of Cannes and it is perfect also for some tanning during the day. This Club also has a business corner, bookshelves, magazines, tables for working and anything you would need during the day to dedicate some time to work.
Rooms, designed in a very particular way, offer a comfortable and enjoyable stay in this hotel. I especially enjoyed the particular design of the bathroom that had most of the glass doors that were transparent, with a particular design from the outside in a shape of horizontal wooden lines.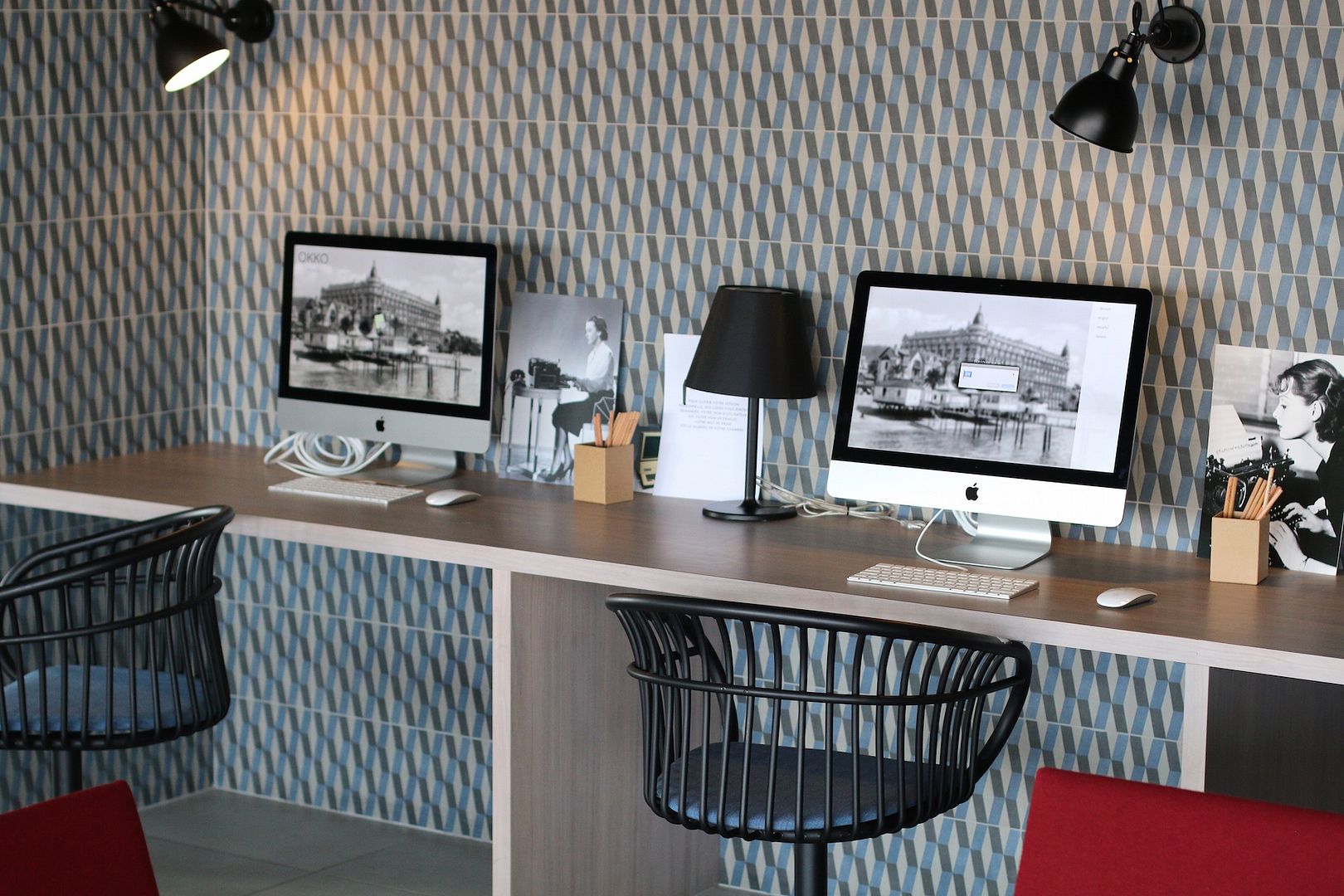 Trackback from your site.