In the era of social media, I guess the article about most Instagrammable places would be pretty much appreciated among the majority of readers. Myself when I plan a travel or my next destinations, first thing I do I look for nice places to visit and take pictures. Nowadays with Instagram it has become much more easier. Given that I have travelled quite much in the past years, I wanted to share with you the places I liked the most until now. Many of them are a pure cliche, nevertheless we always want to go back.
Eiffel Tower, Paris – I have to start from the biggest but really the most liked place on Instagram. With time I have found many different angles of the Eiffel Tower from different parts of the city. That leaves me so many options to use whenever I am back to Paris. The ones that I go back to the most are the Avenue del Camoens and Trocadero. Nevertheless, no matter which you choose Eiffel Tower always remains the real beauty.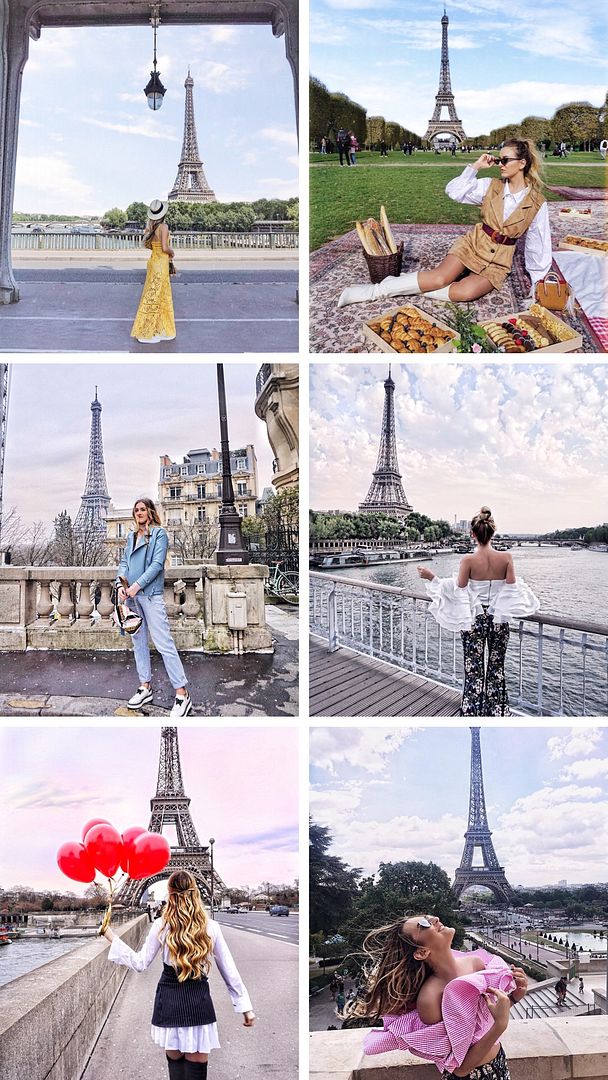 Top of the Rock, New York – This city always gives so much energy, no matter how many times I have been there. I consider myself very lucky to be able to go back twice a year and I always have to go to Top of the Rock (Rockefeller Center). This February I also had the opportunity to see a fashion show there and it was amazing! Anyways, if you are in New York or planning a trip there, make sure this is one of the things you go to see.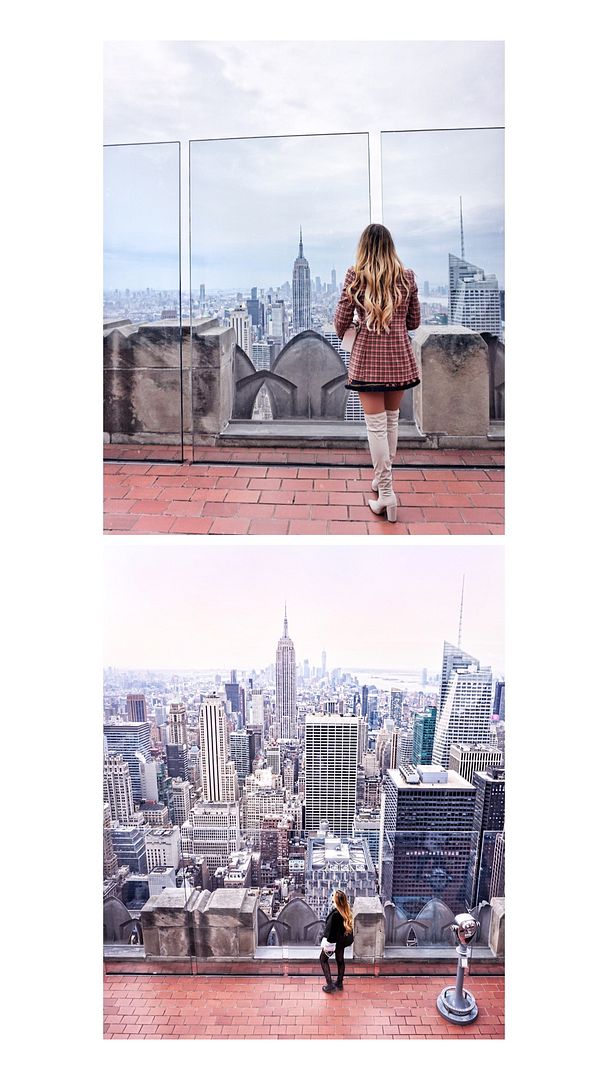 Duomo Cathedral, Milan – Maybe I am a little biased when I talk about Milan, but the Cathedral here is the most beautiful one! No matter if you decide to take some pictures in front or go up to the terraces, the final outcome will leave you breathless. The advice I would give you is to go very early in the morning as it is packed with tourists which makes it much harder to create good content. When the spring arrives I usually wake up very early and go around 6am.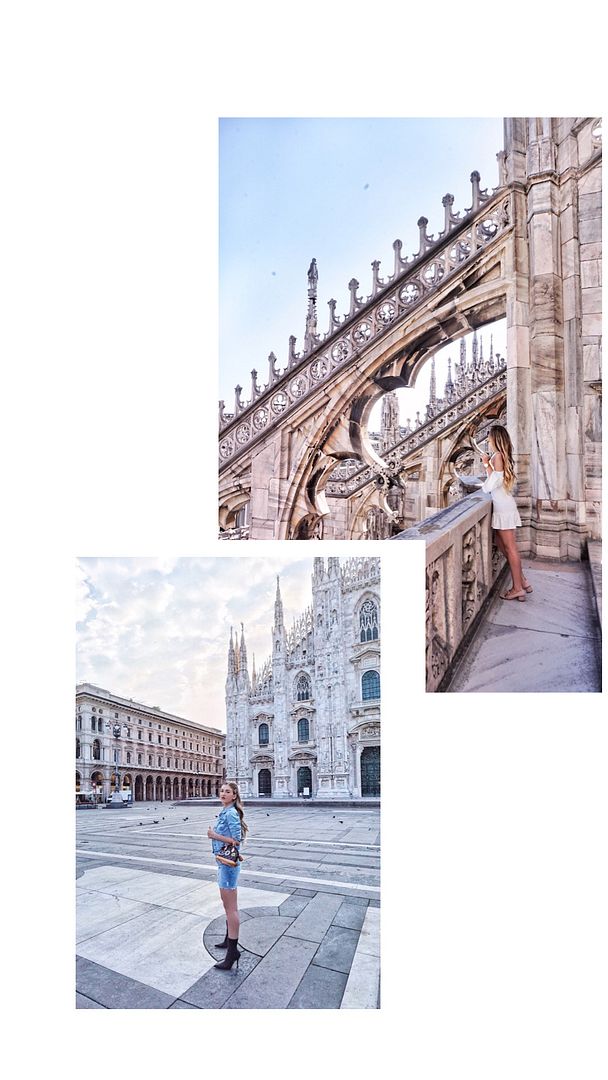 Albertina Museum, Vienna – The capital of Austria is always a great destination for art, history and music lovers. Whoever is present on social media has seen at least once this angle of the city. It gives the view of the Opera House and is one of the most Instagrammable places of this wonderful city.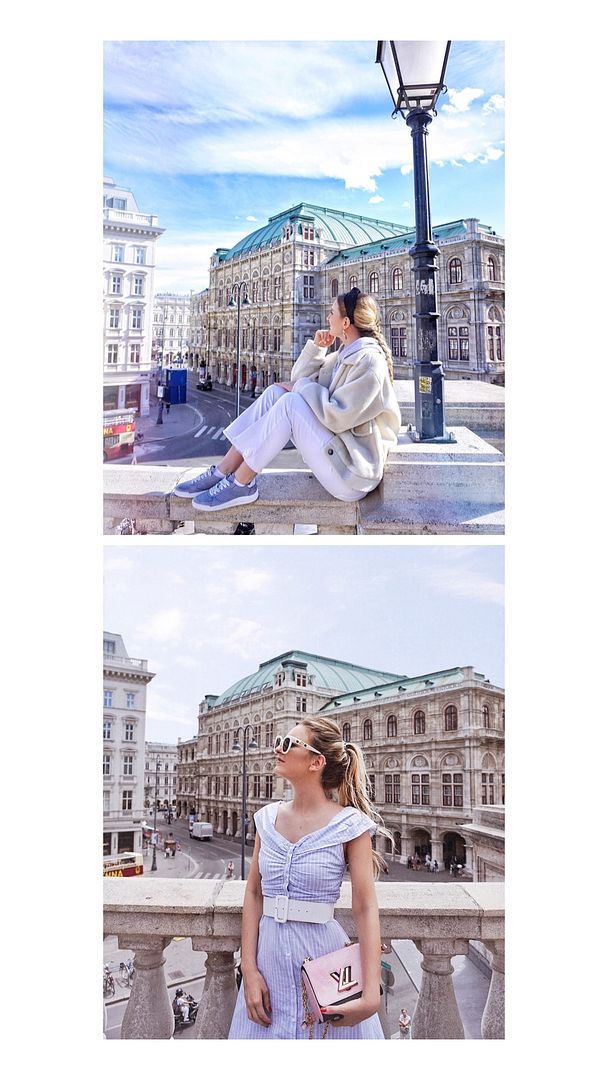 Pont Alexandre III, Paris – You cannot go to Paris and not go see this bridge. Yes, Paris is maybe the city with the most places shared on social media, nevertheless this bridge remains one of my favorite ones. I always love to catch it from different angles and I can never get bored of it.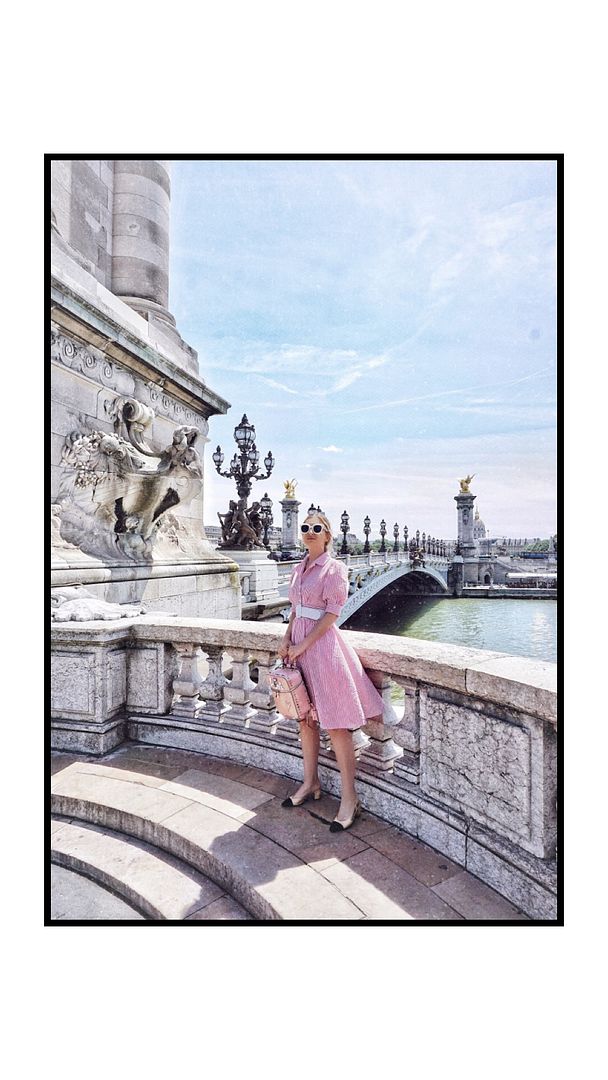 Sagrada Familia, Barcelona – I could easily say that Barcelona is my favorite city in the world. Apart from the fact that I lived the for half a year, it is the only place besides home that I actually feel relaxed to the max. I always try to go back there once a year. When I do, Sagrada Familia is always a place to go for a pic, no matter that I have been there for so many times. This is also true because I used to live in that neighbourhood so it always takes me back down to the memory lane.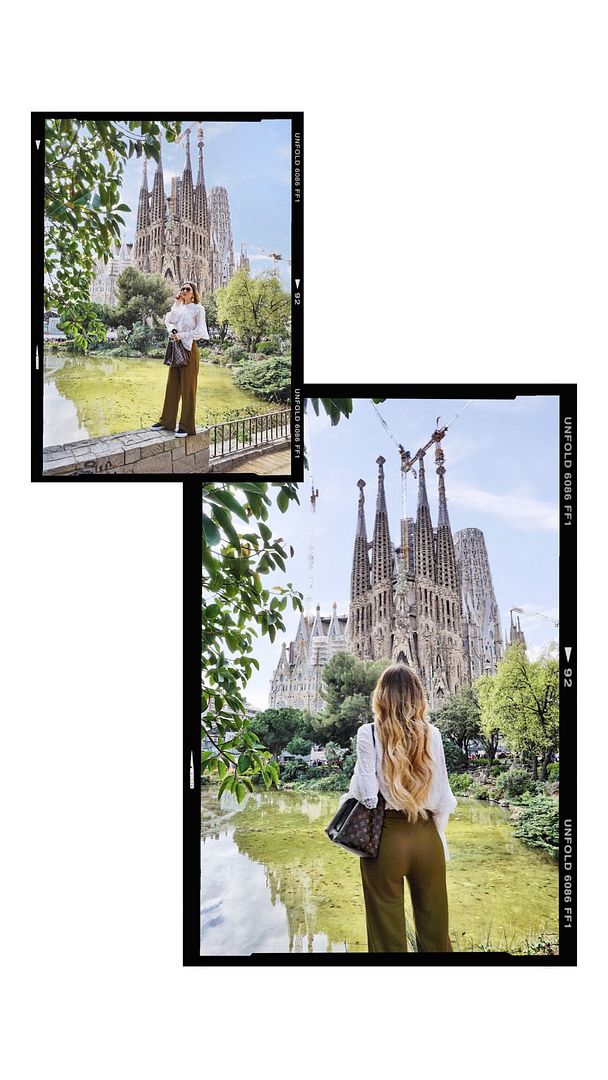 Rice fields, Bali – My first ever contact with Asia was two years ago when I went to Bali. And I came back a different person! The whole island is really amazing and it is so recommended to everyone. Actually I would be able to show you so many places now but if I had to choose I would tell you that rice fields are a must. We actually woke up at 5am in order to avoid the crowd so we could take the best pics possible and it was definitely worth it.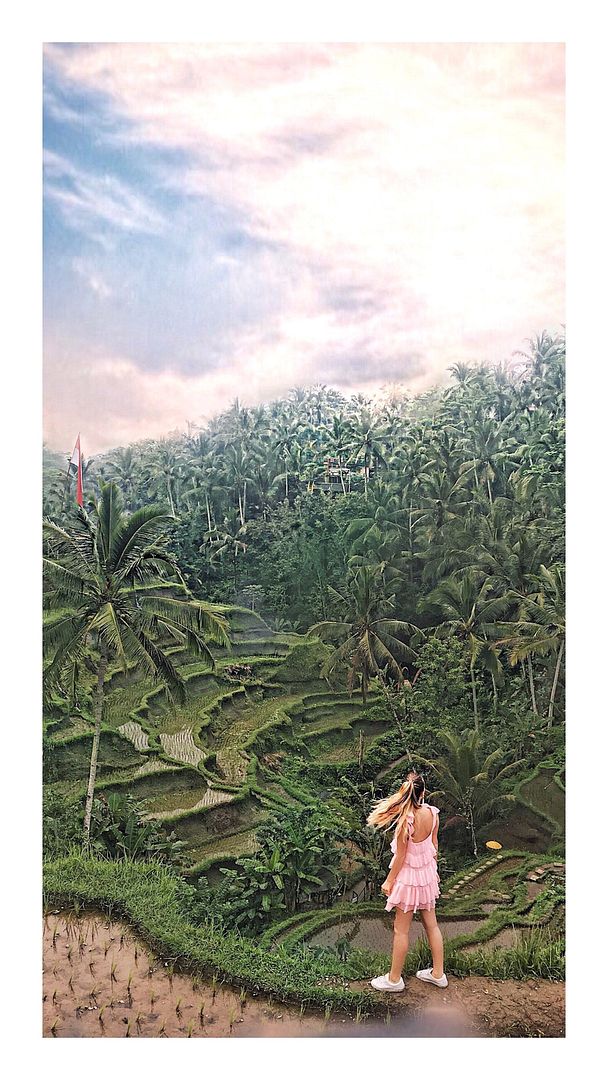 Place Vendome, Paris – Of course I haven't finished with spots from Paris and I couldn't avoid Place Vendome. Apart being the place where you go for hotels like Ritz Paris and Hotel Costes, this square is also a hub for all the instagrammers. Different angles, times of the day, you will always find someone there that will try to catch the best possible shot.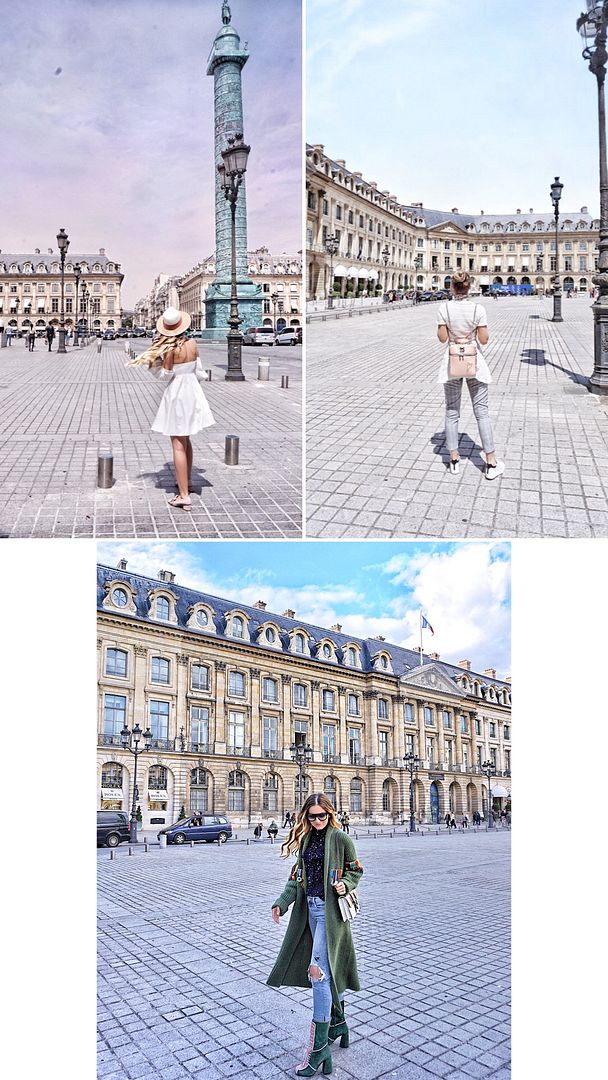 St. Pancras Renaissance, London – This is actually a hotel, but nevertheless remain the perfect spot for a picture. I stayed there for a few times and I just love taking shots in front of this castle that reminds me of Harry Potter world. You can do it from different angles, from the stairs that lead towards the Kings Cross station or either inside on the famous staircase.
Cafe de Flore, Paris – This time I am not talking about any monument but maybe you can consider it that too as Cafe de Flore in Boulevard Saint Germain is one of the most popular places in Paris. You can either sit or take pics in front, there is no Instagrammer that hasn't taken some pictures there, including me.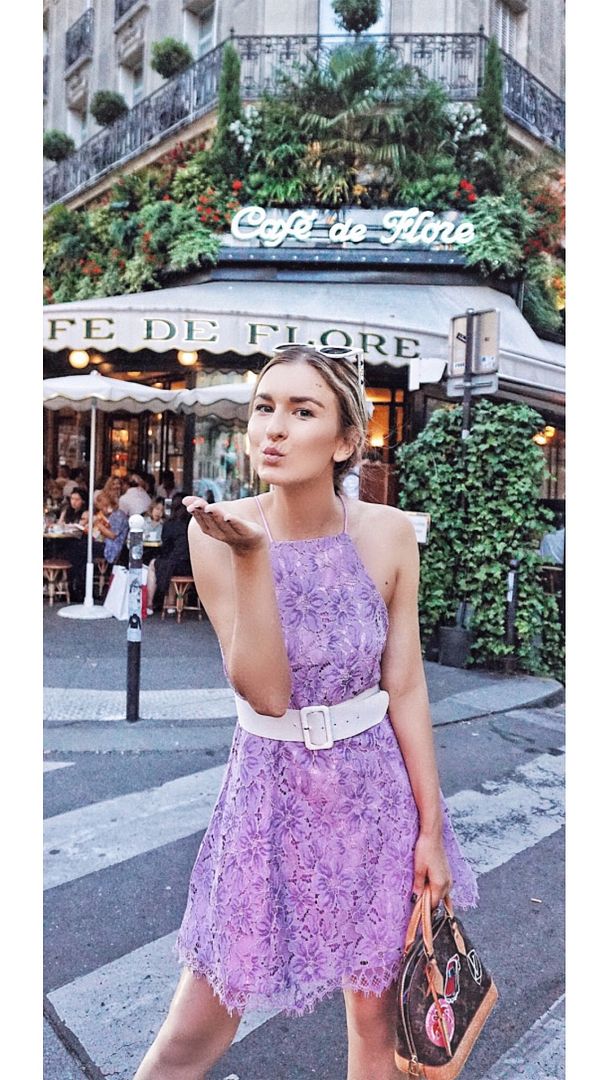 Red Square, Moscow – I don't how many of you visited Moscow or Russia in general, but it is my top advice to do it soon! Besides all the other wonderful things to see, Red Square remains one of the top ones (even among other countries' monuments). I went in August, but my recommendation for you would be to go in December as it is all about the Christmas decorations. And that is what I am planning to do the next time.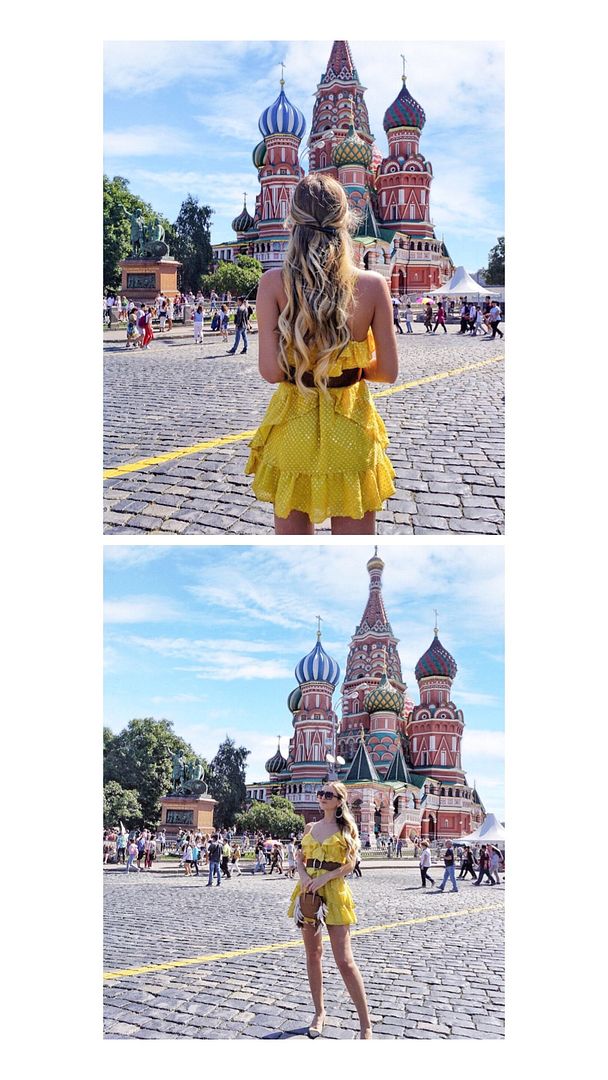 Soho, New York – This time I am talking about a city district and not a specific place. Whoever went to New York will know what I am talking about. Besides the 5th Avenue and skyscrapers, Soho is a totally different are of the Big Apple with a more youngsters vibe. We love going there for different coffee places, shopping and also for content creation.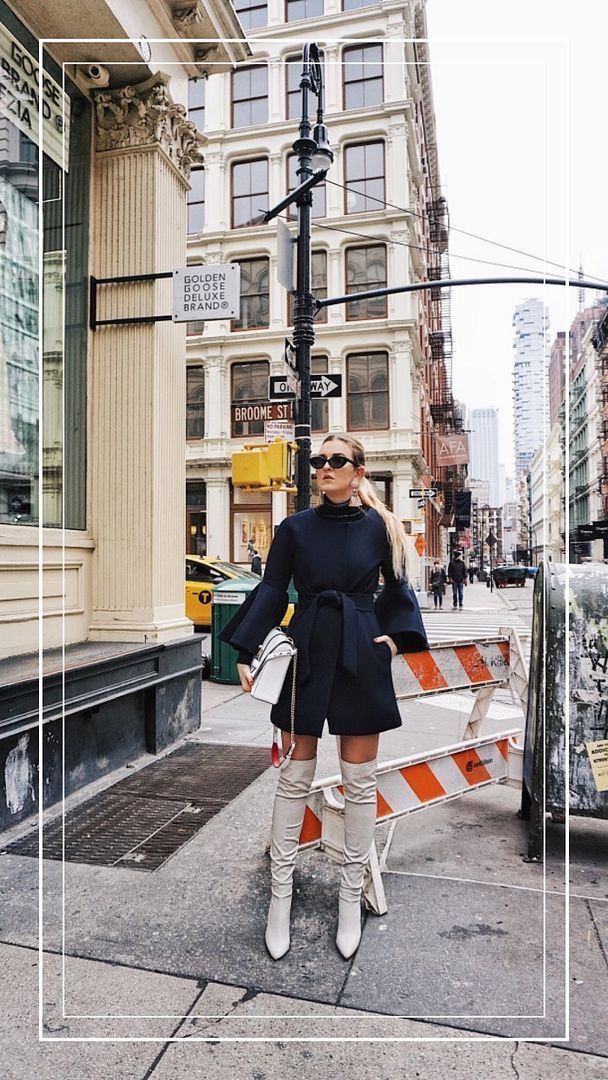 La Maison Rose, Paris – this cute little picturesque house you can find in Montmartre and it has been one of the most interesting parts of this area of Paris. It is actually a place where you can have lunch, drink tea with home made pastries and also have a glass of wine with your friends.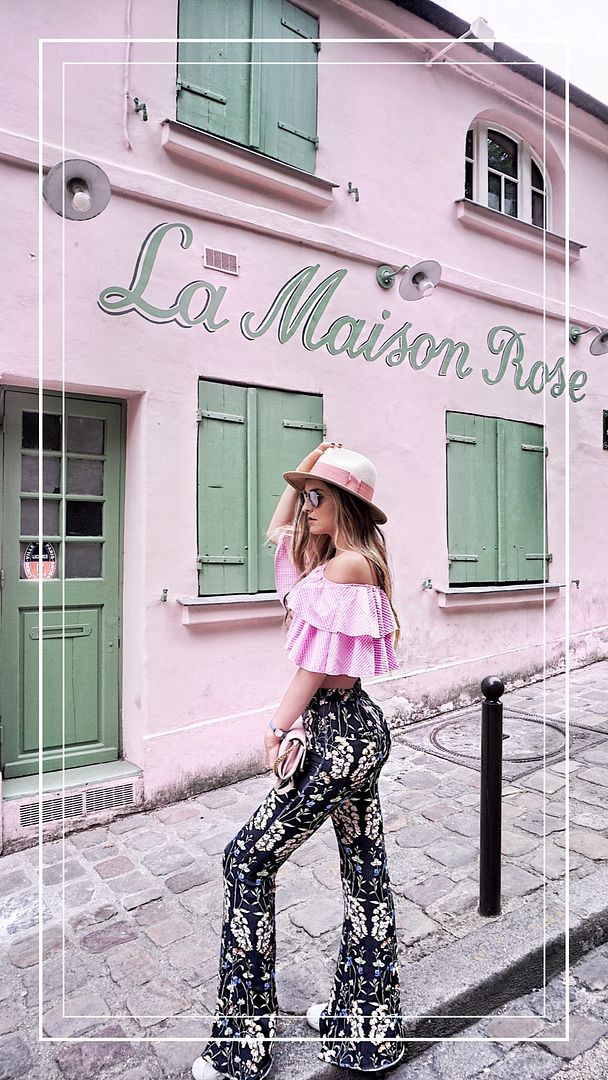 Knightsbridge Pink House, London – Talking about cute pink houses I cannot but to mention London too. This one you can find in Trevor Square in Knightsbridge, very close to Harrods. It is actually a private house so there is not much to say about it, just that probably the people living there are already fed up with all the tourists in front.
Komsomolskaya Metro Station, Moscow – Another thing why you have to know Moscow is amazing is that is one of the few cities where metro station looks like a castle. When I saw it on pictures I actually though it was just a good photoshop, but it actually really looks breathtaking! There are many other ones worth visiting too but this one remained my favourite one.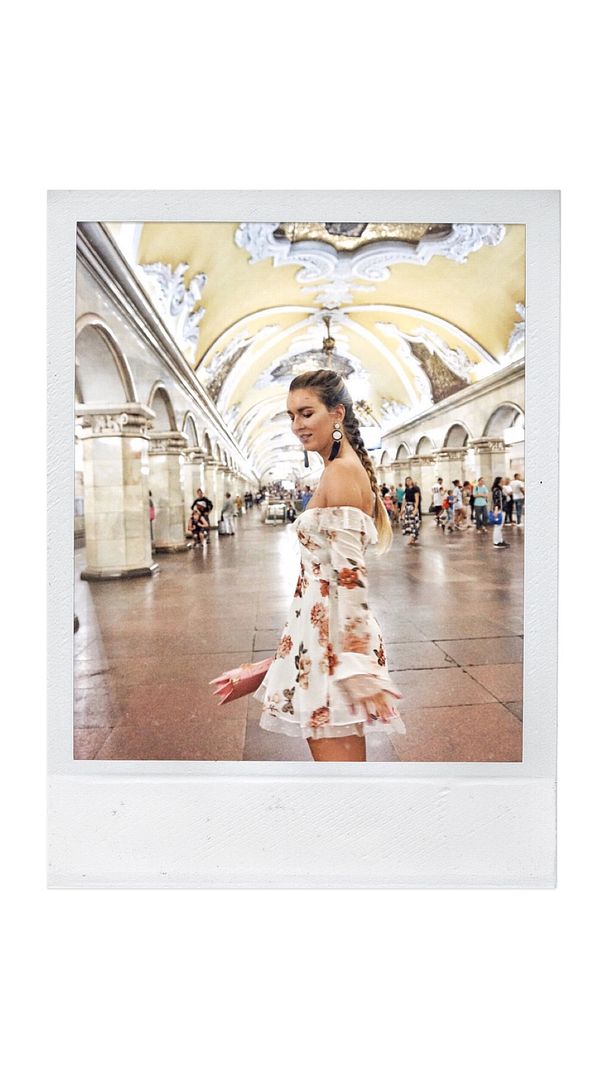 Burano, Venice – Very small cute little city close to Venice, it is a symbol of color blocking houses. If you haven't been there, you know what you have to do! It is actually very small so one afternoon is more than enough, but just make sure to bring as many outfits as possible so you can take diversity of pictures.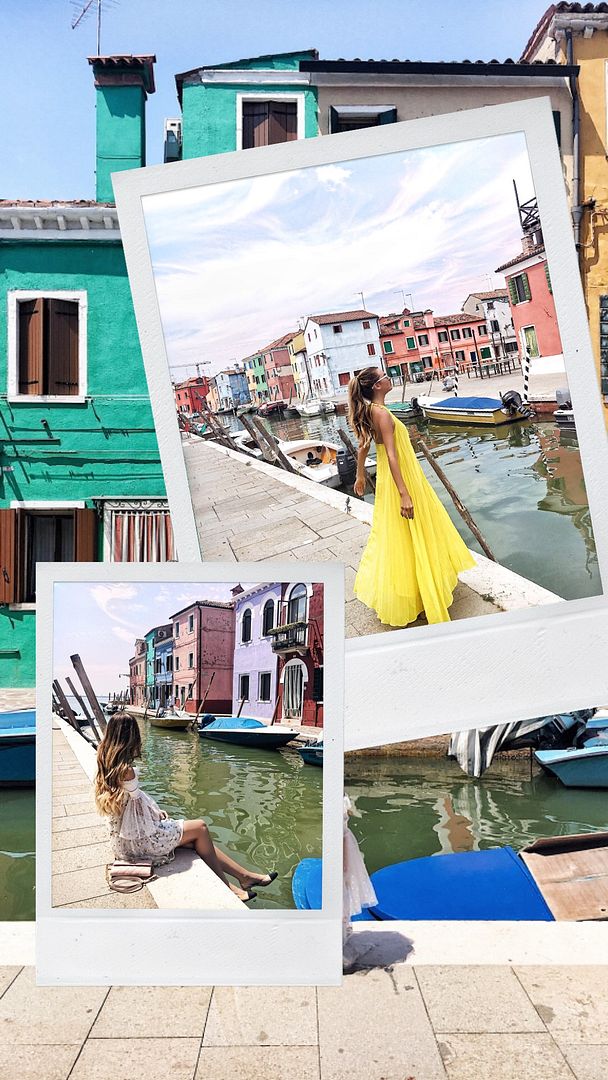 Karlsplatz, Vienna – Besides the Opera House and Albertina Museum, Karlsplatz is another popular place for all the Instagrammers coming to Vienna. I actually love to go there when the winter comes and enjoy the Christmas market. However, no matter when you go, you will always love this wonderful place.
Times Square, New York – another place that is a synonym for New York is Times Square. It is a real definition of a city that never sleeps. Sometimes it is really hard to take some good pictures there as it is always so crowded, but sometimes you get lucky. Also, no matter whether you do it on the day or night it is always so amazing!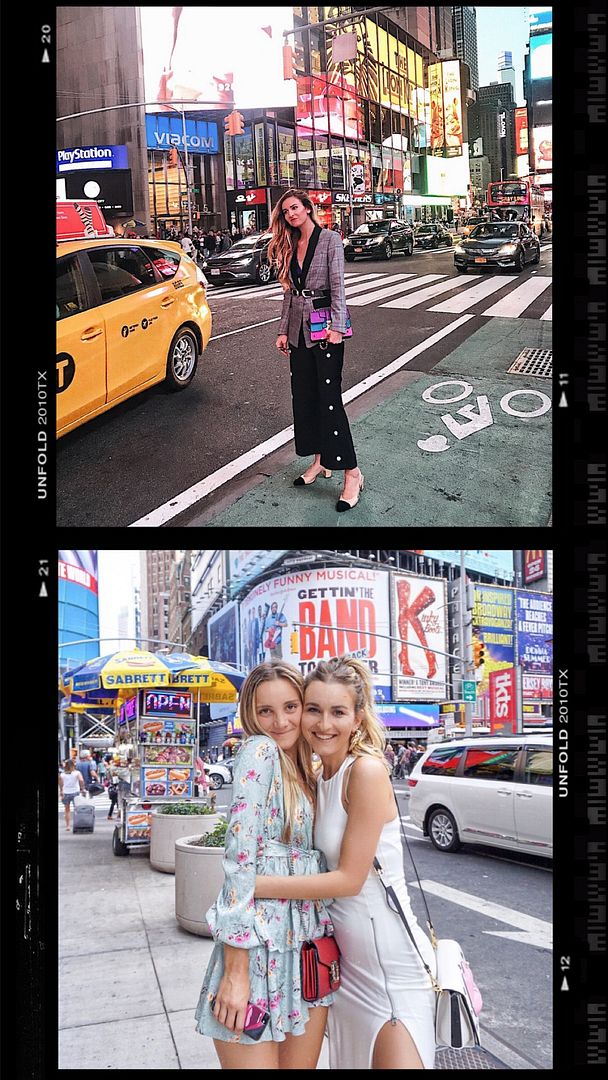 Hermitage, St. Petersburg – Besides Moscow, St. Petersburg is another destination in Russia that you definitely must see. Looking like a Cinderella castle, Hermitage museum is something most wonderful that I have ever seen. It is actually the second biggest museum in Europe (after Louvre).