Travelling to the city of lights is happening quite often for me and this time we stayed in the Monhotel Lounge&Spa. As in these occasions, when we are really busy and running around the city all day long, the accessibility and the location of the hotel always works in its favour. Located next to the Arc de Triumph, it had the perfect connection to other parts of Paris, which I found really convenient.
Talking about the hotel itself, what I really loved about it at first sight were the wonderful facades on the outside. OK, in Paris those are not hard to find, but being in one of the most particular Parisian streets made my stay even more "Parisienne". Those hidden corners of the city always make me feel the atmosphere even more and get me that local vibe. We had two windows that looked on these beautiful streets, and I adored waking up in the morning, just enjoying the sunrise. This was all possible from the Executive Room we stayed in. Besides the wonderful view and windows, the room was also equipped with the splendid bathroom which open onto the room, made out of a totally marble style. It also contained the Nespresso machine (coming from Italy, it was a very important detail!), a mini bar and the iPod docking station.
Very modern, edgy, yet warm with details and convenient make this hotel very good for the medium-long stay in Paris. As I mentioned before, the fabulous location make it even more appealing to the people coming to visit. And besides that, it is full of restaurants, bars, shops, pharmacies, everything that a single tourist would need in such  big city.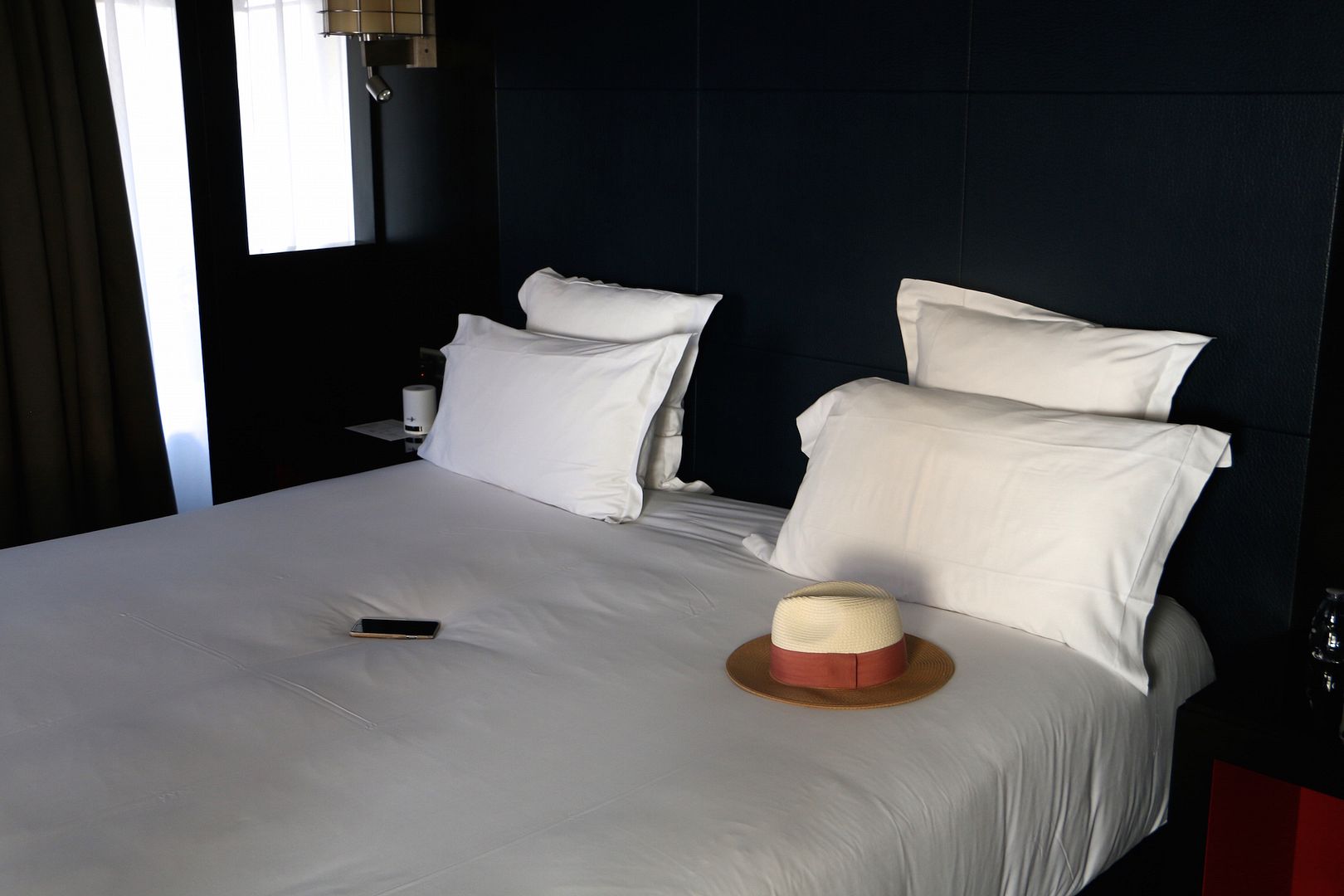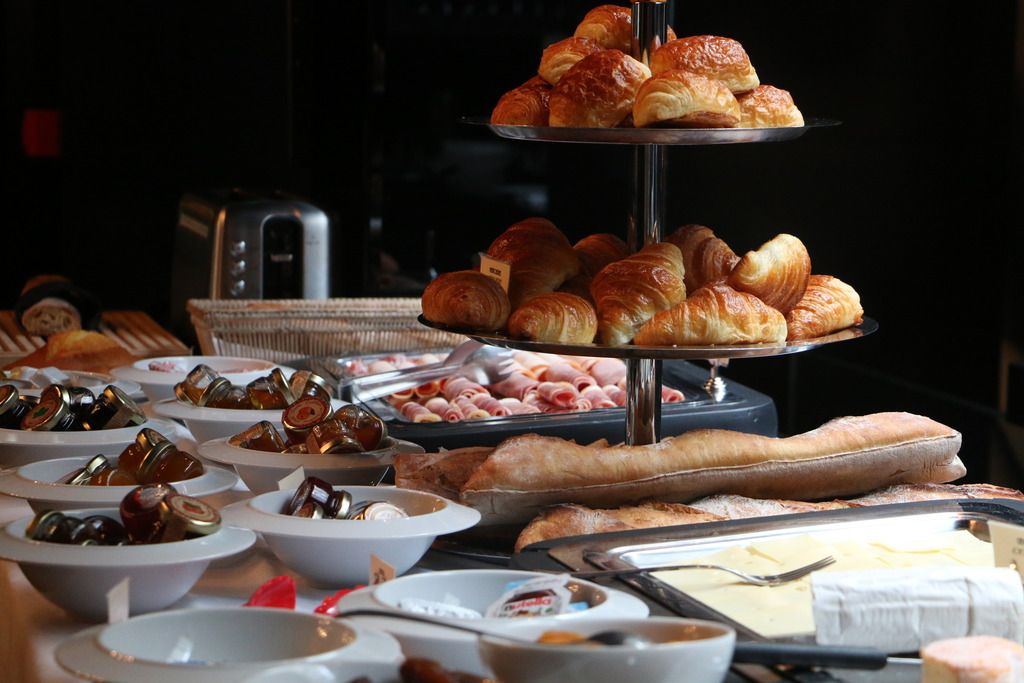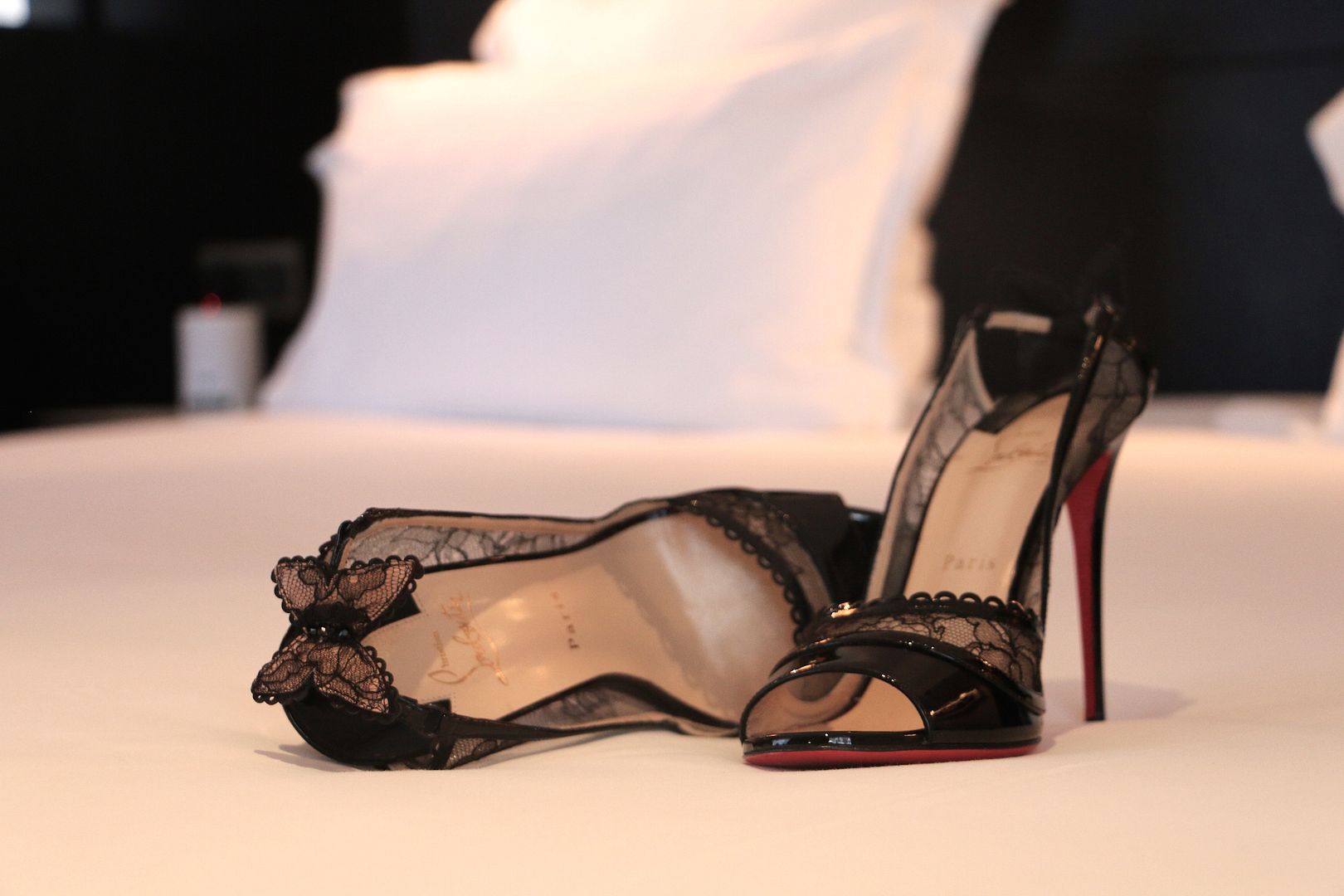 Trackback from your site.