In life, I have learnt to appreciate all those moments that make me happy no matter how big they are. A morning coffee, lunch with my best friend, buying presents for my dearest ones, all of those are some of the things that I really enjoy. Since my best friend's office is really close to where I live, we go for a lunch very often, and I am really happy that we have those moments to share so much often. To tell you the truth, this is more true since I am leaving alone, so it is up to me how I am gonna make my day be the best. This usually works out by spending it with someone I care about.
About the look: For these occasions I just like enjoying something very comfy and basic, like this top and jeans. I am still trying to use every possible moment before having to wear all those heavy clothes (although I am looking forward to the snow very much!).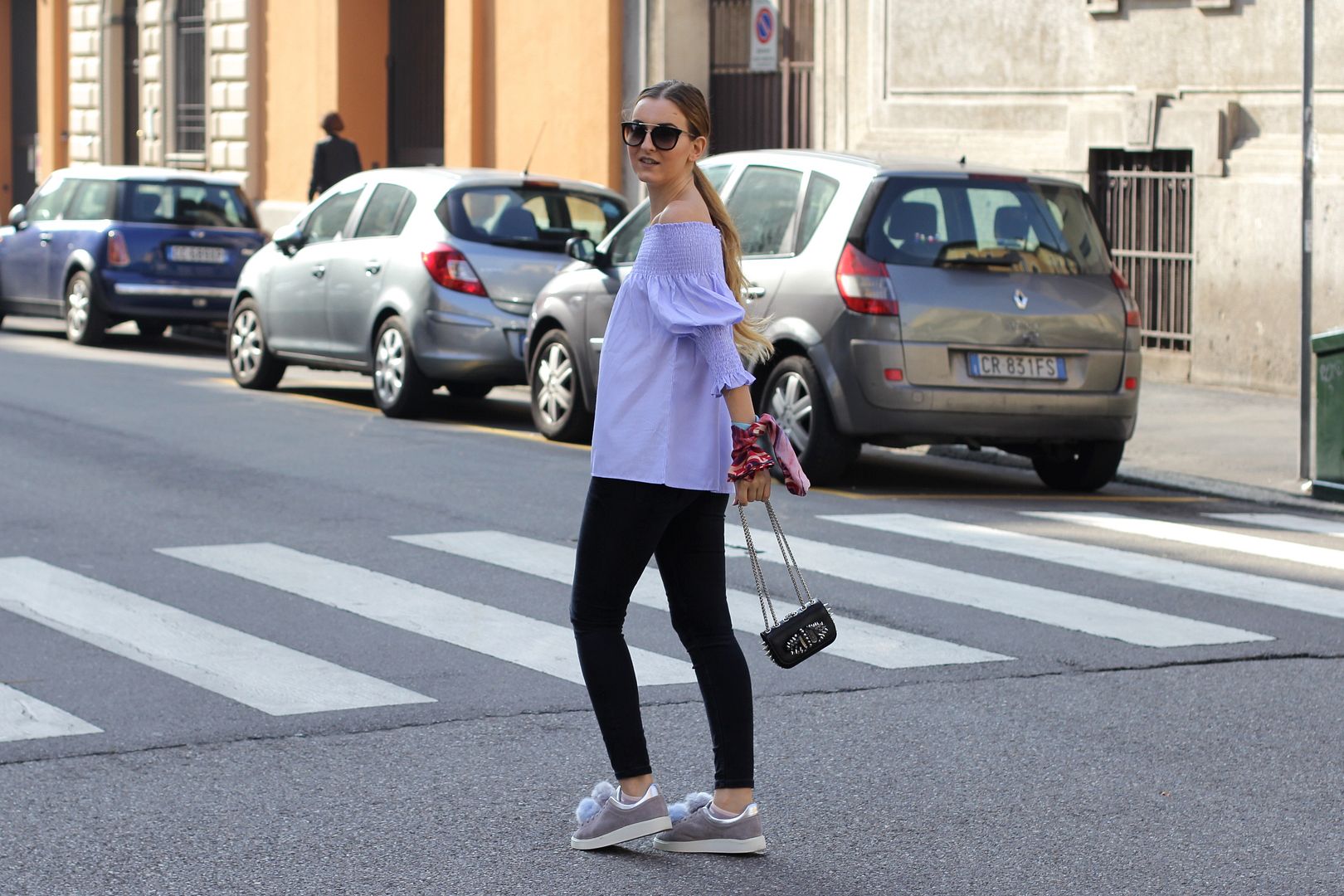 ---
Shop the look:
---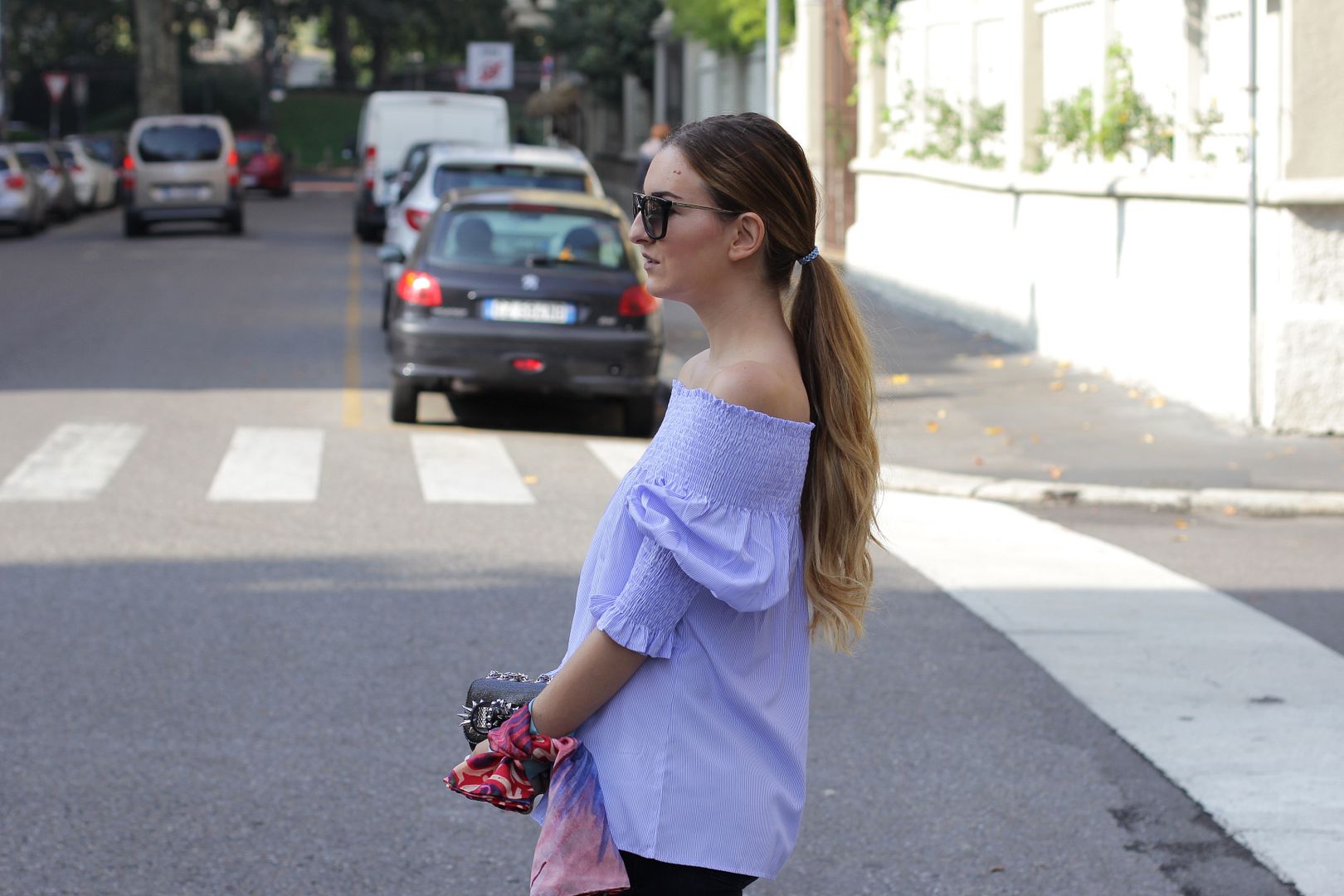 ---
I was wearing:
Zara jeans
Zara sneakers
---
Trackback from your site.