We have learnt until now that every designer in at least some of his/her collections has to include some little black dress that would be suitable for any occasion in any time of the year. When doing this photoshoot in INES Atelier store last week, I have chosen this dress to make a part of my blog posts. All these studs that you see are handmade, so the making of dress really takes more time than usual, so when you see it live it really looks amazing. I had some issues with the size (it was a bit wide in the upper part, but tight at my hips and butt – always the same story with all handmade dresses haha), but I managed to make it look really nice  and at the same time very sensual.
What do you say about this baby? 🙂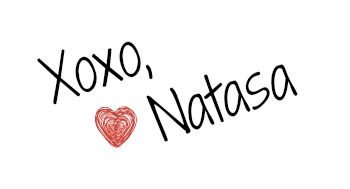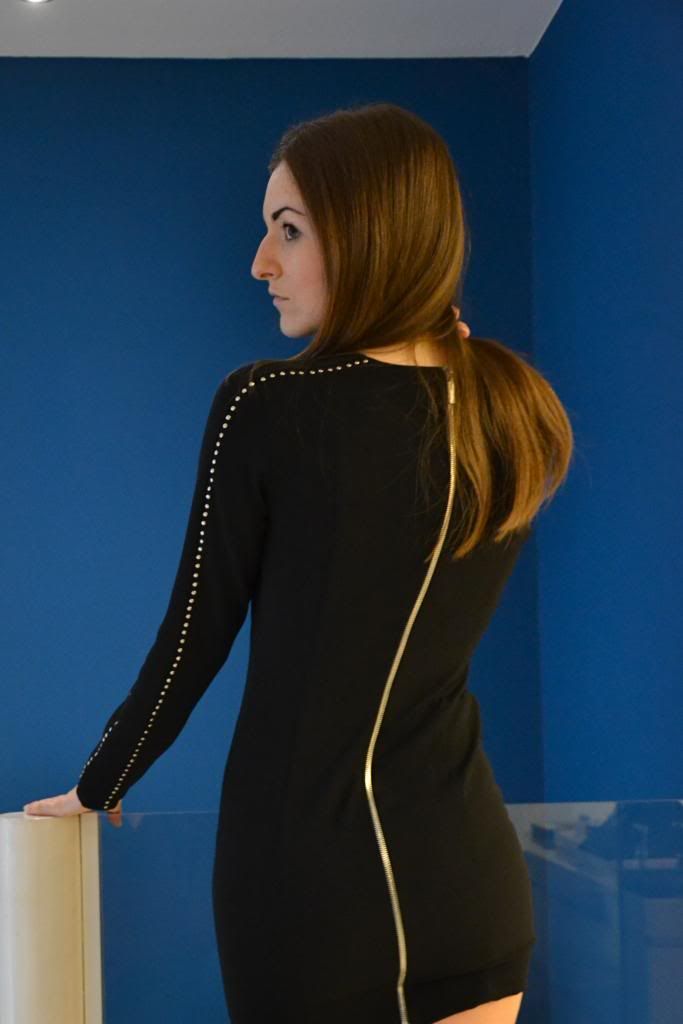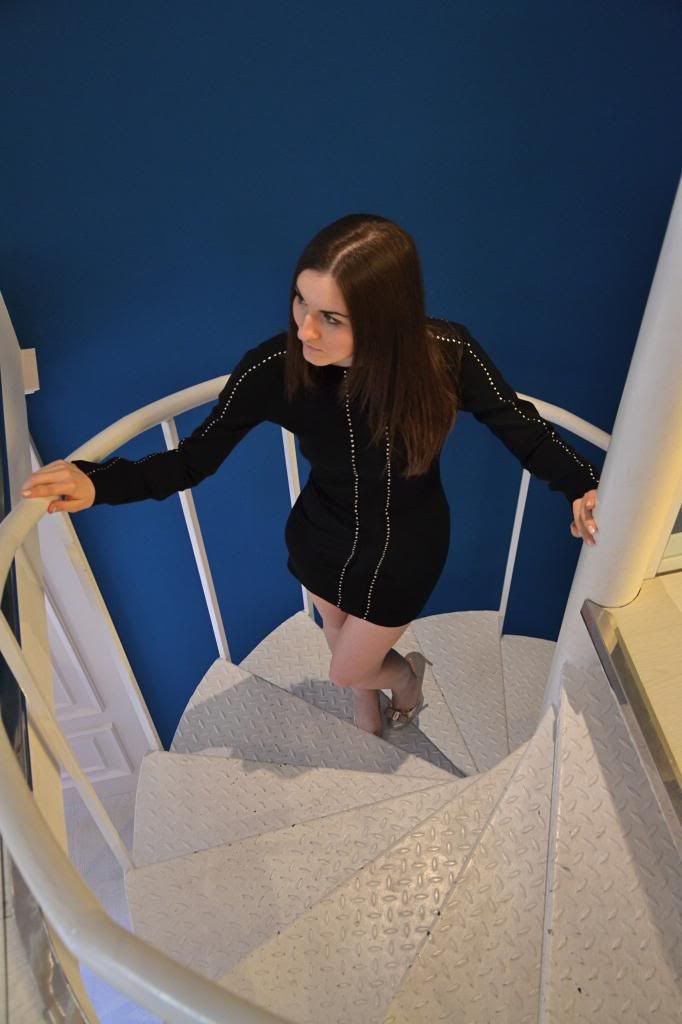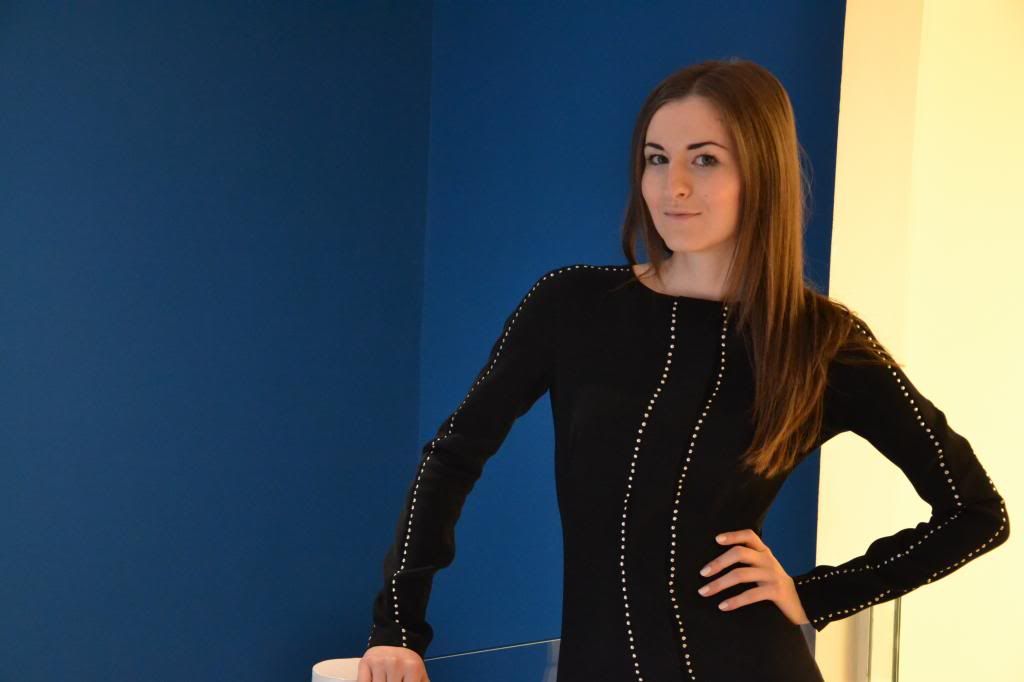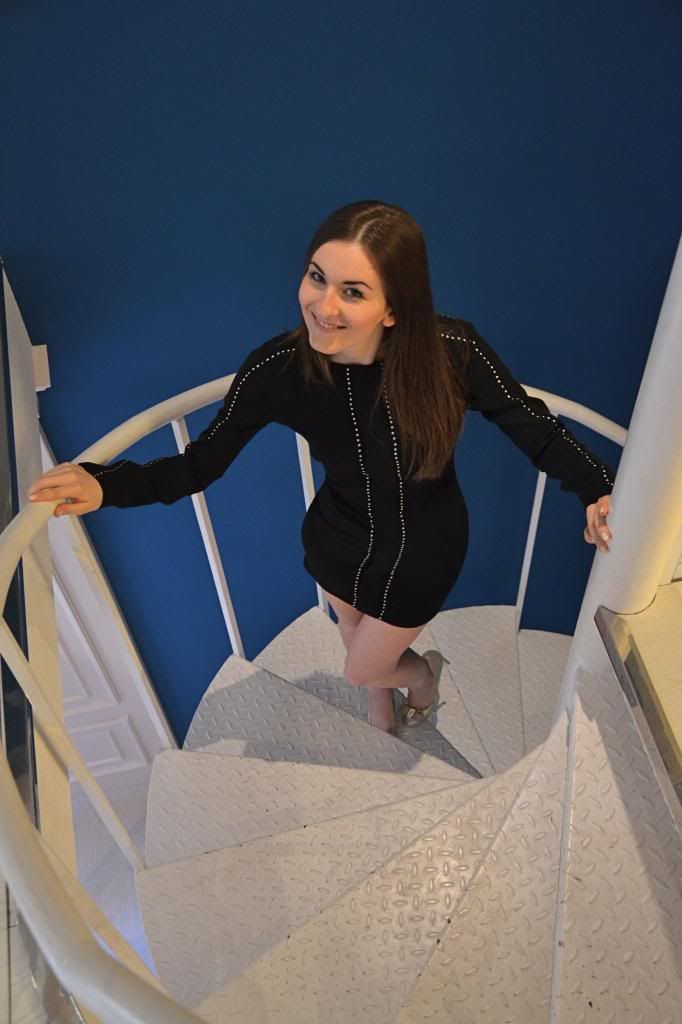 Tags: Belgrade, beograd, blog post, blogger, designer, fashion, fashion blogger, handmade, ines atelier, Ines Jankovic, little black dress, luxury, Natasa Blair, post
Trackback from your site.