I decided to show you another look in 2015, and actually looking through my photo album I found these that I took last year but never managed to show you. The outfit is really casual and comfortable, with black leggings, white sweater and the most beautiful scarf ever! 🙂 Even though it is an old one from Zara, from a couple of years ago, however you can still find it here, even in another color. I still haven't worn it this season, but I can't wait to go to the mountains and make some amazing photoshoot in the snow with it.
On Monday I am already going back to Milan, and then on Tuesday to Barcelona! 🙂 I am very excited and I cannot wait to enjoy the days near the sea, with sangria and tapas in my hands. <3
——————————————————————————————————————————-
Ho deciso di farvi vedere un altro look nel 2015, e guardando il mio photo album ho trovato questo che non vi ho mai fatto vedere. Outfit e' molto comodo e leggero, con i leggings neri, maglione bianco e sopratutto la sciarpa più bella del mondo! 🙂 Anche se si tratta di sciarpa di Zara di tanti stagioni fa, la potete trovare anche qua, ed e' disponibile anche nel altro colore. Non l'ho ancora messa quest'anno e non vedo l'ora di andare in montagna e fare un photoshoot bellissimo nella neve.
Lunedì torno già a Milano e poi subito martedì si va a Barcellona! 🙂 Non vedo l'ora di godermi i giorni al sole, guardando il mare con la sangria in mano e mangiando tapas. <3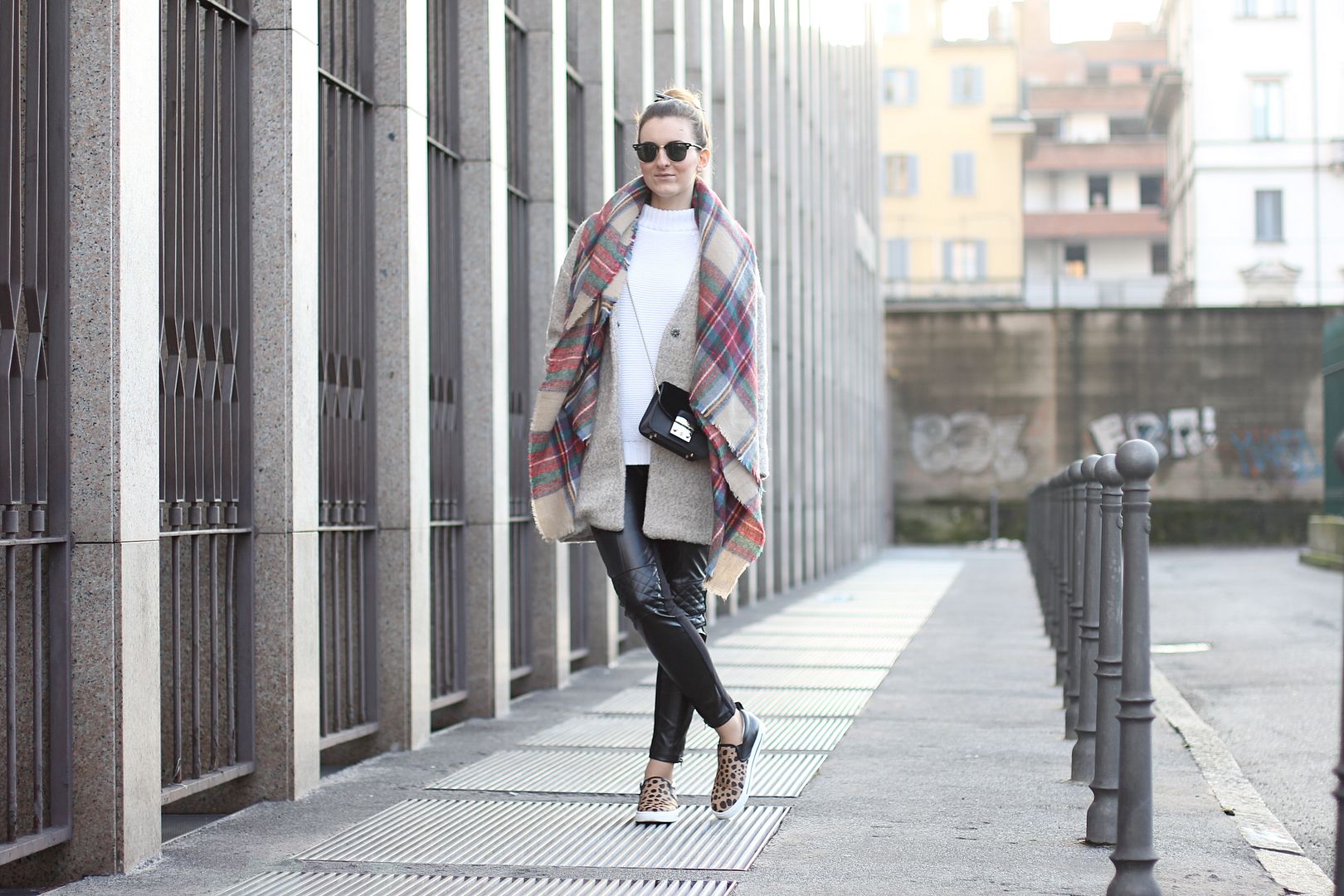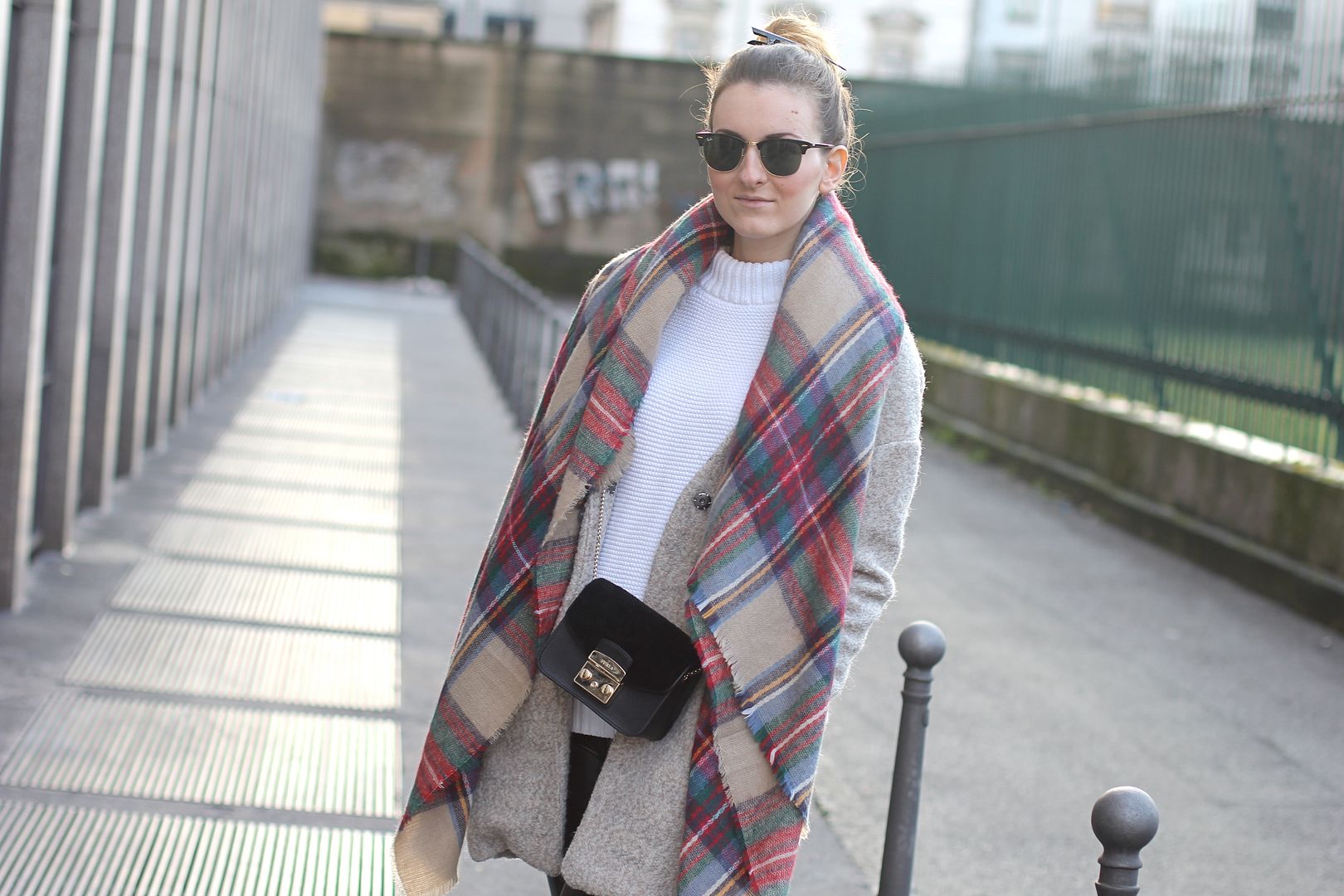 I was wearing:
Zara sweater (similar here)
Calzedonia leggings (similar here)
Zara scarf (same one here and here)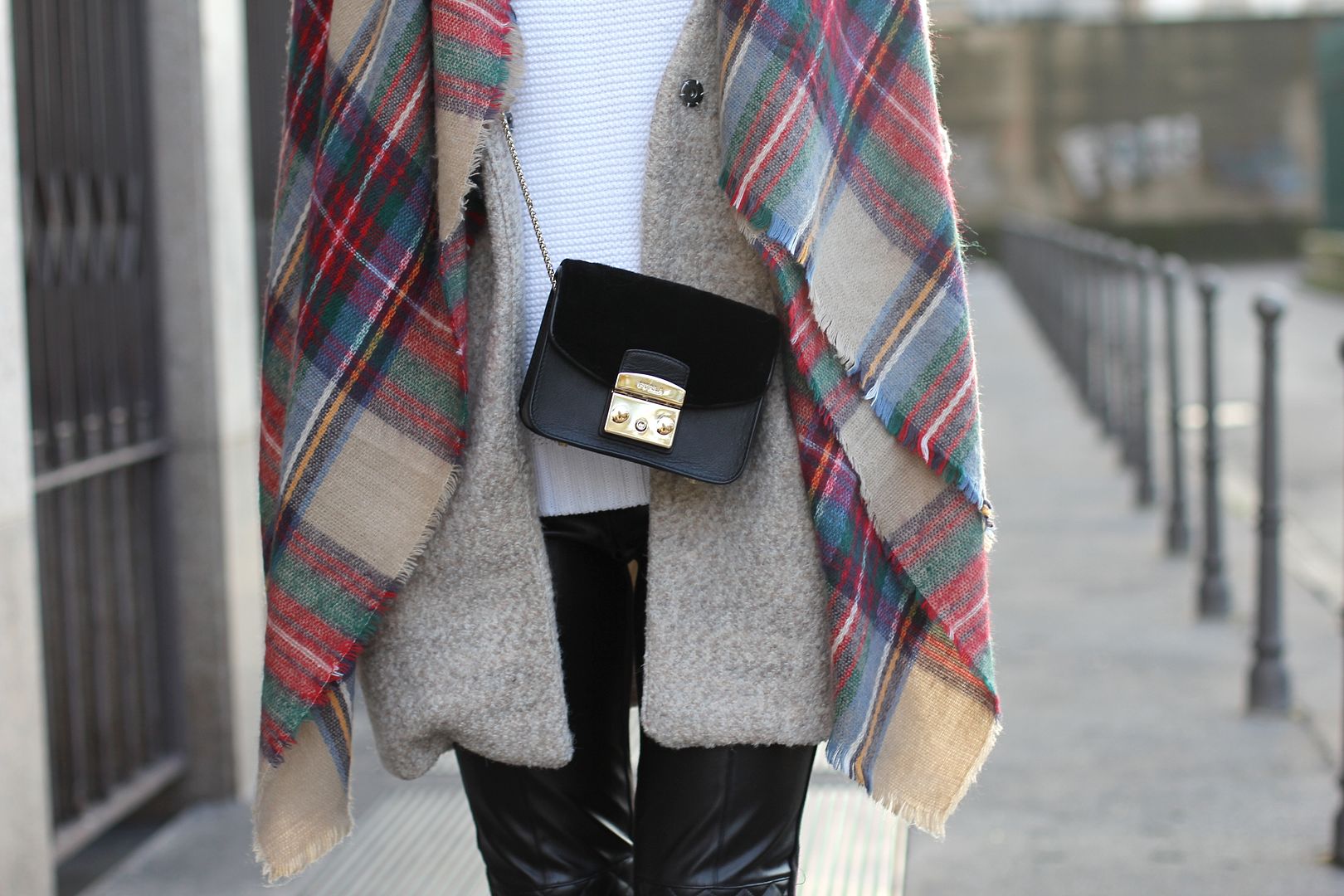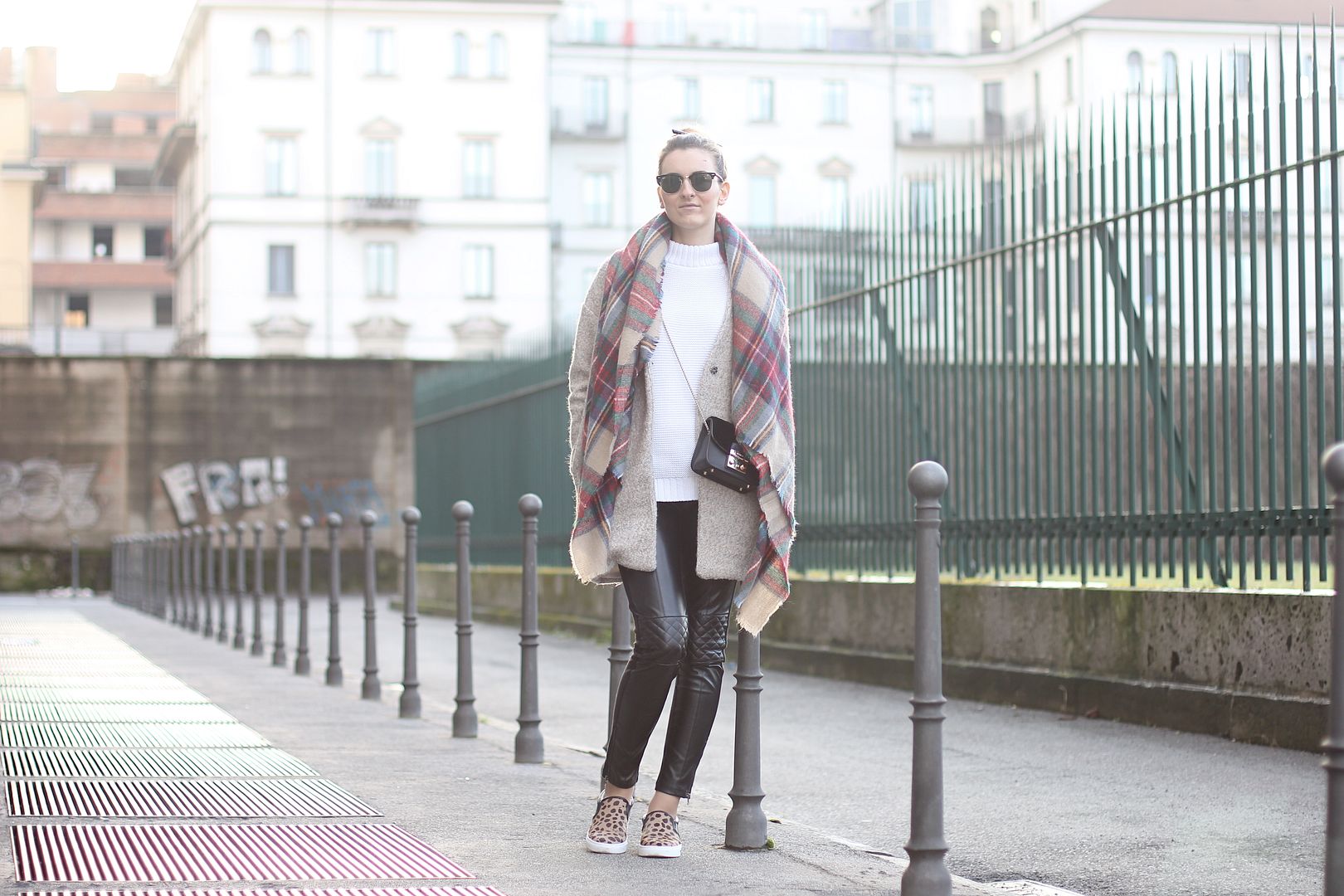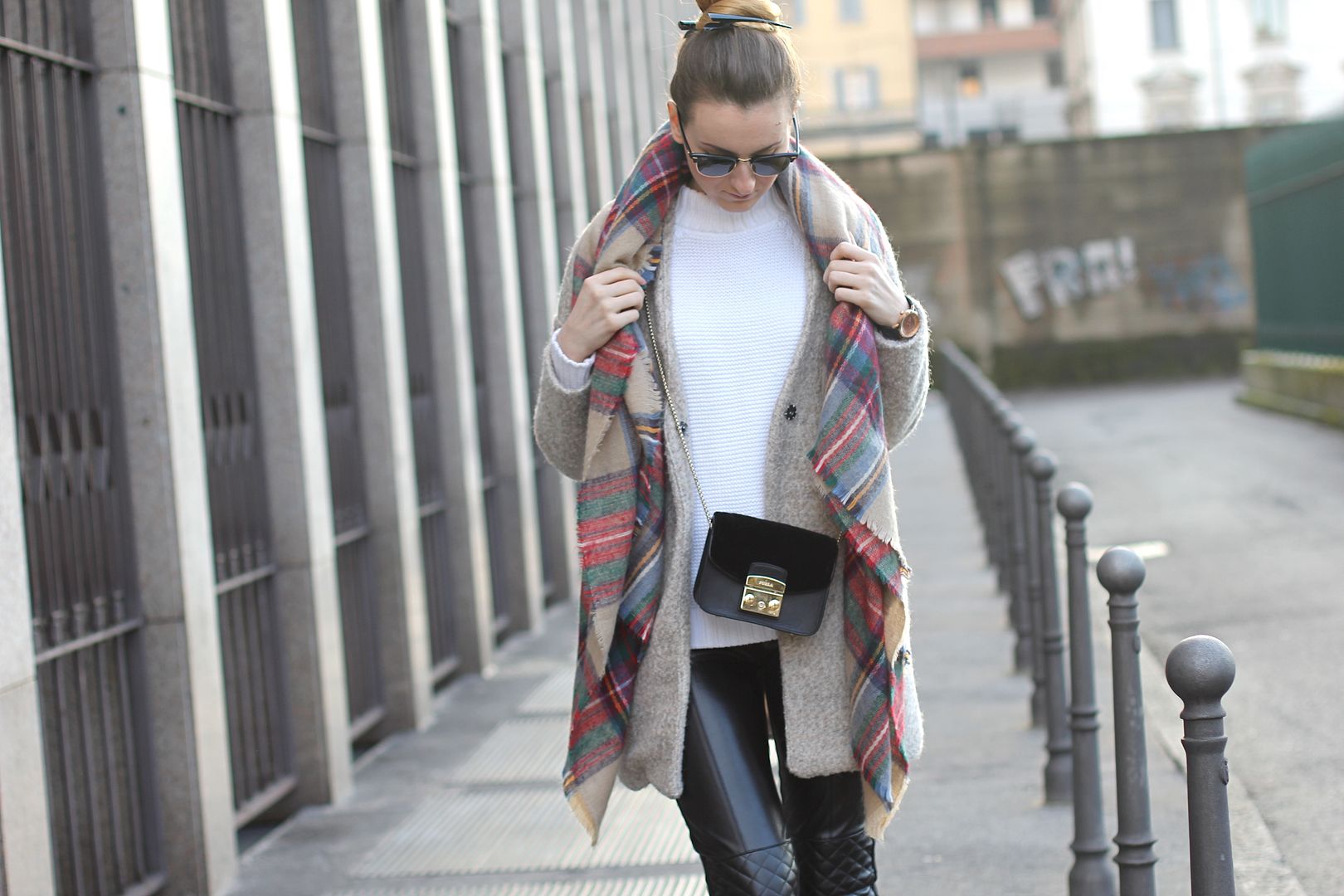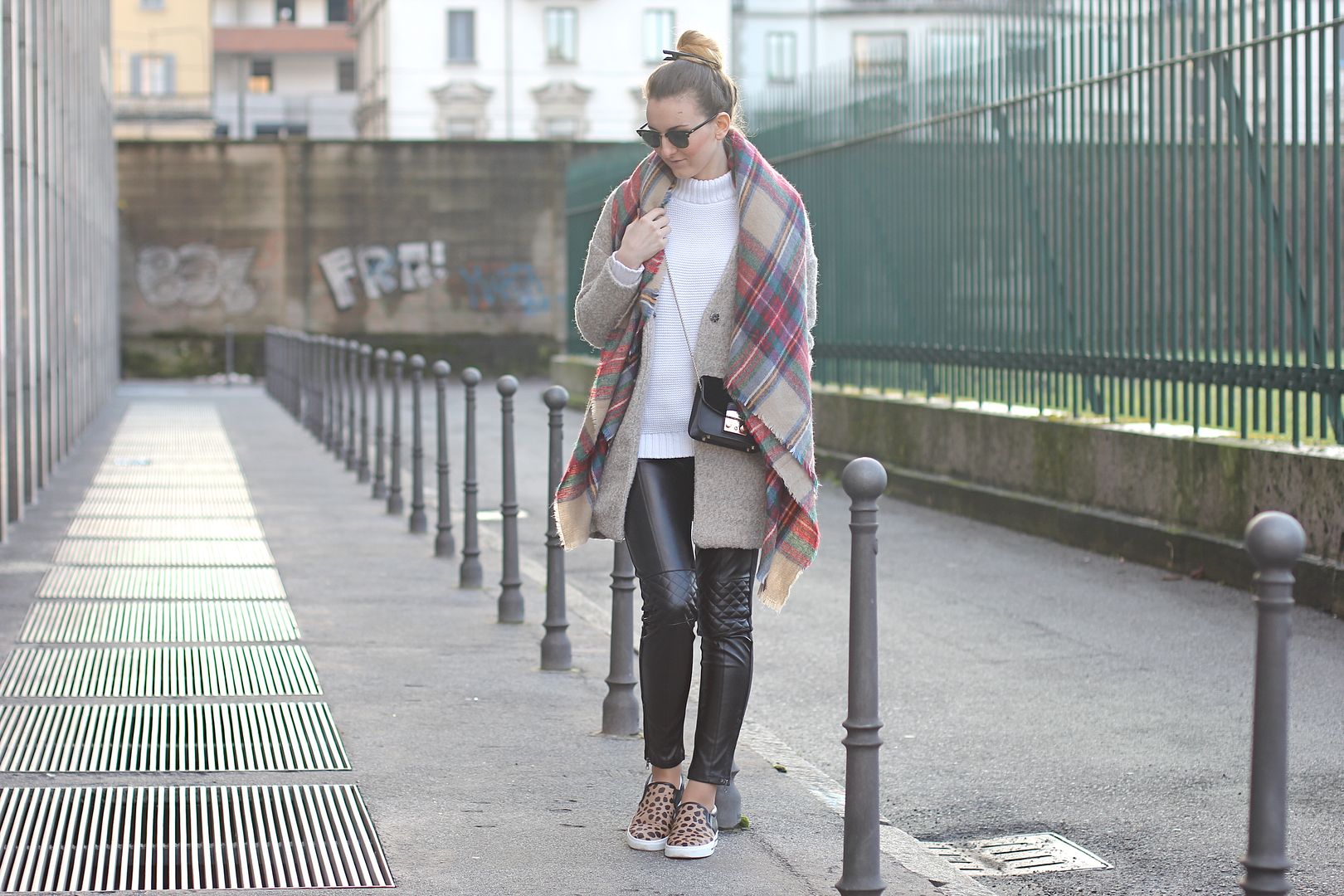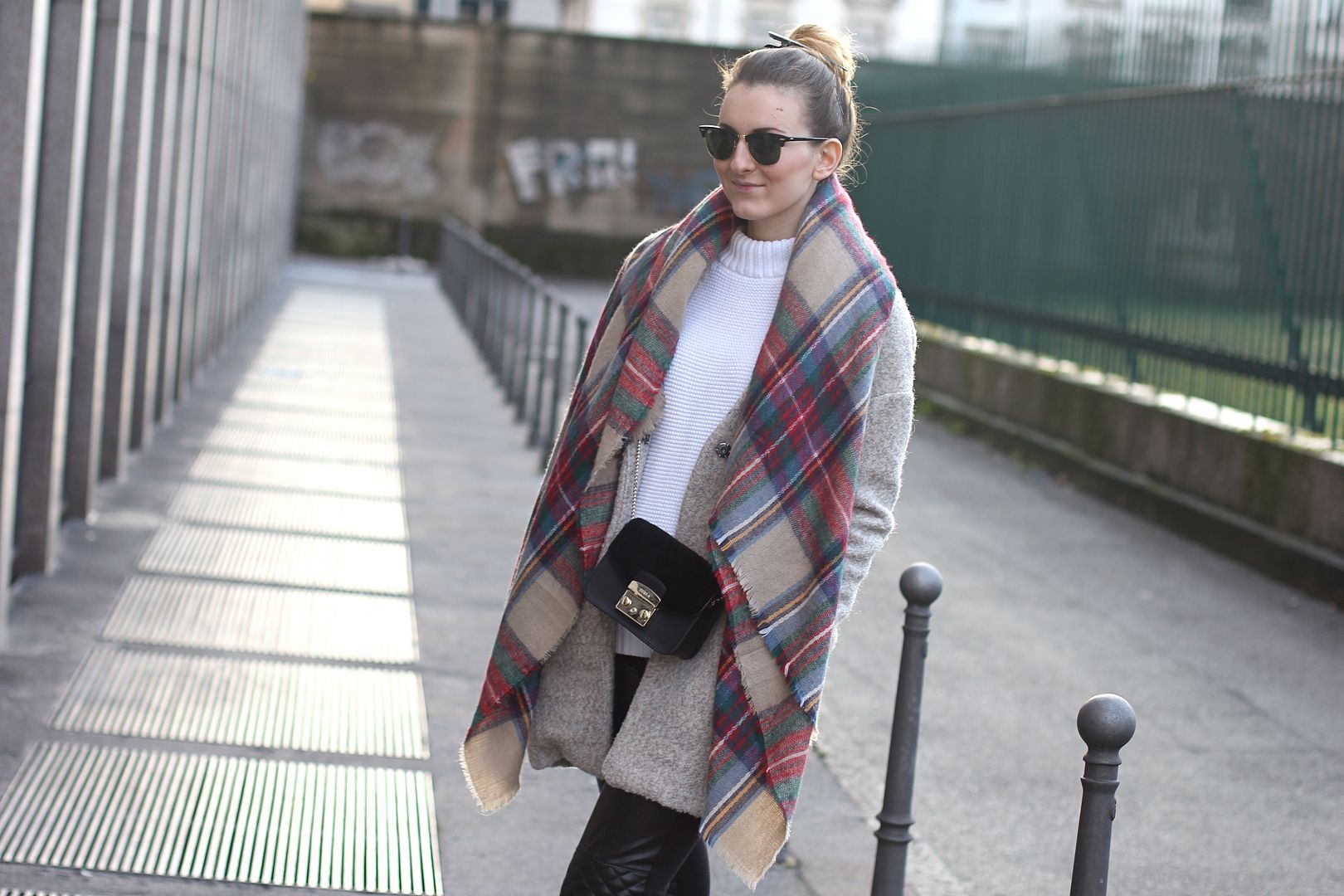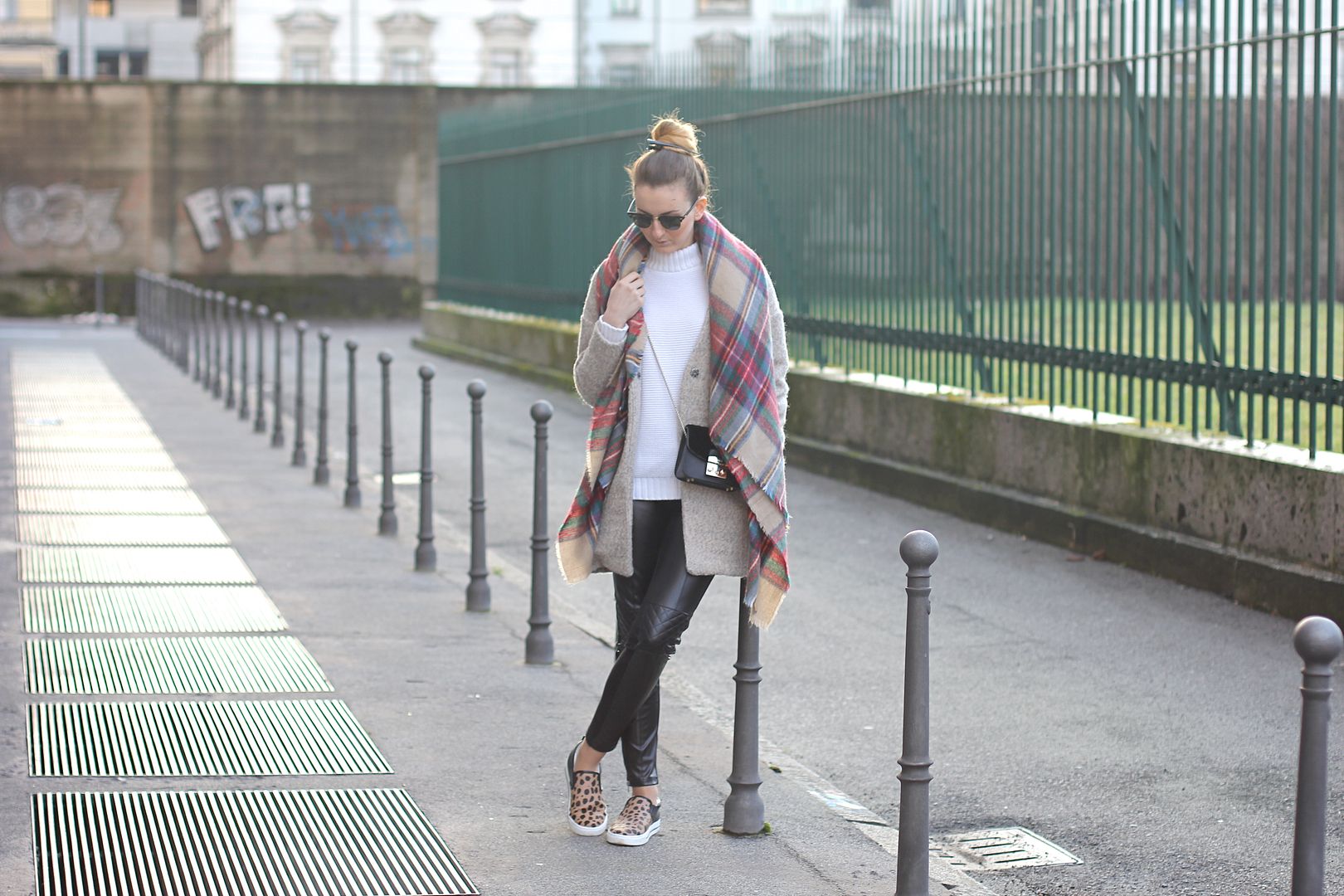 Tags: 2015, Barcelona, fashion blog, last year, Milano, moda, Natasa Blair, natasa vukobratovic, outfit, photoshoot, post, sangria, scarf, seaside, snow, warm, Zara
Trackback from your site.