Having proper hair care is just something that I really care about from a long time ago. You can see from my pictures and snaps that my hair is very very long, dyed every six months and always in a curly hair style. All those facts require a very time-consuming dedication, as well as motivation to keep doing it no matter what because sometimes it can get a bit tiring.
Everybody's hair is different and for me it was important to find the suitable products that would keep it always fresh. To be honest I don't use that many products because in my opinion it is not necessary to use everything what is offered to us on the market. You just have to find you own perfect amount and you are good to go. I don't even brush it much often as then those curls would lose shape. So basically what I am looking for the most is the high quality shampoo and conditioner that would make my hair always look clean.
I jumped from product to product, and I am finally making a longer break of the search by using these 72 Hair products that I discovered on my very often trips to London. Thankfully I am always in contact with many different beauty and haircare brands and this one seemed the most suitable one for what I am looking for.
So what I do, when washing my hair, I usually give a short massage to my head as it is always very pleasant. A long hair doesn't help very much and if I put it too often in a pony tail, it becomes a bit heavy after some days. What I consider important the most is the conditioner. A dyed hair is much more dry (and my hair is naturally a lot dry), so a good conditioner is what makes everything much easier, especially when brushing it. This 72 Hair conditioner, after just 2-3 min of being in my hair, makes it feel like a silk on fingers, and it makes it less heavy and resolves all the knots left from before. This would be what I do in the moments of washing the hair.
Later on I leave it in a towel for 2-3 hours so it can naturally dry as much as possible, as in that way later it will be easier for me to do it with the drier. What I would like to tell you is that all those curls that you see I am doing on my own! So no regular treatments at the hairstylist, everything that you see is done by myself, even the different braids that I put often. So, after finishing with all the curls, I put on a bit of 72 Hair oil that would actually protect the hair from the wind, sun and all the external influences that can damage it. I find the oil also pretty much important as it helps keep the shape for a much longer period, and last but not least, it gives such a nice smell!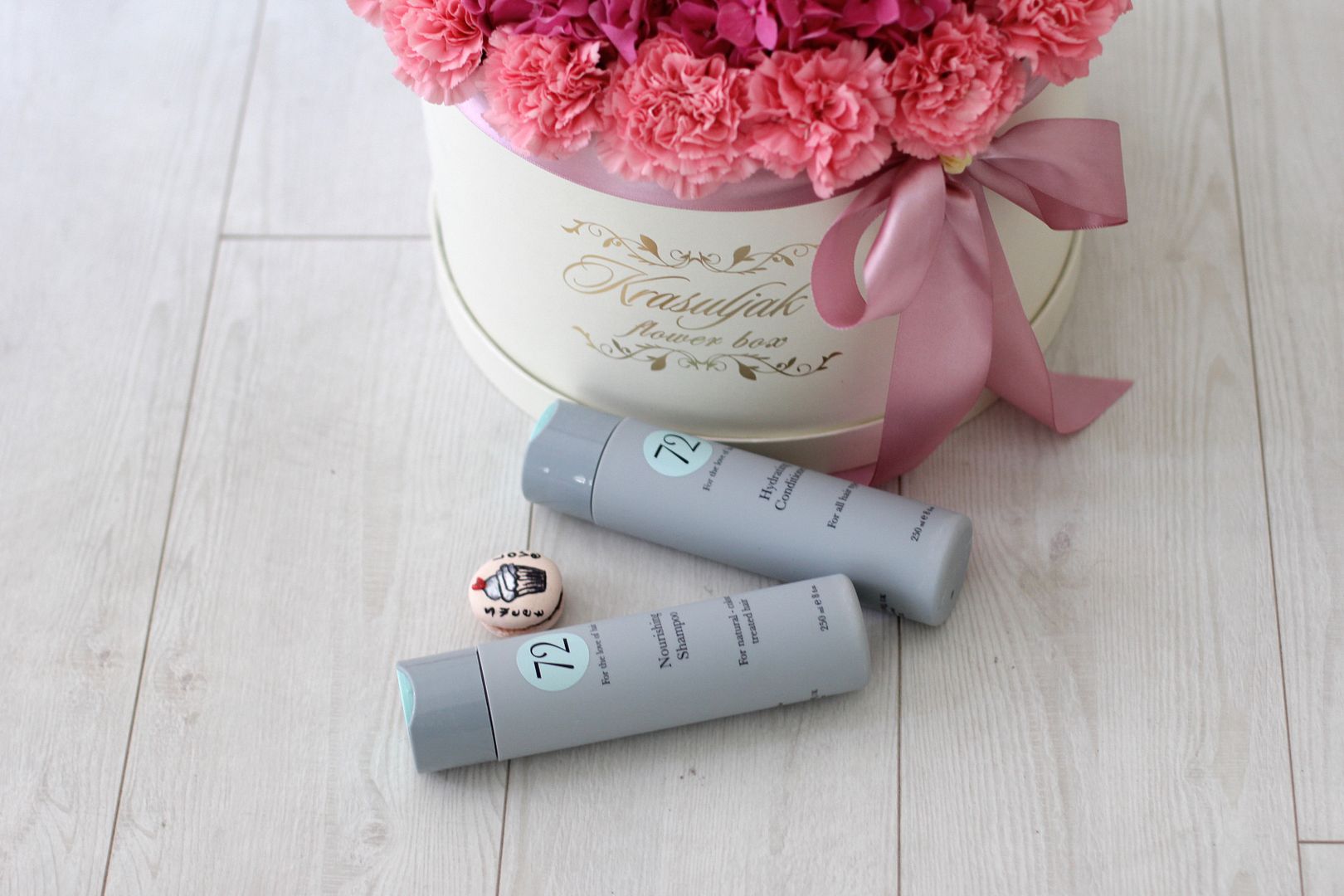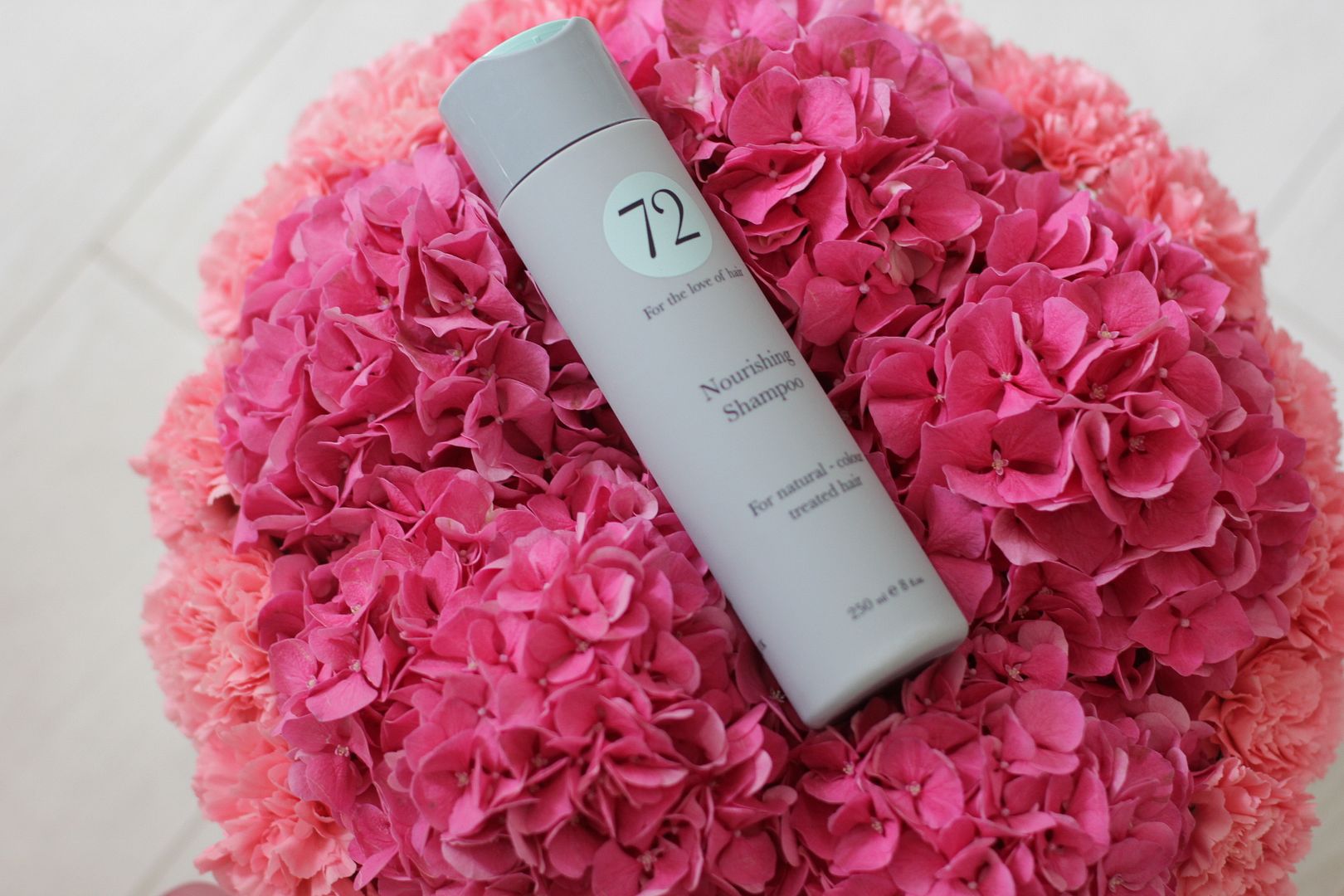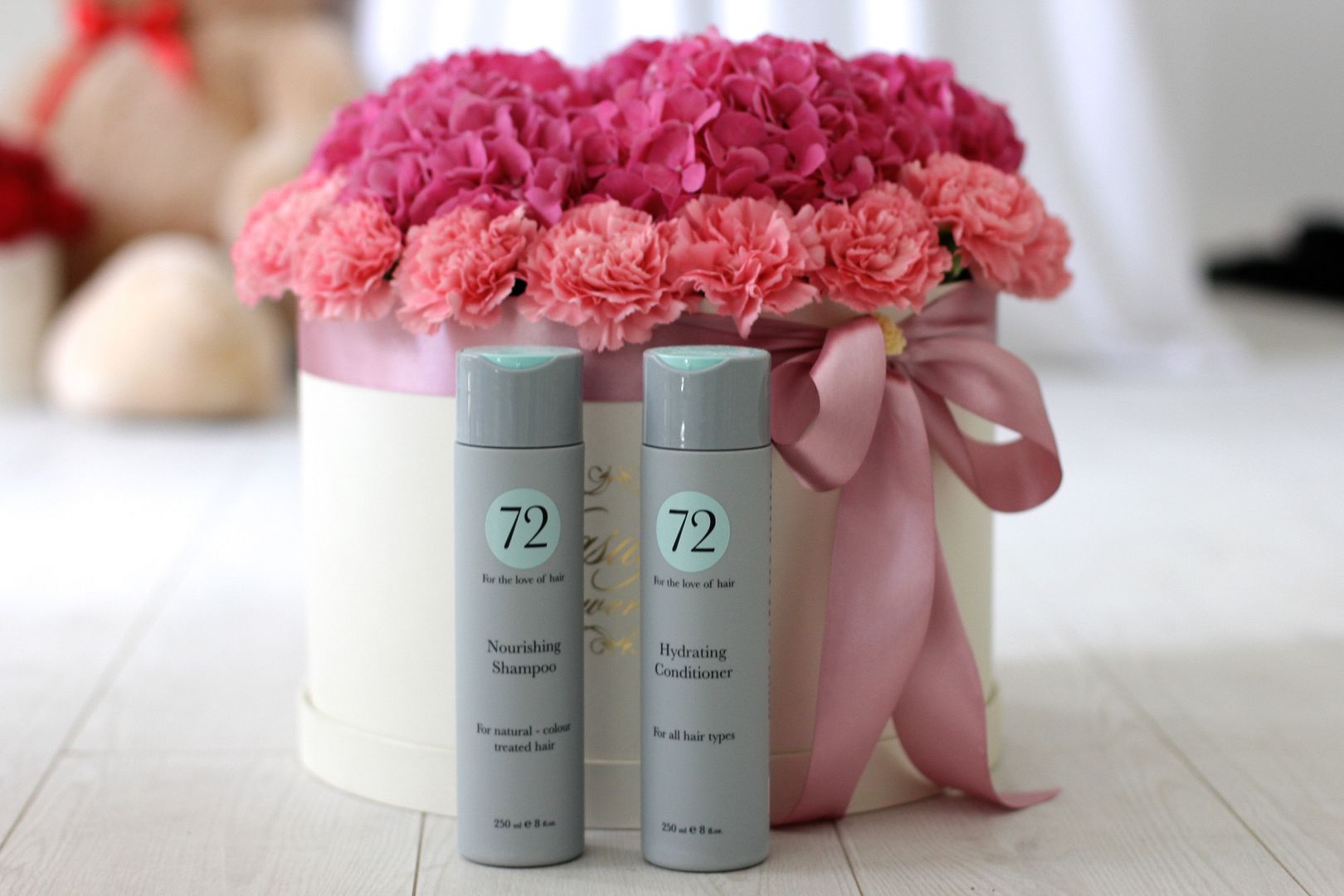 Trackback from your site.