Getting ready for fashion weeks means organising timetables and outfits weeks before they actually start and when this lace dress arrived I was so excited to be able to wear it and I knew it would become one of my favourites! Out of all looks that I showed you, this one counts as one of the most elegant, feminine and sophisticated.
Generally talking about the previous period, I am actually glad it is over. Even though that I love all the hectic atmosphere, running around meetings and events, I still like that now I have a day off and that I can organise everything as I want. I am actually full of work and new material even now, but it is still much more comforting when you know that you can just take a break whiners you feel that you need some time off. When I mentioned that I am full of work, I will be in London next week, so you know that I am telling you the truth. This week I had some work left behind so I used the nice weather to catch up with it, but already from Wednesday I have a new round coming up. Interesting, no?
About the look: As I mentioned, this would definitely be my favourite look and my favourite lace dress. Starts really can't delude us and they have really become my favourite online store now! Sometimes I just wish all their things just showed up in my wardrobe, it would be such a dream! Anyways, I opted for the Louboutin bag and Gucci shoes this time, and felt like a real lady.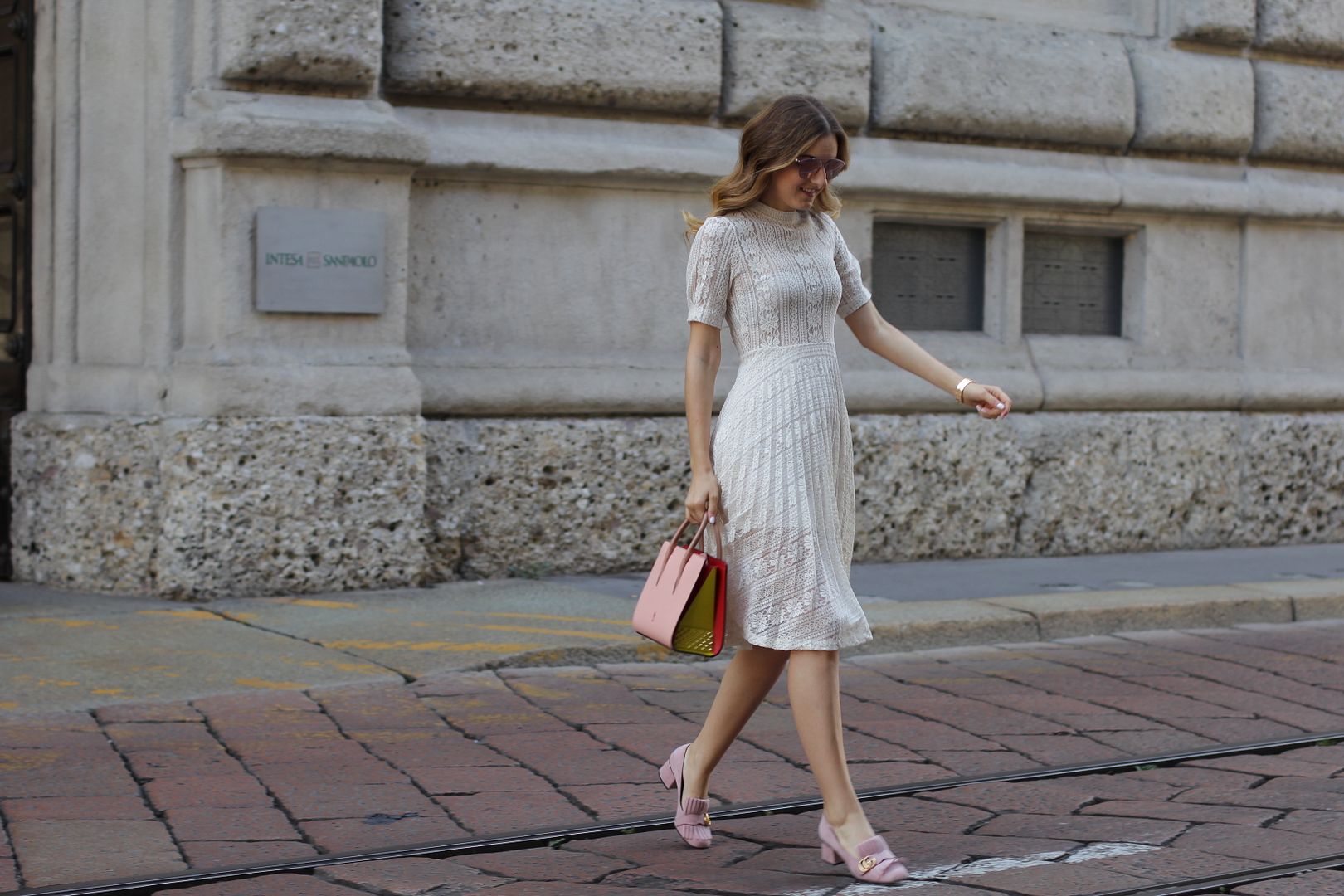 ---
Shop the look:
---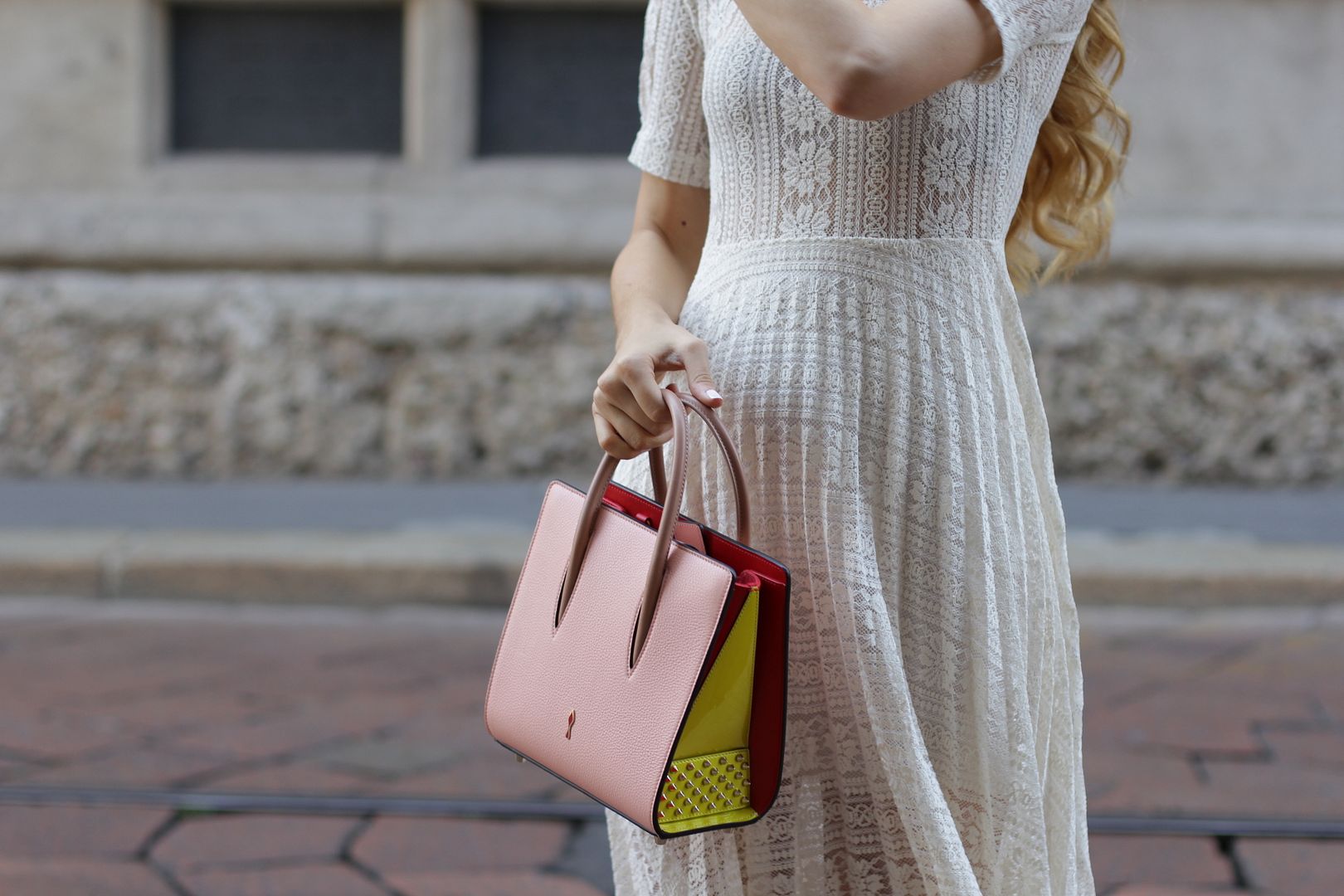 ---
I was wearing:
---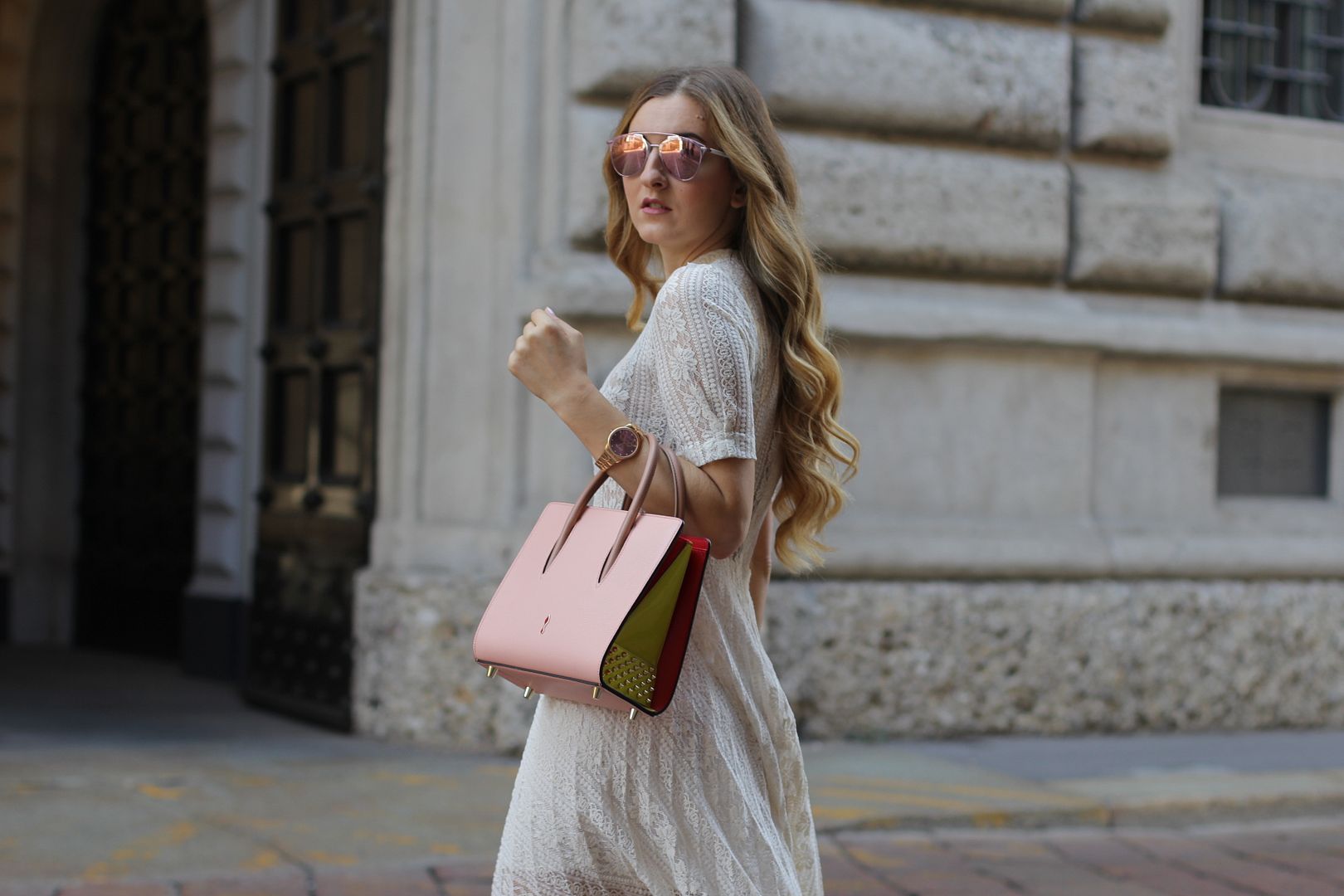 Trackback from your site.