As mentioned in the previous post, yesterday I went to the conference about the digital and social media, called Top Digital Influencer. I really wanted to go as both our present and future are shaped by these new technologies, and wanting or not, we are basing our daily lives on the usage of them. I was really interested to hear what they were gonna say: whether I would just confirm the things that I know, would I find out something new or would I learn how to shape better my strategies. Anyhow, I really enjoyed the whole thing and would go again!
The interesting part was that we were able also to hear speeches of many people who are already in this world (fashion, photography, media..) and hear their stories and experiences. I always like to see the point of view of other people, how they are facing the same challenges I am and what is their way of coping with them. We are all different people, so we all have different approaches.
I realised that in this work it is very important to be everywhere, to talk with people, make new friends, all in all – be out there! It's both positive and negative. If you are an outgoing person, it is a perfecting opportunity to embrace yourself and just be who are you, but if you are very closed and not very open to new things, it can become a real pain in the ass and difficult thing to do. In both cases, you exit your comfort zone and try to make something new. And that something new is what makes me want to be the part of these conferences, round tables, and all event that offer many opportunities. Top Digital Influencer Conference was one of those.
For my outfit I have chosen this perfect tulle skirt, sneakers and Marc Jacobs clutch. When I looked myself in the mirror, the first that I though was – I look like Cinderella, but in sneakers. So there is your headline of this article. 🙂 I love tulle skirts and I was so happy when I received this one. They are so romantic and gorgeous, and really my style.
Now I am off to study, as I have another 6 chapters to revise until tomorrow, so I wish you a lovely evening and I hope you enjoyed your weekend. 🙂
*I would like to apologise to my Italian readers for writing this post only in English, but I am really rushing now to revise my chapters as I am pretty late, but you will understand me I hope. I promise it's a one-time thing. 🙂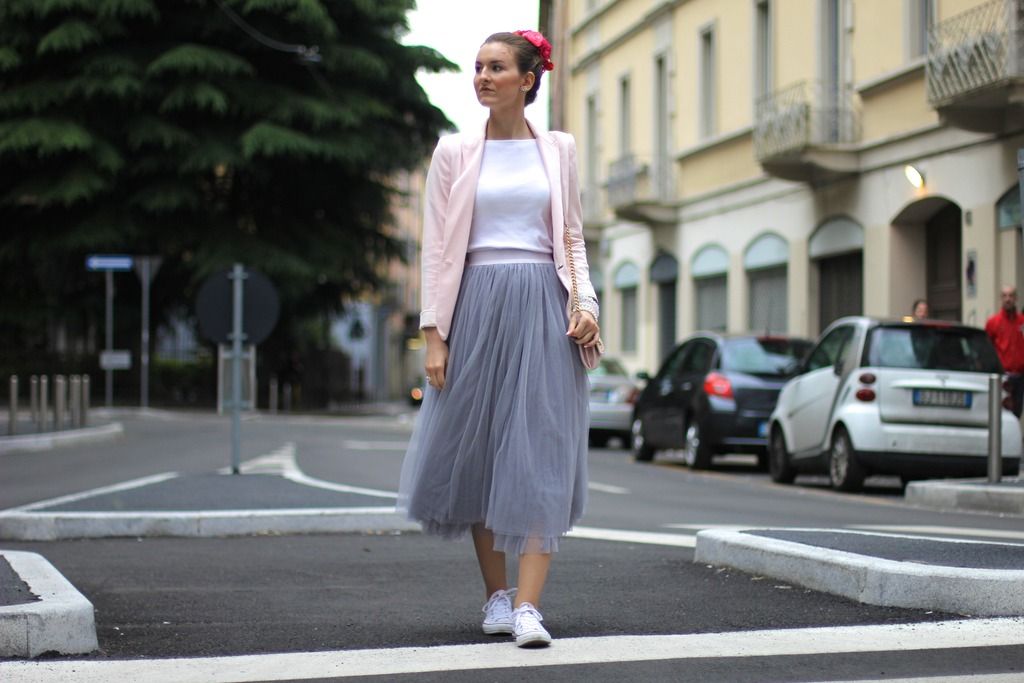 I was wearing:
Zara basic t-shirt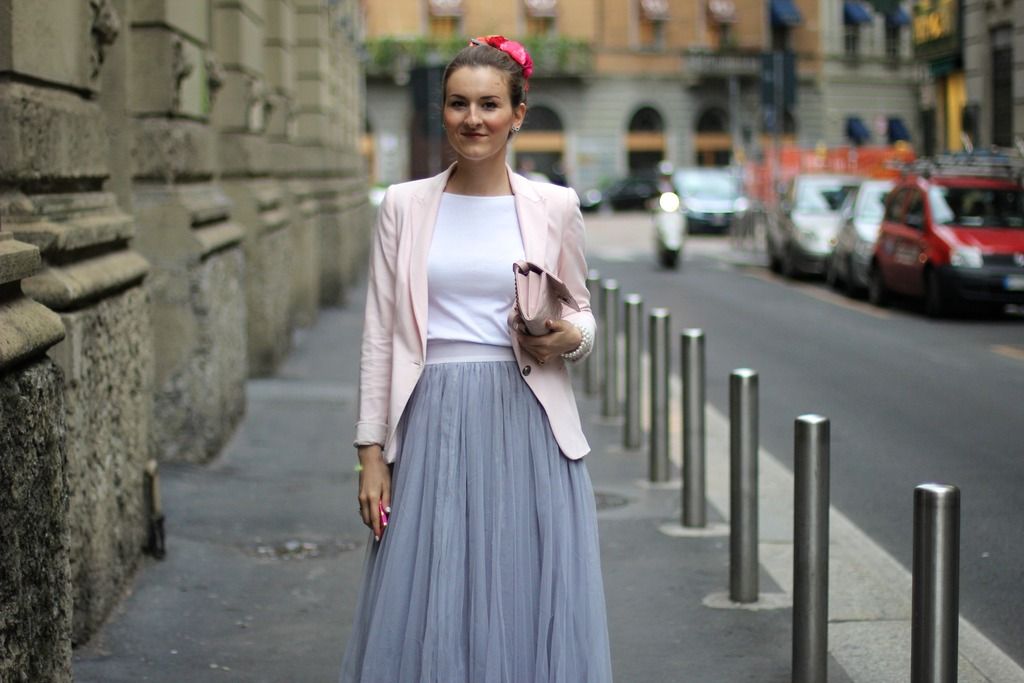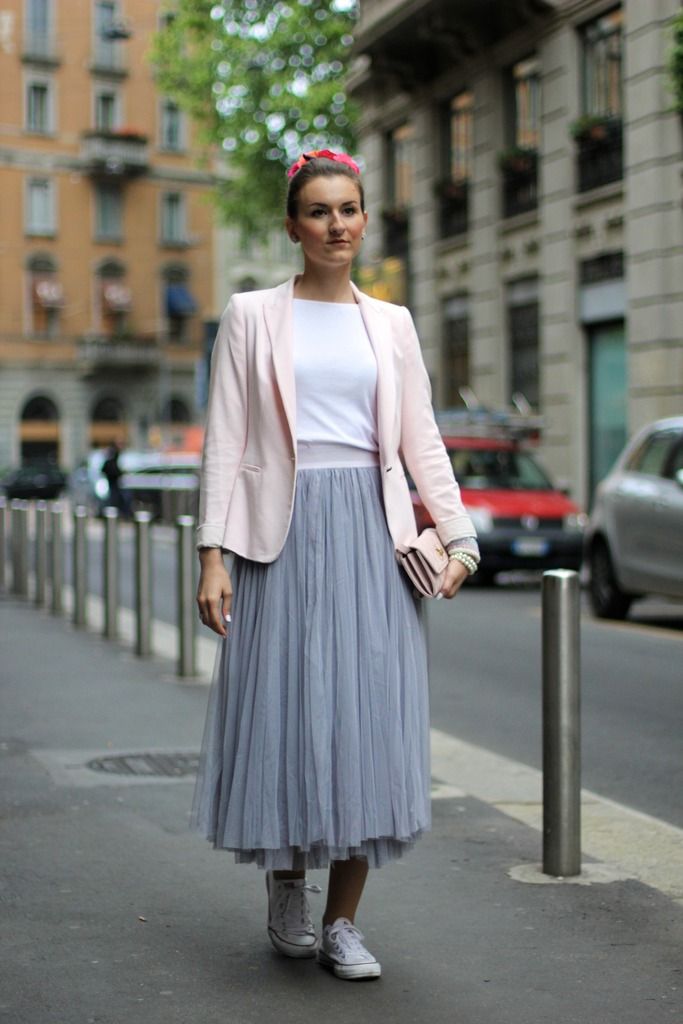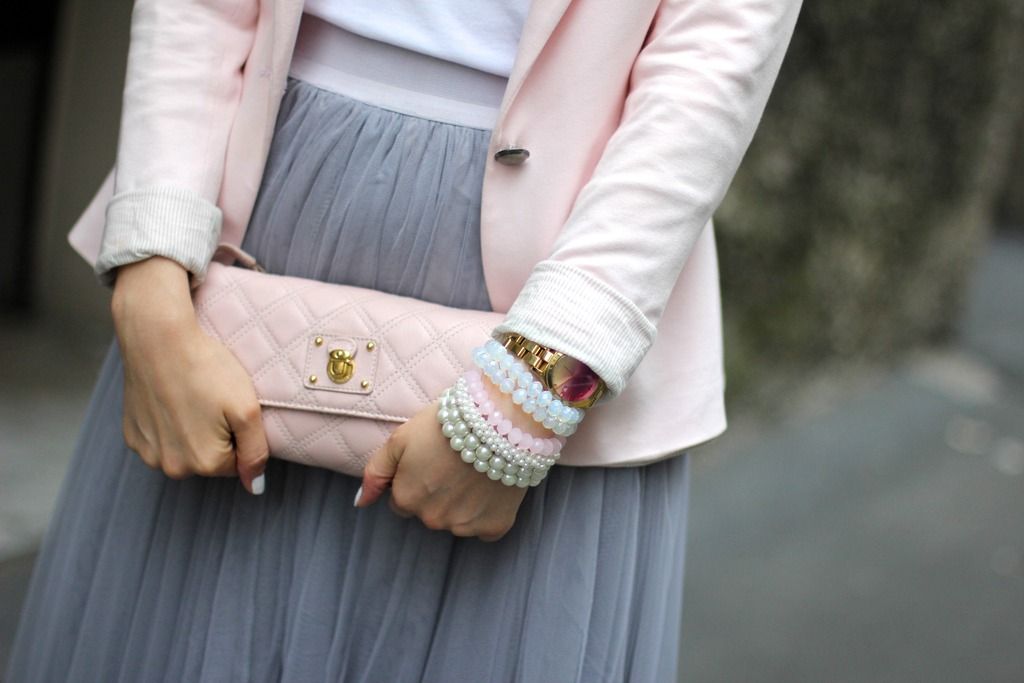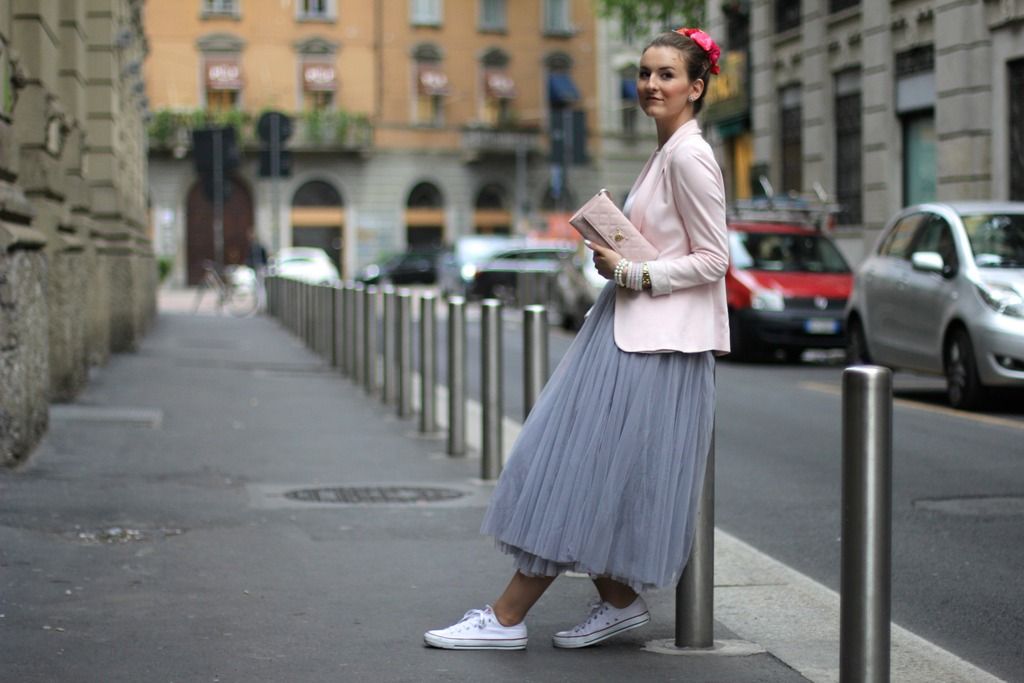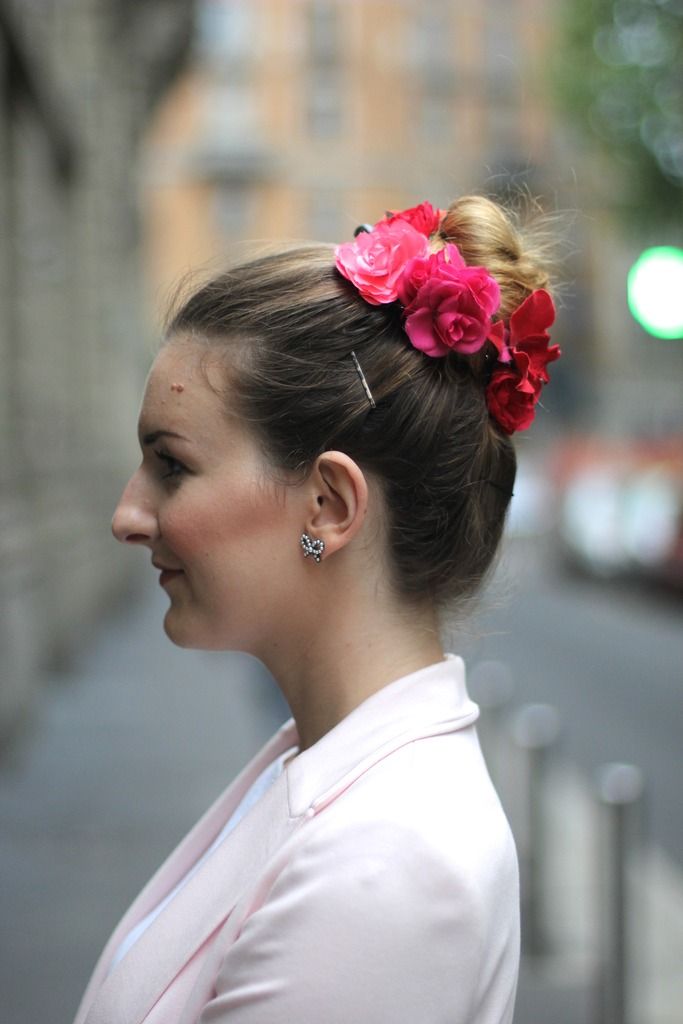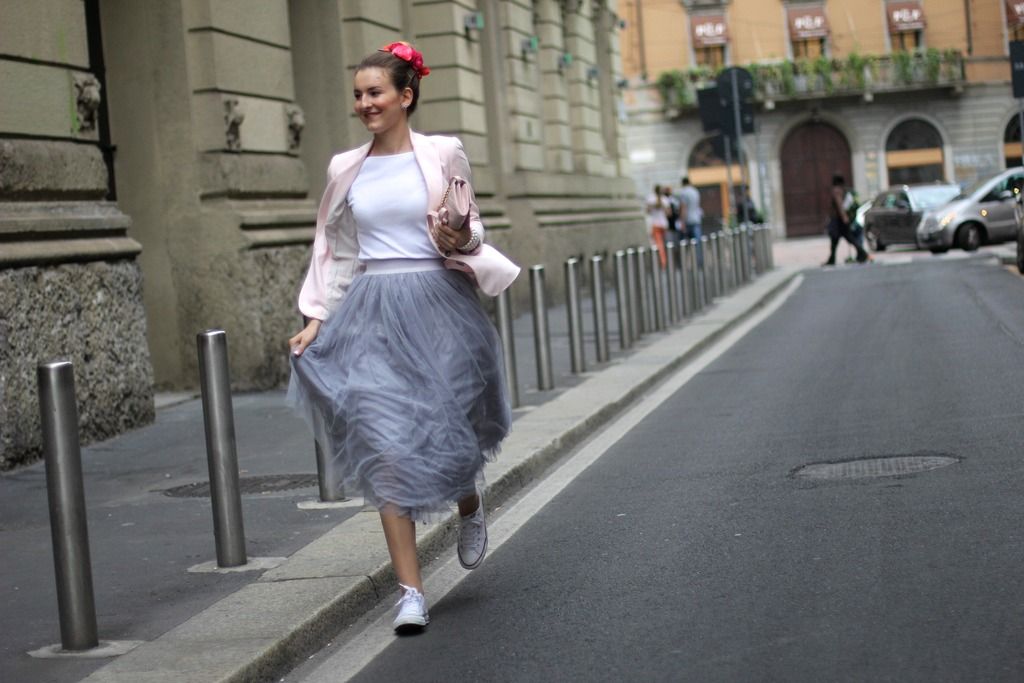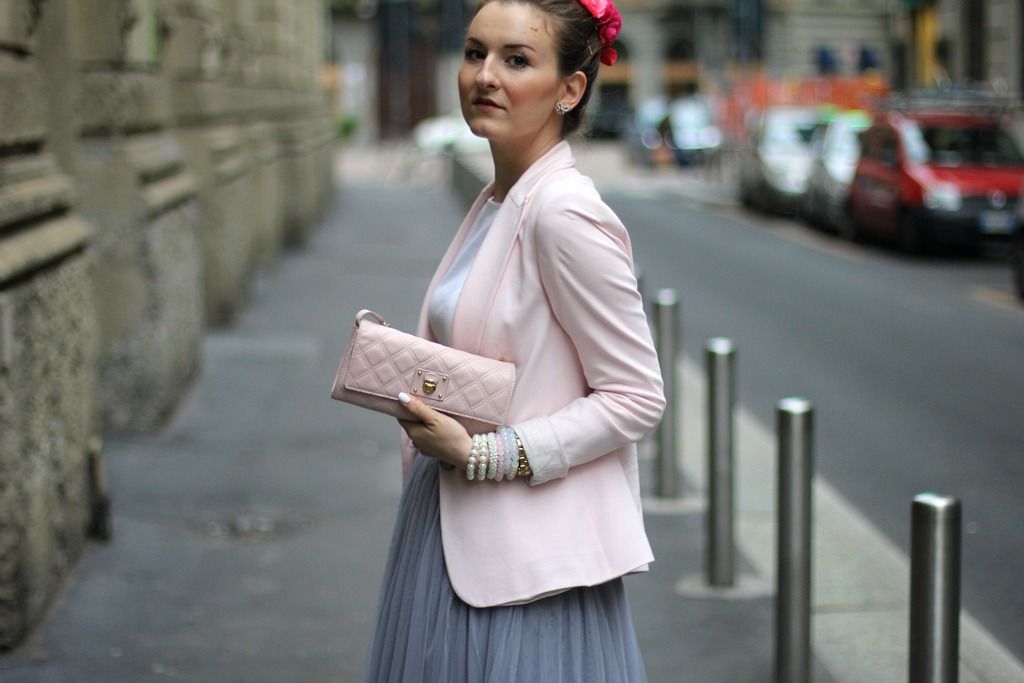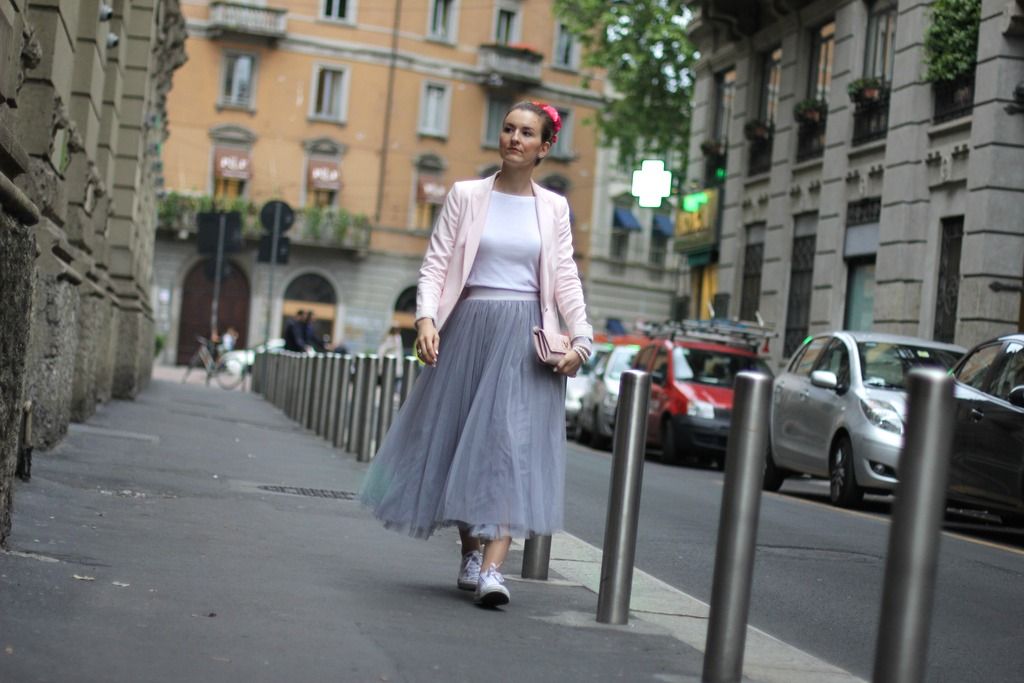 Tags: conference, fashion blogger, Milano, moda, Natasa Blair, natasa vukobratovic, photography, social media, style, top digital, top digital influencer
Trackback from your site.