The facts say that it is almost September, but my brain would really somehow wanna it's not true. Even though I am always happy for each month that comes as they all bring something special, for example I love March because then I am always in the party mood because of my birthday, when it is December all I think about are the Christmas decorations, small markets and presents, but now I would really want September to slow down a bit. Don't get me wrong, it will be really exciting travelling during this month and of course I am more than grateful for that, but on the other side the moments in my hometown are just priceless. 🙂
Oh well, but let's not get too cheesy now, the time flies and we have to use it well! 🙂 I am all over the work on my blog, deciding how to organise it and make it the most appealing for you guys. I won't tell a lot as I am not even sure yet how it will work, but for sure it will be different! I am super excited and I cannot wait for it to be online. 🙂
Before posting this look, I took a glimpse at the homepage of my blog, and I am definitely in the mood of blue items this season. Who would say, no? I am usually a pink girl! But oh well, some changes for different times. I really loved this loose blue dress that was very comfortable for summer hot days. It is very girly and very in the summer mood.
---
I fatti dicono che e' quasi settembre ma il cervello vorrebbe che quello non ci fosse vero ancora. Anche se sono sempre felice per ogni mese che arriva, per esempio quando arriva marzo tutto il mese sono nel mood della festa perché ce il mio compleanno, poi a dicembre adoro tutte le cose che riguardano il Natale, pero adesso vorrei che tutto rallentasse almeno per un po. Per non capirmi nel modo sbagliato, sono felice che viaggerò per un po in questo periodo, ma i momenti tranquilli a casa mia non hanno prezzo.
Va bene, per non diventare troppo kitsch al momento, il tempo vola e dobbiamo usarlo per bene! 🙂 Sono completamente presa dal lavoro sul mio blog, ci sto lavorando un parecchio in questi giorni per renderlo più interessante per voi. Non vi dico molto anche perché non sono ancora sicura neanche io, ma di sicuro sara diverso da quello che avete visto fin'adesso. Sono davvero emozionata e non vedo l'ora sia online! 🙂
Prima di mettere questo look online, ho dato un occhiata al homepage del mio sito, ed ho capito che questa stagione sono davvero presa del colore azzurro. Ma che e' strane perché io al solito sono una ragazza in rosa. 🙂 Mi e' piaciuto tantissimo questo vestito, molto girly e largo, l'ho adorate per questi giorni stra caldi.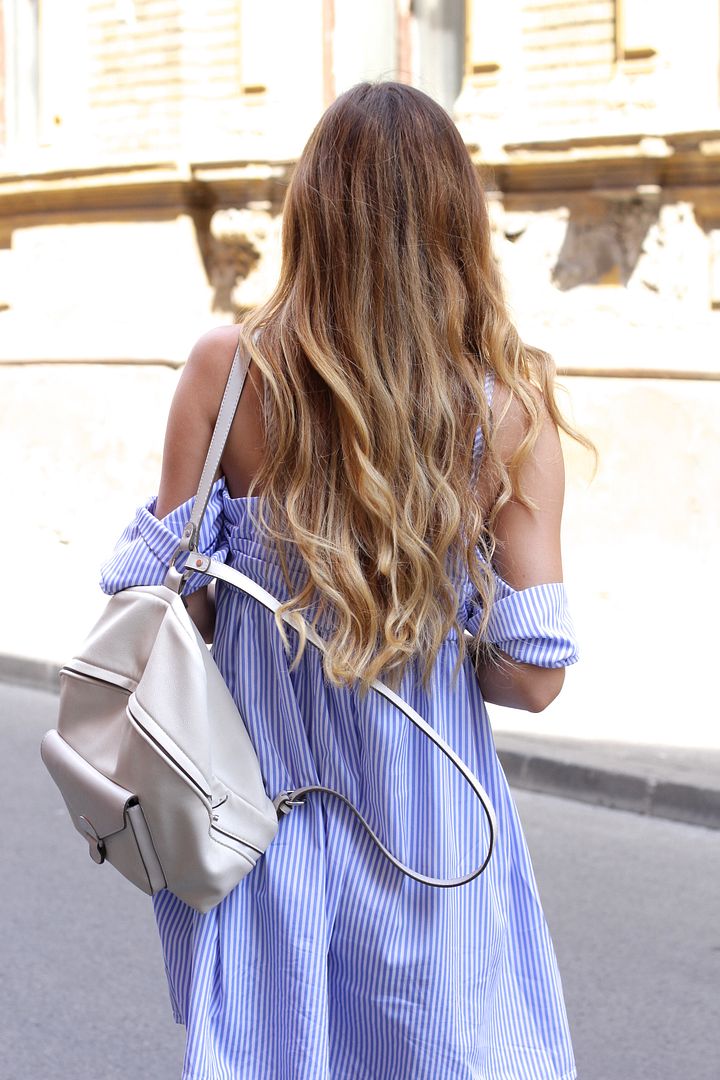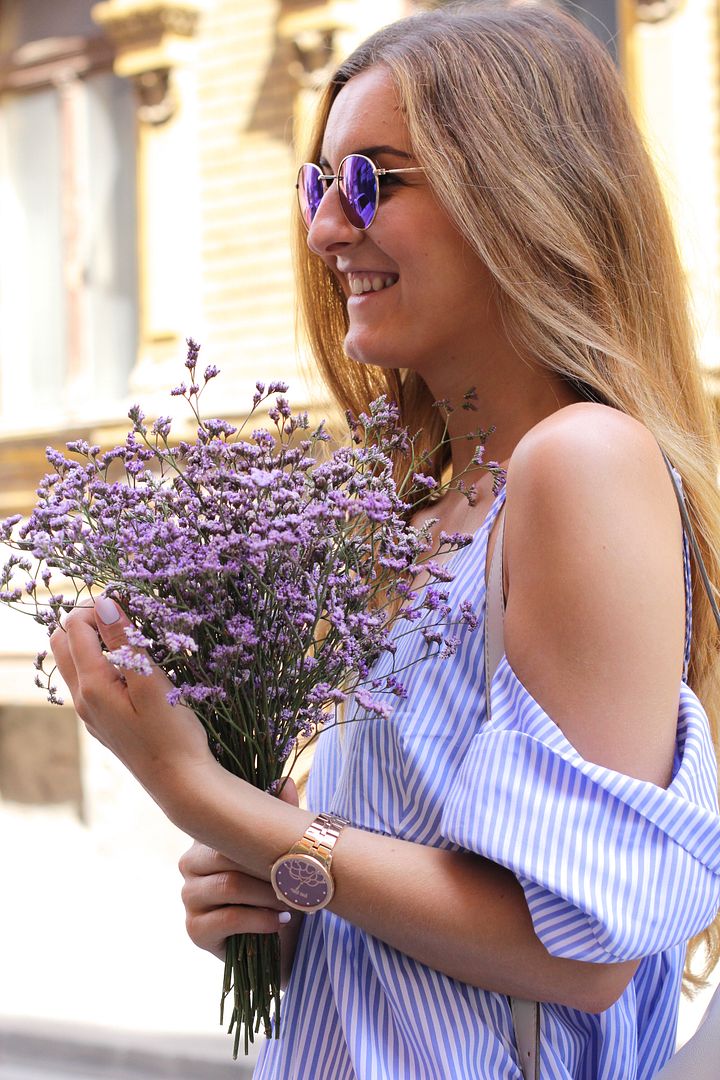 Shop the look: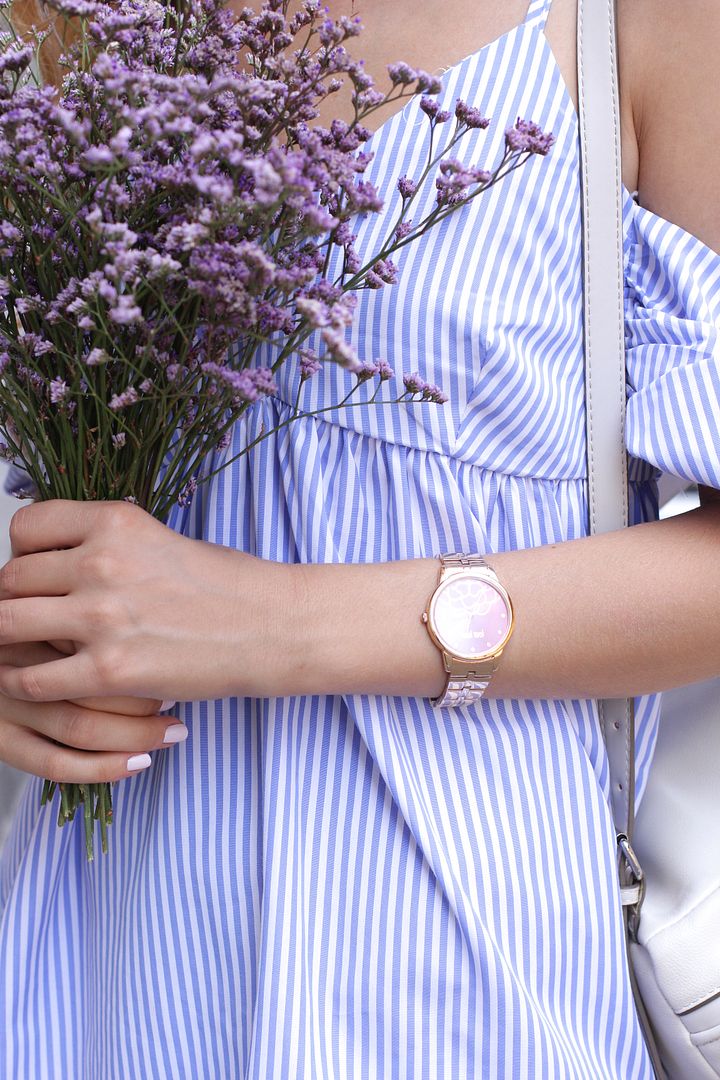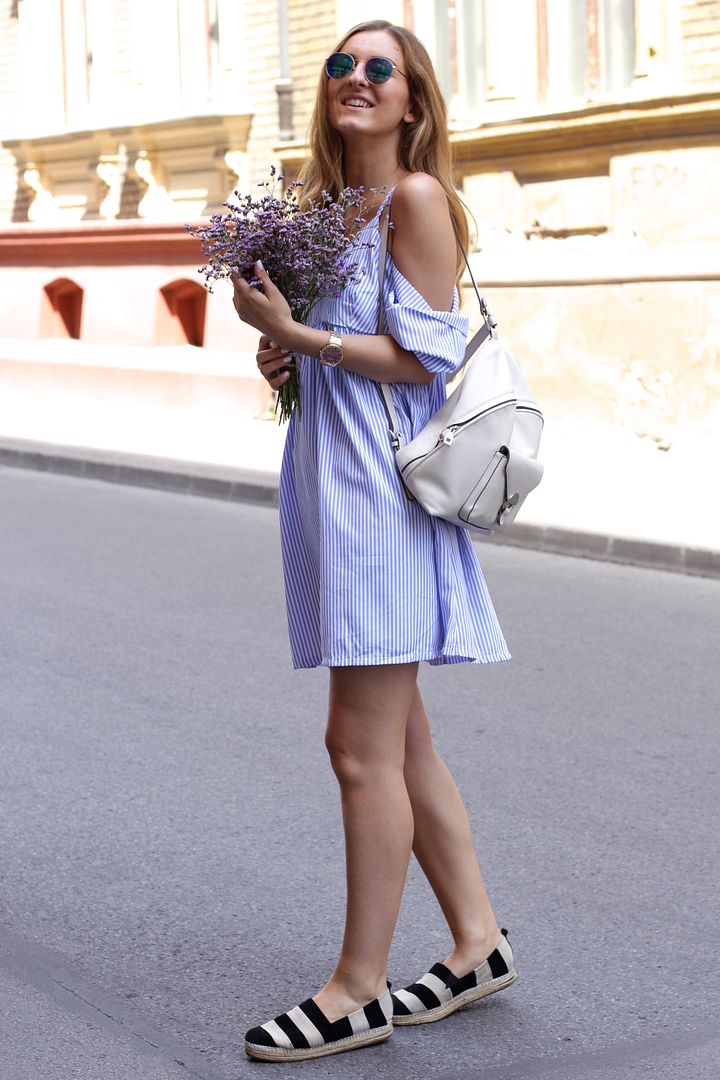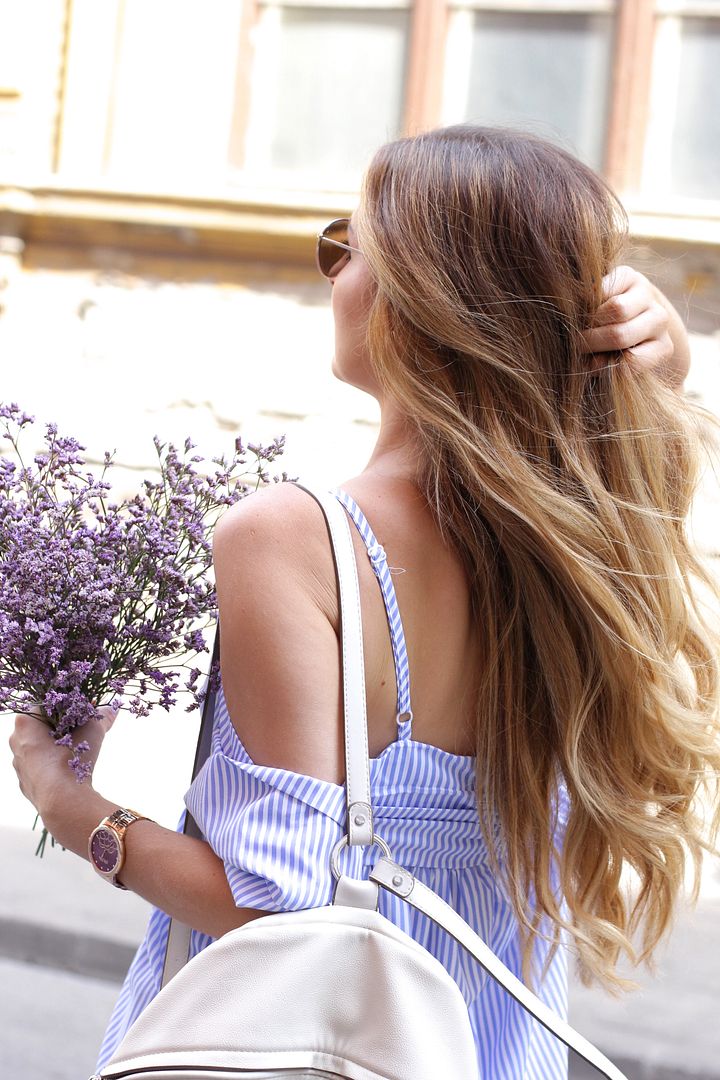 I was wearing:
Vintage backpack (similar here)
Steve Madden espadrilles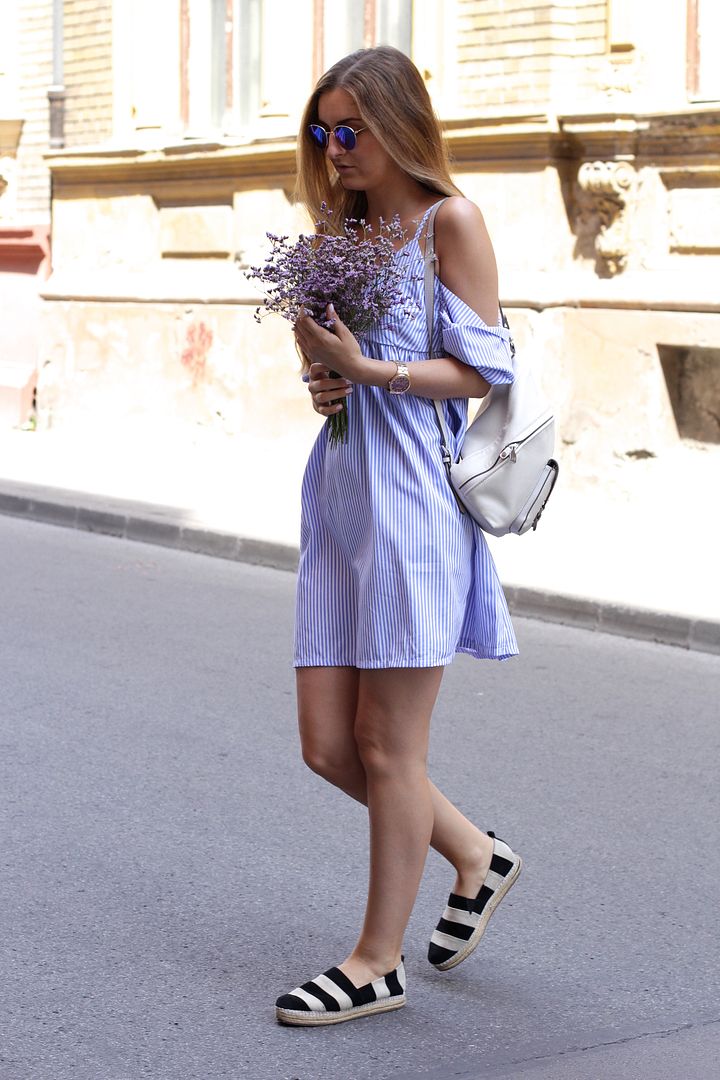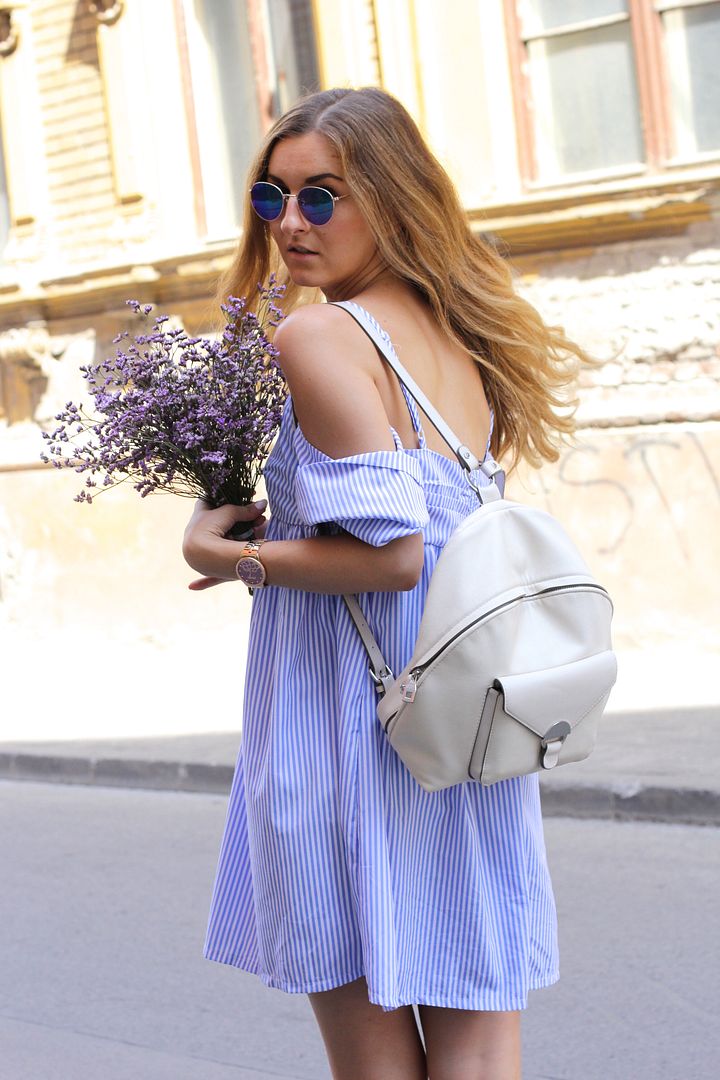 Tags: blue dress, Christmas, december, dress, fashion, fashion blogger, march, moda, Natale, Natasa Blair, natasa vukobratovic, party, september, steve madden, style, summer
Trackback from your site.