When winter comes, the only thing we are left to do is have a hot chocolate on a regular basis in our favourite caffe and learn how to wear winter jackets. What do I mean by this how to learn? Well it is simple, winter jacket are usually a literal meaning of the noun winter itself: they are massive, long, sometimes voluminous. However, if styled in a right way they can be a real fashion YES! Take it from me here: I wanted to show you how to style two different jacket types, both very winterish, a bit sporty, but still very classy and fabulous to use in this season. I am talking about Parajumpers, a brand that is a great combination of timeless pieces and urban sophistication. They are both perfect for different occasions, in different moments and locations.
I have done the photoshoots in Milan as I am a real city girl (and "luckily" for me in Milan it gets so cold sometimes that I was even happy to have them!) but you can definitely use these jackets in all the winter-y occasions possible. So let's move on!
First look: It was a cold rainy day, I was cosy at home thinking about my outfit and what i should be wearing. In those moments, I just wanna feel as warm as possible, hang out with my friends and not care about the cold weather. While combining the look, I thought: "Why not this Parajumpers winter jacket with heeled boots?" Warm, fashionable and yet very elegant. You know, Milan is a great place to get inspired and creative, so the moment like this was perfect.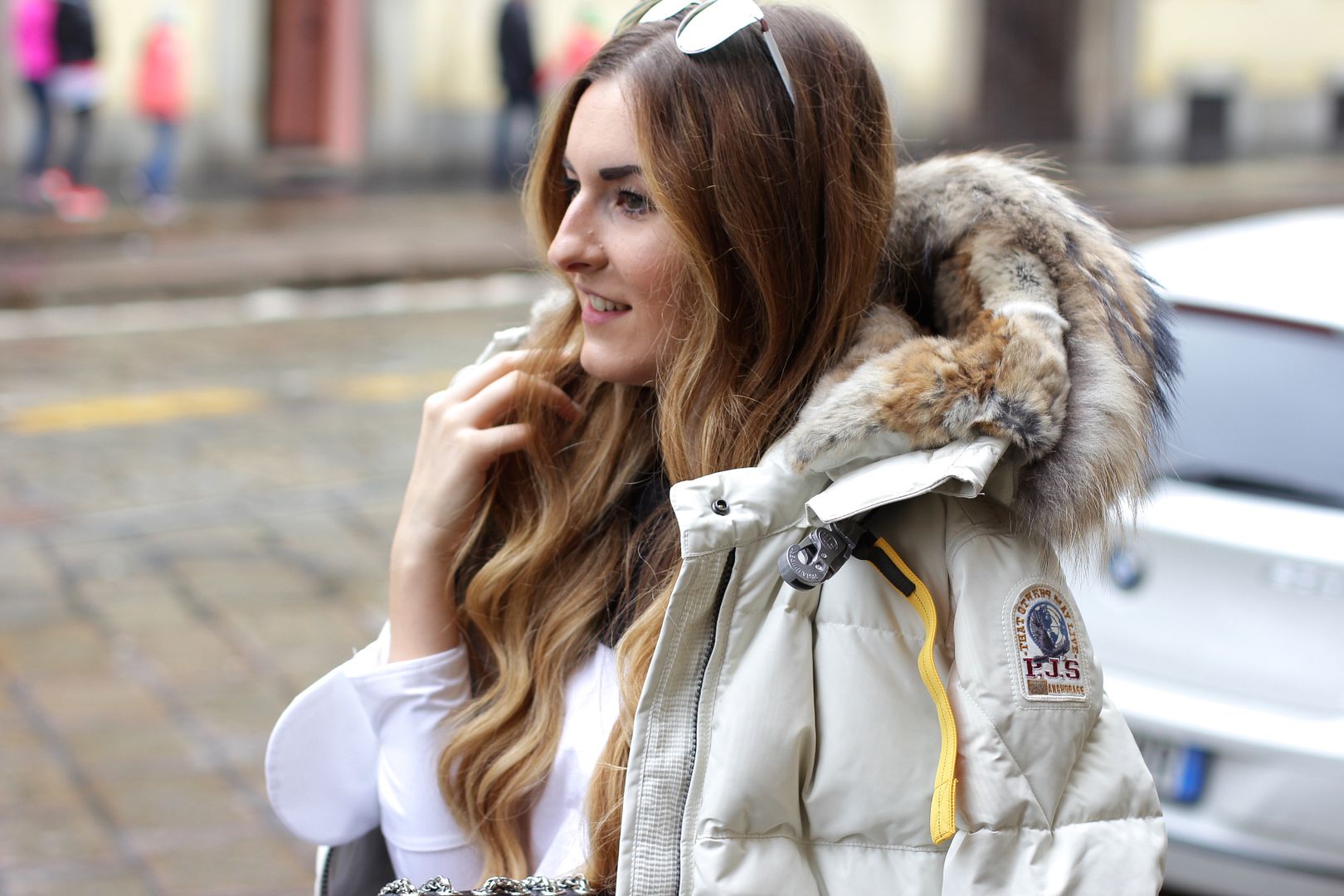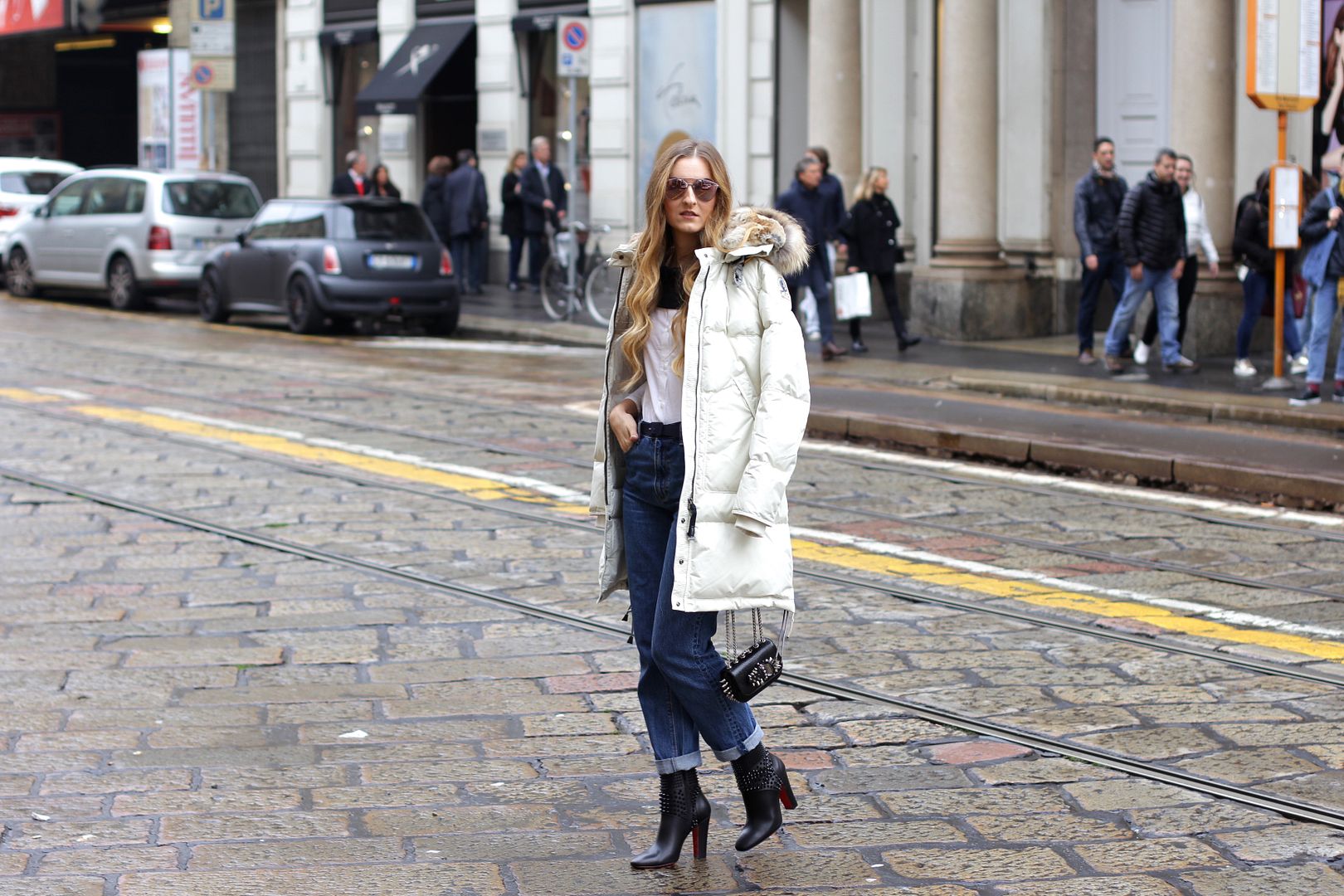 ---
I was wearing Look 1:
Gap jeans
---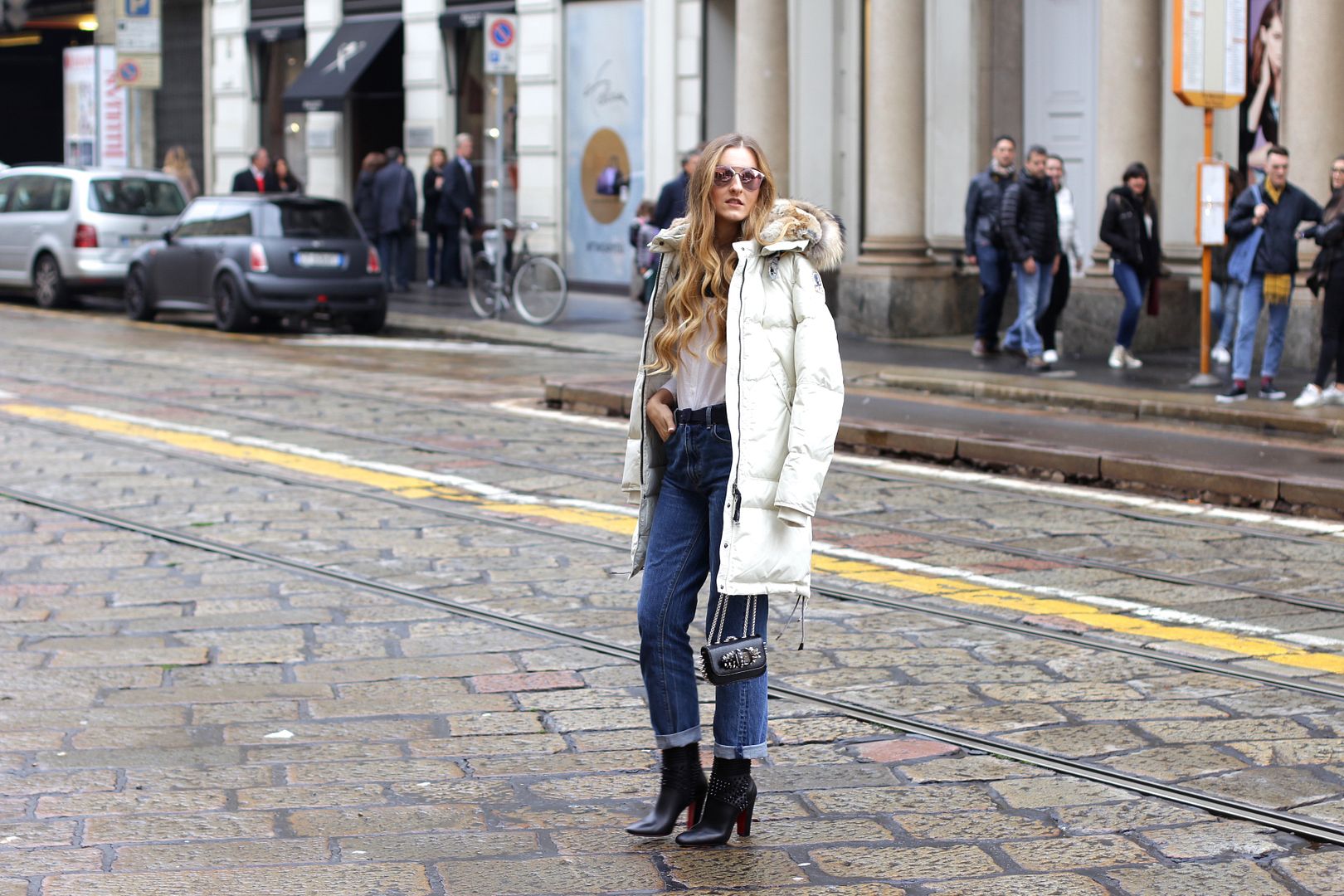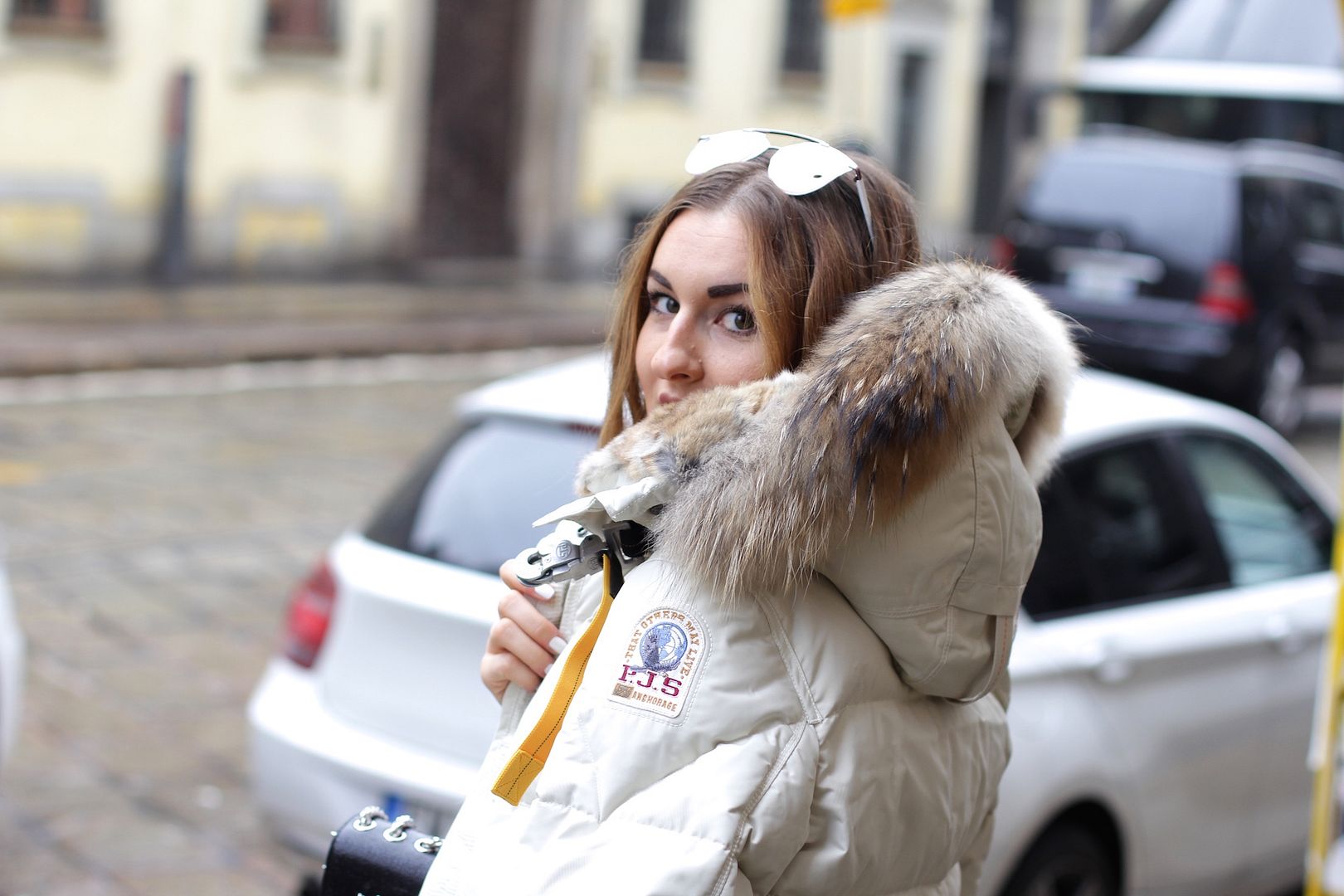 ---
Second look: My over-the-knee boots obsession continues, and this time with something a bit more sporty. Totally adapted to this season, my light blue Parajumpers jacket totally went great with the Milanese streets and a cold Saturday morning. I was actually wearing this jacket quite often in these days. It reminds me of the ones I used to wear when I was small, as those my mum would always choose for me, so we are definitely talking about a timeless piece worth having in a wardrobe.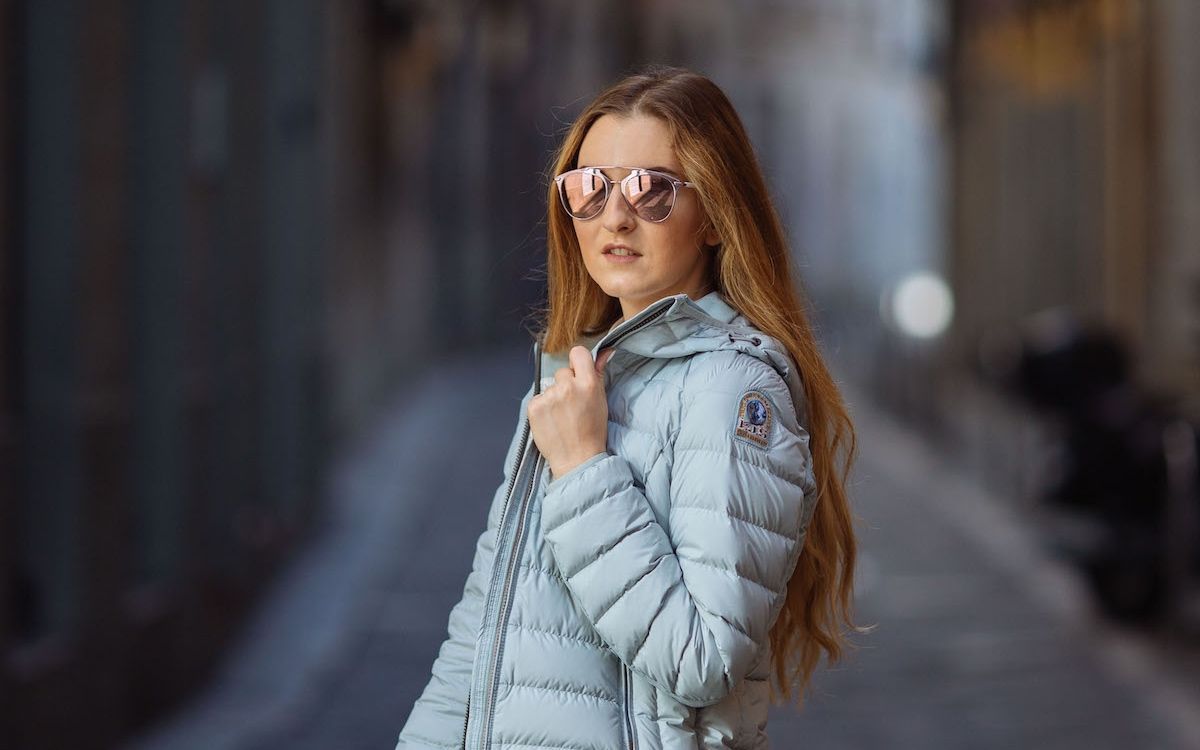 ---
I was wearing Look 2:
Asos shirt
Zara skirt
---
Trackback from your site.