This season we can find embroidered elegance all over the place! Parkas, dresses, jeans, t-shirts, everything is just embellished with a number of ornaments that make all the items even more interesting and fashionable. In my case, I wanted to be a real lady and wear a midi dress with the embroidered detail in the upper part. I would be lying to you if I told you now that I didn't like this new trend: it is totally girly and elegant, very sophisticated, and very classy. Just what a girl needs in the upcoming autumn period. 🙂 I have found a dress style that I have been looking for some time now, and it is finally here! It will be perfect for the events that will be held in the next period in Milan.
Talking about Milan, I am finally back to this reality that I have been away for some months now. And even though it is just for some days, I am happy to feel the atmosphere of this amazing city. I am getting ready for all the fashion weeks that are just around the corner, and I am sure that September will bring us a lot of sunny days, events, shows, aperitivos, dinners, and everything else that makes our lifestyle interesting. 🙂

—————————————————————————————————————————————————————————————————————
Questa stagione possiamo vedere in giro tanta eleganza. Parka, abiti, jeans, t-shirt, tutto appartiene ad una serie di prodotti con gli ornamenti, che rendono tutti i capi ancora più interessante ed alla moda. Nel mio caso, volevo indossare un abito midi con dettaglio ricamato nella parte superiore. Non sarei sincera con voi se vi dicessi ora che non mi piace questa nuova tendenza: è totalmente girly ed elegante, molto sofisticata e classica, ed e' proprio quello di cosa una ragazza ne ha bisogno nel periodo autunnale che sta per arrivare. 🙂 Ho trovato uno stile di vestito che ho cercato già da un po di tempo, ed è finalmente arrivato! Sarà perfetto per gli eventi che si terranno nel prossimo periodo a Milano.
Parlando di Milano, sono finalmente tornata in questa realtà da quale sono stata via per qualche mese. Ed anche se è solo per alcuni giorni, sono felice di sentire l'atmosfera di questa splendida città. Sono quasi pronta per i fashion week che si ci sono quasi, e sono sicura che questo settembre ci porterà un sacco di giornate di sole, eventi, aperitivi, cene, e tutto ciò che rende il nostro stile di vita interessante.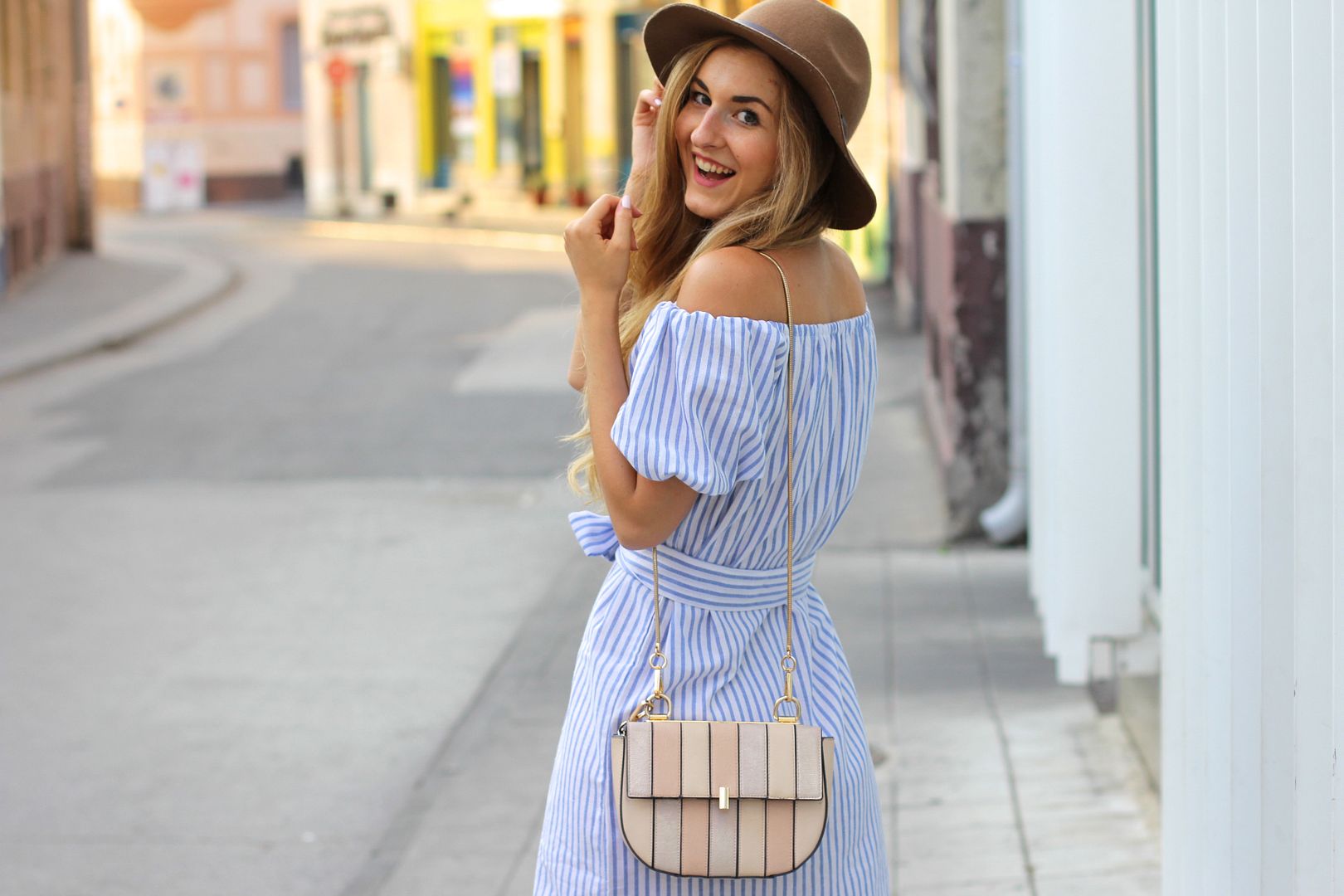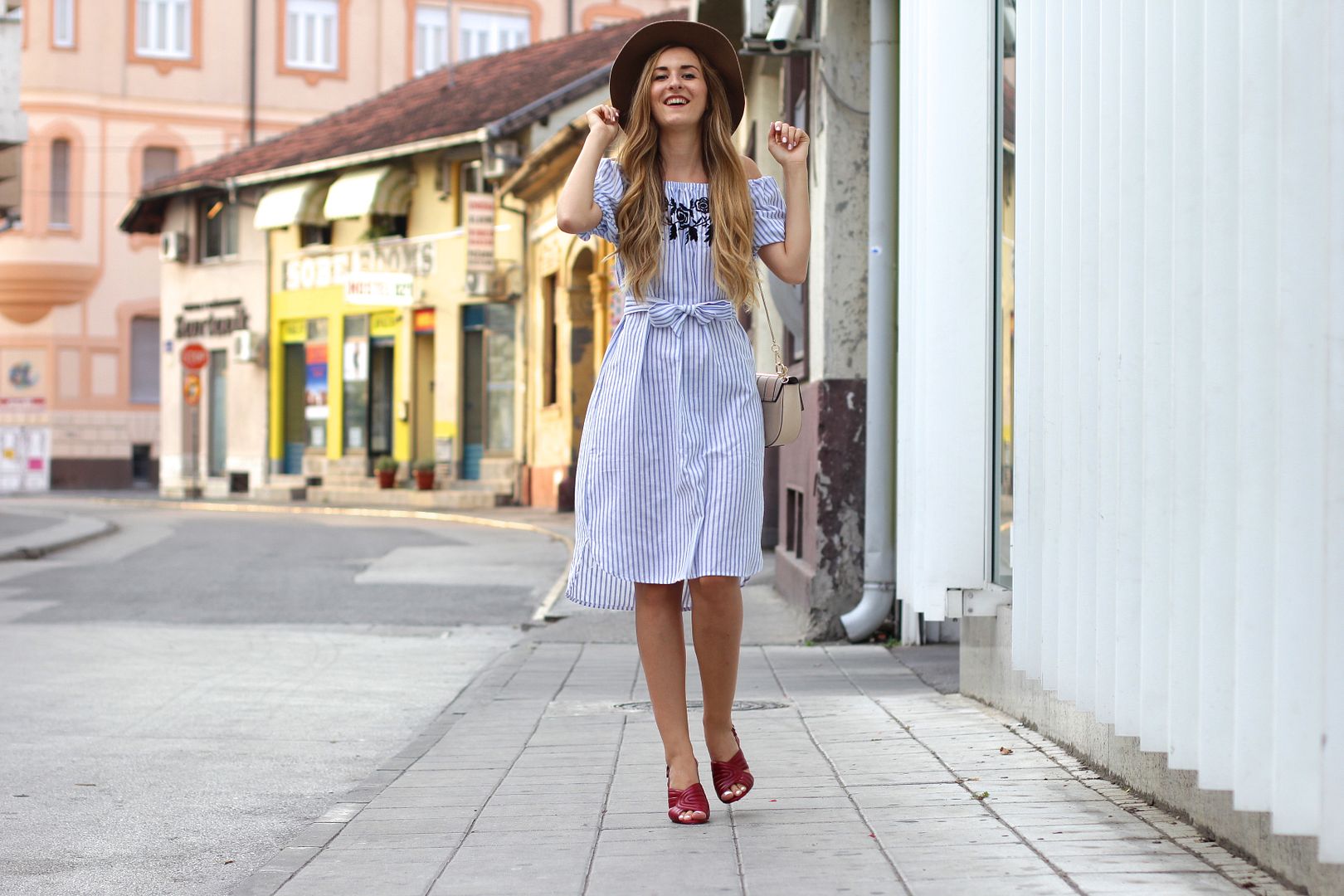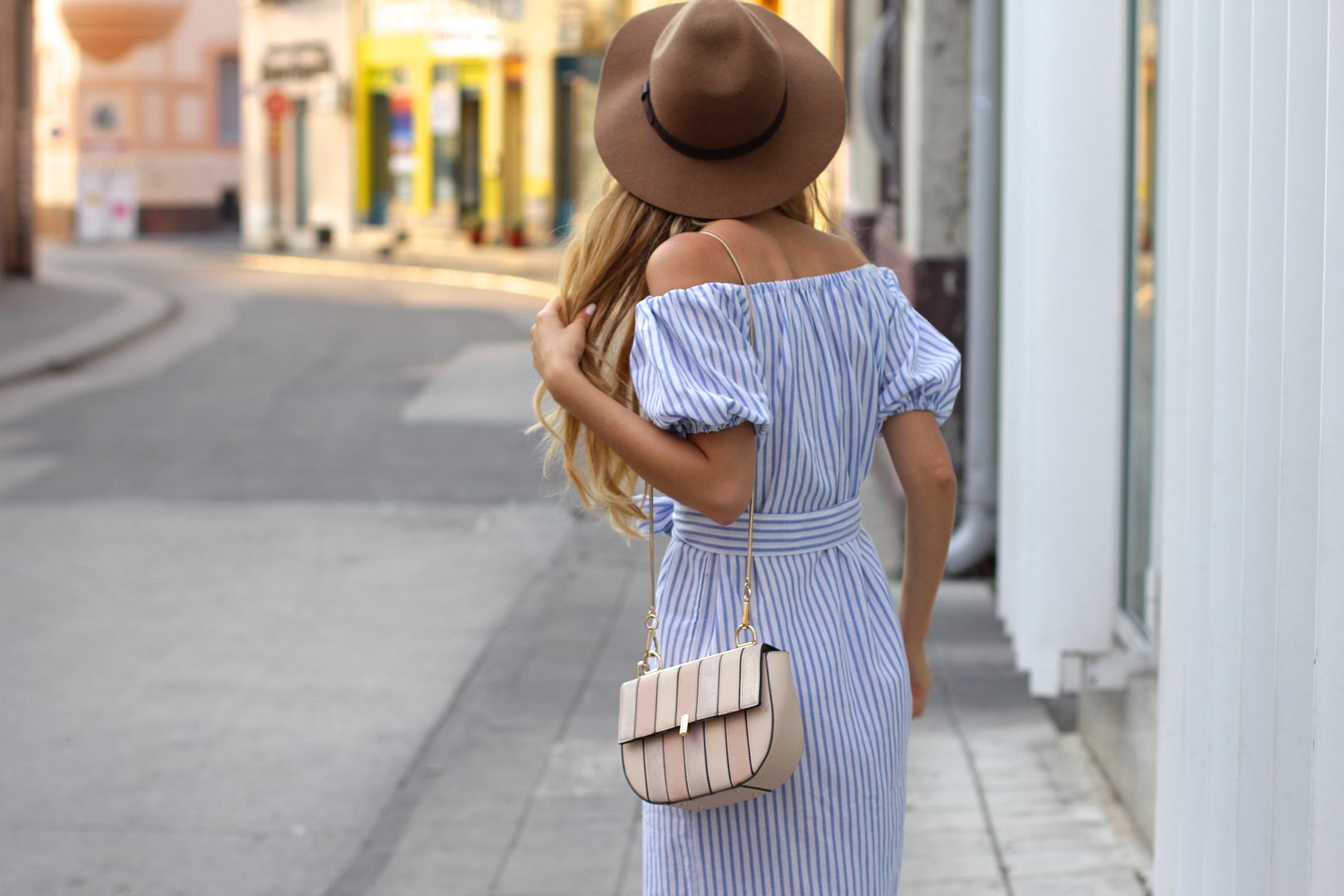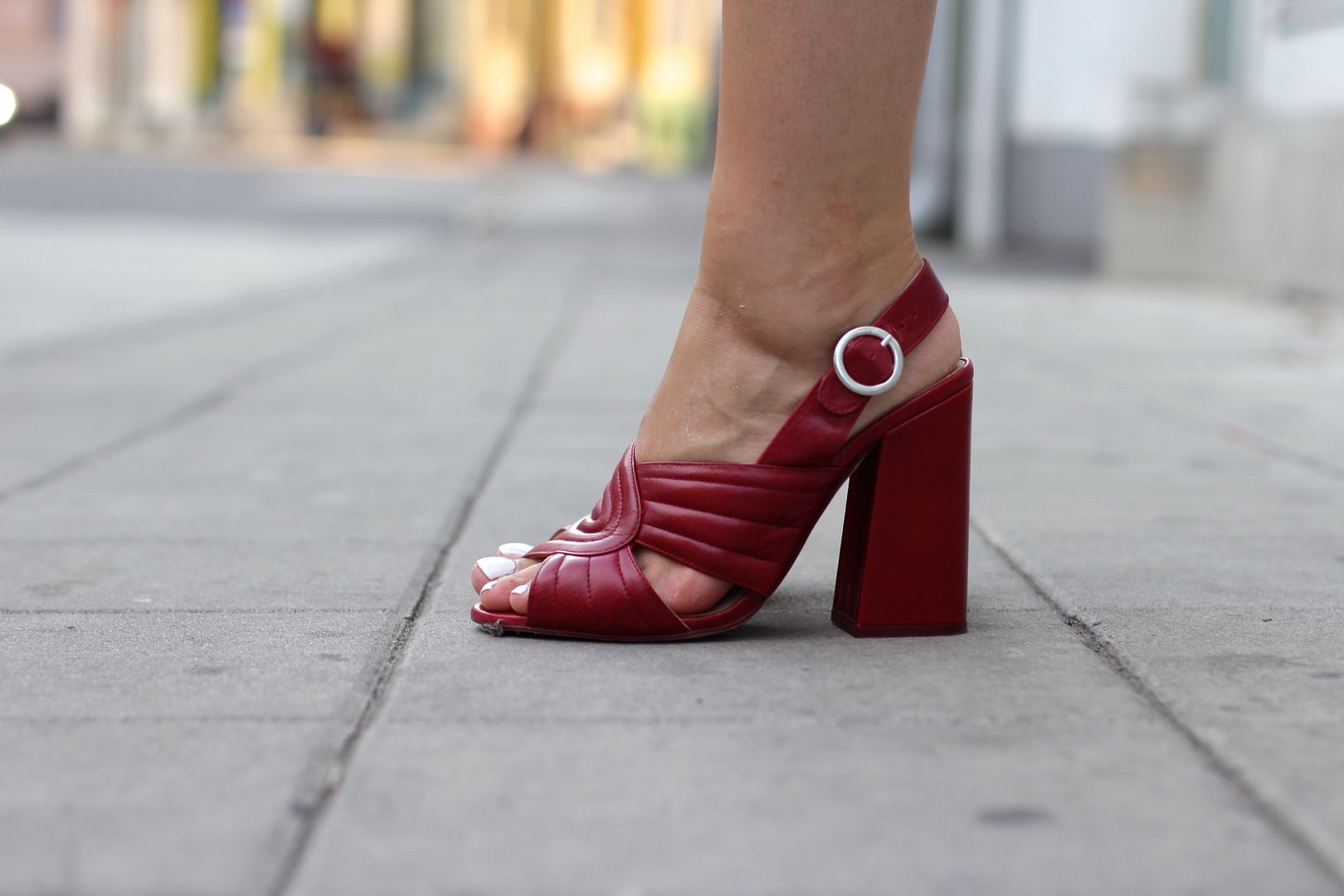 I was wearing:
Zara shoes
Vintage hat
Dune London bag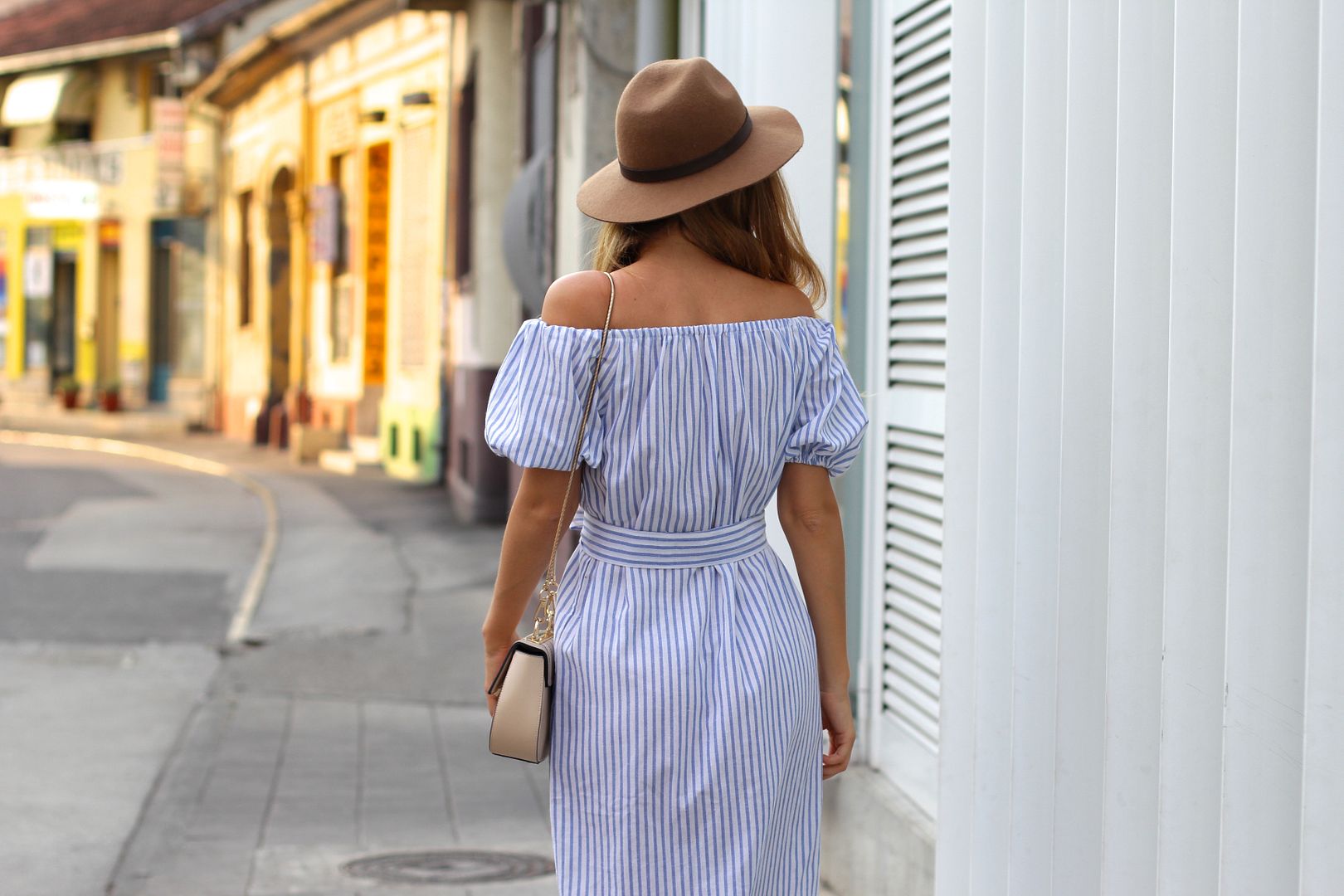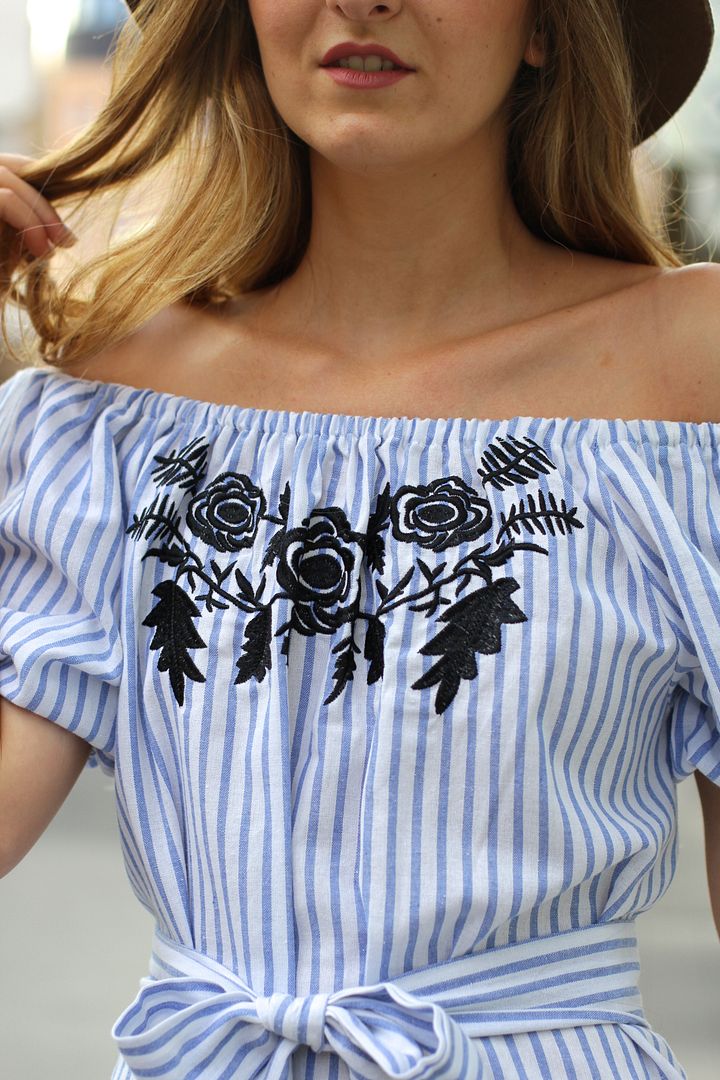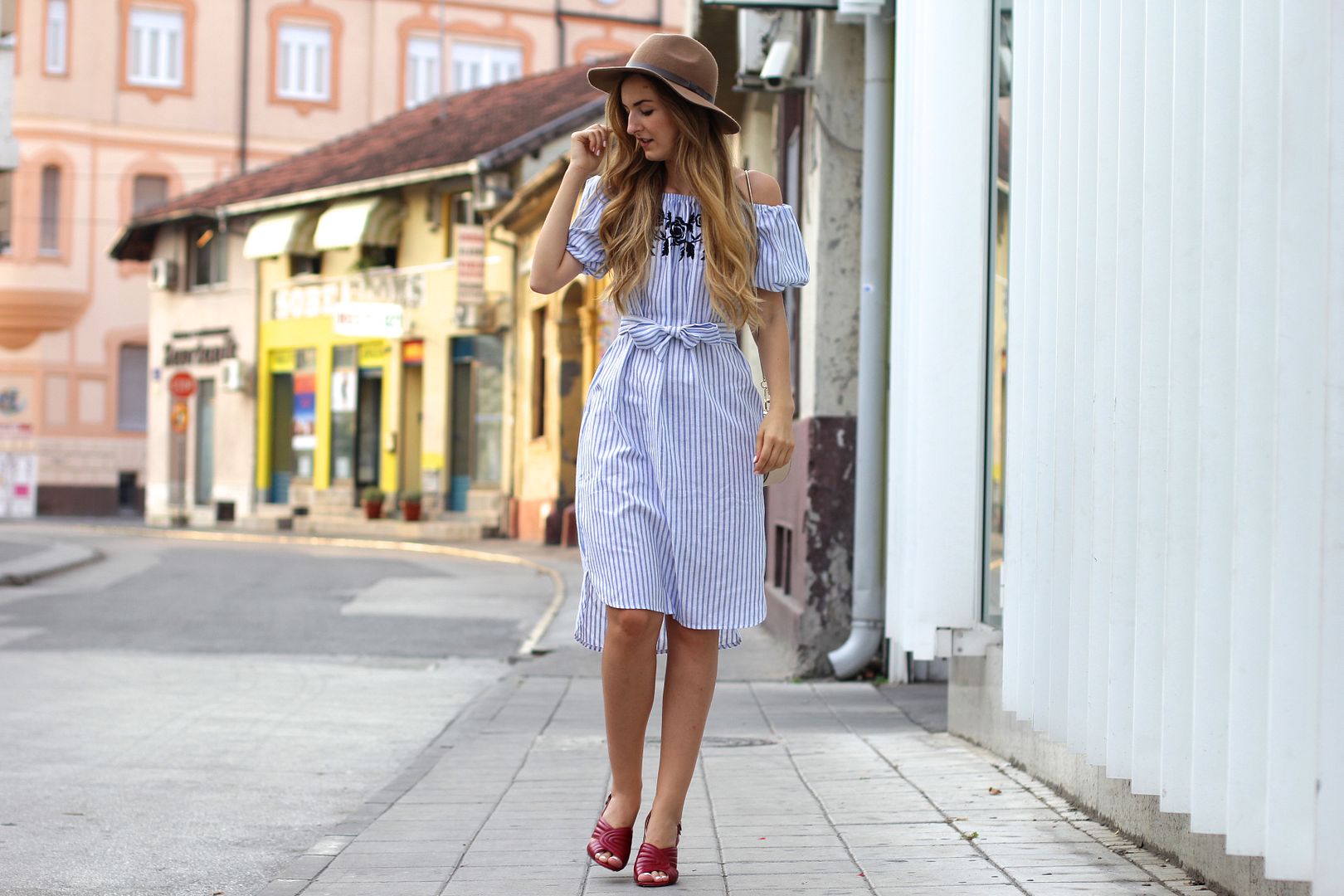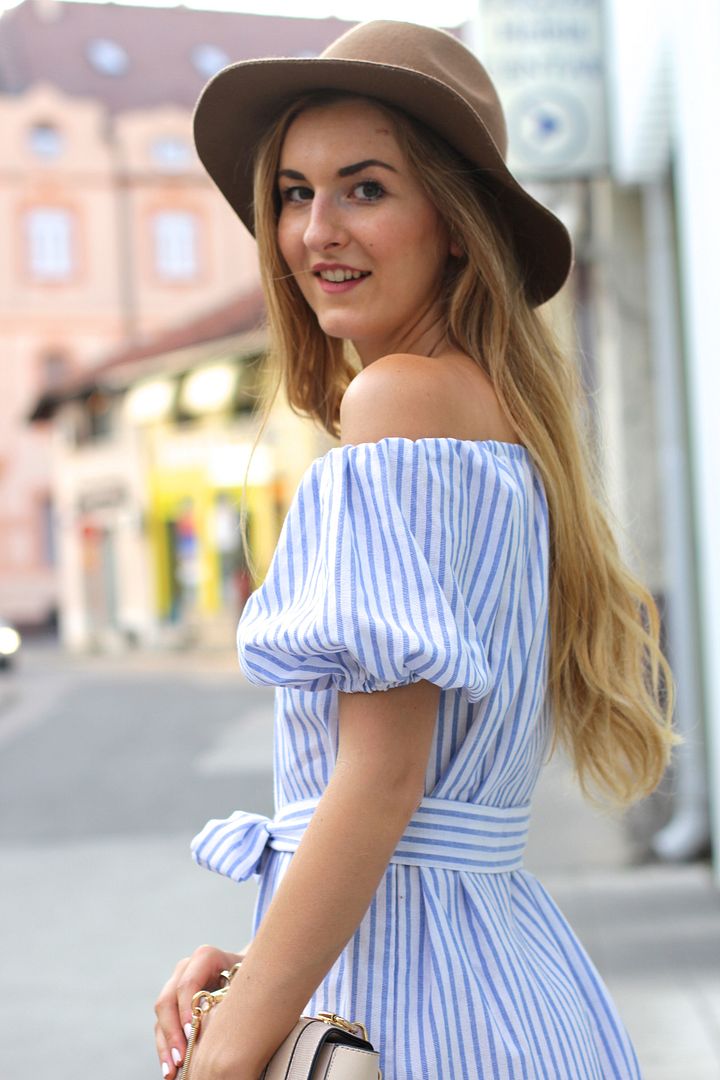 Tags: embroidered, fashion blog, fashion blogger, fashion weeks, milan, Milano, moda, Natasa Blair, natasa vukobratovic, Novi Sad, stil, style
Trackback from your site.