There is a no better thing than enjoying a sunshine in a park, having some quality time with my best friend and not thinking about any duties that are waiting for me in a couple of days. You know, those moments when you just don't care about anything but how to spend the afternoon in the most relaxing way there is! So that is what I did. 🙂
My days here are pretty the same, and that is what I love about the time spent at home. Usually when I am in Milan or London, I am alway around, going to events, working on the content for the blog, always making sure I am out there, but in the last two weeks I just decided to let it go and finally don't worry about anything. At the end of the day, it is summer and in the summer all we do is enjoy the free time.
You can see me wearing a very cute blue striped top and a pair of light jeans, with suede wedges. This would actually be a perfect autumn or spring look, but somehow it felt perfect for the day outside this week. I just can't get over these off the shoulder tops that are becoming more and more fashionable.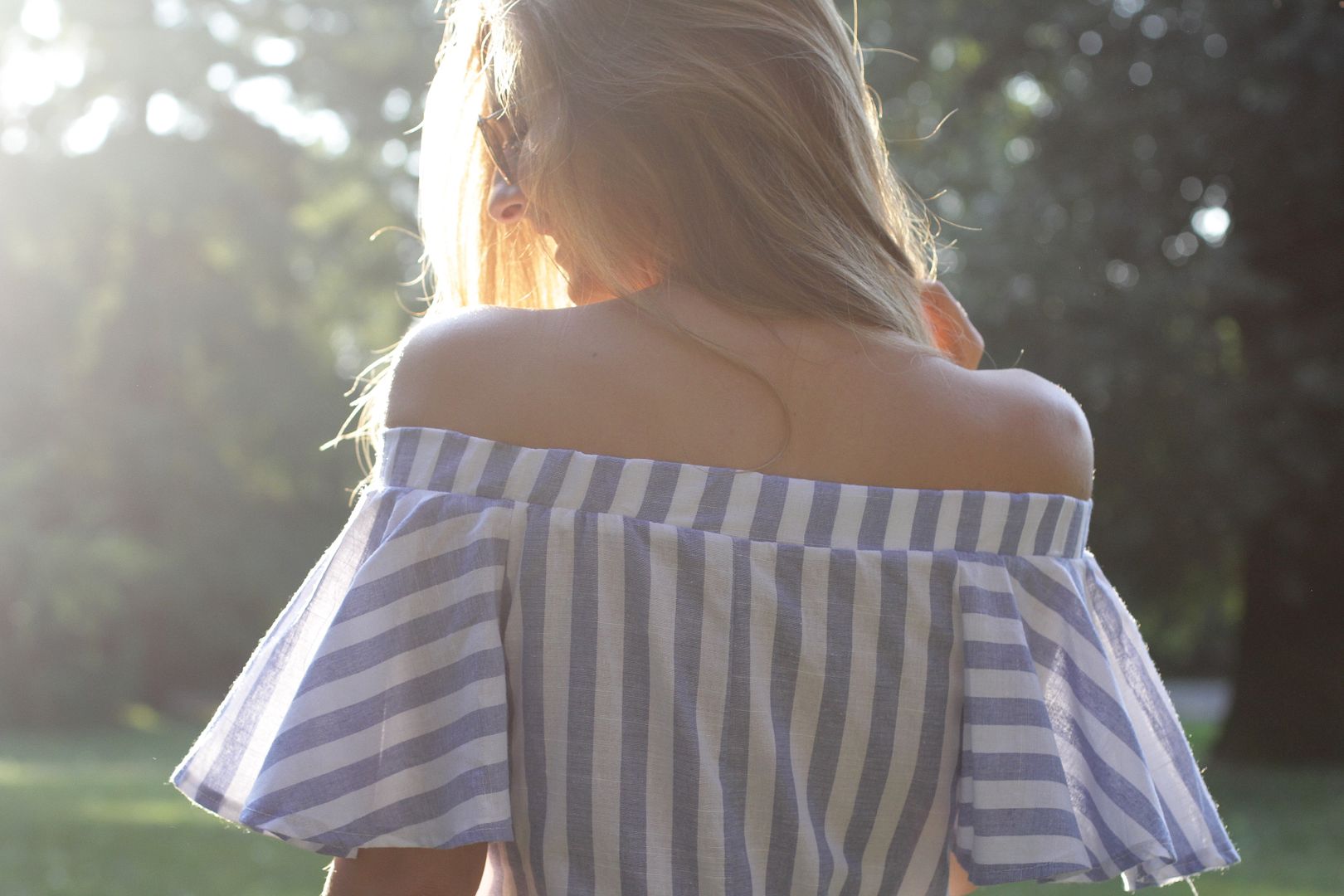 Shop the look: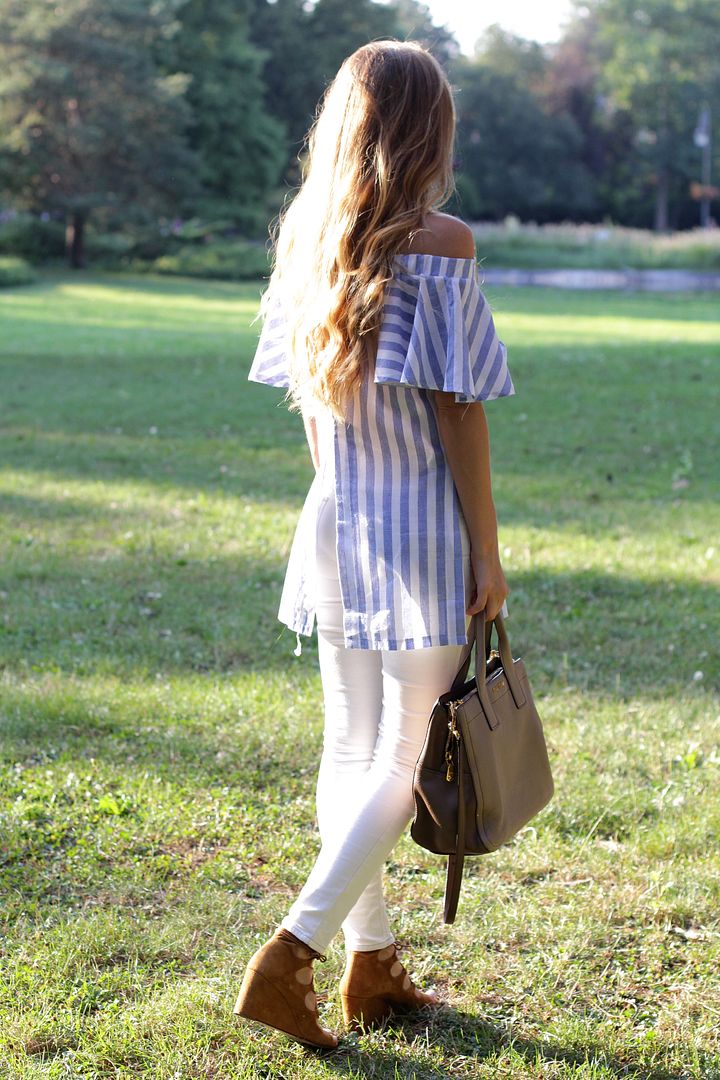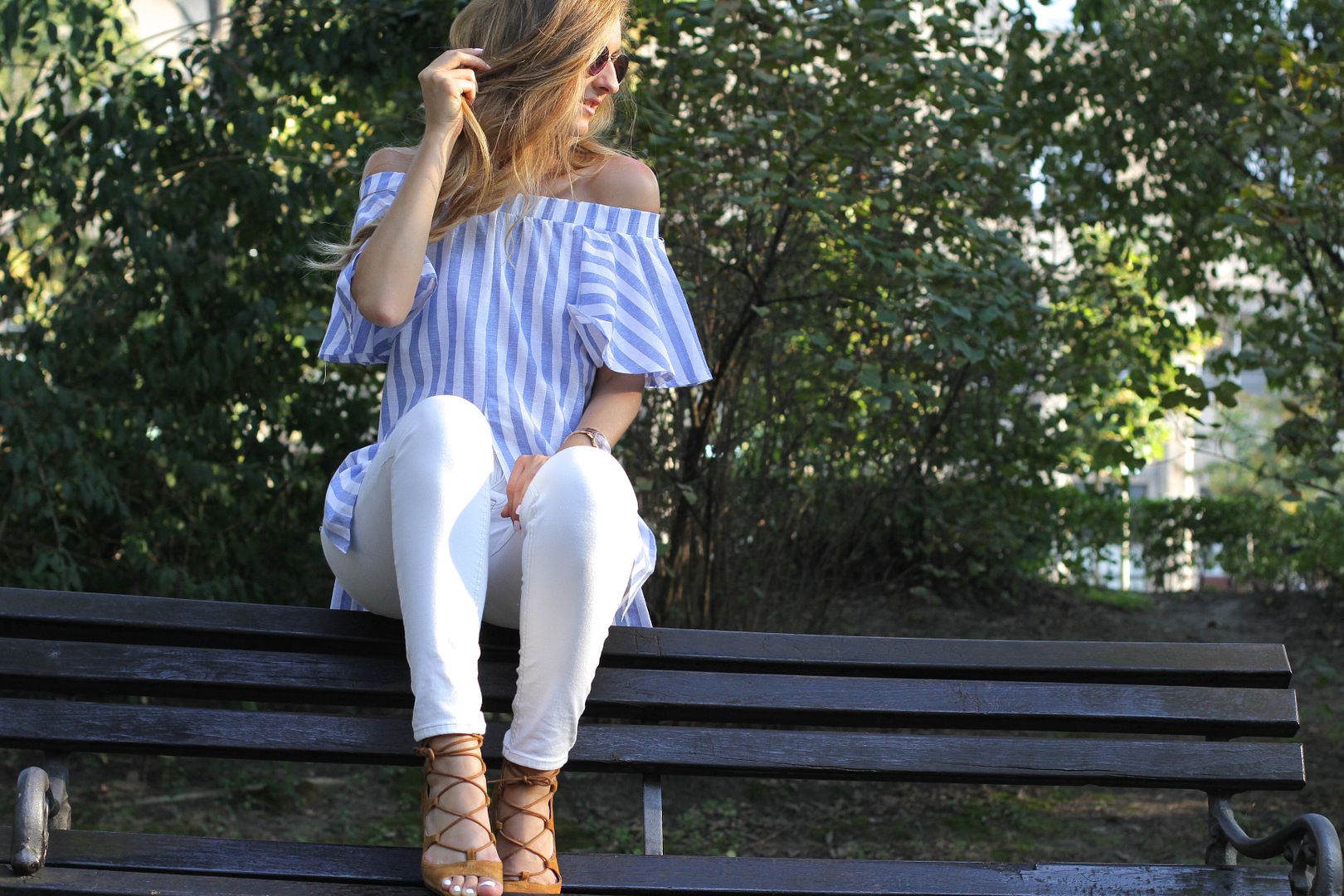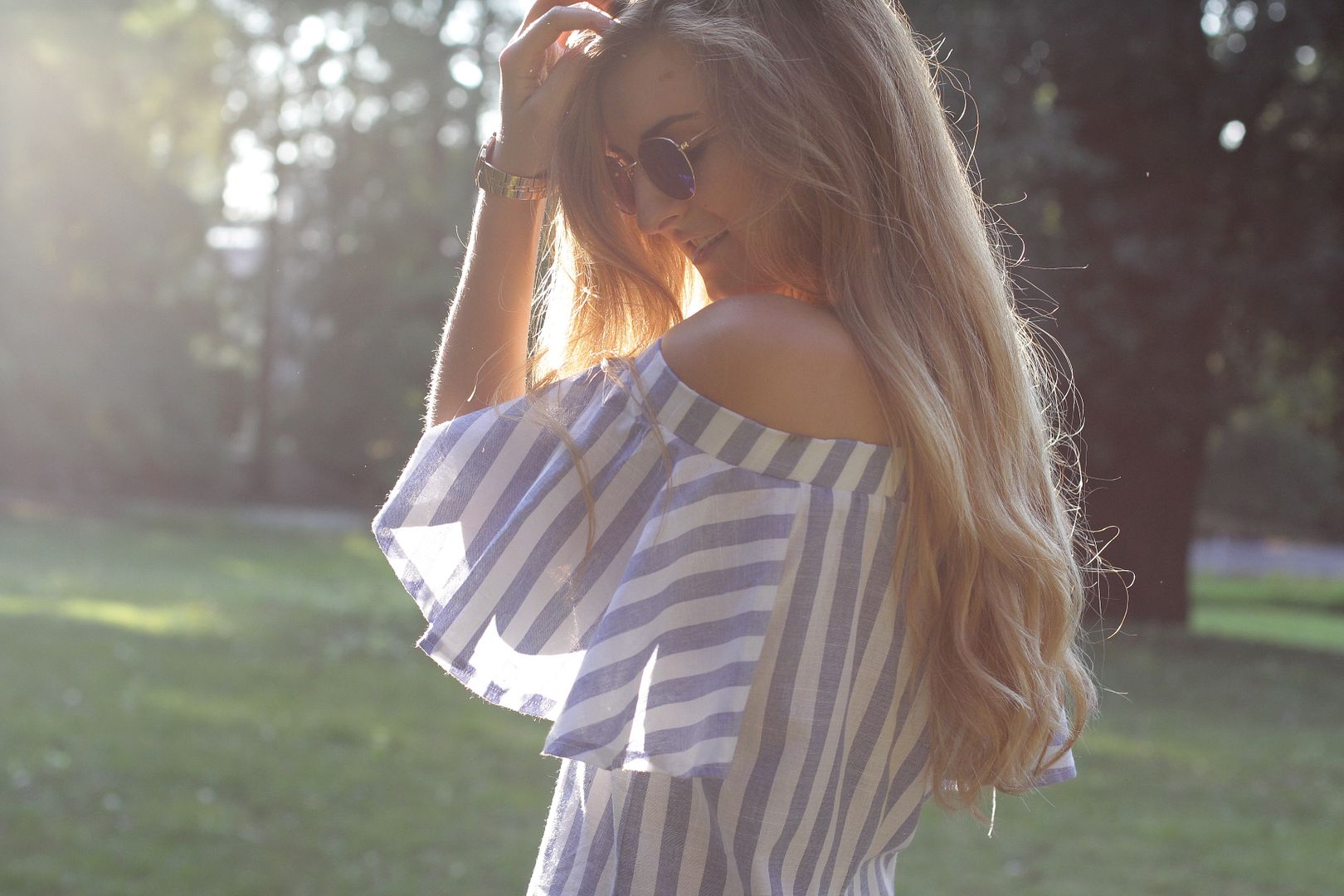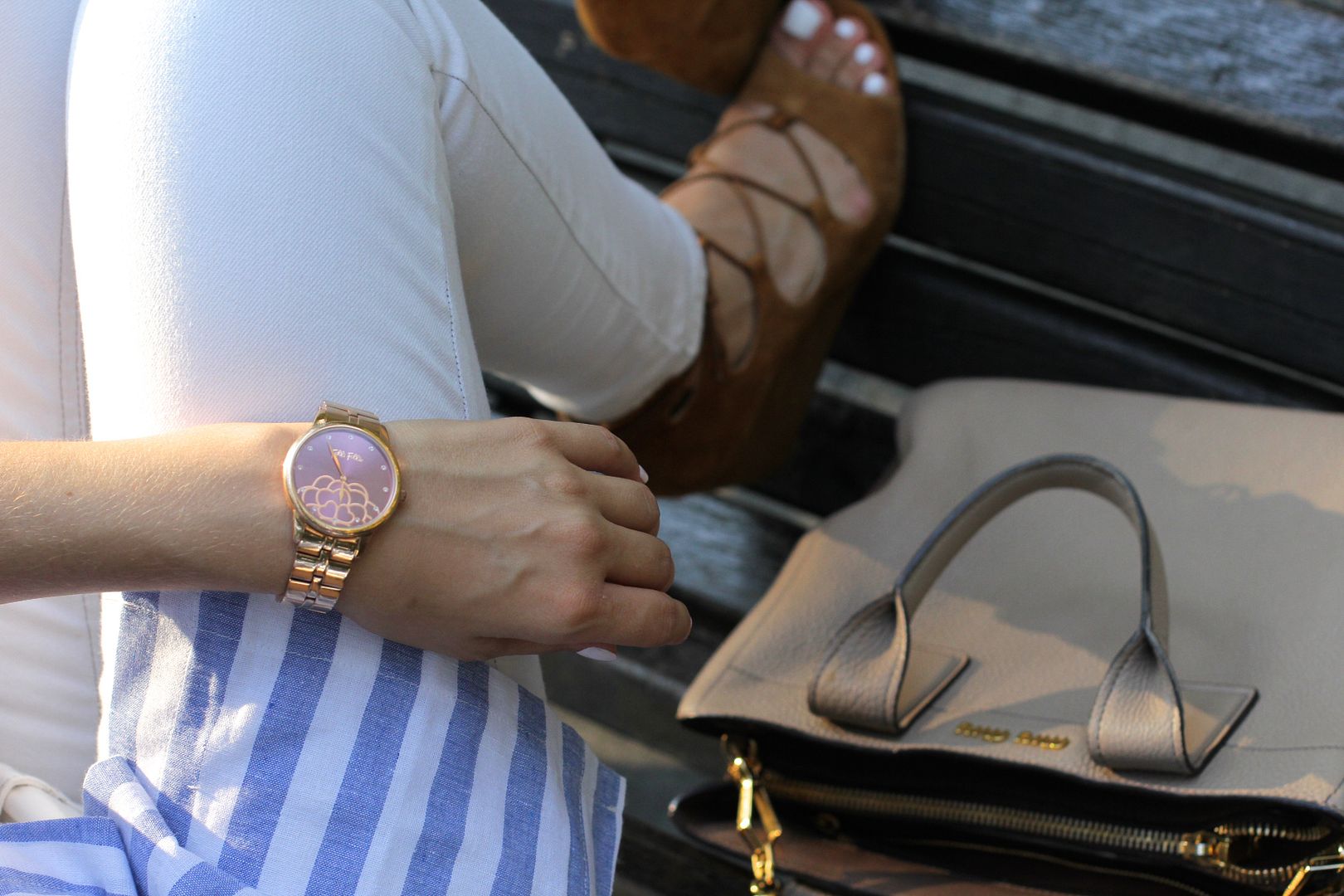 I was wearing:
Mango jeans (similar here)
Zara shoes (similar here)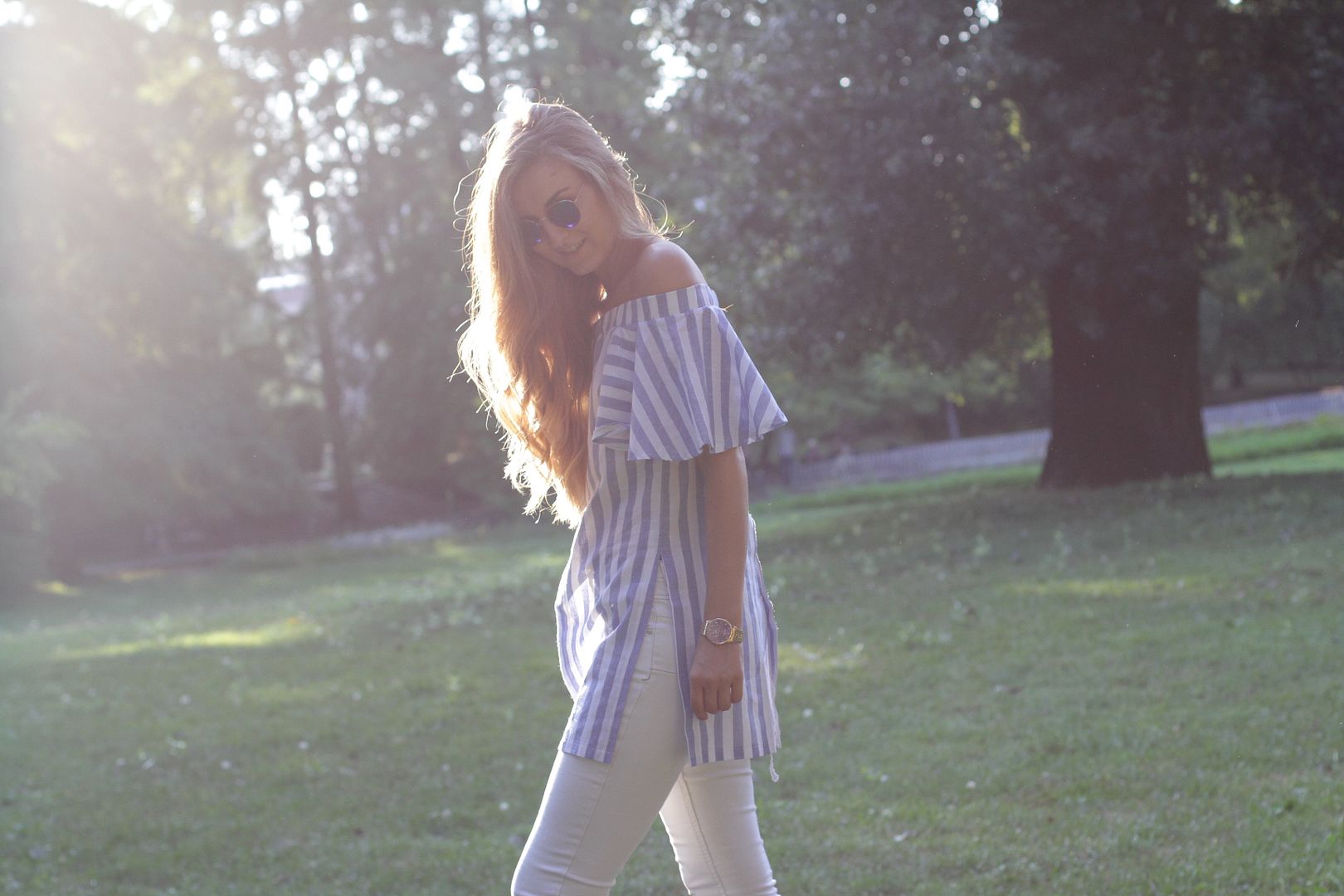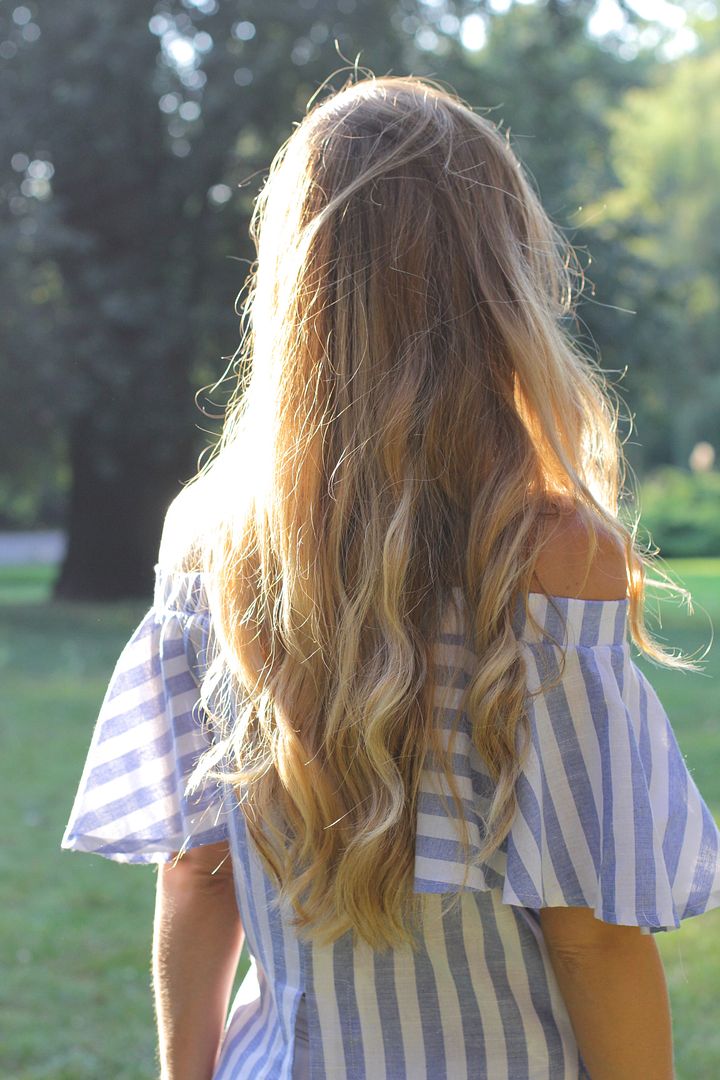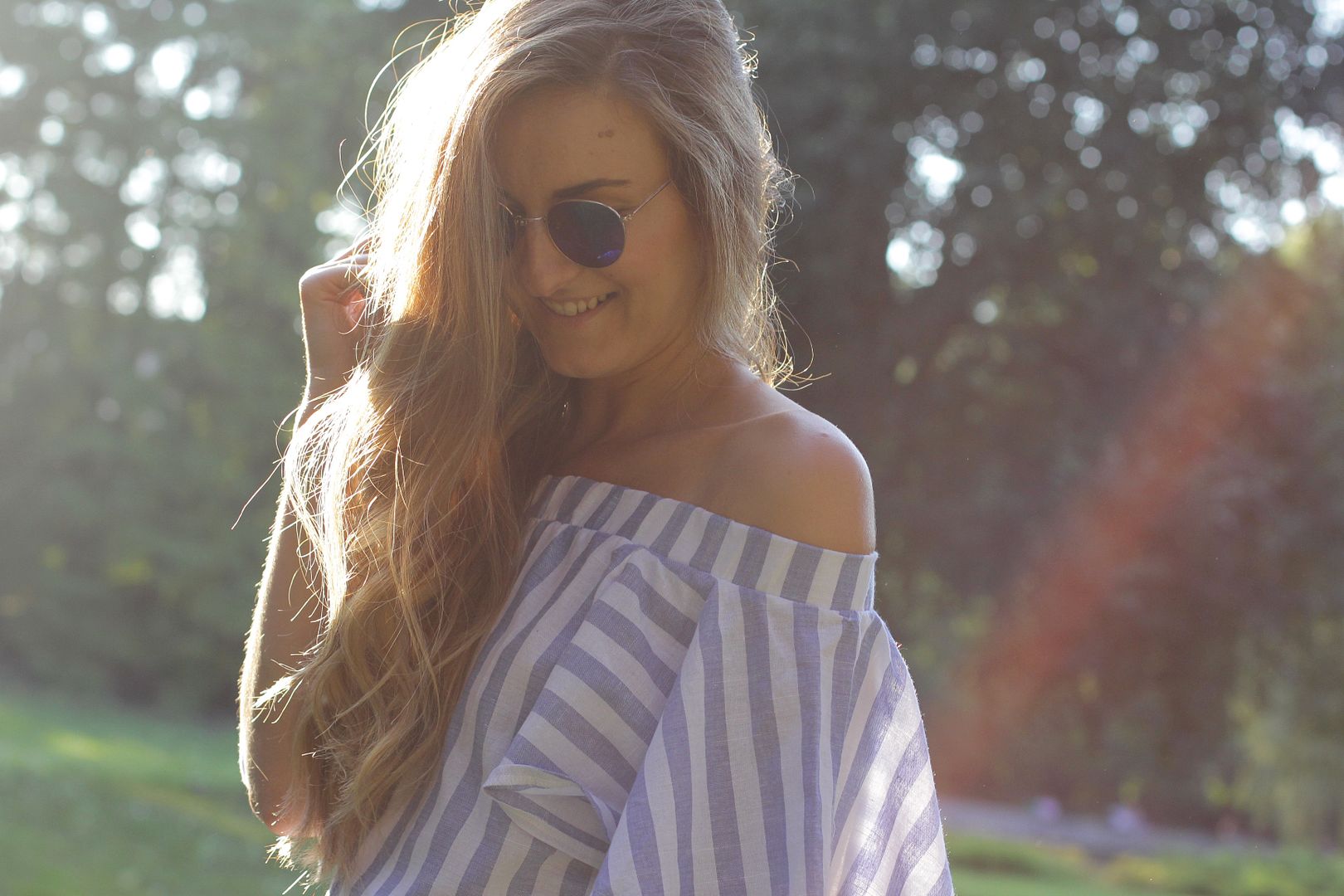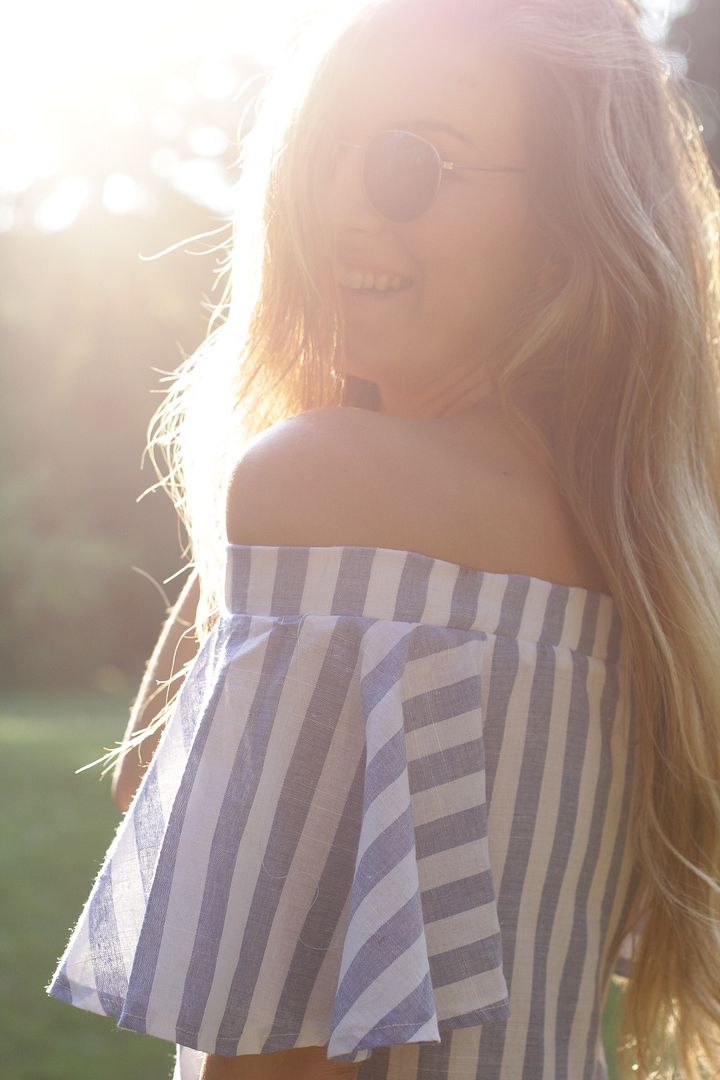 Tags: friends, happy, light jeans, london, milan, moda, modni blog, Natasa Blair, natasa vukobratovic, suede shoes, summer, sunshine, top, travel
Trackback from your site.