Just a quick post before hitting the city to show you the baby peach dress that I got some time ago and it is adorable! To be honest, the dress is a bit big for me in the upper part of the body, but it is extremely elegant and cool for this summer period. I think I will bring it to my tailor so he can make some adjustments so I can wear it more often. 🙂
This set of photos has been made a month ago when I was in Serbia, and they were done in a studio. I like changing locations a bit, and besides the travel destinations, include also some indoor settings. For example, after New York I will be going for a road trip around Italy, and I will make sure to take a lot of pictures in the hotels, and also on the beach. What I do the most is the street style setting, and summer is a great period to change that. 🙂
Have a great day!
---
Prima di prepararmi e uscite di casa, volevo farvi vedere questo vestito molto carino ed elegante per questa estate. Per dirvi la verità, per me e' un po grande ma comunque e' strafigo! Mi sa che lo porto dalla sarta così me lo modifica un po e potrò metterla più spesso. 🙂
Queste foto sono state fatte un mese fa quando ero a casa in Serbia, e come potete vedere sono state fatte in studio. Mi piace cambiare l'intorno ogni tanto quando faccio delle foto. Adesso e' una ottima opportunità di farlo perché dopo New York vado a fare il giro in Italia con la macchina e faro' anche delle foto negli alberghi, spiagge, etc. Al solito le foto le faccio tipo street style, ma ogni tanto ci sta cambiare. 🙂
Buona gionata!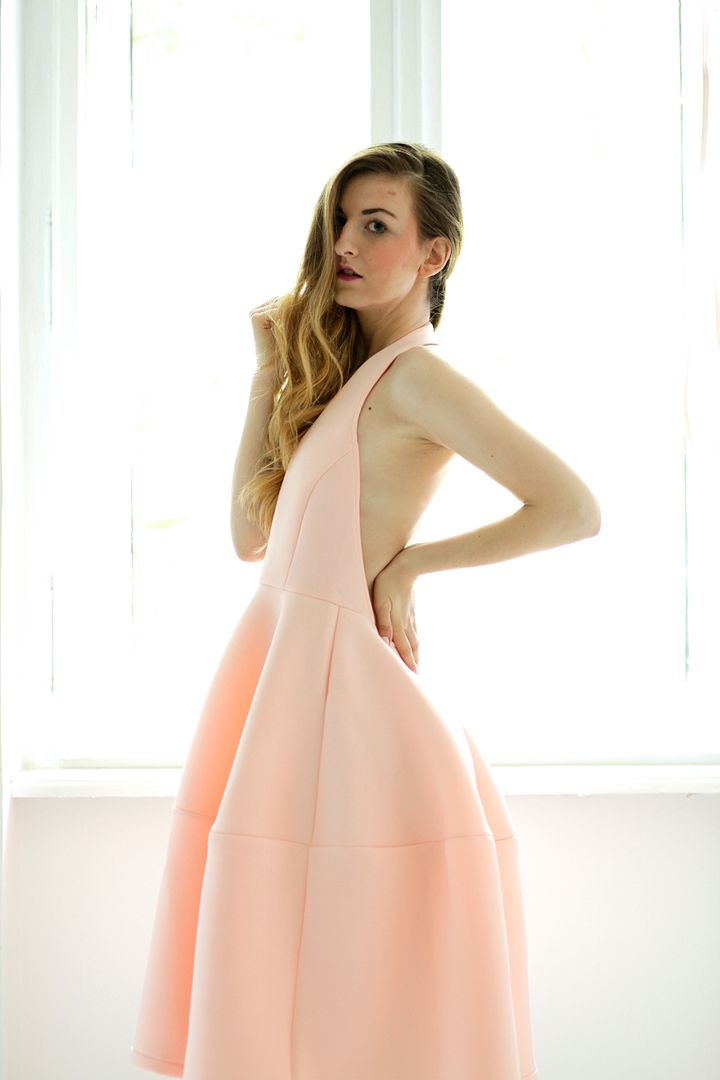 ---
Shop the look:
---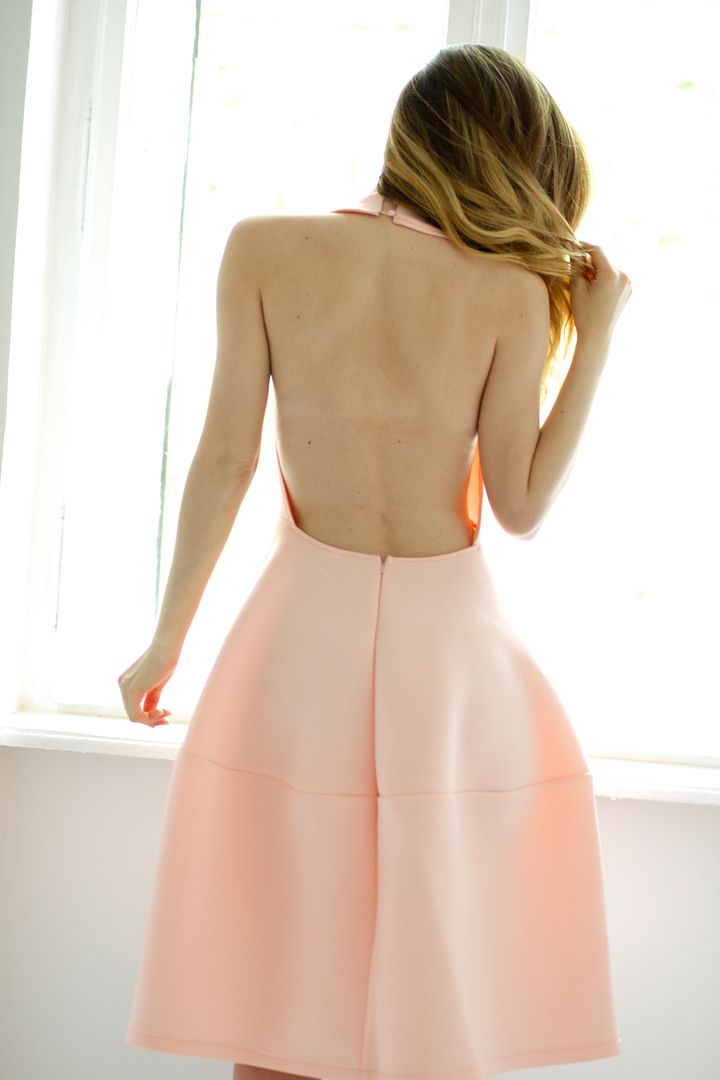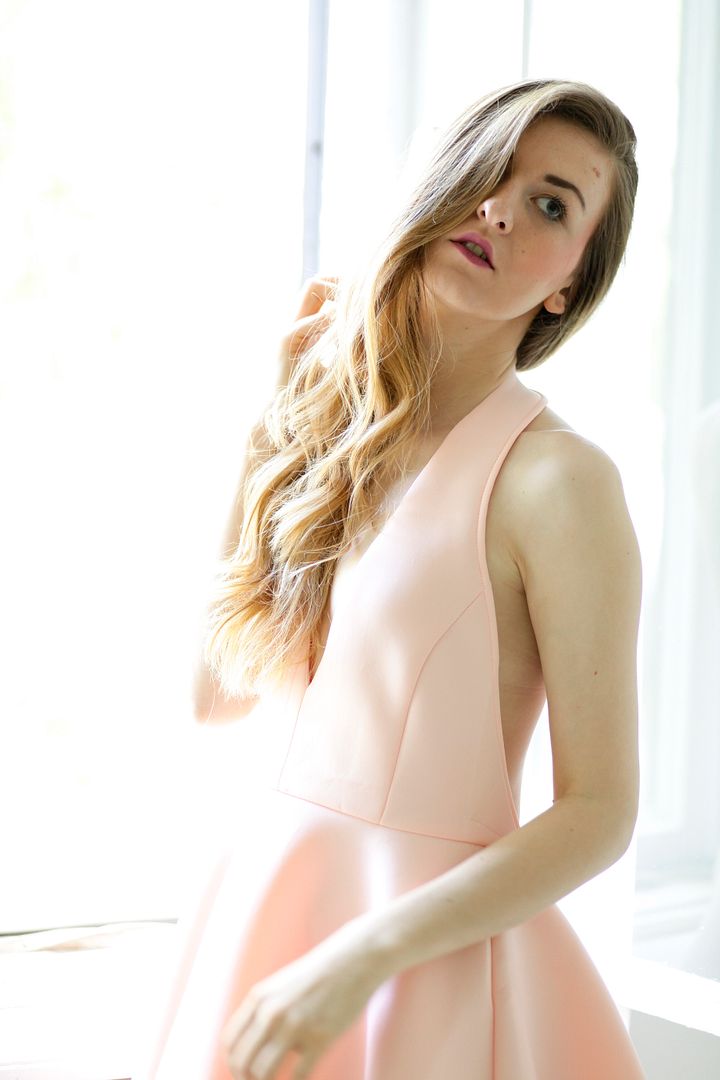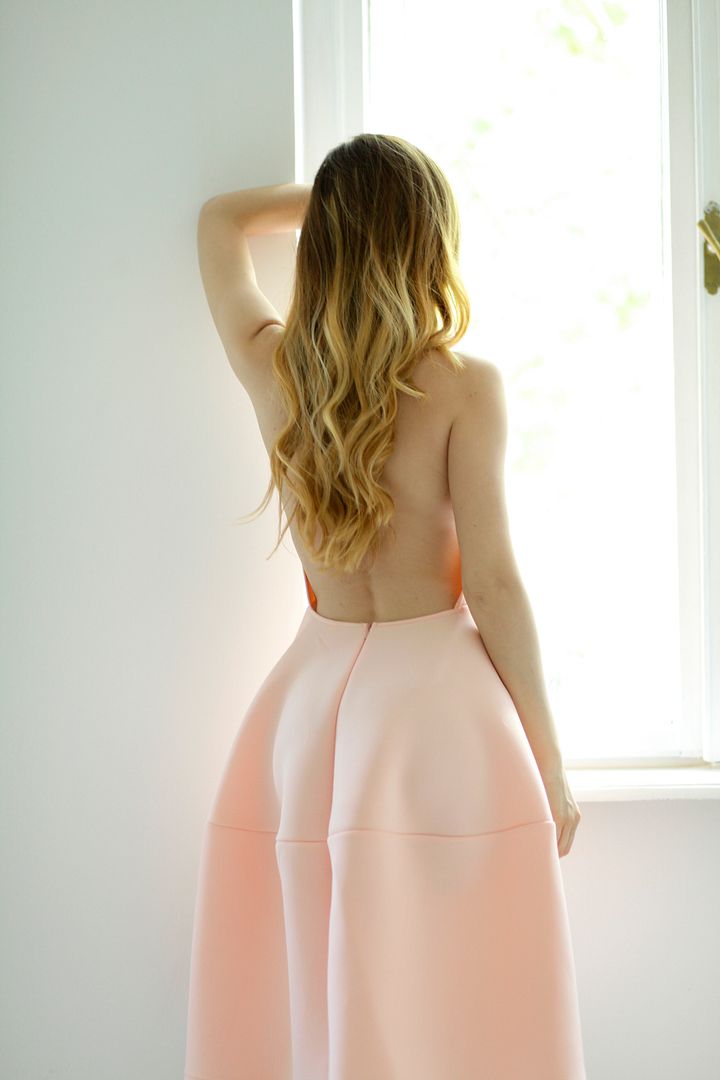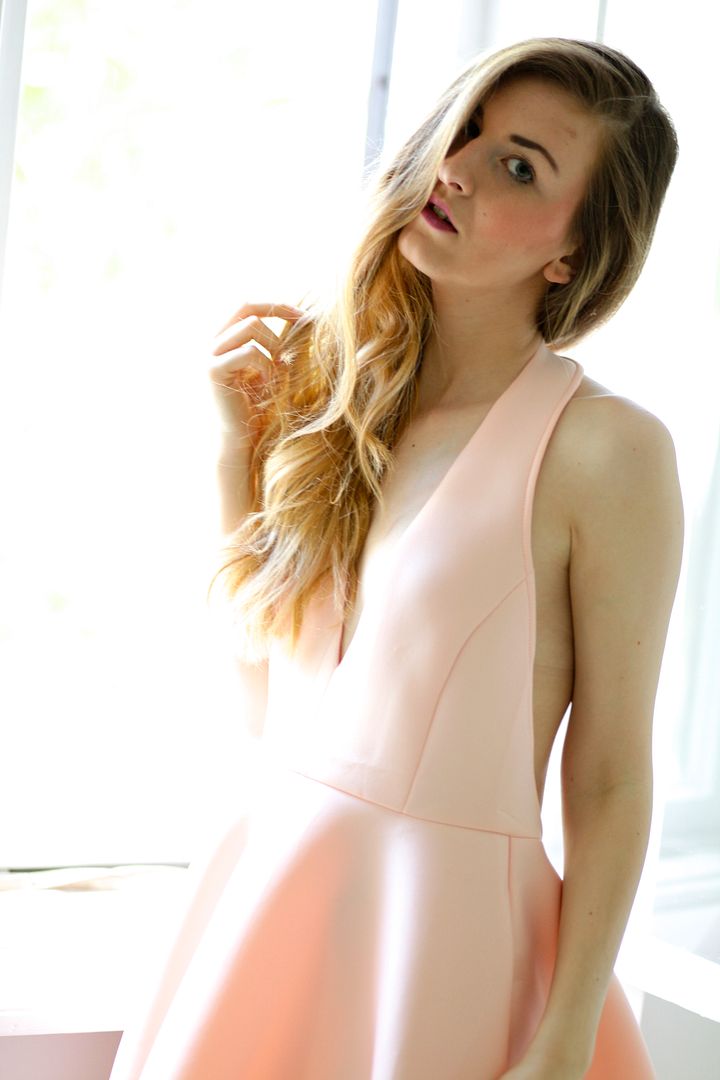 Tags: dress, fashion blogger, home, indoors, Italy, Milano, moda street style, modni blog, Natasa Blair, natasa vukobratovic, New York, serbia, studio
Trackback from your site.