Today I have officially entered the wonderful Louboutin world, the women's heaven for shoes! These babes were my best friends during my trip to London this weekend, and you know how they say that you can fall in love with shoes? Well it is true! Let's be honest, any Louboutin shoe is a girl's dream, but this 12cm heeled sandals with ornaments in different colours were just perfect for any outfit I wanted to choose.
I was actually very undecided which outfit to choose when going out for a dinner. At the beginning I wanted to wear a skirt and off the shoulder top, but then again, that didn't seem like the best choice (but of course I did a photoshoot as I liked it in any case). Instead of that I have chose a fabulous white midi dress that is very romantic and elegant, and you will see it in some of the next posts.
Going back to London always has some special vibe for me, and this time it was even more interesting as I had the opportunity to experiment more for my photoshoots. Can't wait to d it again for the London Fashion Week in September; before that I will be travelling around for my summer holidays, and I can't wait!
---
Oggi sono ufficialmente entrata nel mondo di Louboutin, un paradiso per tutte le donne! Queste bellezze erano le mie amiche migliori durante il mio soggiorno a Londra questo weekend. Sapete come dicono che e' possibile innamorarsi delle scarpe? E' vero! Essere sinceri, tutte le Louboutin che ci sono mi fanno innamorare subito, ma devo dire che quando ho visto queste sono rimasta senza fiato!
Per dirvi la verita, ero molto indecisa che look scegliere per la cena che avevo programmato, inizialmente decidendomi per questo look che vedete, ma poi dopo mi sono cambiata (anche se vedete che comunque ho fatto delle foto) ed ho scelto il vestito bianco, molto elegante e romantico che vedrete tra un paio di post.
Tornando a Londra ha sempre una sensazione molto particolare, e non vedo l'ora di farlo di nuovo per la settimana della moda a settembre.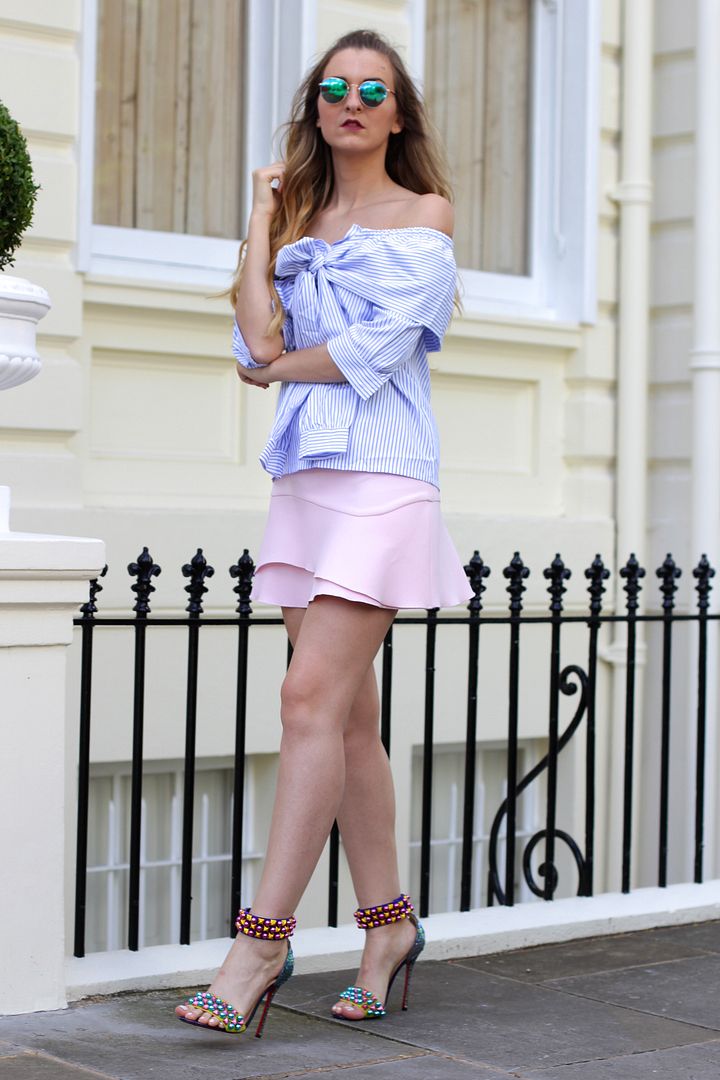 ---
Shop the look:
---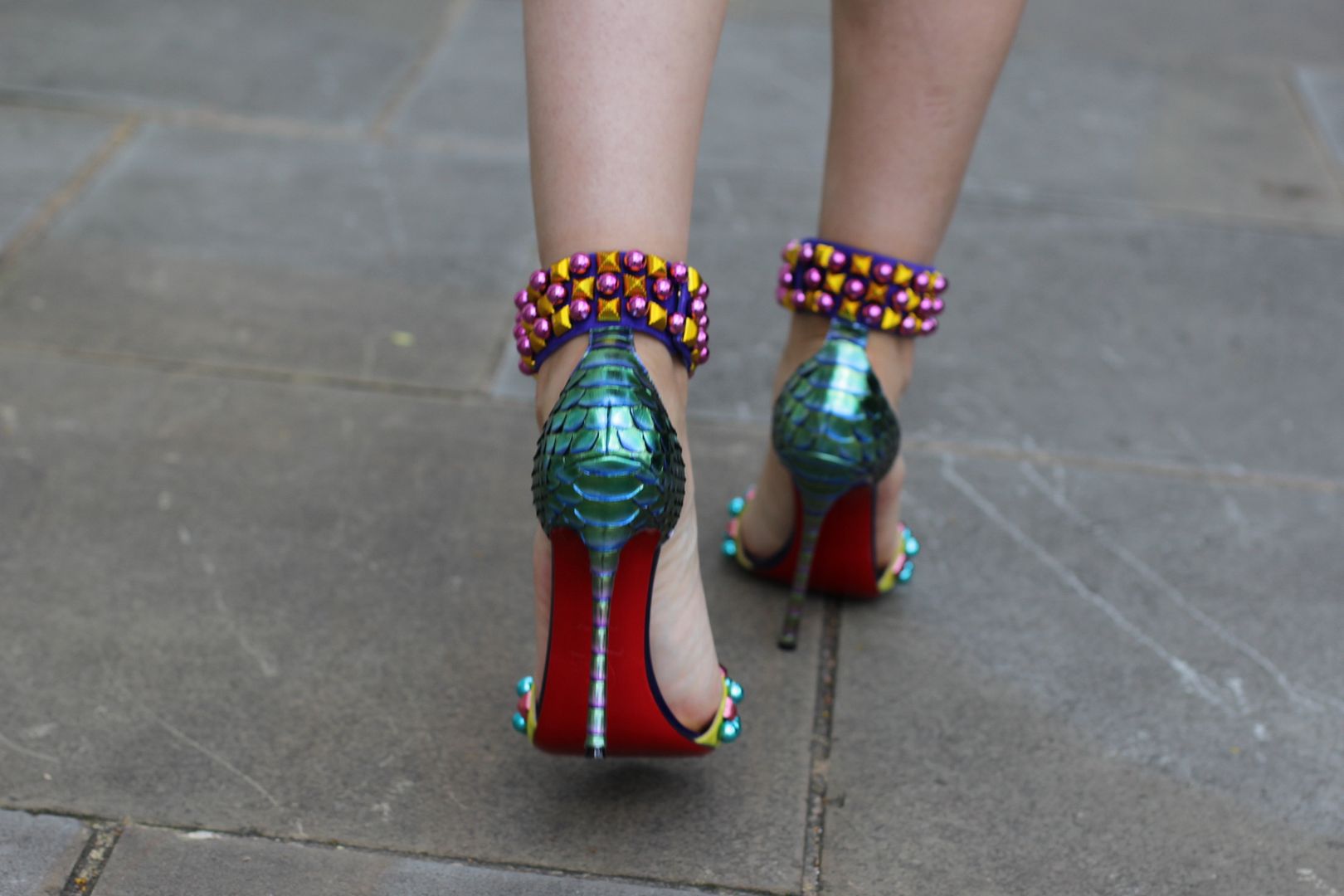 ---
I was wearing:
Zara skirt (similar here)
Christian Louboutin heeled sandals
---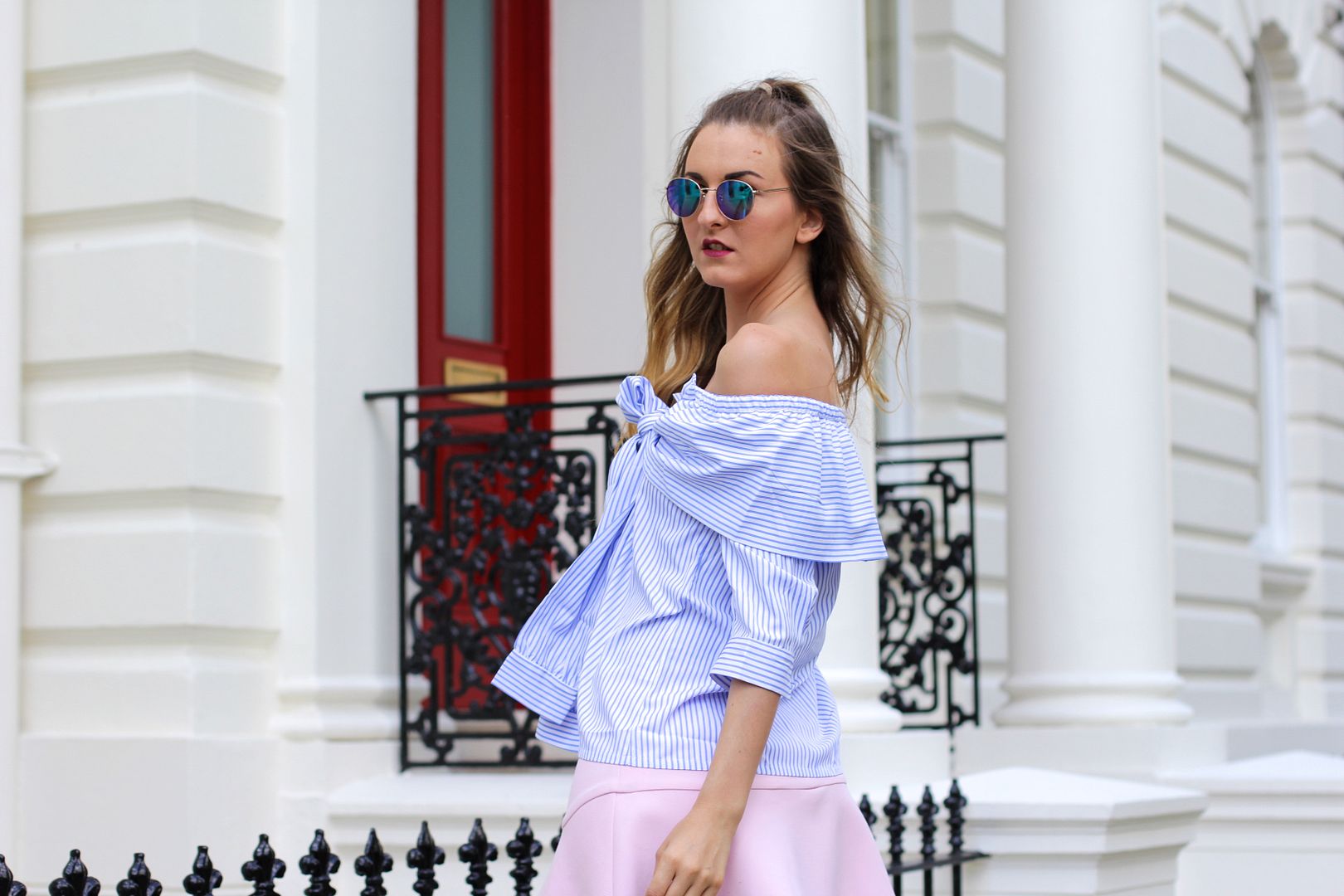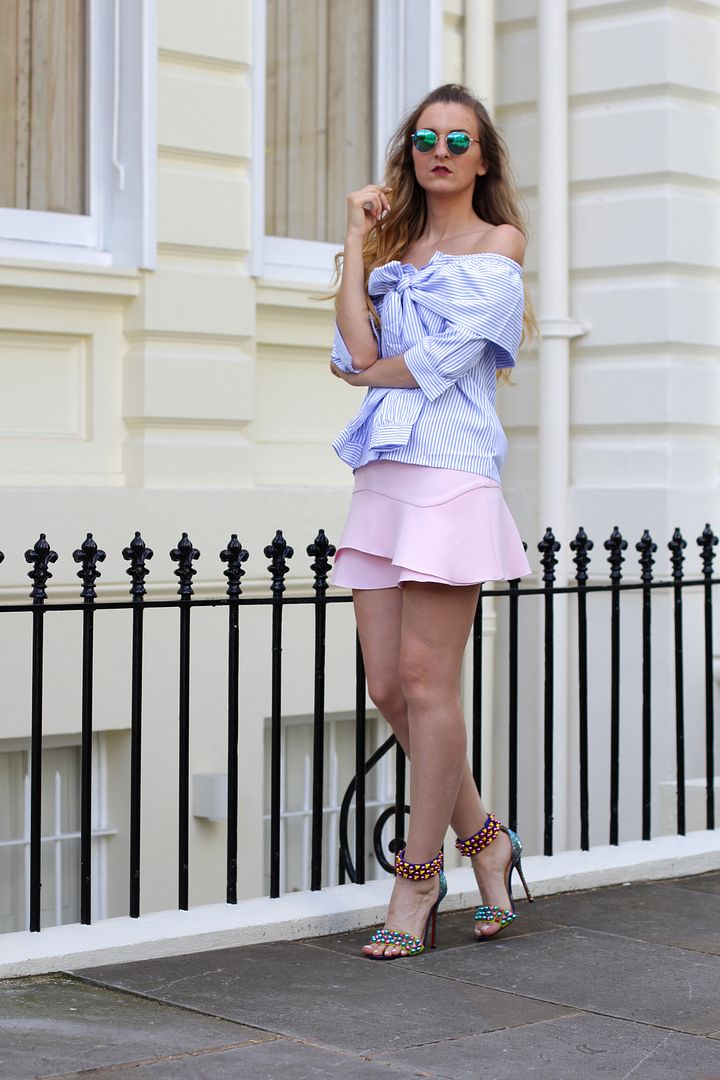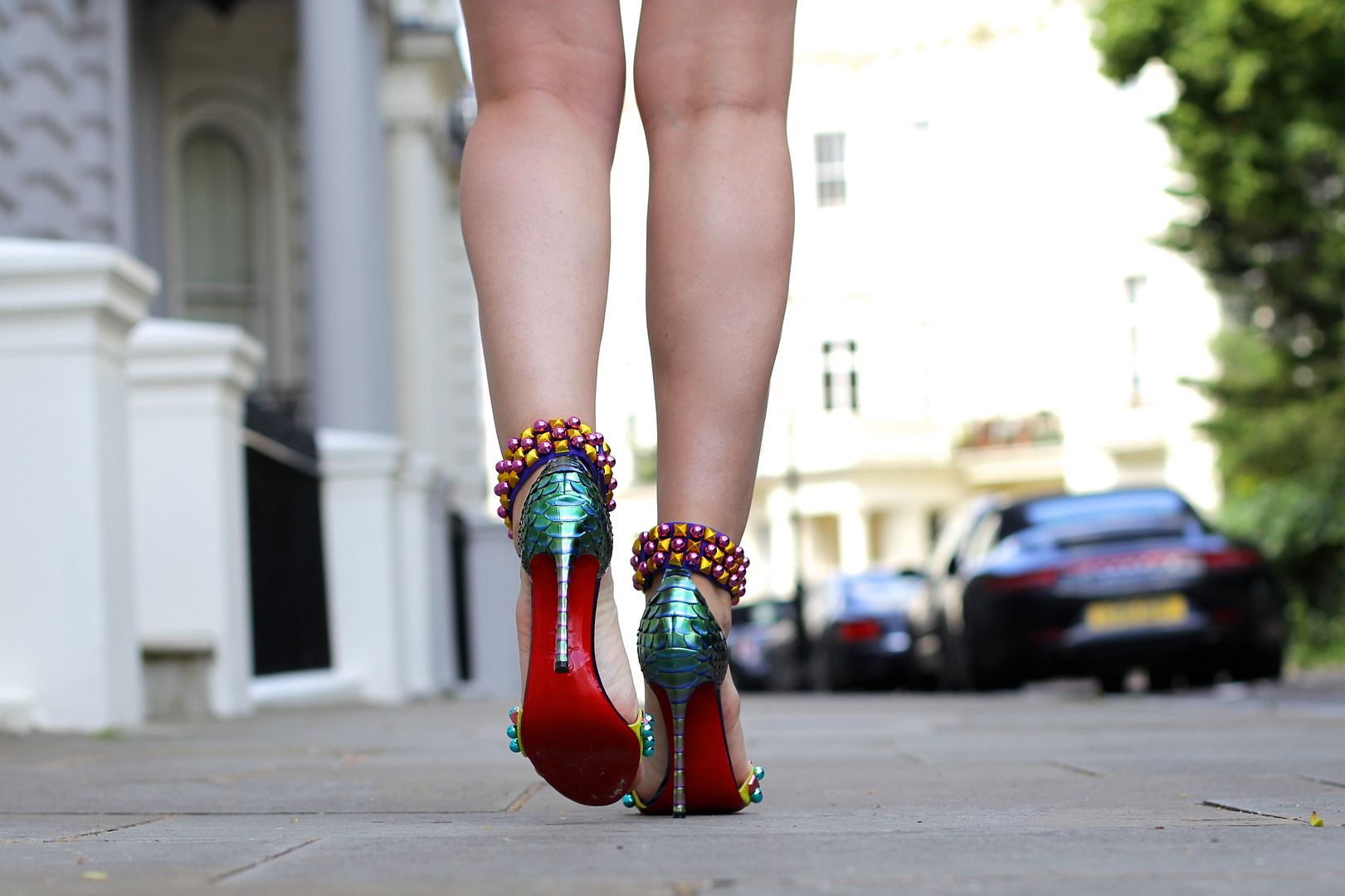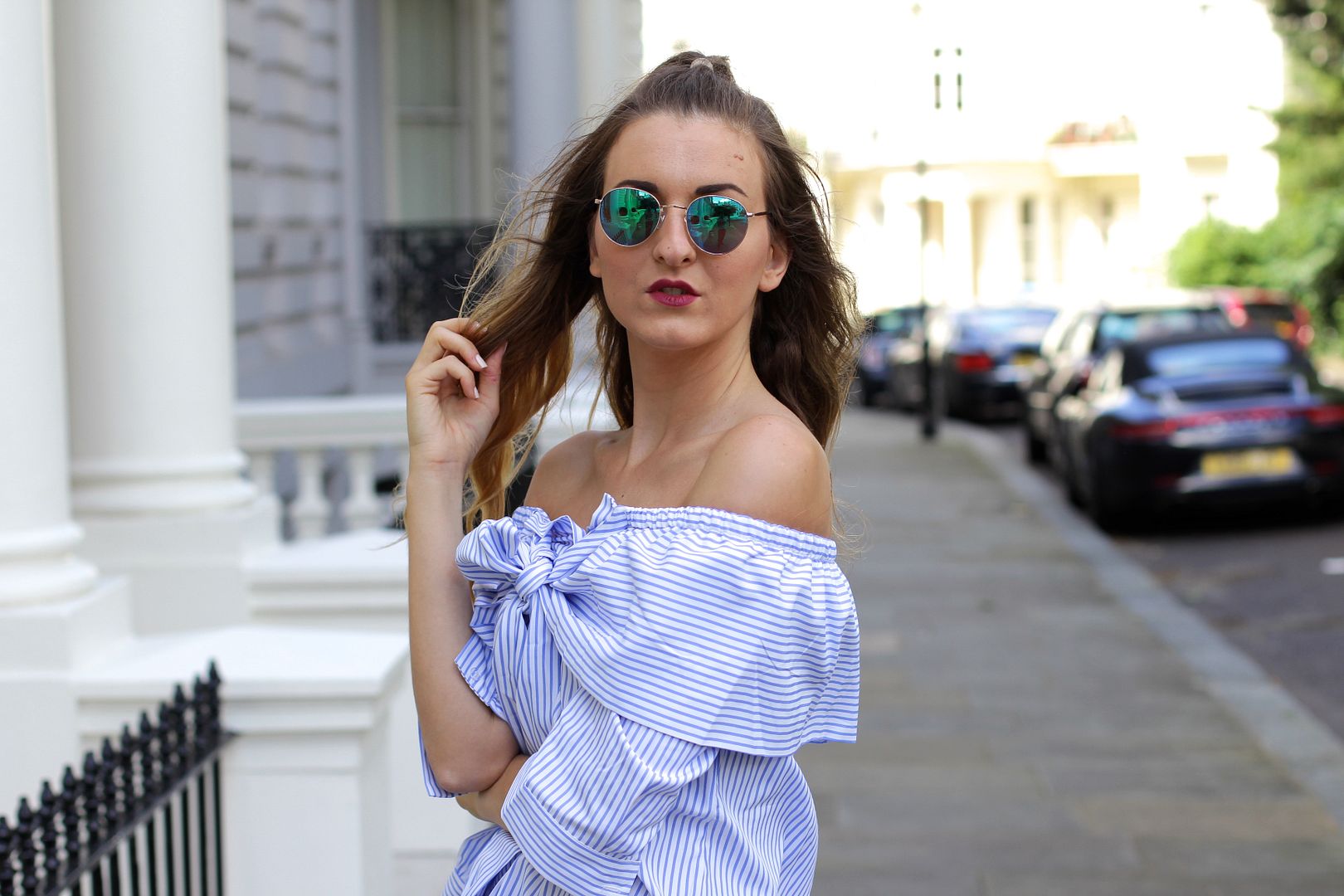 Tags: blogger, christian louboutin, heaven, heels, london, moda, modni blog, Natasa Blair, natasa vukobratovic, sandals, shoes, travel
Trackback from your site.