Given that in the previous period I have been travelling a lot, these precious free days when I am in Milan are of real importance for me. Don't get me wrong, I really love this lifestyle and that's why this profession would be the best job for me, however I am a person that grew up staying a lot at home with my parents, we enjoyed a calm time together and I always really loved relaxing at one place. This style of life is out of my comfort zone which I really enjoy, but sometimes I really need some time off.
I remember that three weeks ago I landed from London in Milan, just stayed an afternoon in the city, changed the clothes in the suitcase and the first thing in the morning took off to the airport again. Now when I think about it I don't even know how I woke up that morning, I even thought that the best way would be to stay in a hotel near Malpensa and don't bother coming back to Milan. 😀
Yesterday evening I came back from the french riviera, I was there for some days, and I am really satisfied of the content I managed to create there. I will be posting everything in a couple of days, and of course, you can find everything on my Instagram. Until then, I prepared for you a post with the amazing Storets shirt (they have become my favourite website now!) and Elvio Zanon shoes. These sandals are so popular here and now I know why, so comfortable!
---
Visto che nel ultimo periodo sto viaggiando davvero tanto, il tempo libero che ho quando sono a Milano trovo davvero prezioso. Cioè, me la godo che viaggio così tanto, ci mancherebbe, ma comunque io sono cresciuta in un ambito molto tranquillo ed adesso mi devo ancora abituare a questo stile di vita.
Mi ricordo che tipo tre settimane fa sono atterrata a Milano da Londra, sono andata a casa solo per cambiare la valigia e giorno dopo mi sono svegliata presto il mattino per partire per andare a casa. In certo punto pensavo anche di prenotarmi un albergo a Malpensa e di non tornare a casa così. 😀
Ieri sera sono tornata da Costa Azzura, ci sono stata per un paio di giorni e sono molto felice del contenuto che ho fatto li. Sara pubblicato tutto tra qualche giorno, ma fino a quel momento potete trovare anche tutto sul mio Instagram. Oggi potete vedere il post con la camicia di Storets (ormai il mio negozio online preferito!) ed i sandali di Elvio Zanon.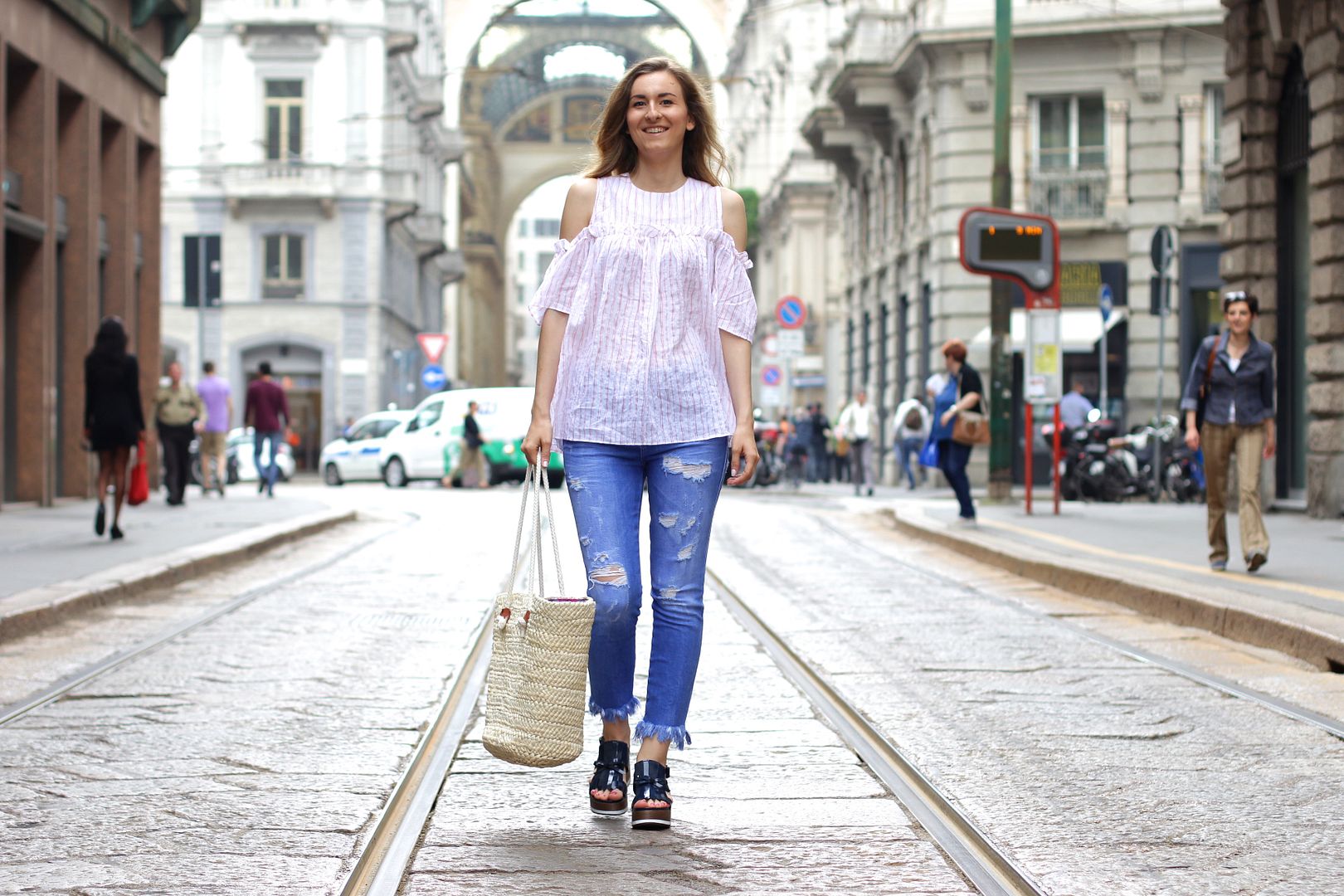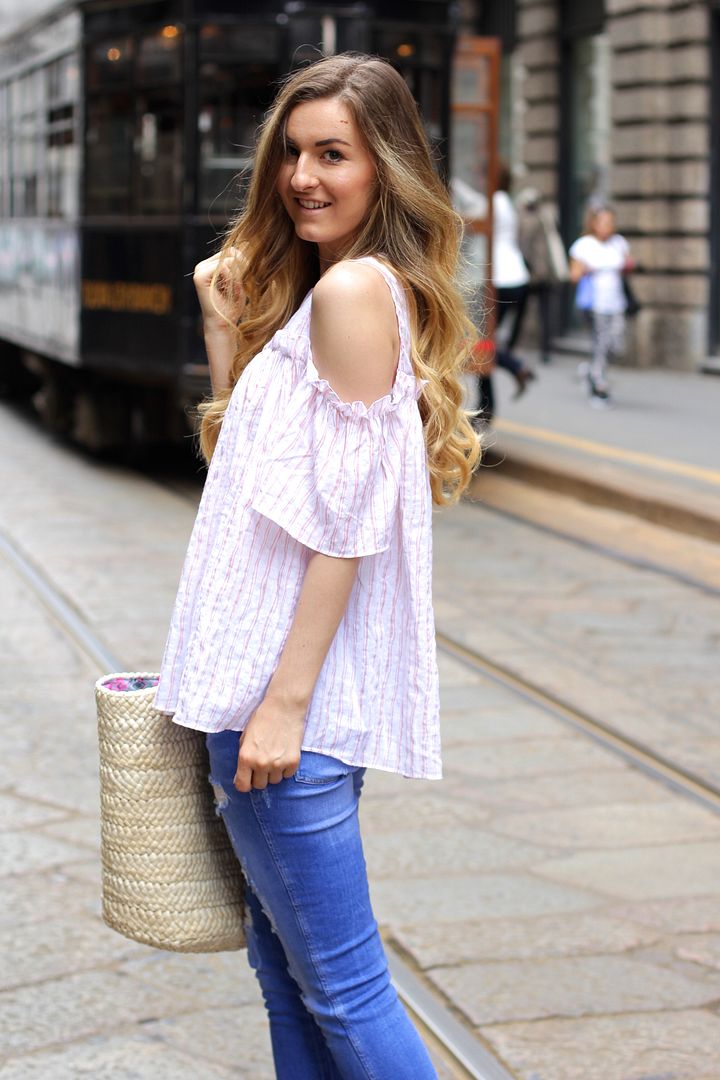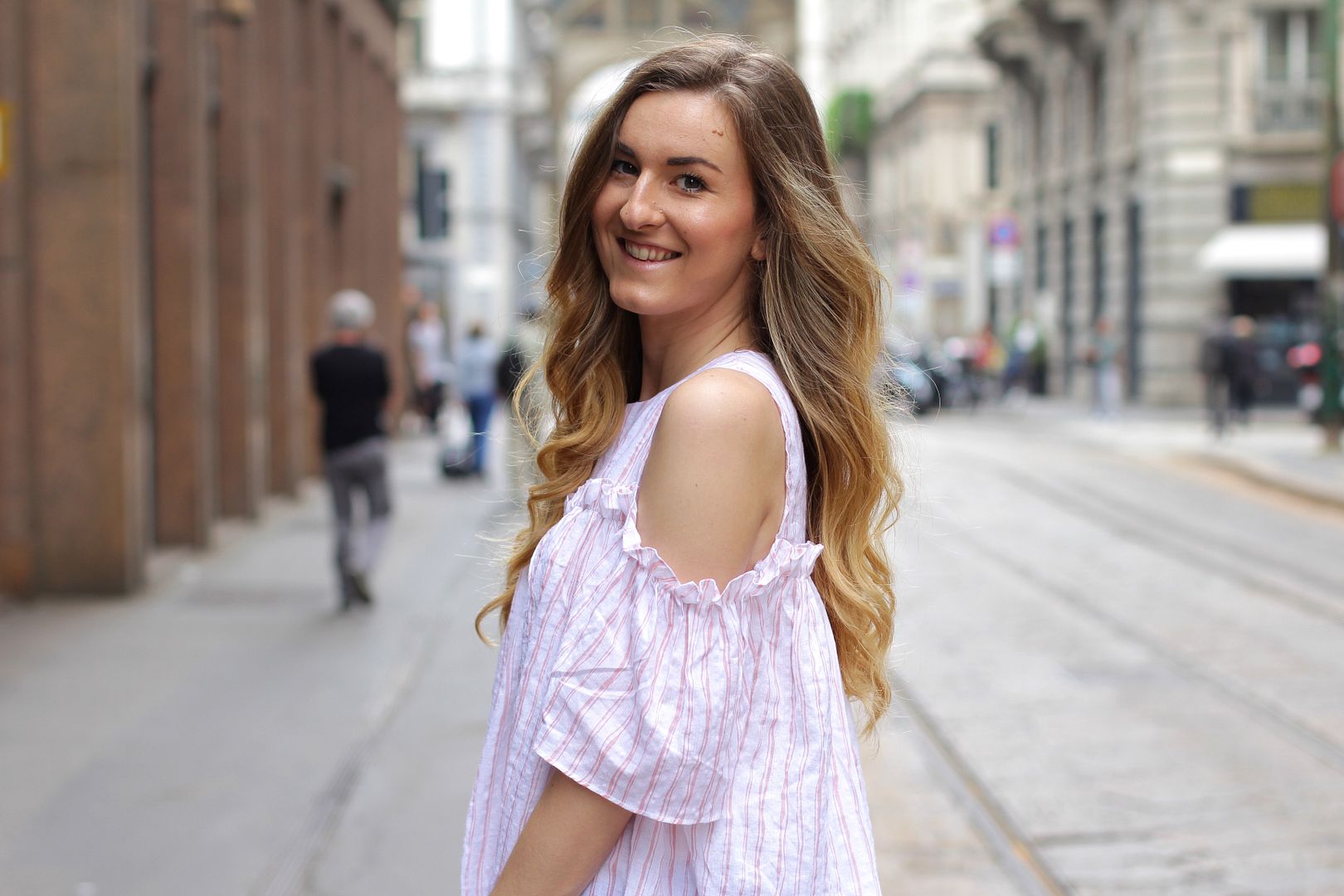 ---
Shop the look:
---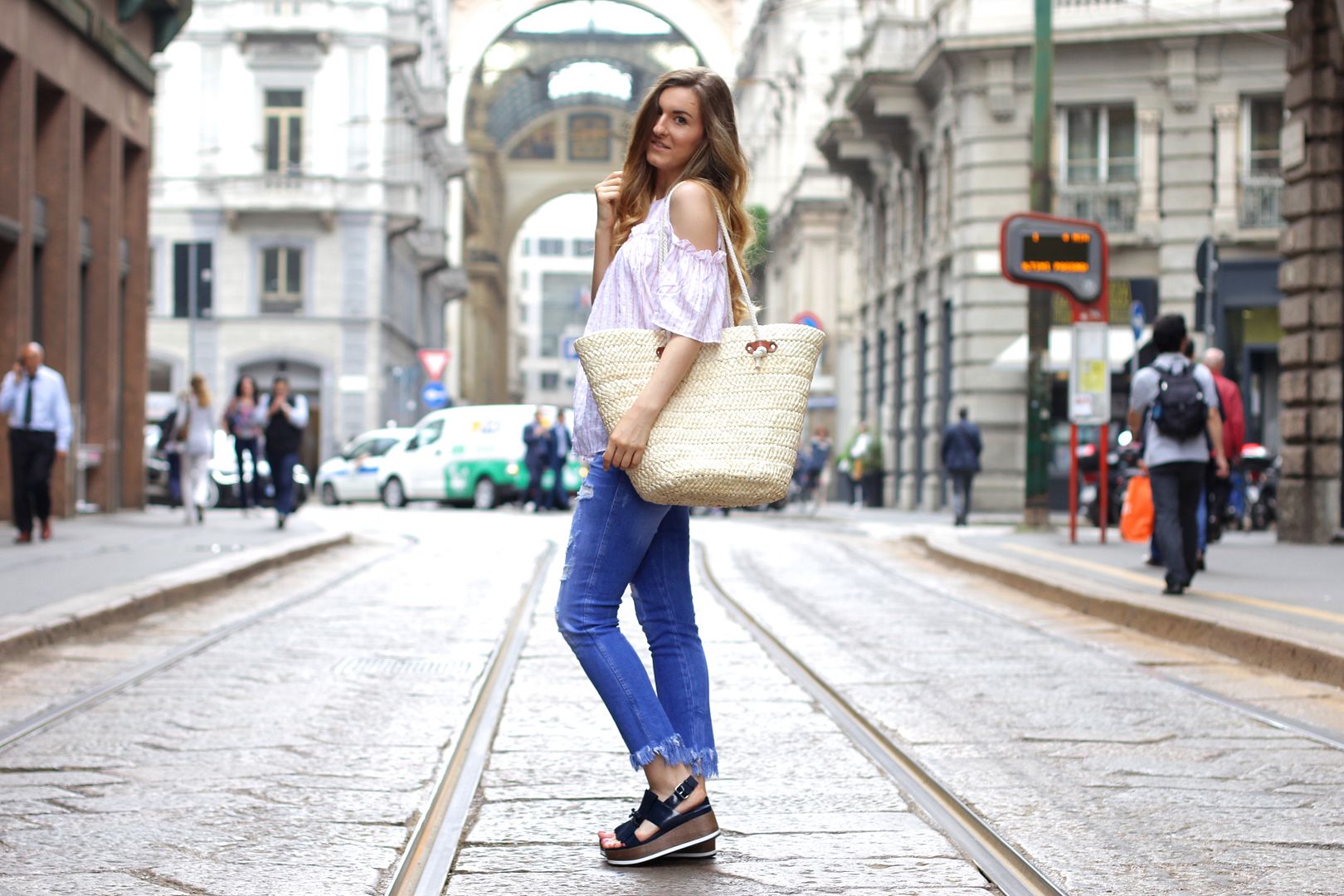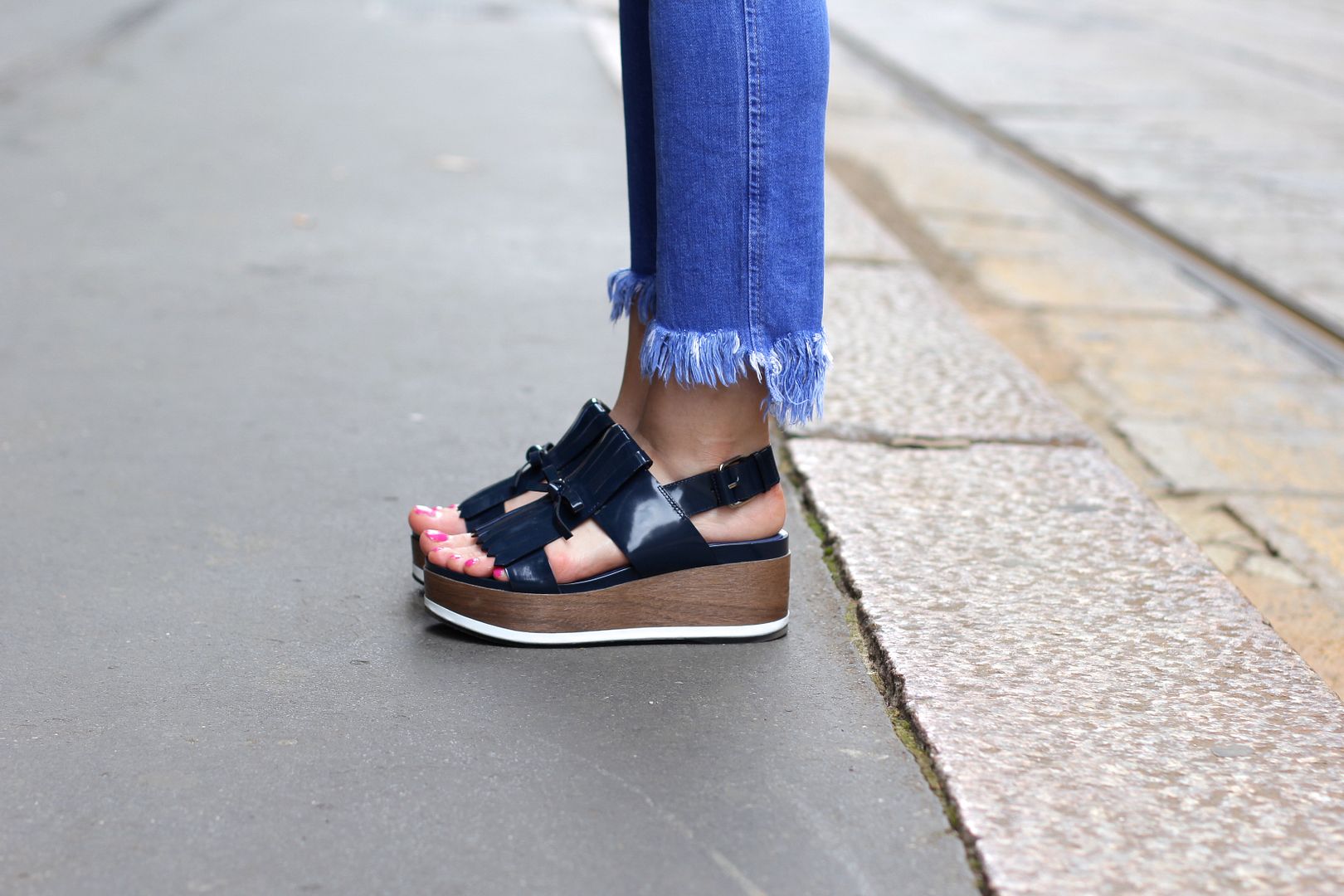 ---
I was wearing:
Zara jeans
Primark bag
---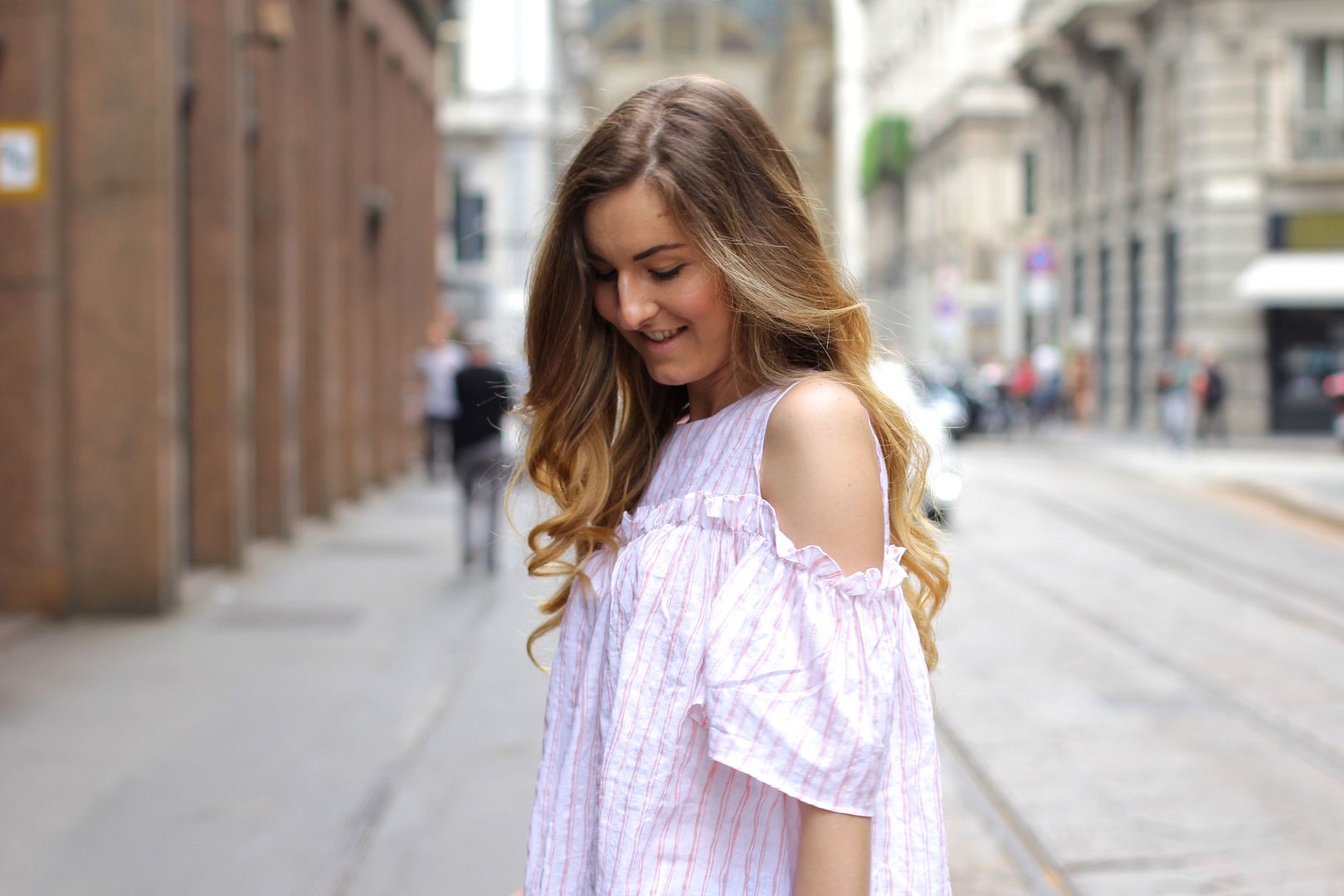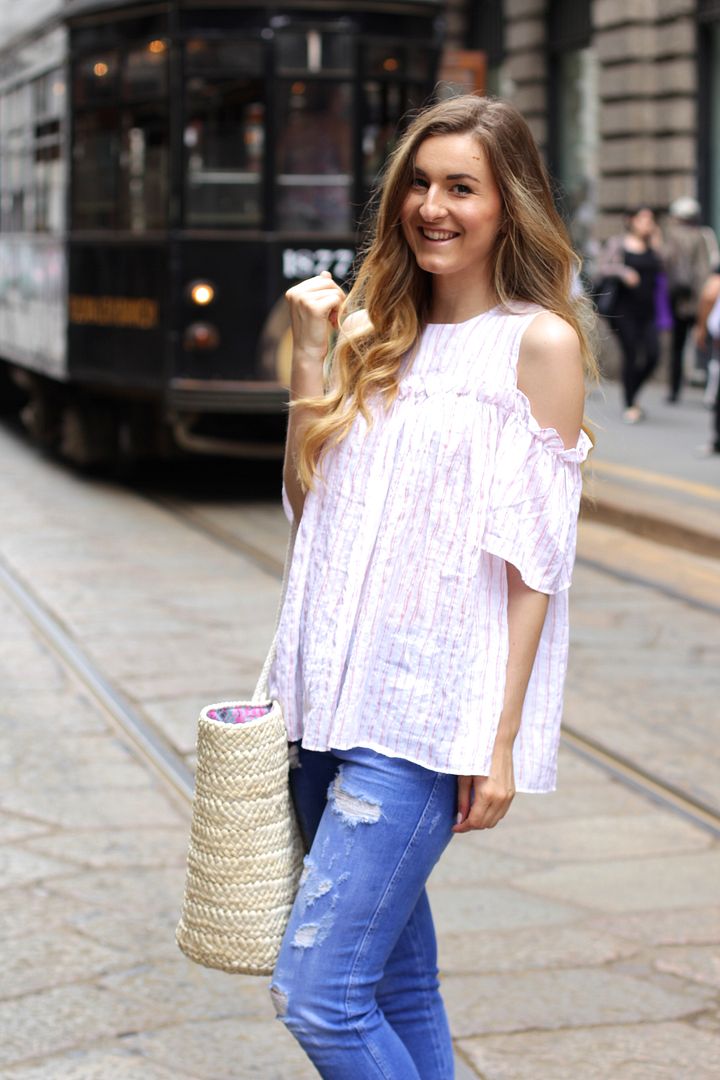 Tags: costa azzura, elvio zanon, french riviera, london, londra, Milano, moda, modni blog, Natasa Blair, natasa vukobratovic, online store, sandals, skirt, storets, style, travel, viaggio
Trackback from your site.