How much I have been putting lately the fabulous Dune London bag, it has arrived the moment that I share with you also a new pair of shoes. The fashion is definitely coming back, and these shoes actually remind me of my mom years ago, but I can't help it and I like them! When you look at it in a more broad way, all the fashion trends come and go with the years. For example, I remember when I was small, midi skirt were totally something you wouldn't wear, otherwise people would think you are coming from a previous century. However, now, you can find them on every corner. I have a dozens of midi skirts that I love to wear both with heels and sneakers, and they are the best thing in the spring period.
Dune London bag that you had the chance to see both on my blog and Instagram is definitely my favourite bag this season. Together with the amazing pom pom, it is the perfect bag for every opportunity: afternoon walk, aperitivo, clubbing, travels, etc.
---
Recentemente mettevo cosi tanto la borsetta di Dune London che sono sicura che l'avete già vista. E' arrivato il momento che mettessi anche le scarpe. La moda sta tornando di sicuro ed anche se queste scarpe mi ricordano alla mia mamma tanti anni fa, le adoro! Se lo guardate in generale, tutti i trend di moda vanno e tornano. Per esempio, quando ero piccola, le gonne midi erano assolutamente non in moda, e chi le metteva era considerato un po folle. Adesso, le gonne midi le potete vedere in ogni angolo sulla strada, ed anche io ne ho tantissime.
La borsetta Dune London che avete visto sulle tantissime foto sul blog ed anche Instagram e' la mia preferita di questa stagione. Insieme col fantastico pom pom si può mettere in ogni occasione: pomeriggio, sera, aperitivo, viaggio, etc.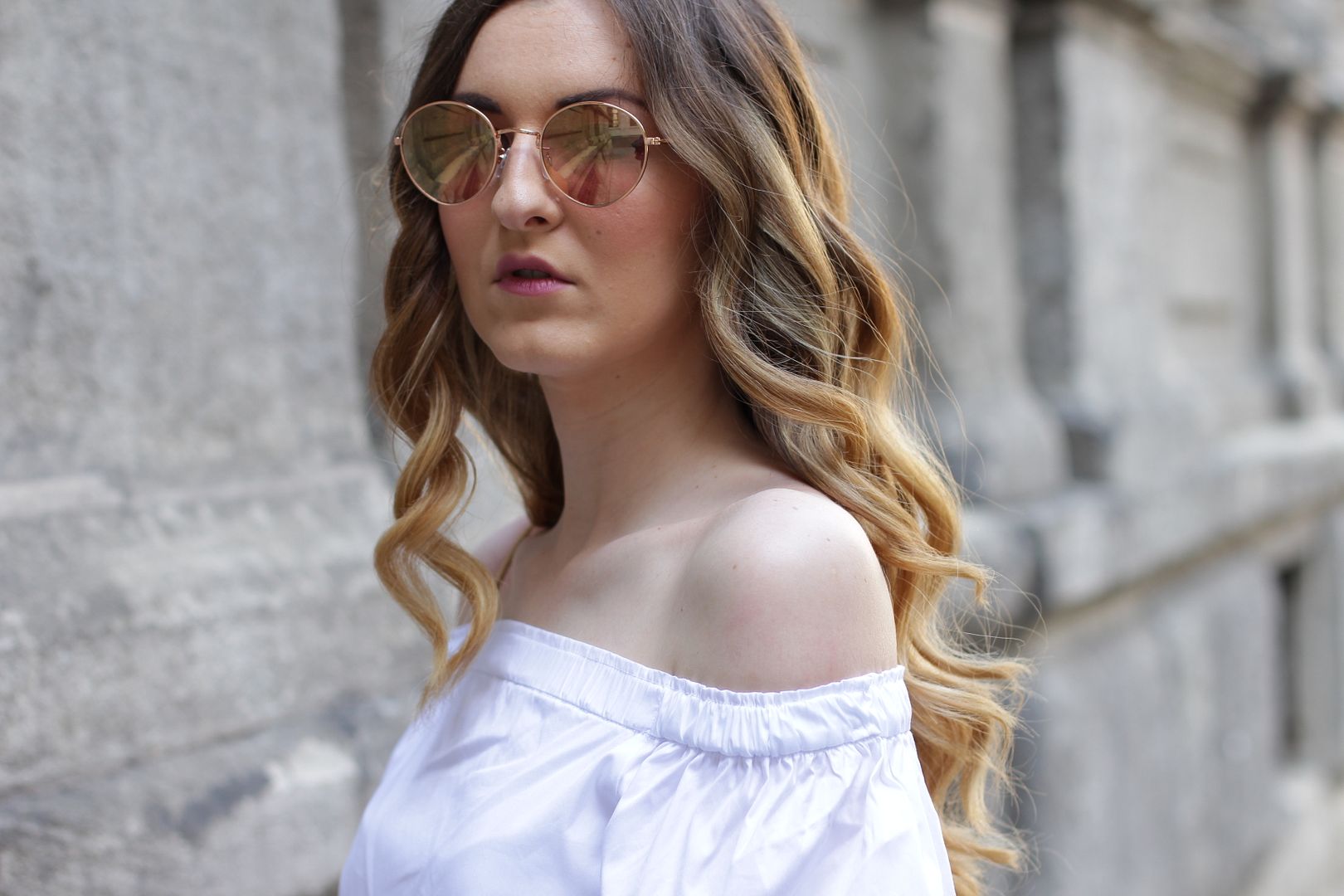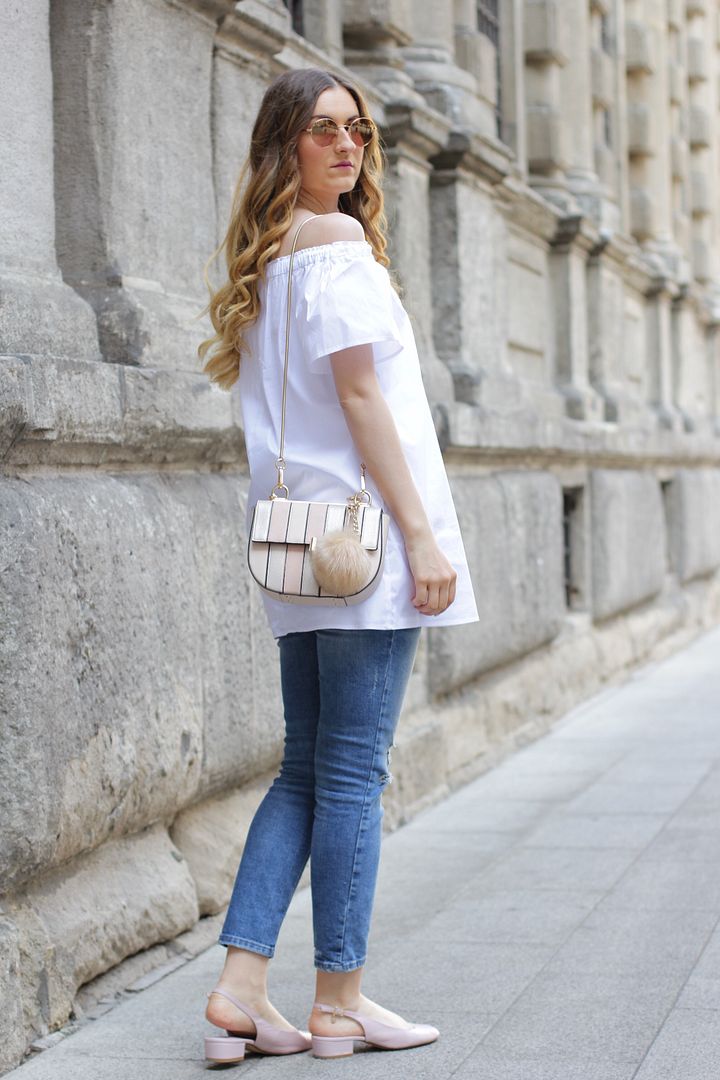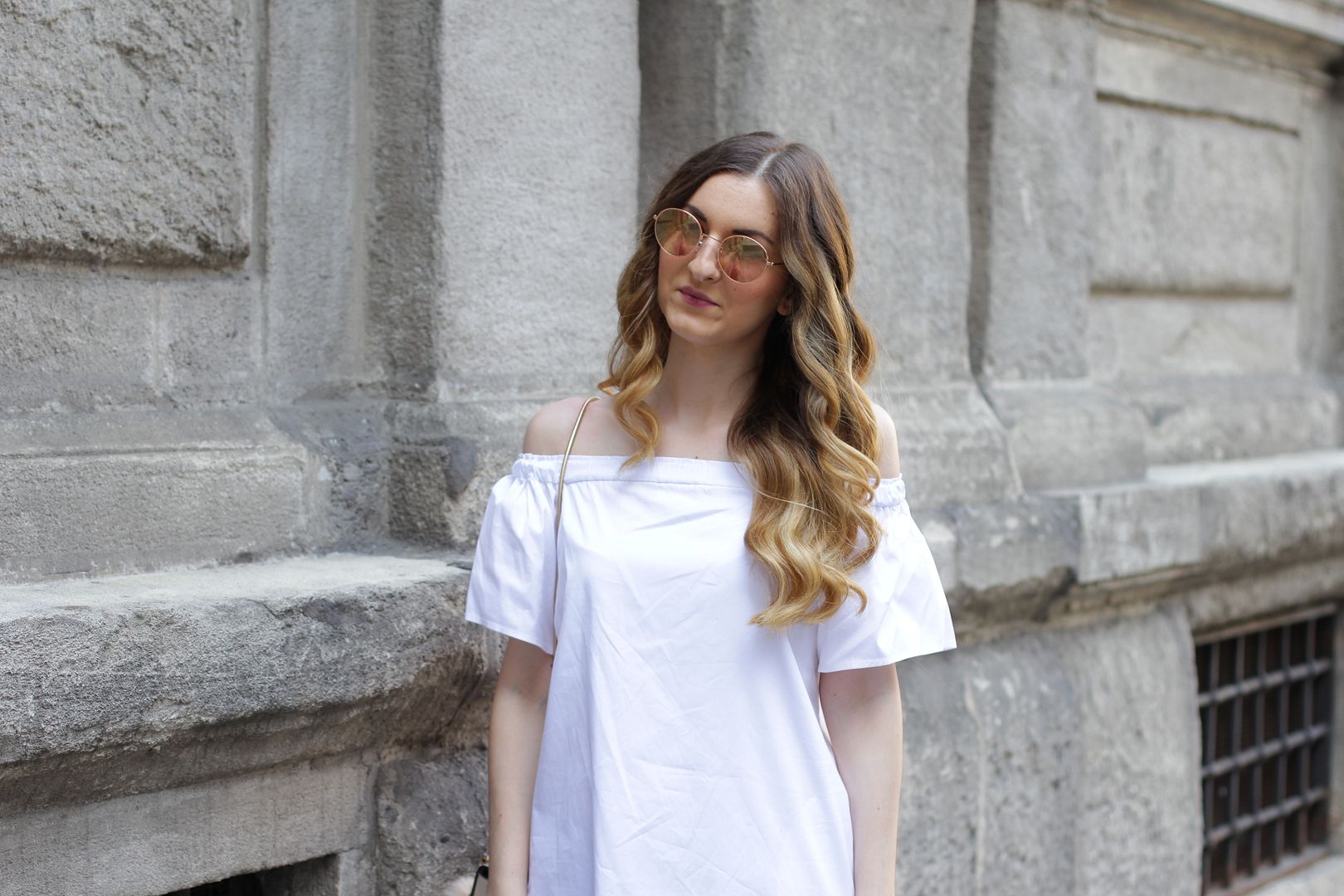 ---
Shop the look:
---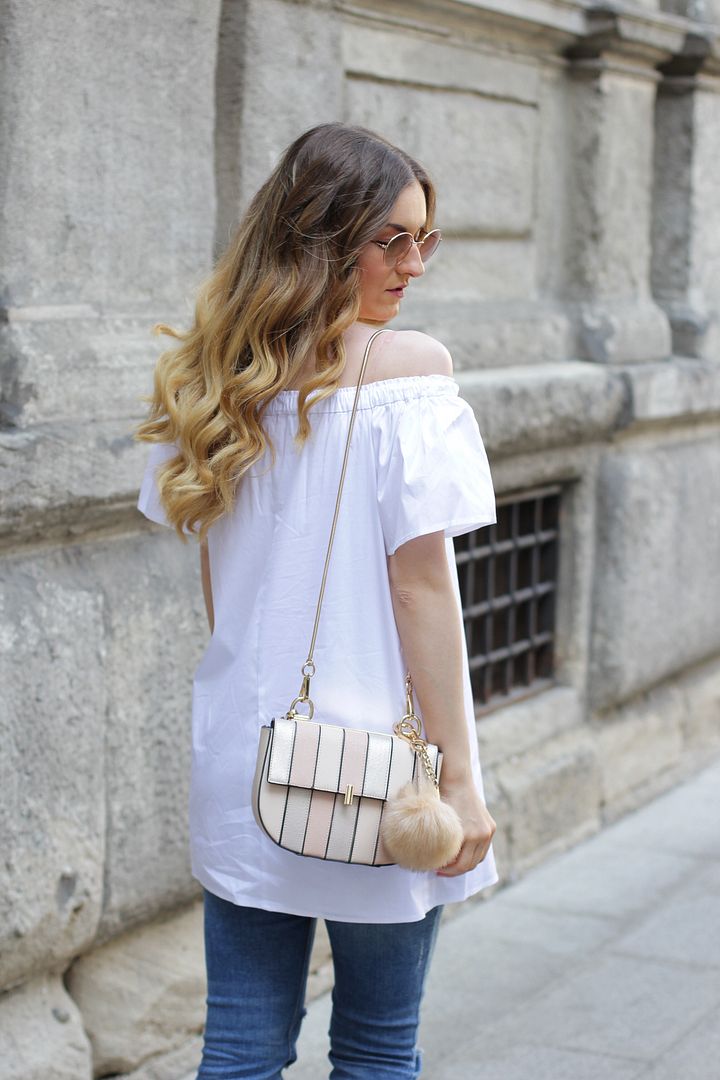 ---
I was wearing:
Zara shirt (same here)
Zara jeans (same here)
H&M sunglasses (similar here)
---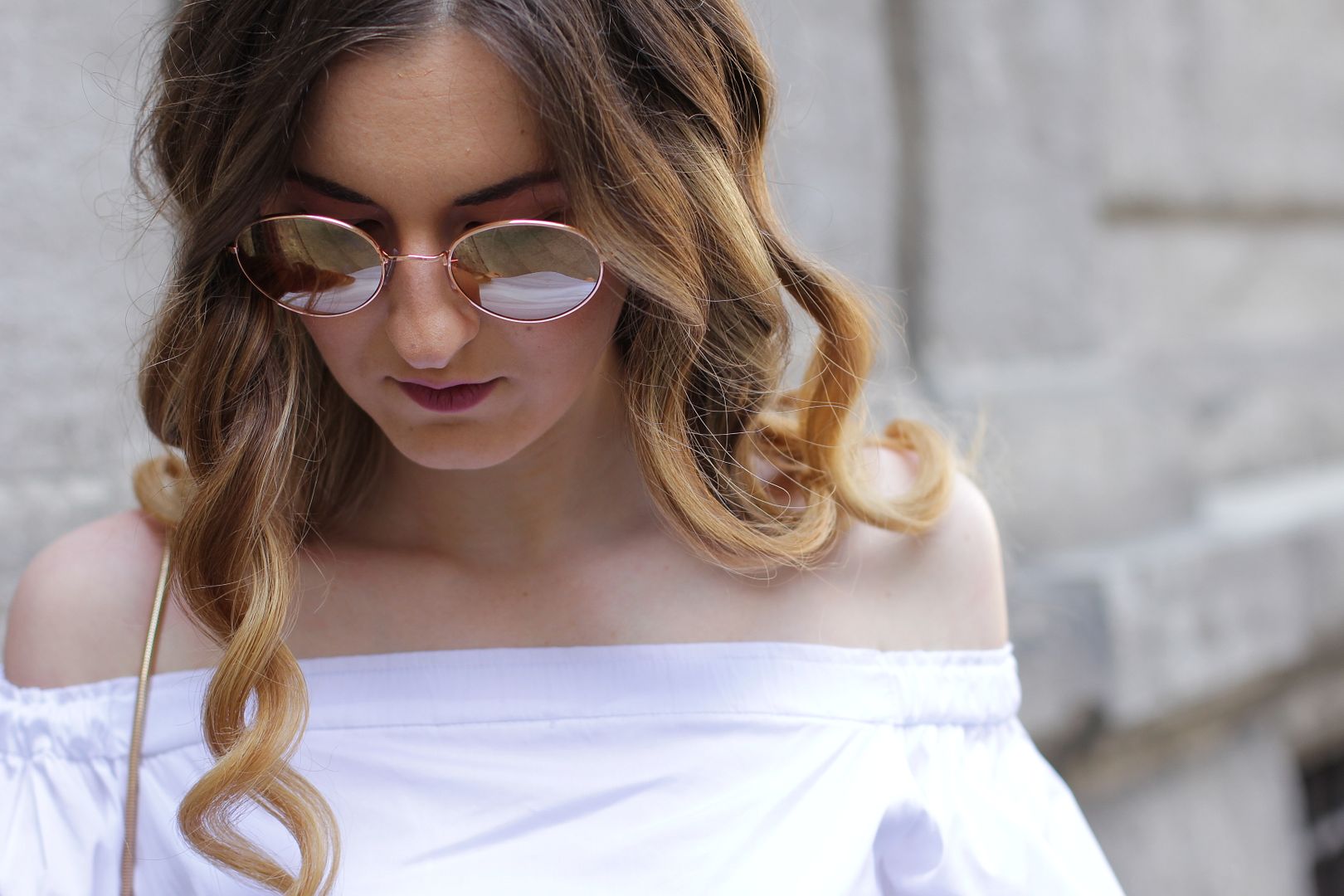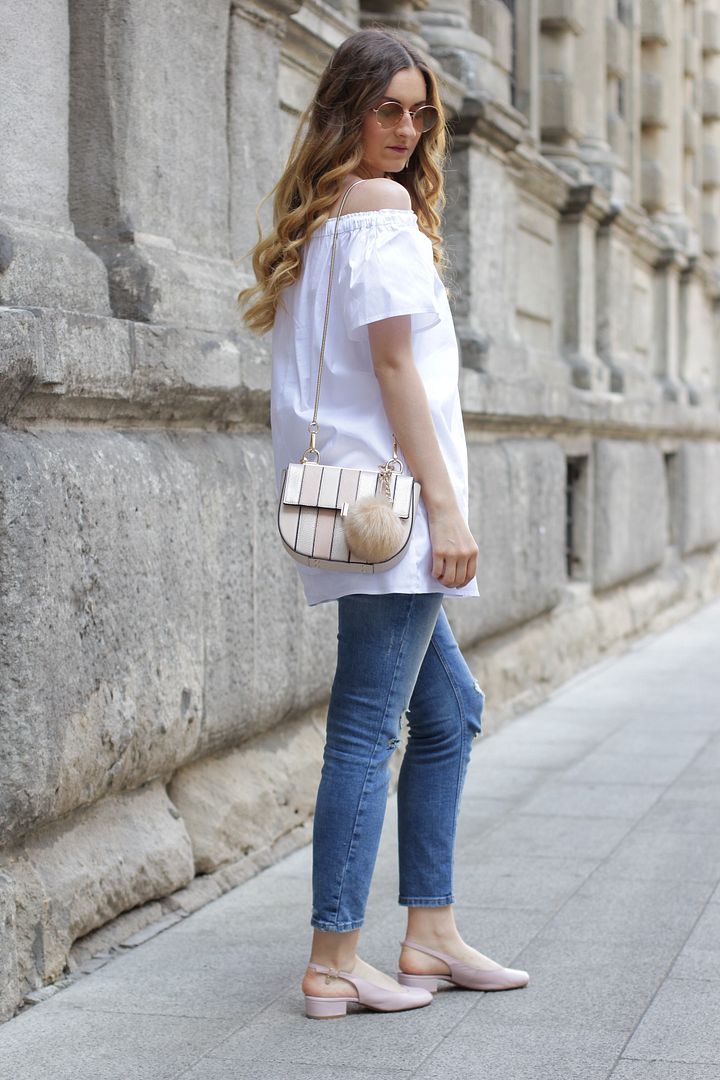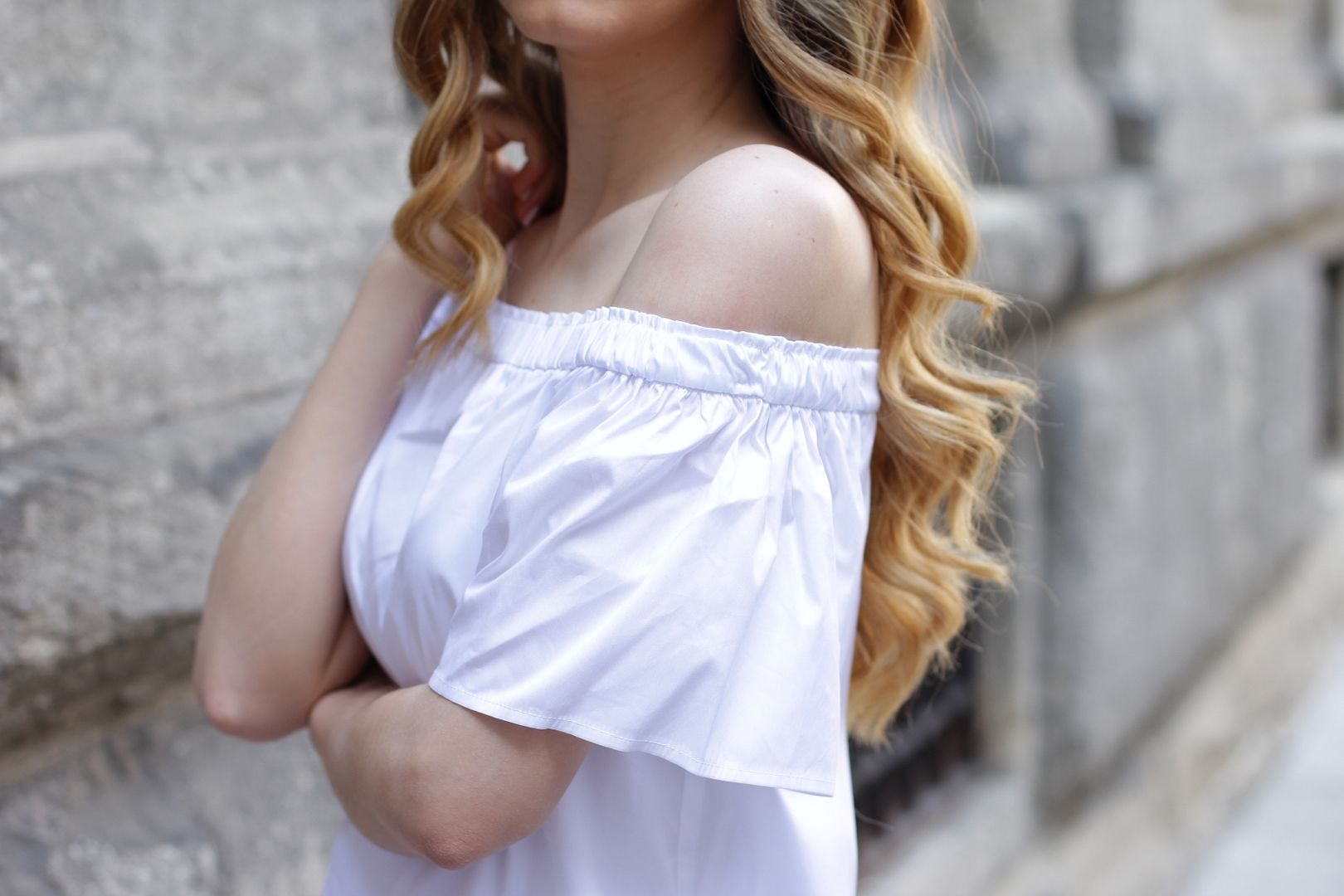 Tags: aperitivo, bag, dune london, fashion, midi skirt, milan, Milano, Natasa Blair, natasa vukobratovic, pom pom, sunglasses, Zara
Trackback from your site.