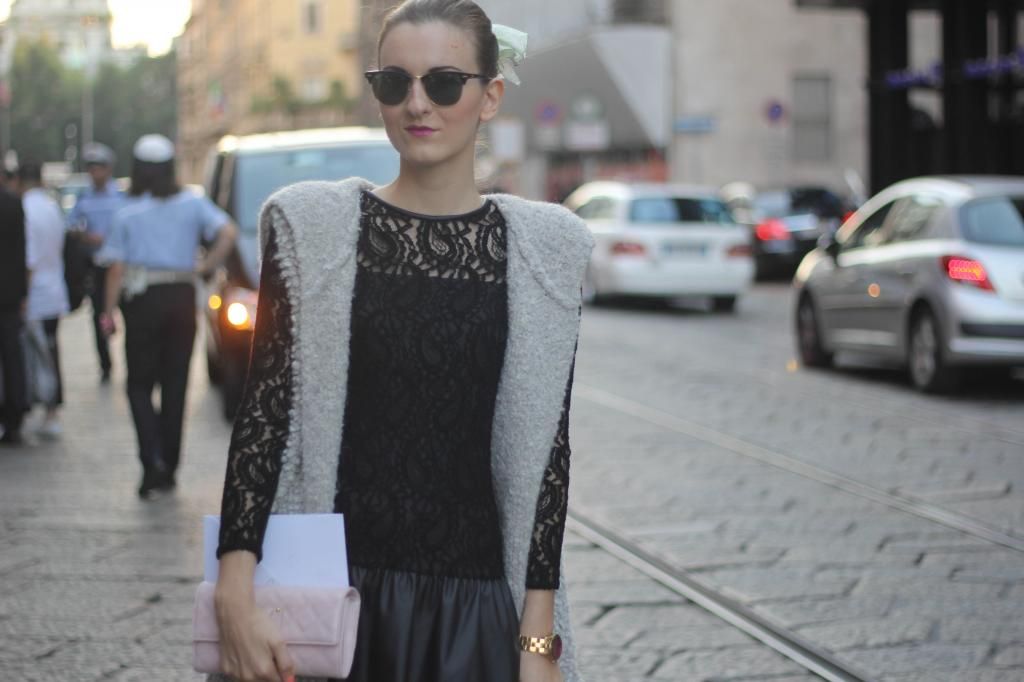 So here we are! This is the last outfit worn during Milan Fashion Week this September. That day I just had to see a couple of presentations and also Anteprima fashion show.
It is a bit late when I put this look (better late then never!), but I just landed yesterday from Germany. I thought it would be possible to upload from there, however either I was the whole day somewhere outside starting from the early morning, or I was without wifi 🙁 anyways, now it's here! It was a rather simple outfit, and I decided "to change" my sneakers by putting them pink laces 😀 it looked funny at the beginning but later made the whole look more cheerful.
Now I am having my breakfast, and heading straight to university! I also have the photoshoot later, and this week some of the meetings are waiting for me. Enjoy Monday! 🙂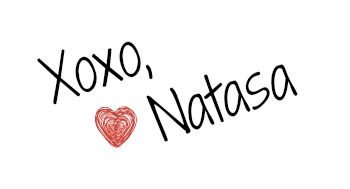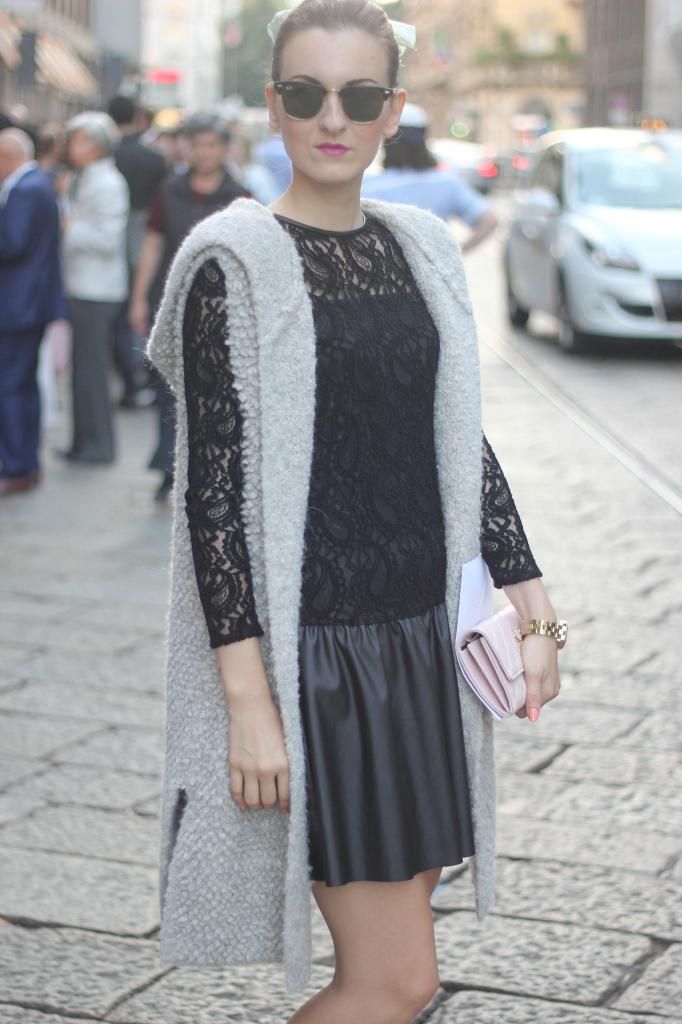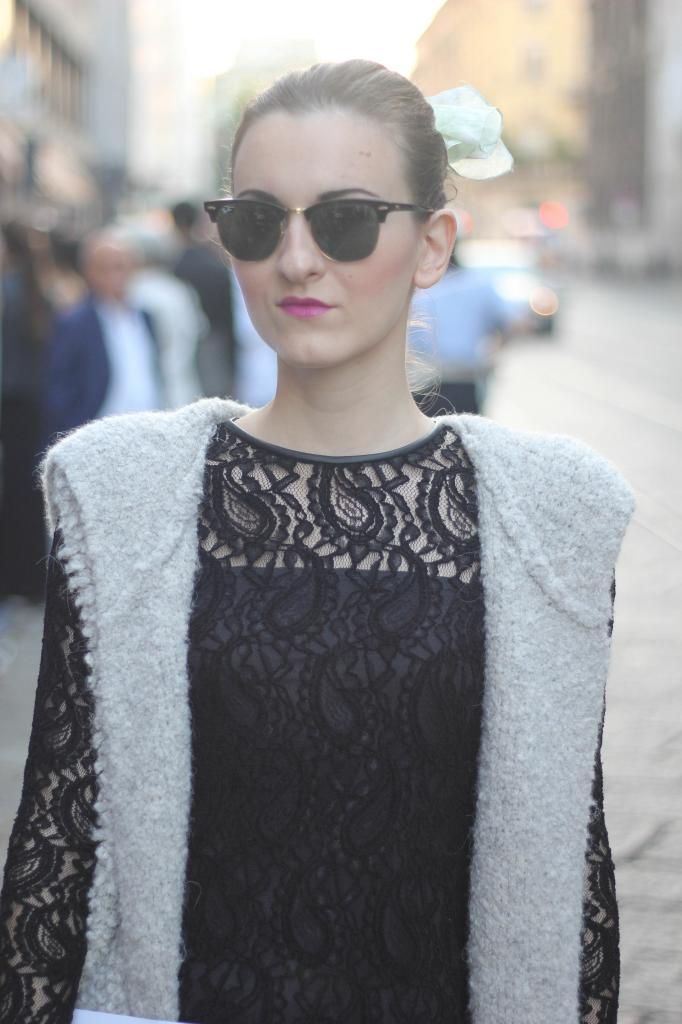 I was wearing:
Zara total look
Marc Jacobs clutch
Ray Ban sunglasses
Tags: fashion, fashion blogger, germany, happy days, Marc Jacobs, meetings, MFW, Milano, moda, Monday, Natasa Blair, outfit, ray ban, street style, sunglasses, total look, university, weekend, Zara
Trackback from your site.