I am writing you this post from the train – I am heading to Germany for the next 5 days where I will be with my boyfriend. It's always nice to take a weekend off and enjoy with your dearest. Make sure you follow me on my Instagram profile (@natasablair), and in between you will see some other posts here on the blog. 🙂
As you can see, this is already my second post with this Zara skirt from the new autumn/winter collection, and don't doubt that it won't be the last one as I really like how it goes with skirts, t-shirts, strapless t-shirts, etc. I love the color, the shape, everything. Today you can see something that reminds me of a Western style, with biker boots and a kind of cowboy hat. Actually that was a present from my best friend who is actually my photographer of this post, so don't miss to see her amazing work and check her Facebook page!
Enjoy this post, and see you in a couple of days!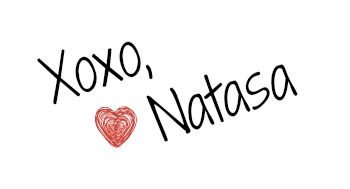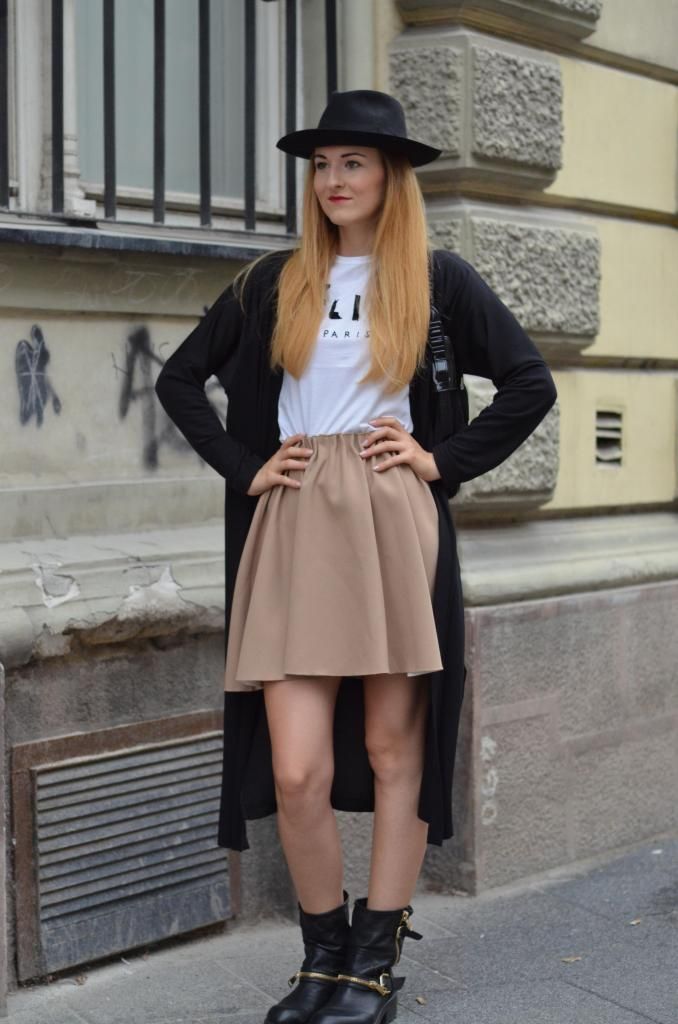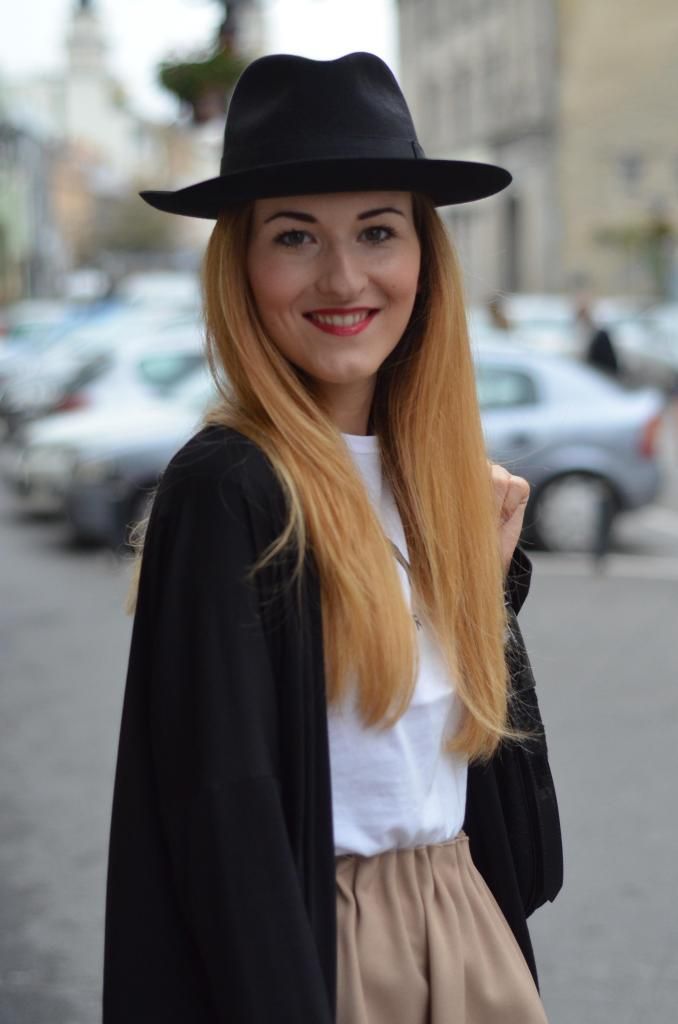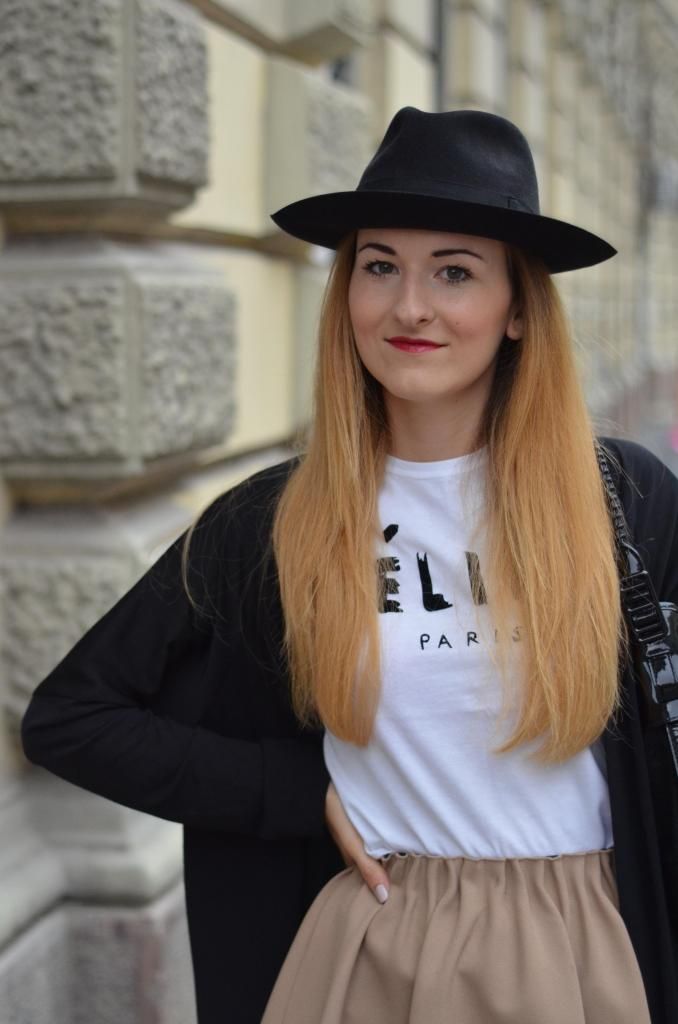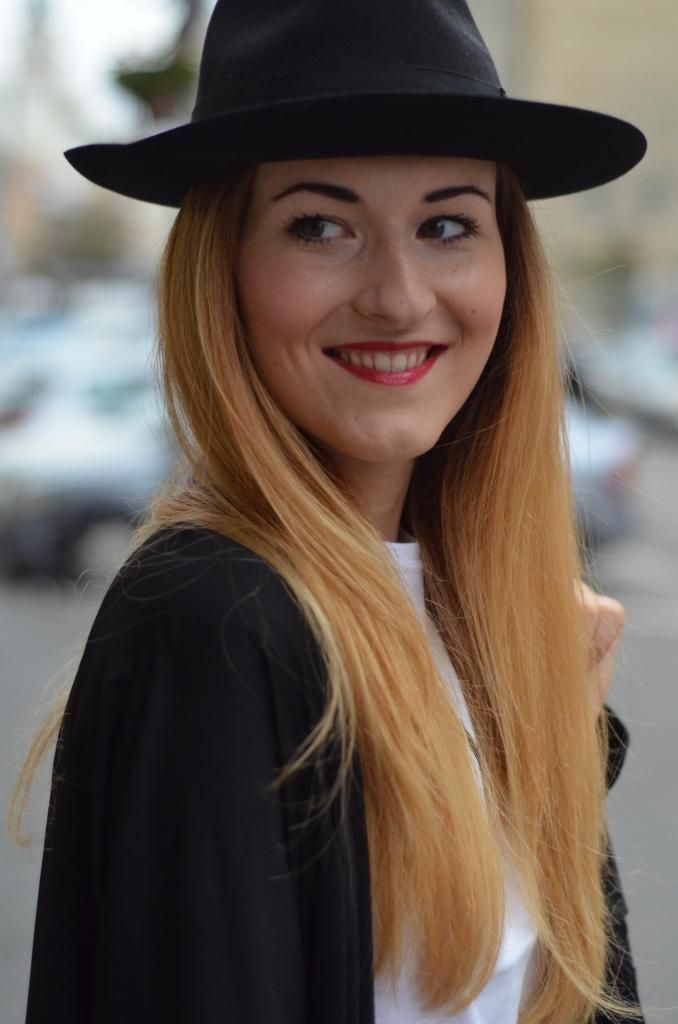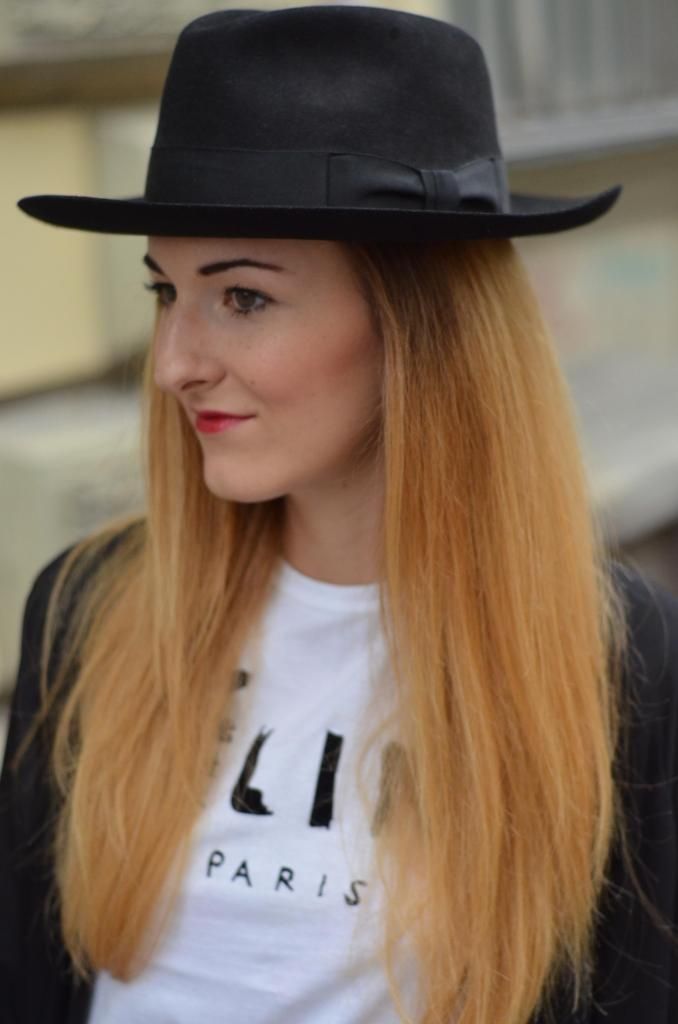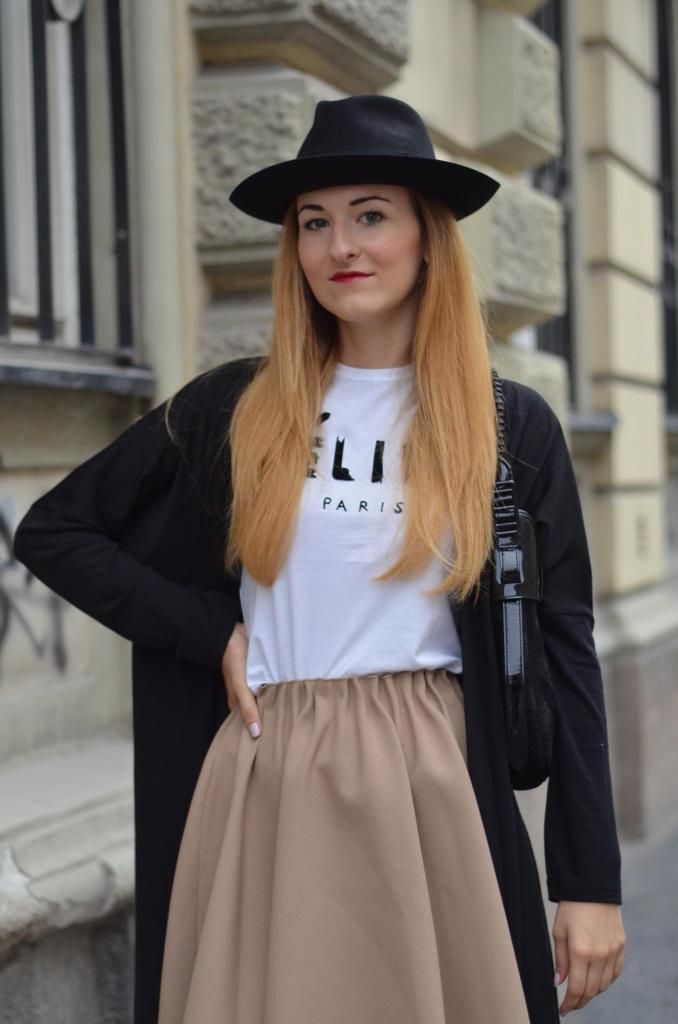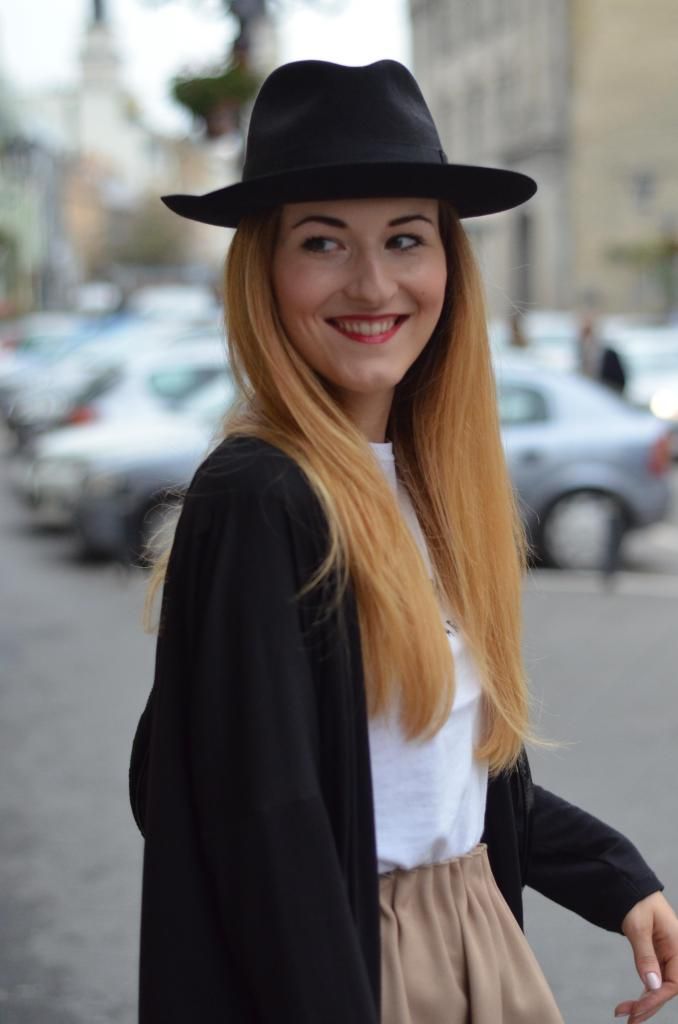 I was wearing:
Zara jacket&skirt
Celine vintage t-shirt
Vintage hat
Strategia boots
Burberry bag
Tags: boyfriend, fashion, fashion blogger, germany, love, marija andric photography, Milano, moda, Natasa Blair, new article, new post, outfit, relax, street style, weekend, western style
Trackback from your site.