I have been away due to my post-exams holidays. I was so happy that I could finally wake up in the morning and do nothing. Thinking about books and notes was so stressful and exhausting, I can say that January was a very long month. But now it's finally over 🙂
Coming back to rainy Milan was not the happiest thing of my life as I really tend to get influenced by the grey sky and weather, and it's really really hard to find it possible to shoot in the rain. Luckily yesterday was a very sunny day so I used this change in order to wear something lighter and with screaming colors 😀 Now I have time until Monday to chill and rest, and then back again to classes.
What do you say about my outfit? 🙂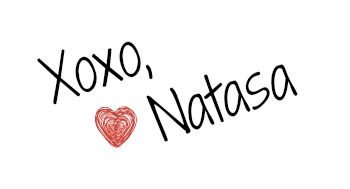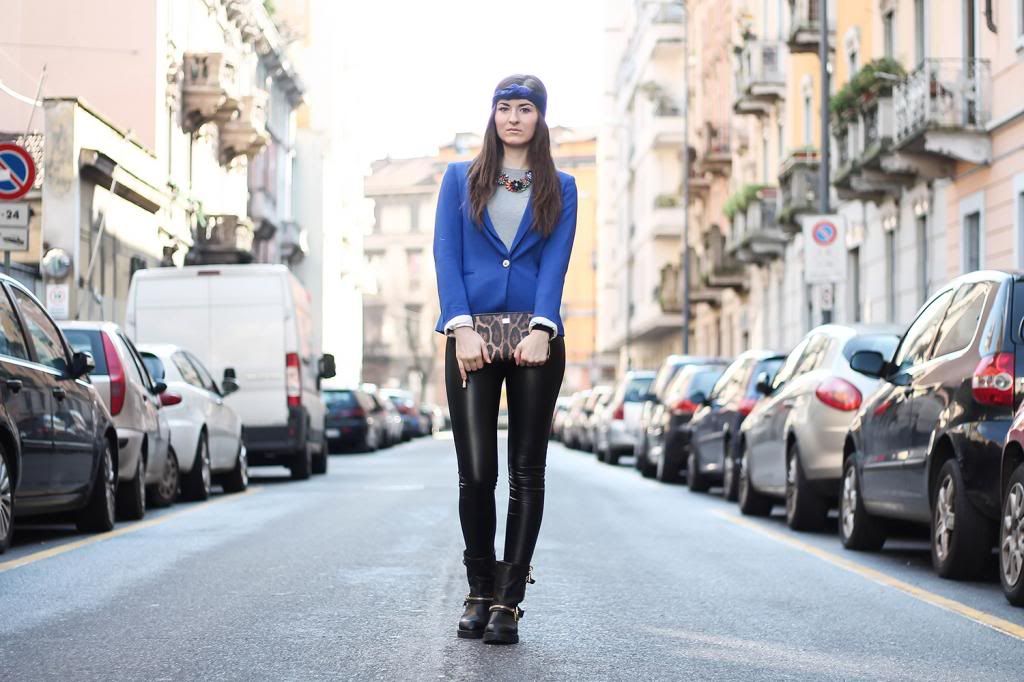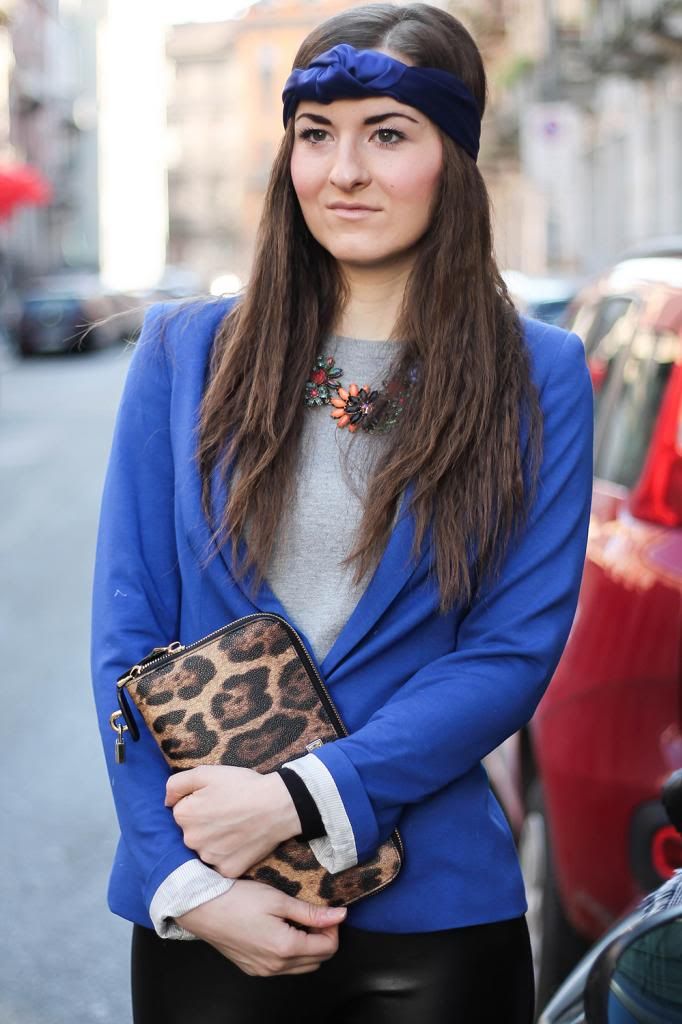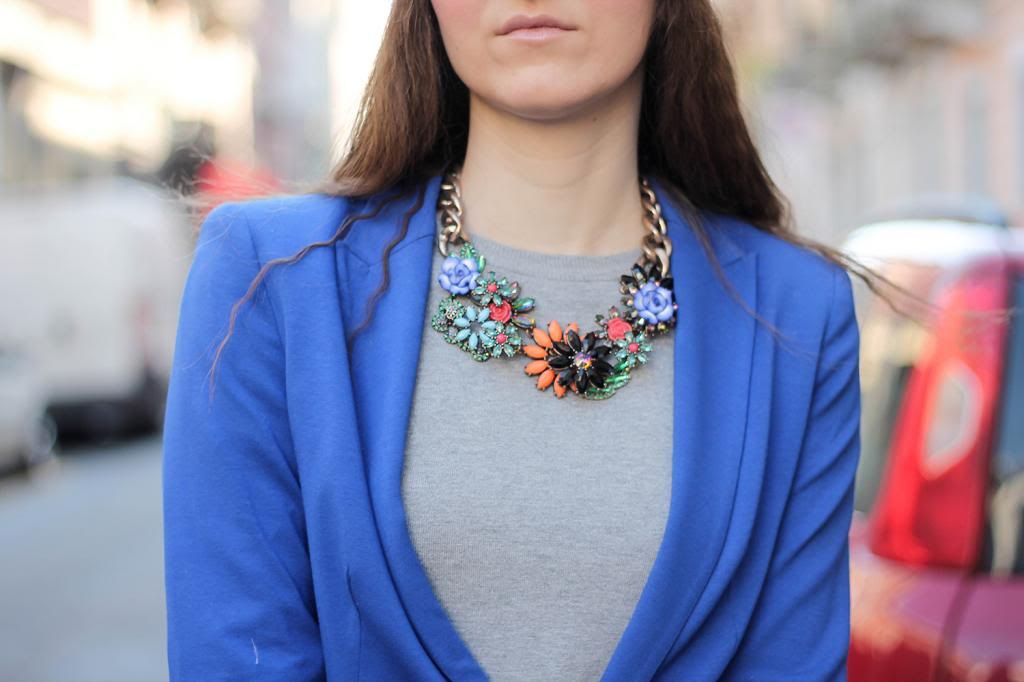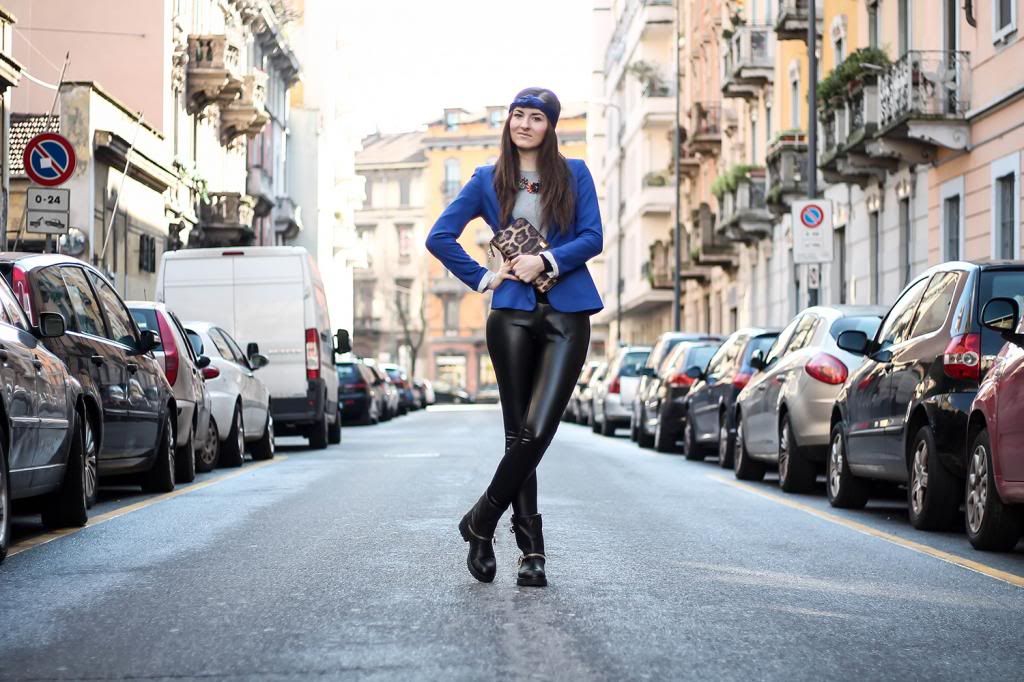 I was wearing:
Zara total look
Dolce&Gabbana clutch
Tags: back, electric blue, exams, fashion blogger, happy, holidays, home, me, Milano, Natasa Blair, smile, street style, style blogger, style book, top look, Zara
Trackback from your site.