A while ago (in May 2013, to be precise) I wrote a post about my inspiration: there are many stuff around me that provoke my inspiration that I tend to share here with you. That could be other people, environment, stuff that I see, live, feel, and mostly, everything that I do. Today I am going to make another post about this as it is something very subjective, it tends to change over time and it can also depend on my mood and period of the year. So for now, I have this to share with you…
 I am always inspired when I see the recap of my styles in one, it makes me see that actually what I do is a great effort, a lot of time, patience, love and dedication. Do whatever makes you happy and don't hesitate to show it to the world no matter what other say. Remember: the can only be jealous because if they weren't, they would be doing something on their own. Like this they are just spending their energy on your work, which means you are good! 🙂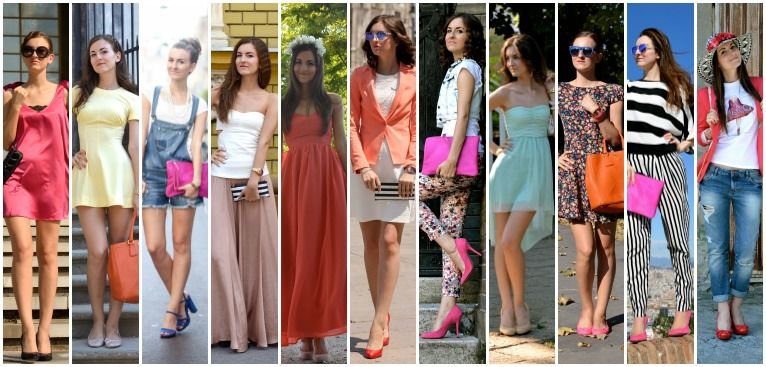 My family is always by my side and whatever I do it's extremely important for me that they are here, maybe not always physically, but that was never a problem until now.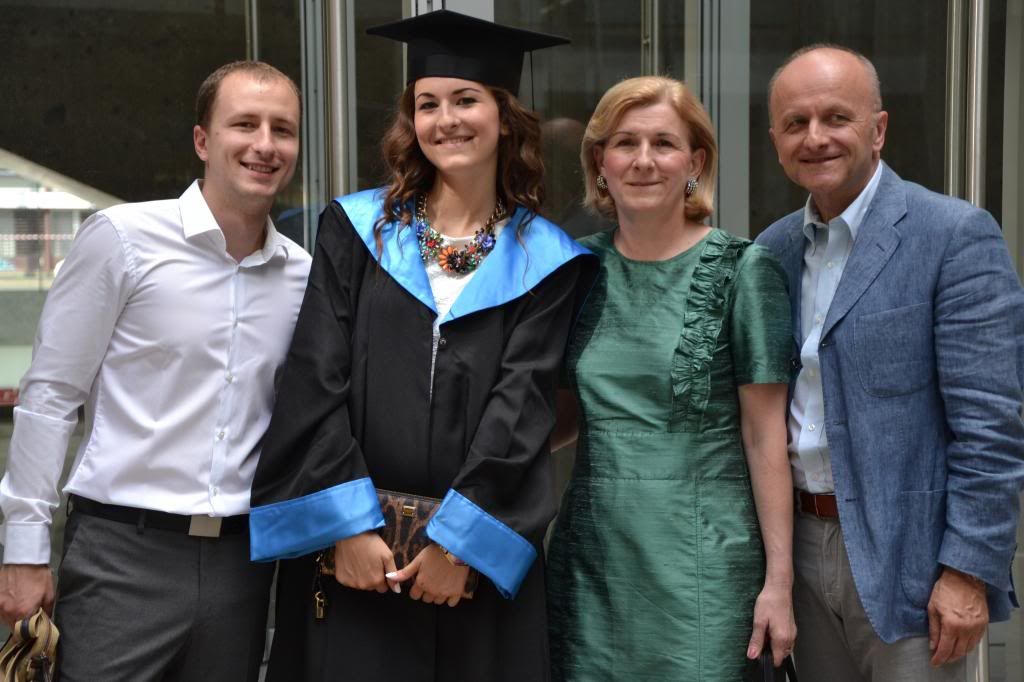 Unfortunately a lot of girls need to learn this. This is just a way of expressing yourself when you don't have any other way. Go, Marc!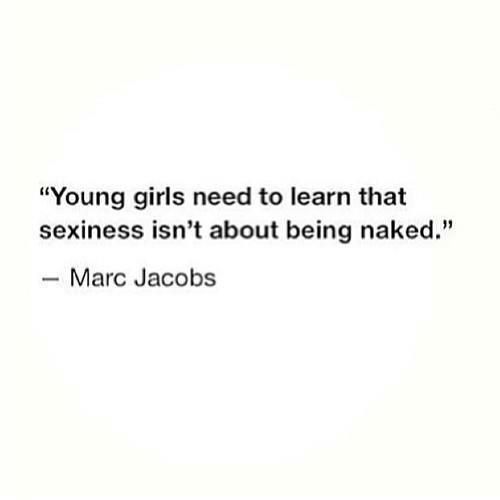 As in the previous post, the ones who read will remember, Zhanna Romashka is always my great source of inspiration. I follow her on Instagram, and her profile is a great source of inexhaustible style, elegance, innovation and immagination. I haven't seen someone so particular and perfect in a very long time!
I don't like being late, but I definitely like this moto! 🙂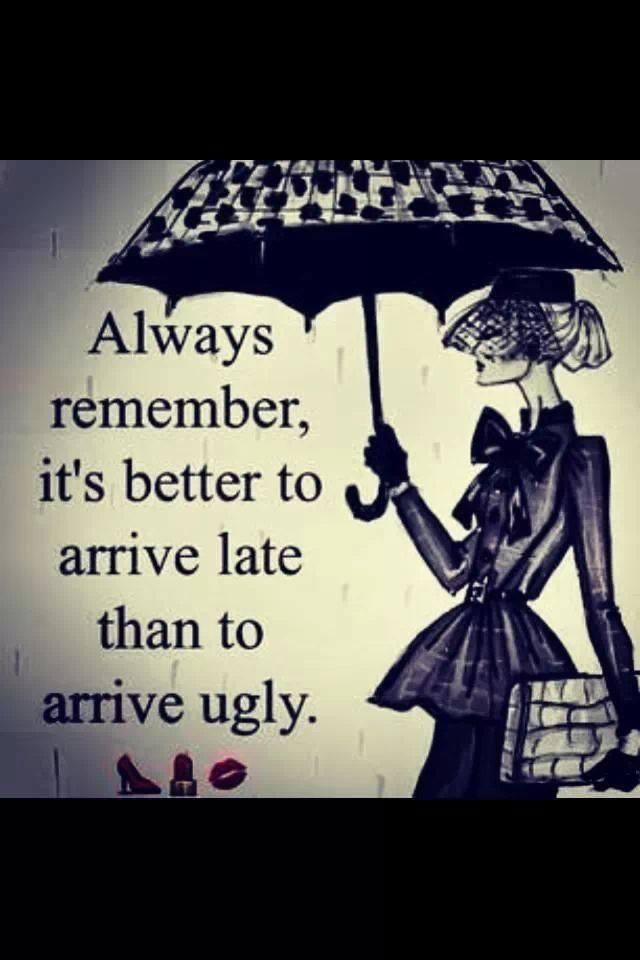 This one always makes me laugh when I see it, because someone could recognize themselves in this even now! Keep on with following me, I know you enjoy it! 🙂

I am a big fan of free spirit!!!
Perfect perfect perfect Ralph Lauren dress! #inlove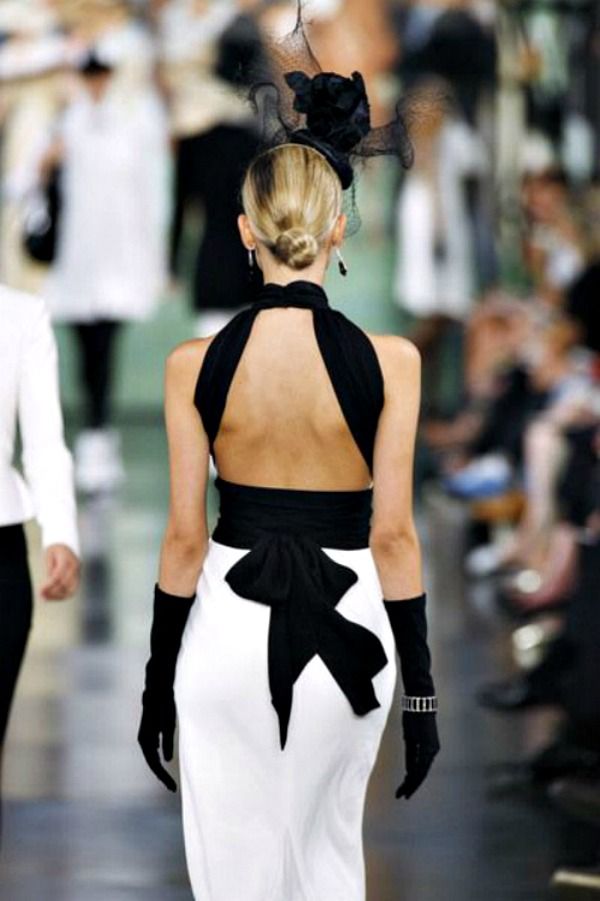 It's always nice to know that every day there is someone by your side <3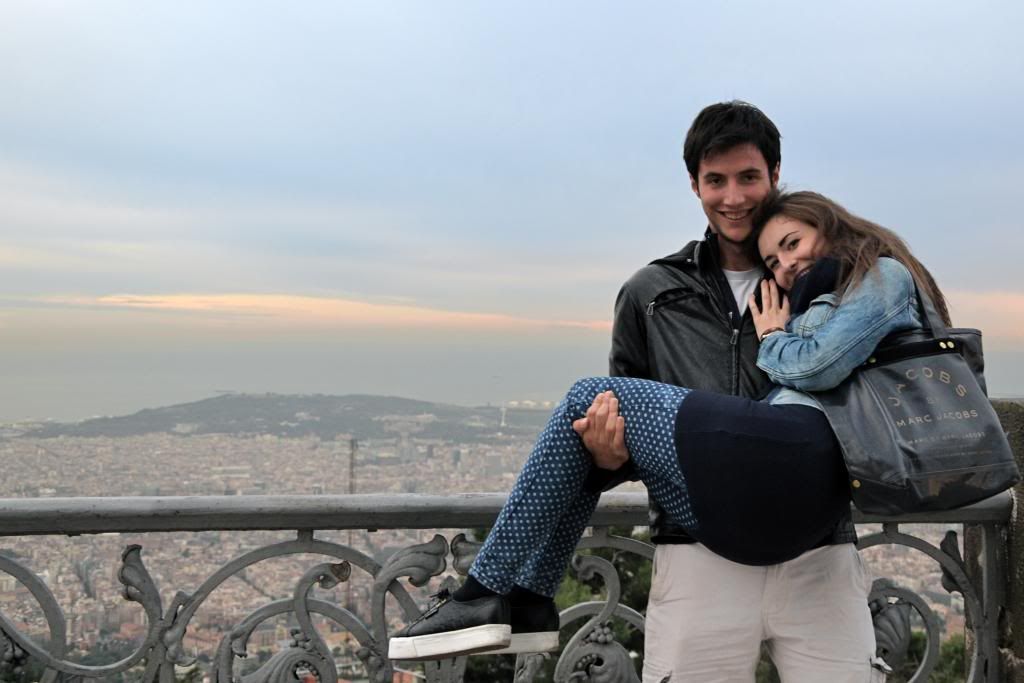 Ahahahah this one is like the best one ever! 😀
Russians are obviously conquering the world! Mira Duma's style is a pure perfection, expect one post dedicated only to her.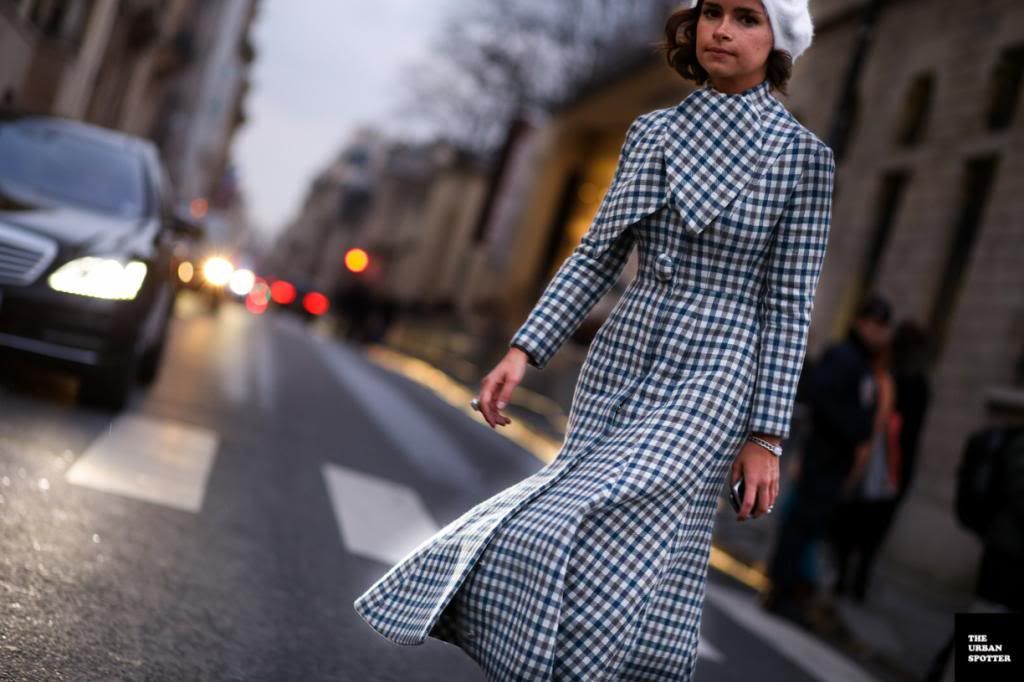 I love feeling very classy and elegant every once in a while 😉 photo credit: Filippo Mutani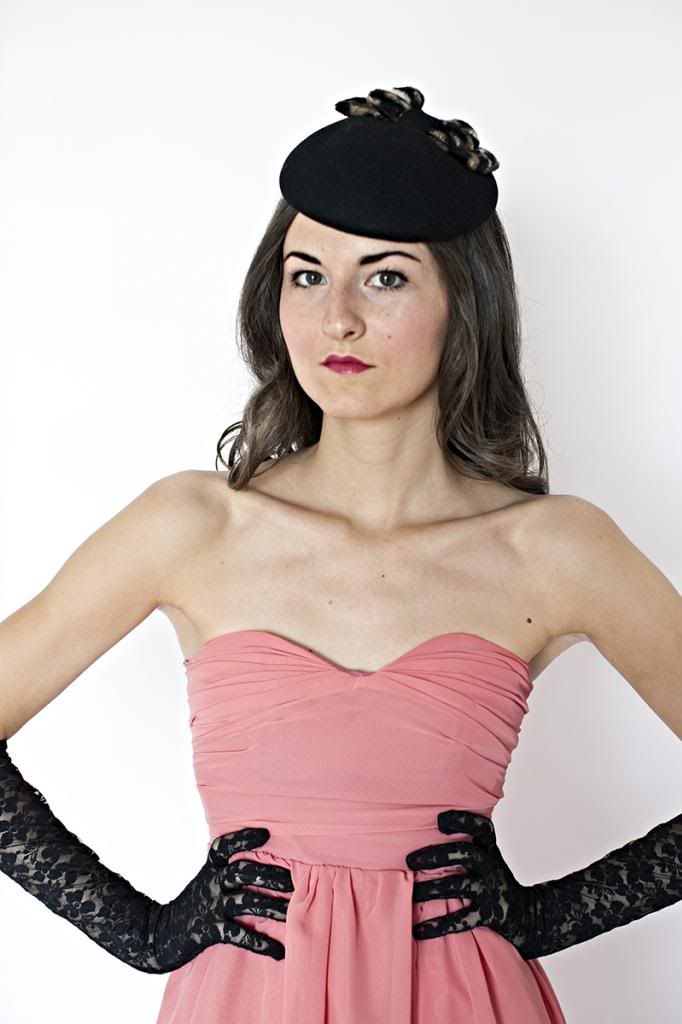 Oh yes yes, we all know that. But how to fight it?
So this is it for this time. Think about your inspiration and what makes your day feel special and worth living it. Everyday brings something new even if we don't see it, and the best feeling is the sensation of a light breakfast with coffee when you know there is the day ahead of you full of adventures!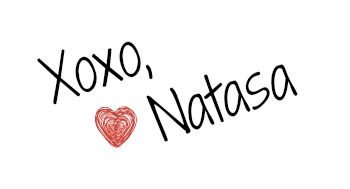 Tags: family, fashion, fashion blogger, inspiration, love, Milano, moda, Natasa Blair, street style, style, summer
Trackback from your site.